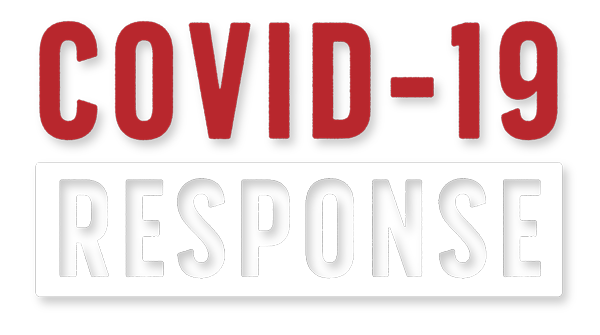 Learn about what Citylight is doing in response to the COVID-19 pandemic. There are opportunities to love and serve our neighbors, share prayer requests, and connect in community.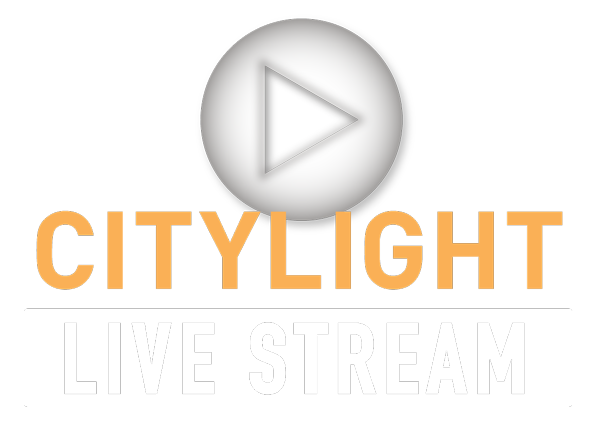 We will be broadcasting all Citylight gatherings on Facebook and at citylightomaha.org/live. We encourage everyone who calls Citylight home to worship from home, along with the rest of our church family!
WE GATHER
Citylight gathers together on Sundays to celebrate Jesus' resurrection, delight in His Word, worship Him together, and remember the Lord's Supper and baptism.
Sundays at 9 & 11 AM
WE SCATTER
Jesus has called us to make disciples and we believe the best way to make disciples is to scatter throughout the week in City Groups to experience a spiritual family that shares life together and serves a common purpose.
Join or Lead a City Group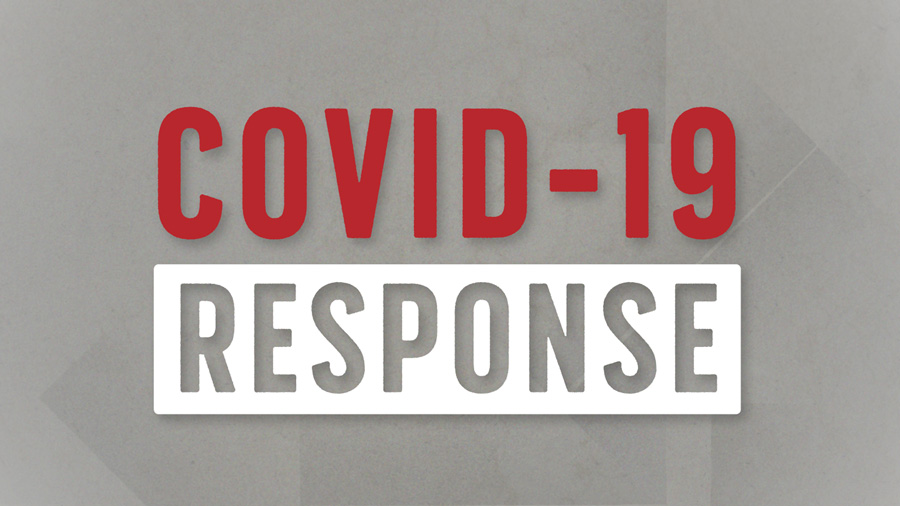 COVID-19 Response
Community Support Opportunities
We want to provide food to those in our community who are food insecure, elderly, and/or high risk. We will be collecting food items, assembling pantry boxes, and delivering to homes throughout the city. We will also be providing support to college students who are not able to stay in their dorms among other upcoming opportunities. If you could benefit from one of these services, or would like to help with this effort, visit citylightomaha.org/covid19/respond.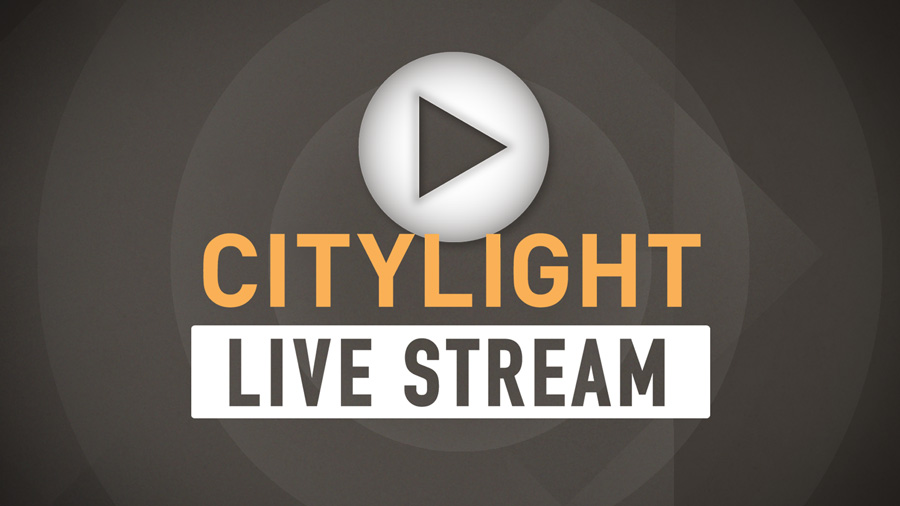 Citylight Live Stream
Sundays | 10 AM | Online stream
We will be broadcasting Sunday worship gatherings on our website and Facebook at 10 AM. We encourage everyone who calls Citylight home to worship from home, along with the rest of our church family! Learn more and gather online at citylightomaha.org/live.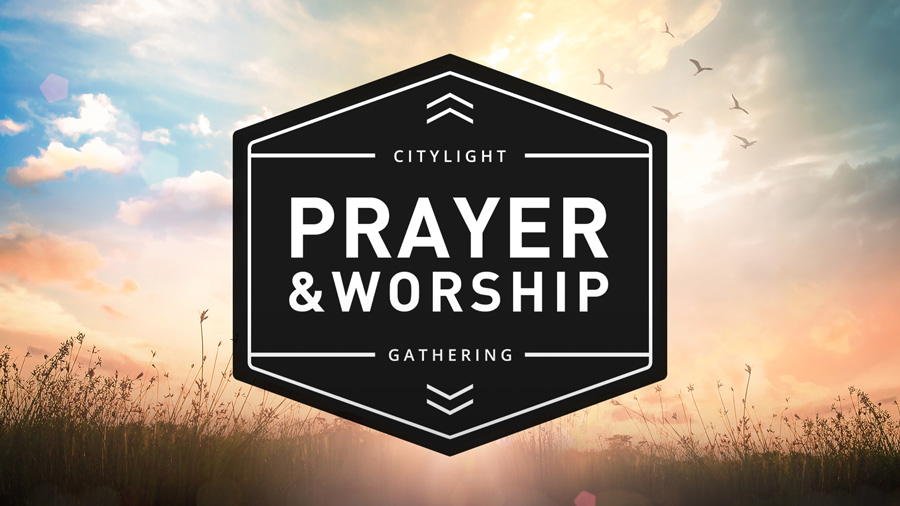 Prayer & Worship Live Stream
3.25 | 6:30 PM | Online stream
Jesus is using this challenging season to draw people to Himself! We MUST continue to be a church that prays together for God to move in us and through us. Get your whole crew together, gather around the computer or smart TV and let's worship our amazing God and cry out for His grace in this season! This gathering will be streamed live on Facebook and on citylightomaha.org/live.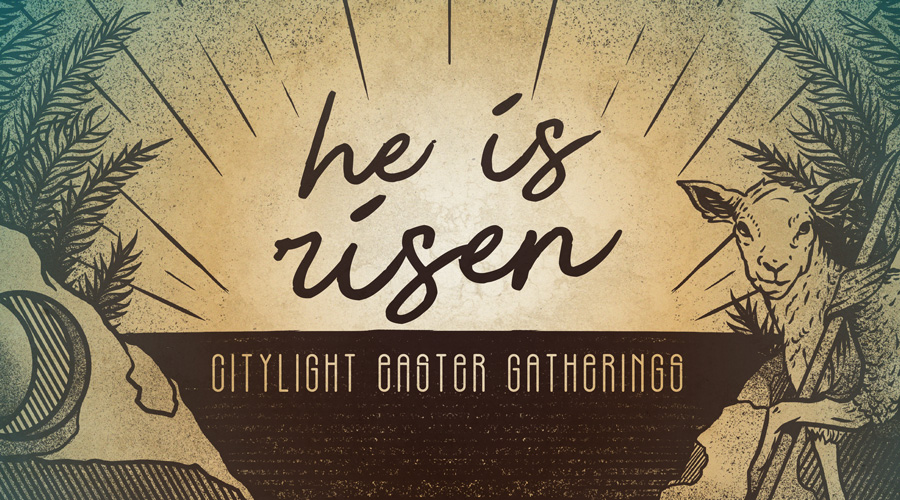 2020 Easter Gatherings
Good Friday, 4.10 | Streamed online at 7 PM
Easter Sunday, 4.12 | Streamed online at 10 AM
This Easter season, we'll gather online together on Good Friday to worship Jesus and remember His death on the cross. Then we'll come together again Sunday morning for a special streamed Easter gathering to celebrate that Jesus rose from the grave! Find out more at citylightomaha.org/easter.