Sep
5
Women's Bible Study
Tues, 9.5 - 11.14 | 7 - 8:30 PM | Midtown East Room
Wed, 9.6 - 11.15 | 9:30 - 11 AM | West Student Center
It all began with the Word. The opening chapters of Genesis teach us fundamental truths about God. We watch Him bring light after darkness, order after chaos, and rest after toil — all through the power of His Word. Over 10 sessions, dive into Genesis 1-11. Revisit familiar stories and historical figures, challenge your basic knowledge, and discover deeper meanings in the text. As God reveals Himself through Scripture, we can only begin to understand ourselves when we first glimpse the character, attributes, and promises of our Creator. Cost $35. CHILDCARE available on a first-come, first-served basis at the Morning Bible Study.
Register for our Evening Study at citylightomaha.org/wbs-pm.
Register at citylightomaha.org/wbs-am.
Sep
7
Men's Bible Study
Thurs, 9.7 - 11.16 | 6 - 7:30 AM | West Sanctuary
Mon, 9.11 - 11.20 | 6:30 - 8 AM | Midtown East Room
We will continue to study the book of John to learn the meaning of Jesus' life, death, and resurrection and how we can know him, imitate him, and embrace his mission. We will also hear stories of God's work from men attending West. All Citylight men are invited to this 11-week study held in the West Sanctuary.
Register for our Morning Study at citylightomaha.org/mbs-pm.
Register for our Evening Study at citylightomaha.org/mbs-am.
Sep
10
Christian Formation
Sun, 9.10 - 11.19 | 9 - 10:30 AM | Midtown East Room
Sun, 9.10 - 11.19 | 9 - 10:30 AM | West Conf Room

The goal of every Christian is to be formed into the likeness of Jesus Christ.  This transformation happens in the life of a believer as we practice disciplines and a as our heart changes.  The Christian life is marked by certain basic habits and practices that God ordains as a means of grace for us.  As we apply these practices, our heart is changed. Whether you are new to the faith or grew up in the church, this class will help you understand, value and employ these practices in your own life as you seek out the gospel.
Midtown: Register Here
West: Register Here
Citylight's mission is to multiply disciples and churches. Discipleship Equipping exists to cultivate deep discipleship through the knowledge of God and self, resulting in love and good works. We do this through classes, studies, and events, and by promoting and training discipleship relationships among our people.
CLASSES
There are currently three classes to equip believers: Christian Story, Christian Belief, and Christian Formation. The classes will help us to understand from Scripture how God is reconciling the world to himself, and how we can be reconciled and participate in his kingdom.
STUDIES
We want the members of our church body to engage in regular rhythms of studying the Scriptures in community. The goal of studying the Scriptures is to understand how God reveals himself to us in them and how we can live faithfully in our contexts.
EVENTS
Several times a year we organize events, Men's Gatherings, Women's Gatherings, and Equipping Conversations. These events will serve to address specific topics and connect with others and provide a space for understanding complex cultural, biblical, or theological topics.
RESOURCES
Our hope is to provide key resources that help you grow in the knowledge and love for Jesus Christ.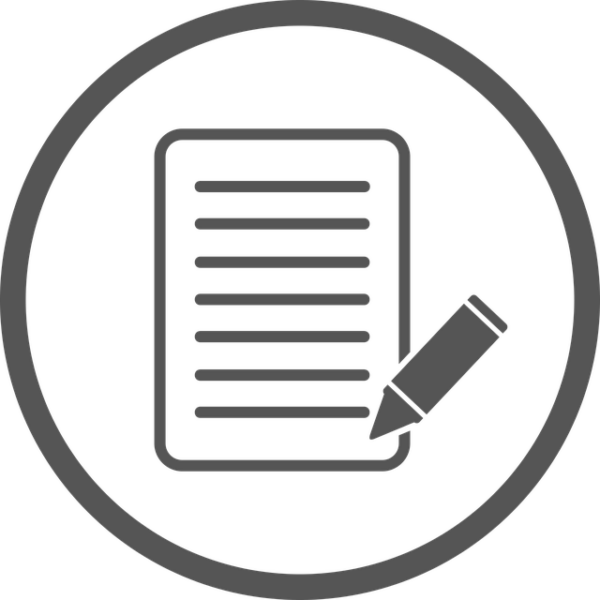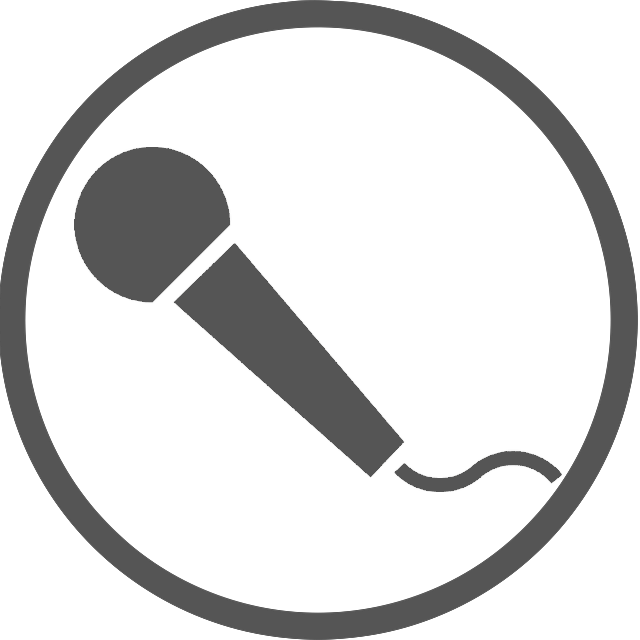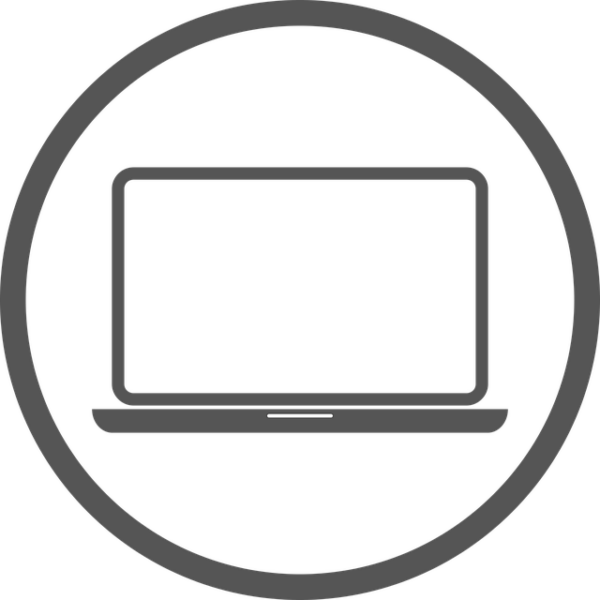 Discipleship Equipping Team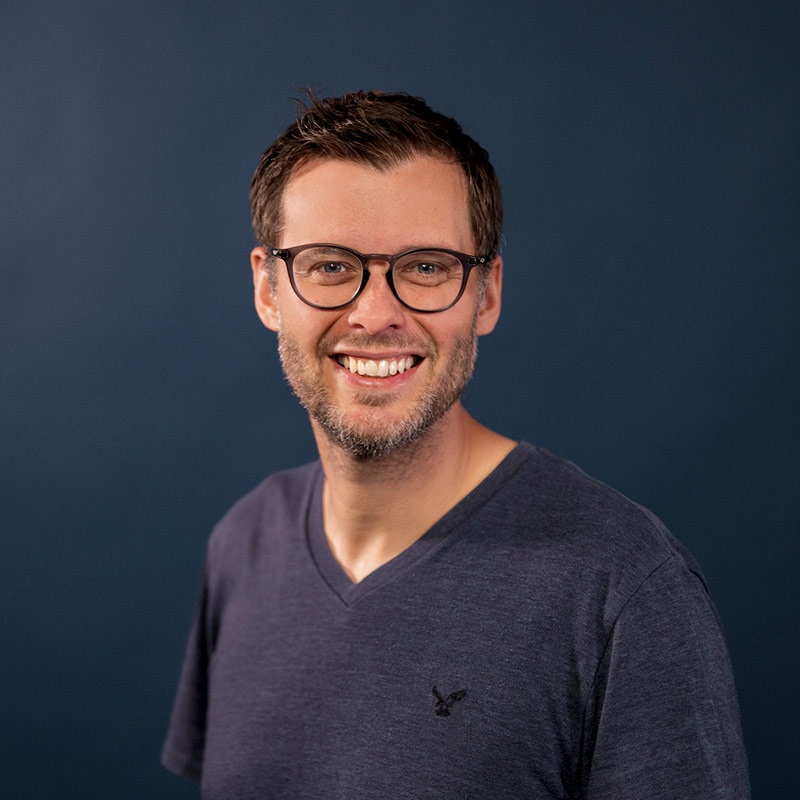 Matthew LaPine
Christian Education & Men's Ministry Director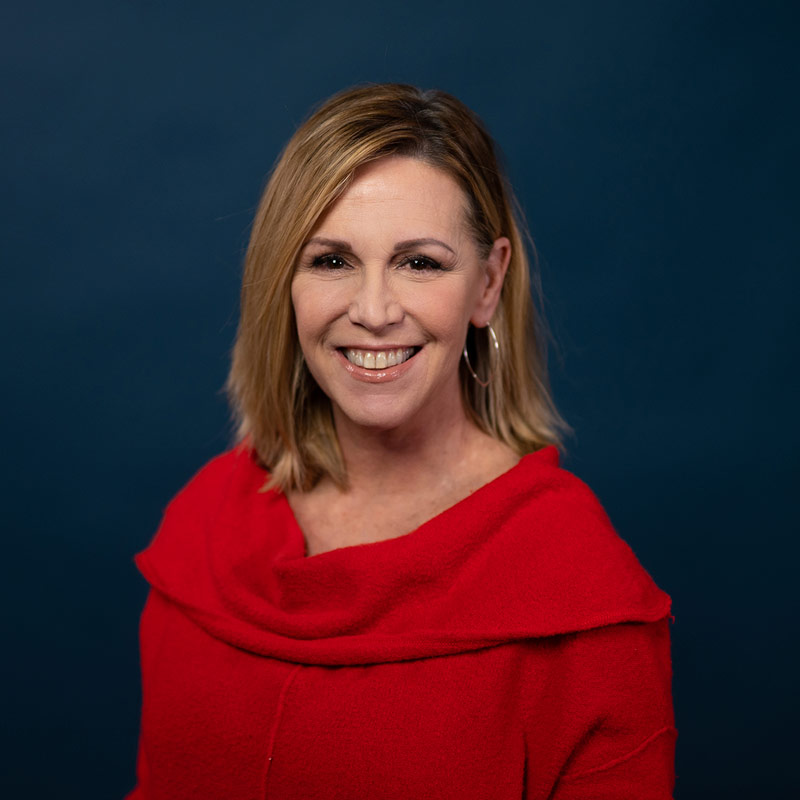 Karen Daniel
Christian Education & Women's Ministry Director