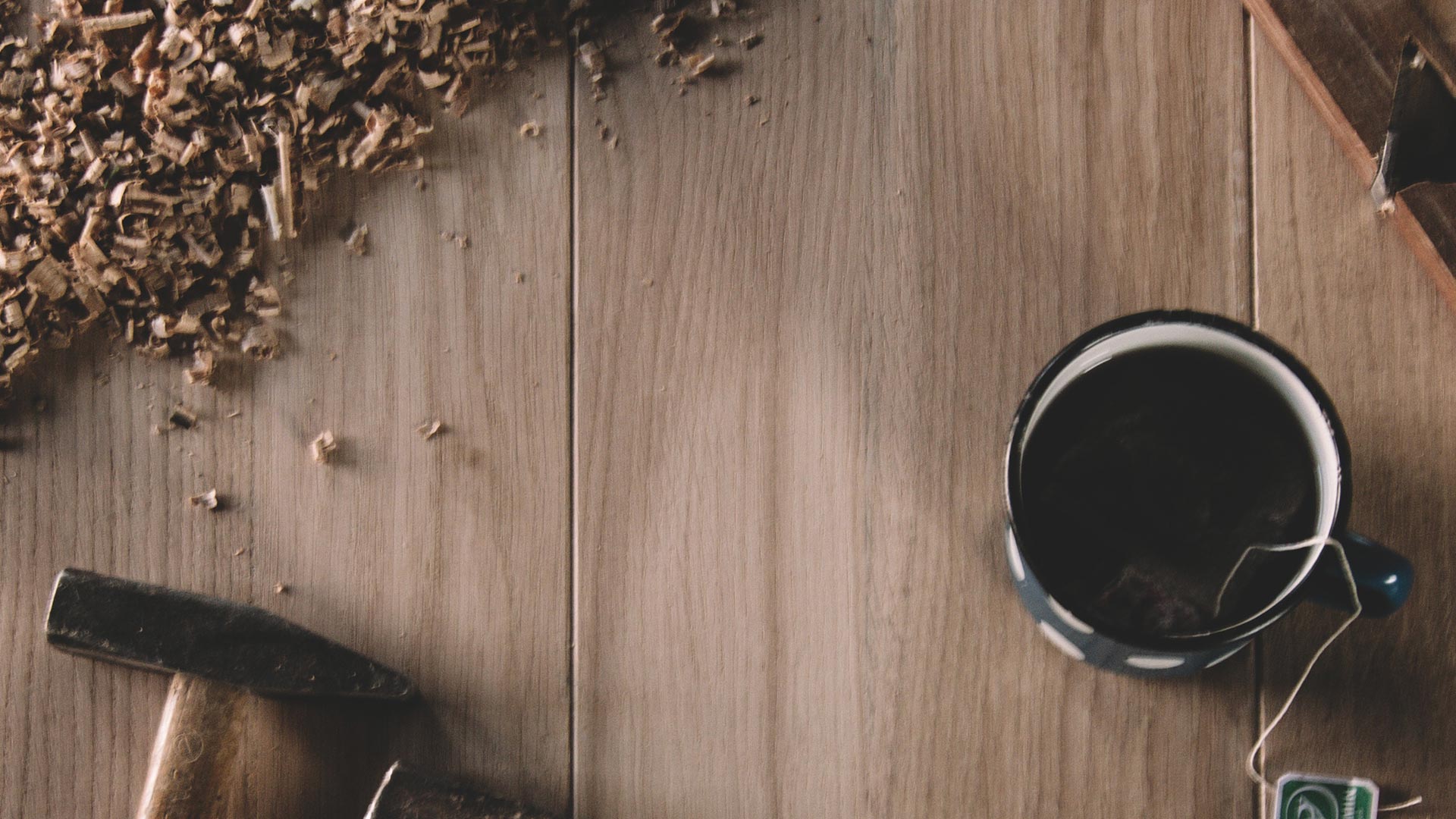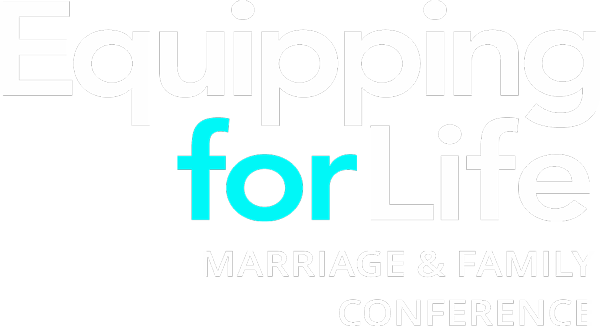 Marriage & Family Conference
February 8 & 9, 2019 | Citylight Omaha Midtown Location | 4383 Nicholas Street
Dr. Andreas Köstenberger is research professor of New Testament and Biblical Theology at MBTS and Director of the Center for Biblical Studies, and is one of the top New Testament Scholars in the world. Dr. Margaret Köstenberger is the author of Jesus and the Feminists and co-author (with Andreas Köstenberger) of God's Design for Man and Woman.
Together they have written Equipping for Life: A Guide for New, Aspiring & Struggling Parents, which addresses Realistic Parenting – Waking up to the real world of parenting, Relational Parenting – Loving your children, and Responsible Parenting – Guiding your children towards responsible adulthood. The Köstenbergers will share with us from their real experience raising their own children, and about how the Gospel shapes it all.
This conference is a must for parents in the thick of raising children of all ages, as well as those who love and care for kids in other capacities, and for those who hope to be parents in the future. Cost is $20 per individual or $35 per couple. Registration includes a copy of the book Equipping for Life, light refreshments, and continental breakfast Saturday morning. No childcare will be provided and lunch and dinner are on your own.
Conference Schedule
Sessions will include a mix of teaching, discussion, men and women's breakouts, and Q and A.
Friday,  6 - 9 PM
Marriage Focus
6 - 6:15 PM | Welcome and worship
6:15 - 7 PM | Session 1: Singleness
7:15 - 8 PM | Session 2: Marriage
8:15 - 9 PM | Session 3: Family
Saturday, 8:30 AM - 3 PM
Parenting Focus
8 - 8:30 AM | Continental Breakfast
8:30 - 9 AM | Welcome and worship
9 – 9:45 AM | Session 4: Realistic Parenting
10 – 10:45 AM | Session 5: Relational Parenting
11 – 11:45 AM | Session 6: Responsible Parenting
11:45 AM – 1 PM | Dismiss for Lunch
1 – 1:45 PM | Session 7: Panel with Andreas & Margaret
2 – 3 PM | Session 8: Q&A
Pastors and staff will be available after sessions for additional questions and follow-up.