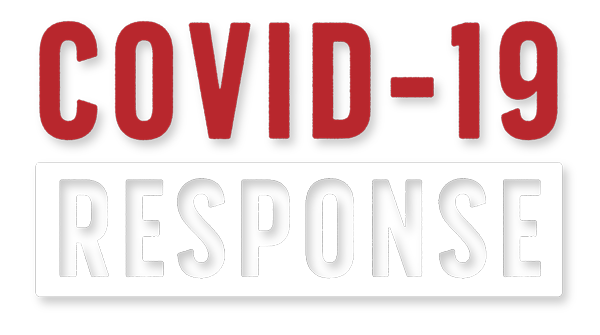 Citylight Omaha will have NO physical gatherings on Sunday March 15 and Sunday, March 22, at the West nor Midtown location.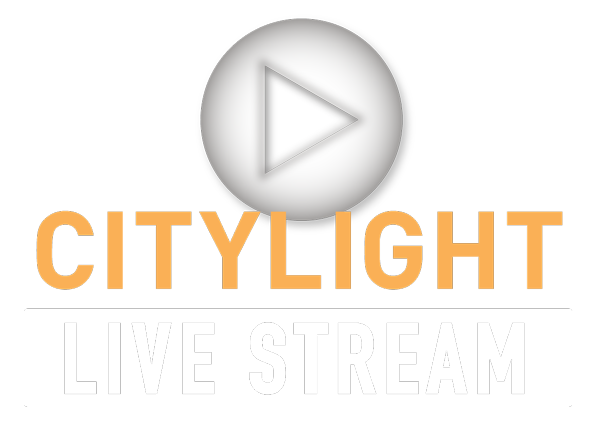 We ARE going to broadcast our gathering at 10 AM on Sunday at citylightomaha.org/live.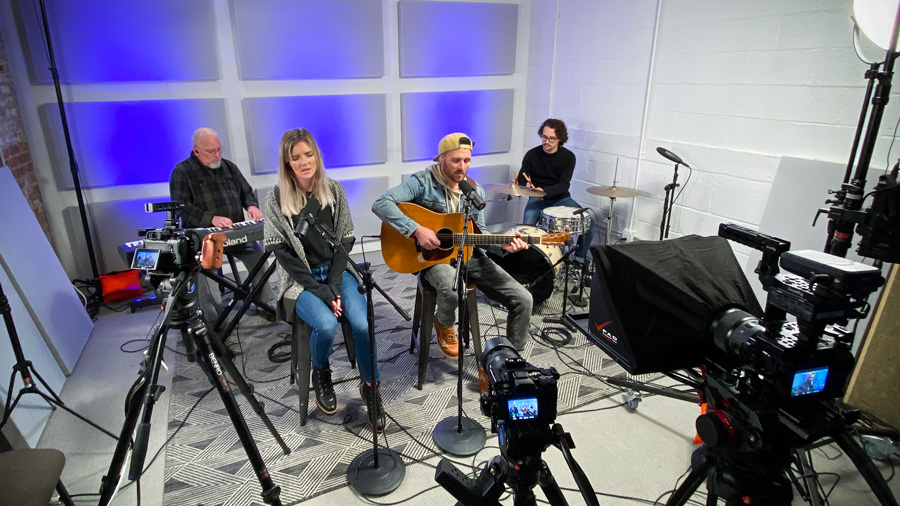 Online Gatherings
9.27 | 9 & 11 AM | Online
We'll be streaming our gatherings from a new online platform, Church Online, with a new format to better engage families at home. We will no longer be streaming to Facebook Live. Citylight Kids will be 20 minutes prior to the gathering. Learn more about this change at citylightomaha.org/live.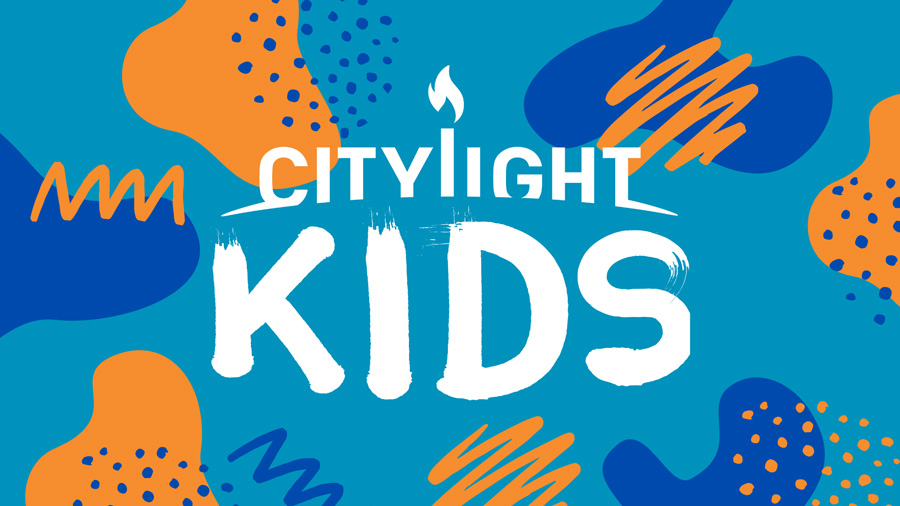 CLK In-Person Gatherings
9.27 | 9 AM | 0 - 4 year olds | Midtown & West
Citylight Kids, ages 4 and under, are going to be gathering on Sundays during the 9 AM gathering at both the Midtown and West locations. Registration is now open for September 27! Find out more at citylightomaha.org/kids.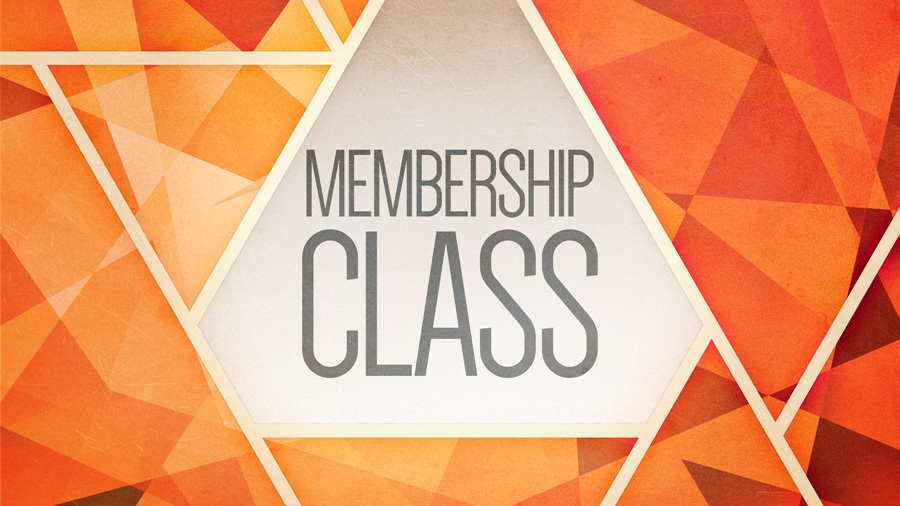 Membership One-Day
10.17 | 9 AM - Noon | Midtown
Interested in becoming a member of Citylight? This is a one-day event that is for people from both the Midtown and West gathering locations who are pursuing membership AND for those just wanting to get to know Citylight better. Childcare will not be provided. RSVP online at citylightomaha.org/membership.
SEP
28
Salt Company Gospel 101 Class
Mondays, beginning 9.28 | 2 PM | Midtown
Tuesdays, beginning 9.29 | 2 PM | Midtown
College students, join this class designed to develop a biblical understanding of the gospel and to share it simply and effectively with others. For 8 weeks, you will explore the foundational truths of the gospel and plum the depths of all that God has done to save you and me! Whether the gospel seems strange to you or you've heard it a thousand times - this class is for you! There will be an option to attend remotely. Gospel 101 Book: $7.00. Register online
Oct
5
Grassroots Apologetics for Parents
Mondays, starting 10.5 | 6:30 PM
West Location Conference Room
A Bible-centered ministry that works with local churches to equip parents with a deeper understanding of the Christian worldview and apologetics (how to make a case for and defend the truth of Christianity). Their passion is to help close the "GAP" that exists for parents between knowing the world will challenge their kids' faith and knowing what to do about it. Join us as we begin our 10-week study together with Keeping Your Kids on God's Side by Natasha Crain. We'll cover 40 of the most important faith challenges parents and kids need to understand today. For more information and to register, contact christincmcdermott@gmail.com.
Nov
6
MidAmerica District Ladies Retreat
November 6 - 8
Carol Joy Holling Retreat Center, Ashland, NE
This year's theme is "Set Free - Live Free" with keynote speaker, Lisa Ashton. Join the ladies of the MidAmerica district for a weekend of prayer, international worker presentations, worship, indoor and outdoor activities, and opportunities to serve the nations. Registration opens September 1 and closes October 20. See all options and registration information in the 2020 Retreat Brochure.
MON-
FRI
Homework Club Volunteers Needed
Monday - Friday | 8:30 AM - 4:05 PM
Midtown East Room
Homework Club is a neighborhood outreach for kids with working parents to complete their school assignments on days when they are not physically in school. We are looking for volunteers with a heart for kids and desire to see them flourish in their education. If you are available to serve during the morning shift, lunch-time shift, or afternoon shift on school days, whether you can serve daily, weekly or monthly, we'd love to have you sign up at citylightomaha.org/serve.
All
Week
School Supply Drive
Receiving donations throughout the week
There is a need to support our local elementary school students from Norris and Walnut Hill Elementary Schools with supplies this upcoming school year. We will be collecting the following supplies: pencil boxes, scissors, glue sticks, glue bottles, pink erasers, crayons, markers, Kleenex, Clorox wipes, wide-ruled notebooks, and 2 pocket folders. Bring supplies to either the Midtown or West location during the week or on Sunday morning during the 9 & 11 AM gatherings.