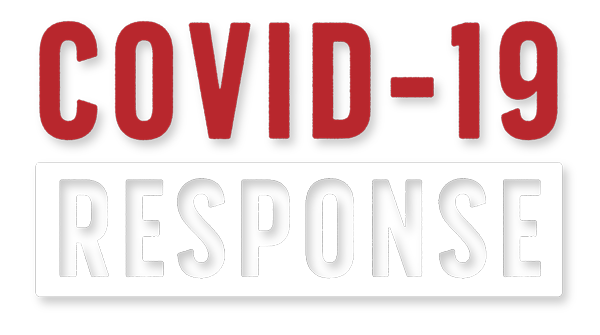 Citylight Omaha will have NO physical gatherings on Sunday March 15 and Sunday, March 22, at the West nor Midtown location.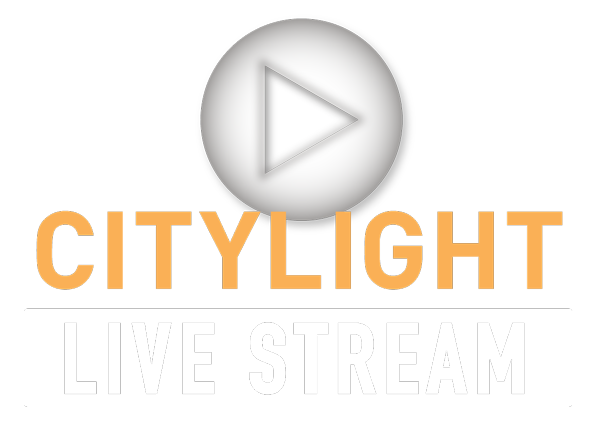 We ARE going to broadcast our gathering at 10 AM on Sunday at citylightomaha.org/live.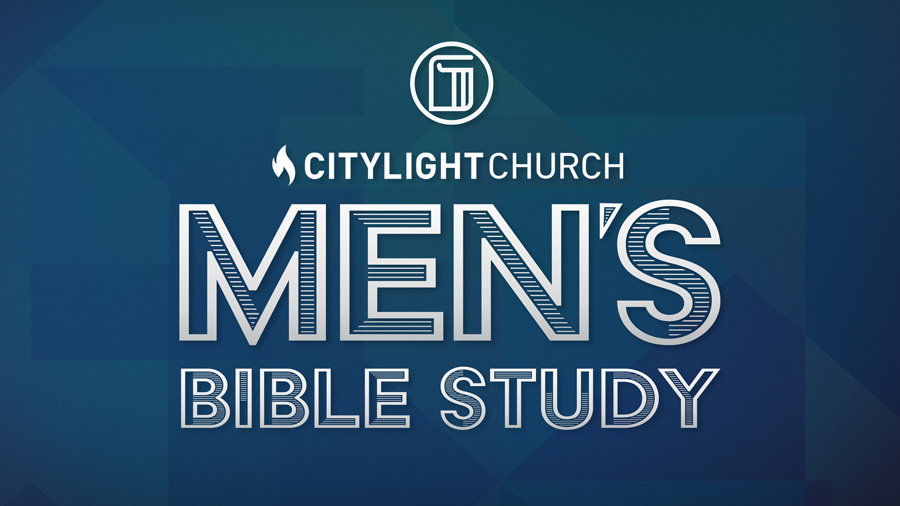 Men's Bible Study
Thursdays, 2.2 - 3.23 | 6 - 7:30 AM | West
We will continue to study the book of John to learn the meaning of Jesus' life, death, and resurrection and how we can know him, imitate him, and embrace his mission. We will also hear stories of God's work from men attending West and Midtown. All Citylight men are invited to this 8-week study held in the West Student Center. Register at citylightomaha.org/mbs.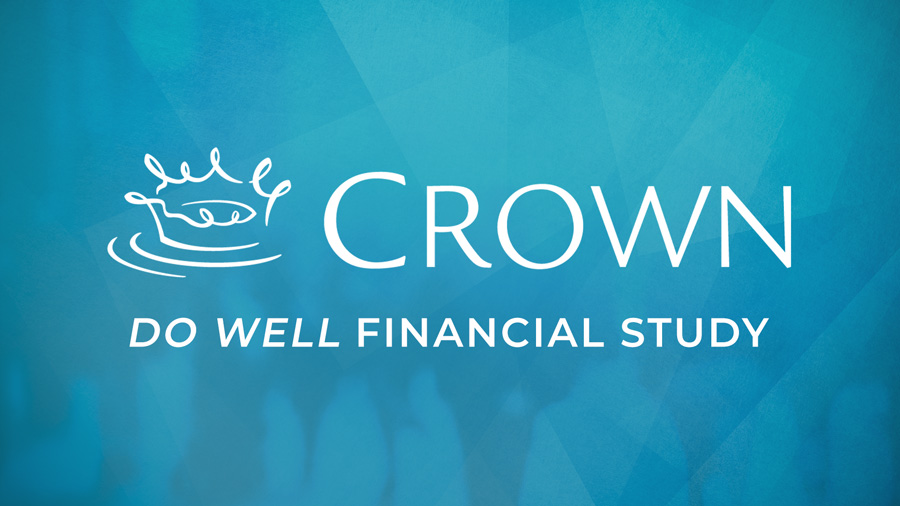 Crown Financial
Sundays, 2.12 - 4.23 | 9 AM & 11 AM | Midtown
Sundays, 2.19 - 4.30 | 11 AM | West
This 10 week group will take you through the content of Crown Financial's "Do Well" study — their widely-used church based program. The study is practical but also will take you deep into Scripture. Every time you learn a principle, there is a financial exercise to help you apply what you have learned. Active participation is required, and these groups are limited to 12 in attendance to ensure a healthy ratio of facilitators and participants. Cost $45. Register at citylightomaha.org/crown.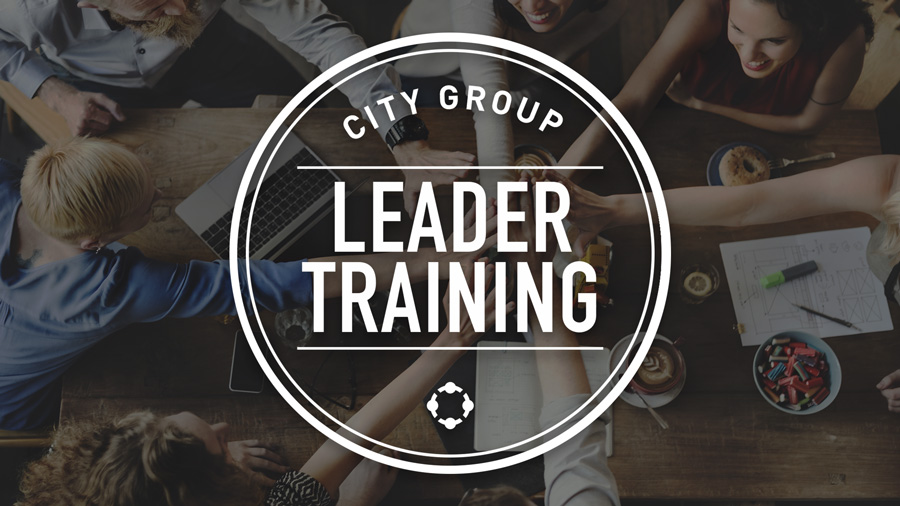 City Group Leader Training
2.18 | 9 AM - 12 PM | West
When we describe what City Groups are, we often talk about communities of people who are being transformed by the gospel. That sounds compelling in theory, but it can be quite elusive in practice. This training will take the mystery out of the process and help you lead genuine transformation in your groups. Childcare will not be provided at this event. Register online at citylightomaha.org/citygroups.
FEB
5+
Baptism Celebrations
West: 2.5 | 9 & 11 AM
Midtown: 2.12 | 9 & 11 AM
Join us as we celebrate stories of how real people have met and experienced Jesus and their public proclamation of faith in Him! For more information about Baptism, visit citylightomaha.org/baptism.
Feb
15
Prayer & Worship Night
2.15 | 6:30 PM | West
We are going to gather every month on the third Wednesday to unite our hearts in prayer, connect with Jesus, and strengthen our faith. We'll worship and pray together for what God is doing next in Citylight. This gathering will be in-person.
Feb
17
2023 Salt Company Conference
2.17 - 2.19 | Des Moines, IA
The Salt Company Conference is a yearly gathering of college students from university campuses across the country. Each year, we gather in Des Moines to reconnect as a family, to worship together and to capture a vision for what God will do next as new churches in The Salt Network are launched. Register online at saltcompanyconference.com.
Feb
19
GriefShare
Sun, 2.19 - 5.21 | 1:30 - 3:30 PM | Midtown East Room
Experiencing the death of a loved one, friend, or family member is a significant event, and often life-changing loss for anyone to endure. GriefShare lays out a path for you to walk toward healing alongside others who are also grieving a loss. This 13 week support group will become a lifeline to you. If you have recently experienced the loss of someone, or perhaps have unresolved grief in your past from a death you feel you might not have dealt with yet, we hope you will join us. Cost $20. Register at citylightomaha.org/griefshare
Feb
25
Citylight Women's Gathering
2.25 | 8:30 AM - Noon | West
We invite all women to join us for the next Women's Gathering as we connect with the Lord, connect with other women and connect with the church. We will be focusing on the topics of women and apologetics, biblical management of stress and anxiety, and discipling your children as you disciple yourself. Breakfast will be provided. Register at citylightomaha.org/womensgathering.
Feb
26
2023 Annual Member Meeting
2.26 | 6 - 8 PM | West
This meeting is for members of Citylight. During this meeting we will celebrate what God continues to do through this local body of believers and cast vision for the next year. It is also the one time a year that we approve the financial budget. Please RSVP by 2.19. There will be an optional information session prior to the main meeting from 4:30 - 5:30 PM to explain financial details and budget for anyone who would like more details in these areas. Childcare will be provided for the 6 - 8 PM meeting time for those that RSVP by Sunday, February 19.
RSVP for Member Meeting by 2.19
Sign up for Childcare by 2.19
Mar
18
Parent Commissioning and Child Dedication
Class: 3.18 | 9 – 11:30 AM | Midtown
Dedications: 4.2 | 9 & 11 AM | Midtown & West
It is a great joy and privilege for us as a church to come alongside you as parents to encourage, support, equip, and commission you as the primary spiritual influences and disciple-makers of your children. Over the course of this class we will dive into what parent commissioning is, why we dedicate children, and the importance of parenting in community. Learn more and register at citylightomaha.org/parentcommissioning.
ALL
WIN
Winter Coat Drive
Collecting all winter season
We will be collect new or gently used coats in clean and wearable condition for those in need in our city throughout the winter. All sizes are welcome. Clean out your closets or purchase new coats and bring your donations Sunday mornings or to our offices during the week and place them in the labeled bins.
Join
Now
Two Year Bible Reading Plan
We believe that the Bible is the literal Word of God. One of the primary ways we are shaped and transformed into God's likeness is by spending time in His written Word. The Two Year Bible Reading Plan will be available online and printed quarterly bookmarks available on Sundays at the Connect Area. We are excited to read the Bible together as a spiritual family growing together as we learn more about Jesus! More at citylightomaha.org/Bible.