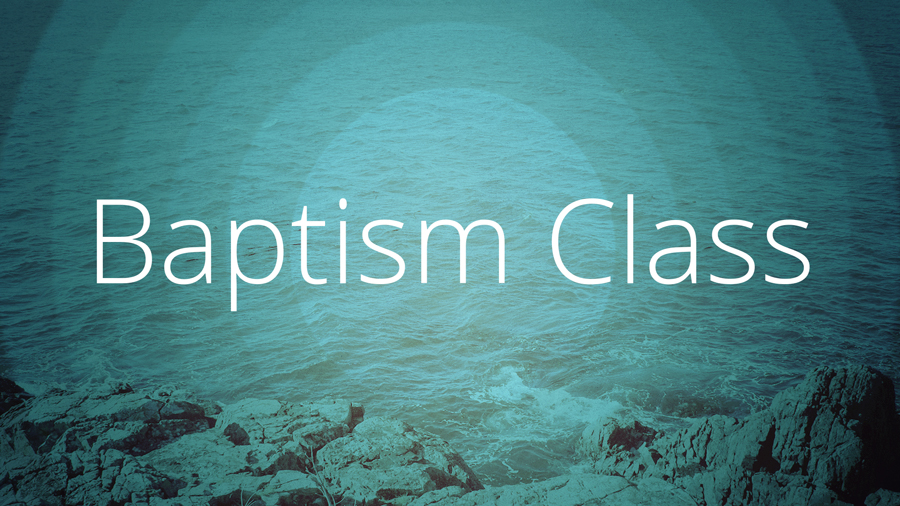 Baptism Class
West: 1.19 | 9 AM | Red Room
Midtown: 1.19 & 1.26 | 11 AM | East Room
Citylight will be gathering for baptisms on February 2 at the West location and February 9 at the Midtown location. If you're interested in getting baptized, please attend the baptism class. To sign up, fill out the application at citylightomaha.org/baptism.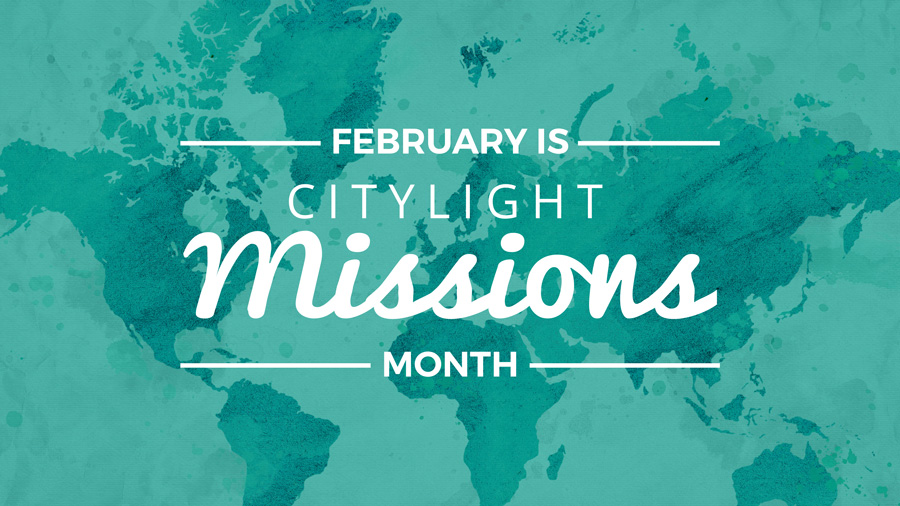 February is Missions Month!
1.26 - 2.2 | Various times and locations
This month we are going to focus on what is happening within the Christian & Missionary Alliance Family around the world and how you can be a part of what God is doing through His Church. We are welcoming international workers from Central Asia, sending out short-term missions teams, and giving to the Great Commission Fund. Learn more at citylightomaha.org/missionsmonth.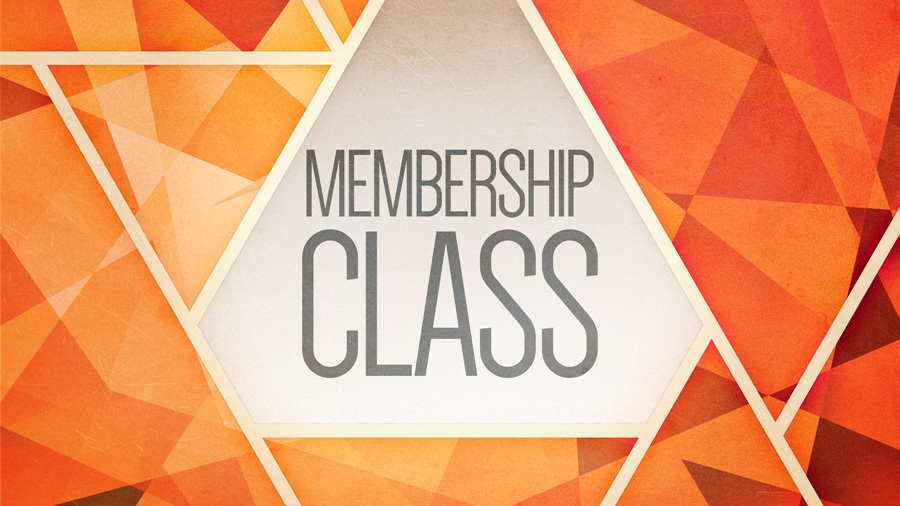 Membership Class One-Day
Saturday, 2.1 | 9 - 12:30 PM | West
Interested in becoming a member of Citylight? This is a one-day event that is for people from both the Midtown and West gathering locations who are pursuing membership AND for those just wanting to get to know Citylight better. Childcare provided. RSVP online at citylightomaha.org/membership.
Jan
20
Perspectives Course
Mondays, 1.20 -  5.11 | 6 - 9 PM | Citylight Benson
Join us and experience God's heart for all peoples and encounter the momentum of the world Christian movement. Perspectives will open the eyes of your heart with fresh knowledge and understanding of God's unchanging purposes and why they're relevant to your life.
Learn more and register at: perspectives.org/OmahaNE.
Jan
20
Christian Heritage Foster Care Open House
1.20 | 6 - 7:30 PM | West Sanctuary
Come learn about the foster care system and how you can be a part of it. Hear stories from current foster care parents and learn about opportunities and why this matters. Let's care for the orphans, at-risk children, and their families! RSVP by emailing Pastor Phil, phil@citylightomaha.org.
Feb
2
Baptism Celebrations
West: 2.2 | Midtown: 2.9 | 9 & 11 AM
Join us for an exciting time as we celebrate stories of how real people have met and experienced Jesus and their public proclamation of faith in Him! If you're interested in getting baptized, attend the baptism class. For more information about baptism, visit citylightomaha.org/baptism.
GET
NOW
1&2 Kings Devotional - PART 2
We want to equip our whole church family to study along with the sermons being taught on Sunday mornings! Our team has just finished Part 2 to the 1 & 2 Kings Devotional so you can keep SOAPing and hearing from God's Word. This study can be done by yourself, with a few friends, or with your City Group! Pick up one of the devotional books at either location this Sunday, while supplies last, or download it online at citylightomaha.org/devotionals.