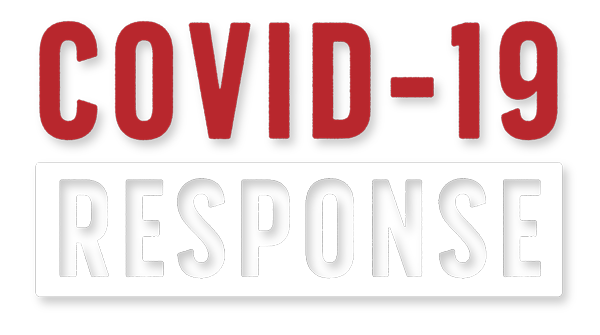 Citylight Omaha will have NO physical gatherings on Sunday March 15 and Sunday, March 22, at the West nor Midtown location.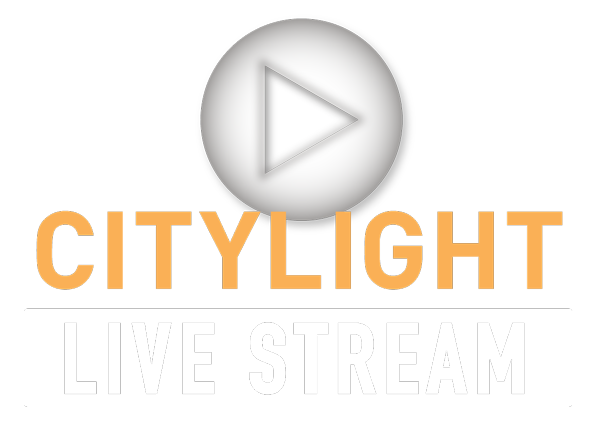 We ARE going to broadcast our gathering at 10 AM on Sunday at citylightomaha.org/live.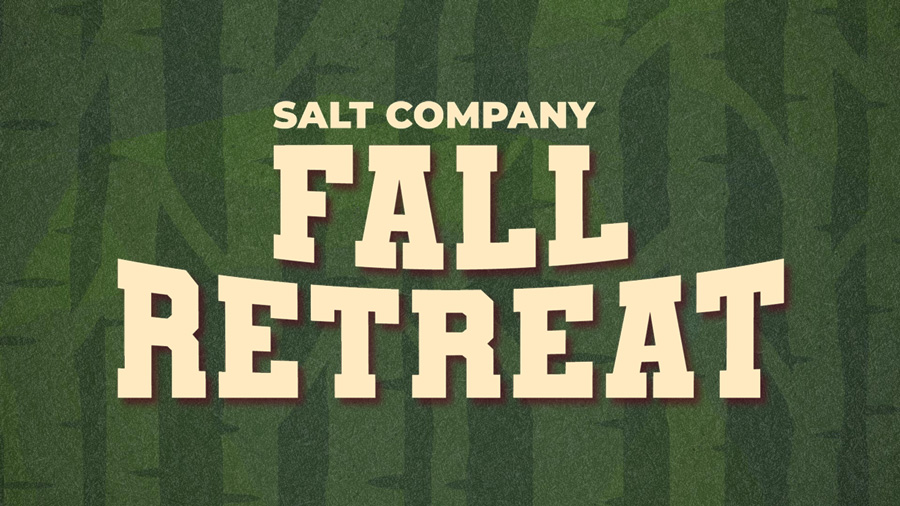 Salt Company Fall Retreat
October 6 - 8 | Camp Rivercrest, Fremont, NE
If you're college-aged, join us for our Salt Company Fall Retreat! You'll hear great Bible teaching, make and develop deeper friendships, and have a blast doing all sorts of fun activities. Early-bird price is $75 for freshman, and $85 for upperclassmen. Prices go up to $95 on September 29th, so register soon at citylightomaha.org/saltco.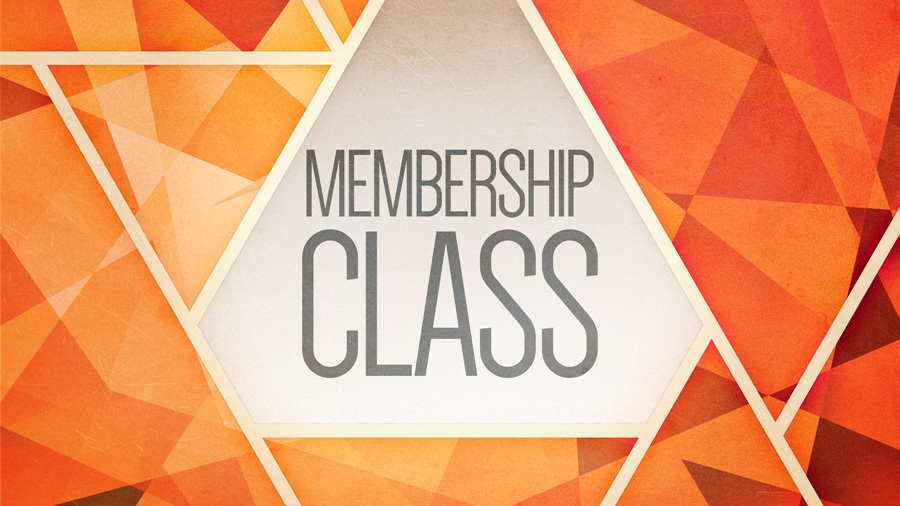 Membership One-Day
10.15 | 1:30 - 4:30 PM | West
Interested in becoming a member of Citylight? This is a one-day event that is for people from both the Midtown and West gathering locations who are pursuing membership AND for those just wanting to get to know Citylight better. Childcare will not be provided. RSVP online at citylightomaha.org/membership.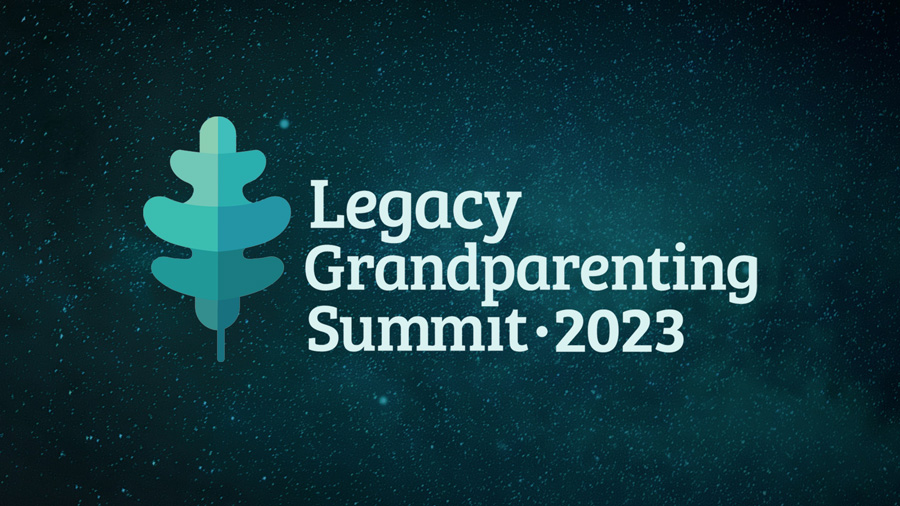 Legacy Grandparenting Summit 2023
10.19 | 10 AM - 5 PM | West
Join us for the only national conference on Christian grandparenting! This incredible experience in October 2023 will inspire and encourage grandparents to fully embrace their biblical role. Register today for access to top-notch speakers and practical topics. Cost: $59. Learn more and register at citylightomaha.org/grandparents.
Oct
2
CG Leader Vision Night
10.2 | 6 - 7:30 PM | West Downstairs Classroom
This is an opportunity for people to explore the possibility of City Group leadership. It's designed to give potential leaders a vision for what City Groups are, why they're important, and how to take their next steps toward City Group leadership. We invite anyone who is interested in leading a group to join us for this one night commitment. Dinner will be provided. Registration closes by Thursday, September 28. Register at citylightomaha.org/citygroups.
Oct
18
Prayer & Worship Night
10.18 | 6:30 PM | Midtown
We are going to gather every month on the third Wednesday to unite our hearts in prayer, connect with Jesus, and strengthen our faith. We'll worship and pray together for what God is doing next in Citylight. This gathering will be in-person.
Nov
11
Men's Gathering: Work and Vocation
11.11 | 8:30 AM - 1 PM | Midtown
Calling all men to join us for the Citylight Men's Gathering! This will be a place where you can meet, connect, and worship with other men at Citylight. This gathering we will be talking about the connection between our work and sense of vocation or calling. We aim to help you carry out your work in a way that is fulfilling and connected with what God is doing in the world. We will also have practical break out sessions from people in different fields. Lunch is included! We look forward to seeing you there! Register at citylightomaha.org/mensgathering.
Nov
11
GriefShare | Surviving the Holidays
11.11 | 9 - 11:30 AM | West
The holiday season is upon us. However, for many, a season that is normally marked by celebration and joy can easily become overwhelmed with sorrow and dread due to the death (recent or past) of a loved one. So the goal often becomes a sense of, "I just need to survive the holidays, and get through this." We don't want you to do that alone or without help. When you are grieving a loved one's death, the holiday season can be especially painful. Our Surviving the Holidays seminar helps participants prepare for the holidays and even discover hope for the future. The cost is $5. Register at citylightomaha.org/sth.
Join
Now
Two Year Bible Reading Plan
We believe that the Bible is the literal Word of God. One of the primary ways we are shaped and transformed into God's likeness is by spending time in His written Word. The Two Year Bible Reading Plan will be available online and printed quarterly bookmarks available on Sundays at the Connect Area. We are excited to read the Bible together as a spiritual family growing together as we learn more about Jesus! More at citylightomaha.org/Bible.