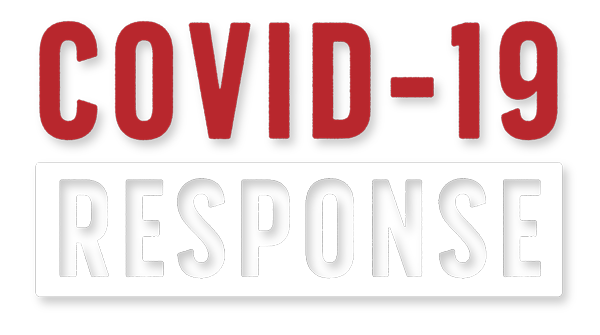 Citylight Omaha will have NO physical gatherings on Sunday March 15 and Sunday, March 22, at the West nor Midtown location.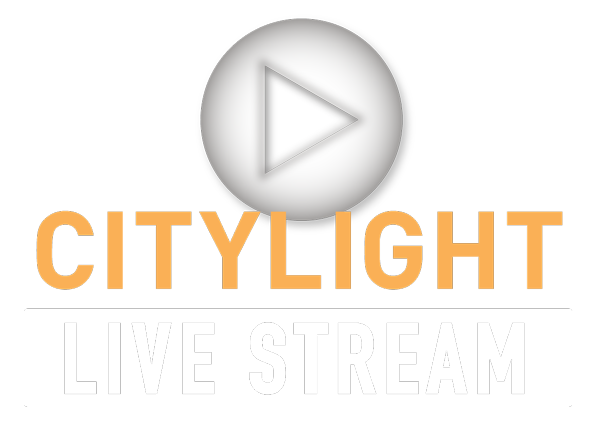 We ARE going to broadcast our gathering at 10 AM on Sunday at citylightomaha.org/live.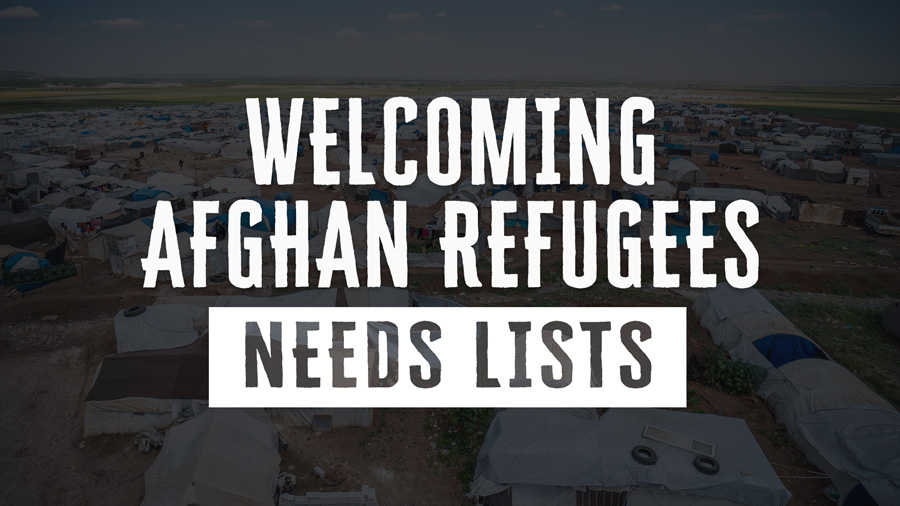 Welcoming Afghan Refugees
Collecting needs for incoming families
Omaha is a refugee resettlement city, and 50 - 100 Afghan families have started to arrive here. We want to step into radically loving these new neighbors as Jesus radically loved us. We as the church can step in and use our gifts, talents, and resources to practice hospitality, kindness, and generosity. Please consider donating items that these families will need to settle in Omaha. Items need to be new or gently used and in good condition. If you are able, please plan on transporting items but we are able to coordinate storage and transportation of large items if needed. See all current needs at citylightomaha.org/refugee.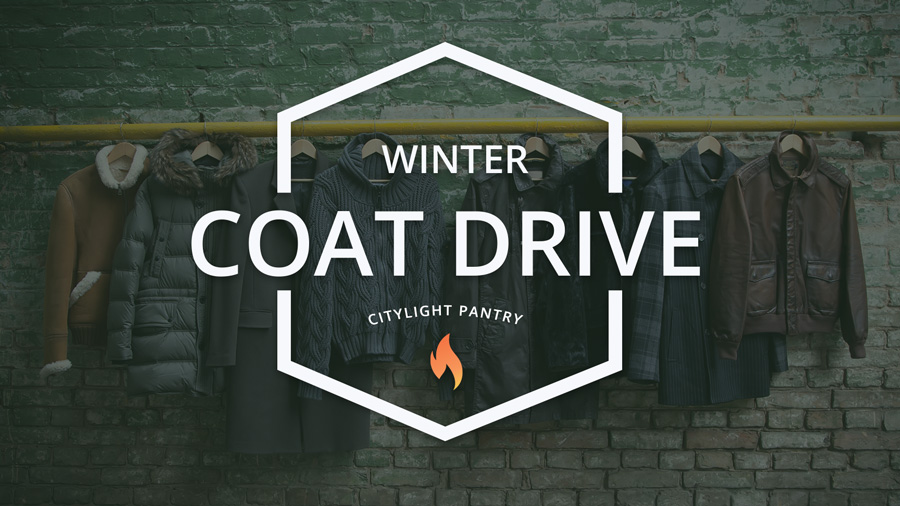 Winter Coat Drive
Collecting all winter season
We will be collect new or gently used coats in clean and wearable condition for those in need in our city throughout the winter. All sizes are welcome. Clean out your closets or purchase new coats and bring your donations Sunday mornings or to our offices during the week and place them in the labeled bins.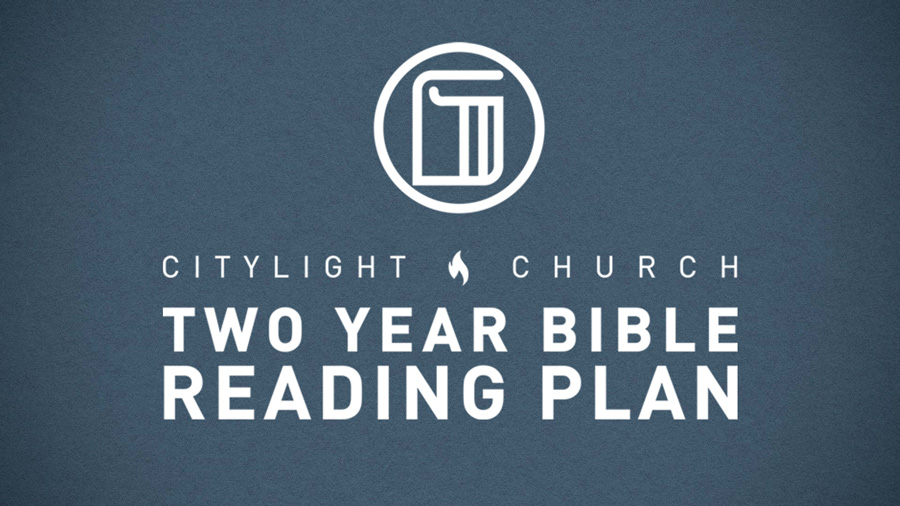 Two Year Bible Reading Plan
Start reading now!
We believe that the Bible is the literal Word of God. One of the primary ways we are shaped and transformed into God's likeness is by spending time in His written Word. It's never too late to join. Grab a reading plan bookmark on Sunday! We are excited to read the Bible together as a spiritual family growing together as we learn more about Jesus! More at citylightomaha.org/Bible.
Dec
5
Christmas Gift Drive
Bring gifts by 12.5 | 9 & 11 AM | Midtown & West
Citylight is partnering with multiple organizations this year to collect Christmas gifts for families in need. For those who picked up a gift tag on 11.21, purchase your gift and return it unwrapped to the Midtown or West location by Sunday, December 5. Thank you for giving generously and blessing our neighbors this Christmas!
Dec
19
Festive Sweater Sunday
12.19 | 9 & 11 AM | Midtown & West
This year will be our 8th annual Festive Christmas Sweater Sunday! Dress up in your most celebratory sweater and take a selfie with your friends and family to commemorate the holiday season!
Jan
3
Salt Company Ski Trip
1.3 - 1.6 | Terry Peak Ski Area, SD
Join Salt Company Omaha as we go ski and snowboard for a couple days in January! We'll meet and caravan out together to Terry Peak Ski Area, SD, where we will stay in cabins, ski/snowboard, and enjoy fellowship together before the start of the semester. Come with and make some memories before the craziness of the semester begins! Cost $140. Register online at citylightomaha.org/saltco.
Jan
23
Omaha Perspectives 2022
Sundays, 1.23 - 5.9 | 2 - 5 PM
Candlewood Church 5051 F St. Omaha NE 68117
Join us and experience God's heart for all peoples and encounter the momentum of the WORLD CHRISTIAN MOVEMENT. Perspectives will open the eyes of your heart with fresh knowledge and understanding of God's unchanging purposes and why they're relevant to your life. Perspectives allows you to hear from 15 different instructors over the course of 15 weeks. Hear how God has been and continues to work throughout the world. Learn more about God's kingdom and His glory. Find out what your part is in this exciting movement. No matter who you are or what you do, Perspectives will help you learn how to live for GOD'S KINGDOM. Find out more at citylightomaha.org/perspectives.