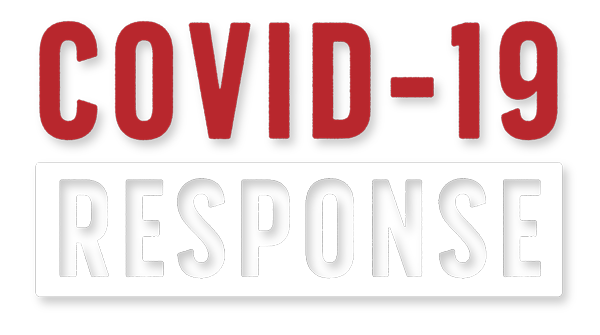 Citylight Omaha will have NO physical gatherings on Sunday March 15 and Sunday, March 22, at the West nor Midtown location.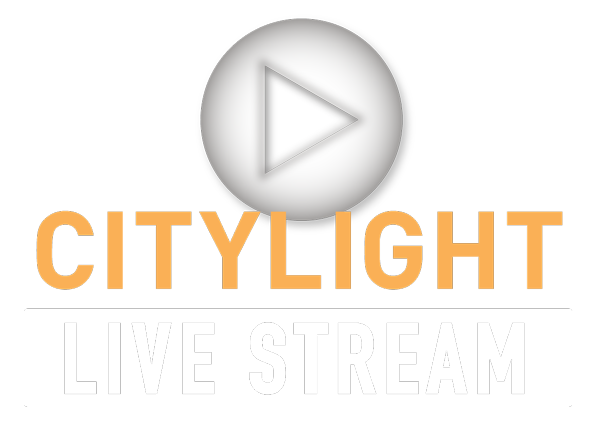 We ARE going to broadcast our gathering at 10 AM on Sunday at citylightomaha.org/live.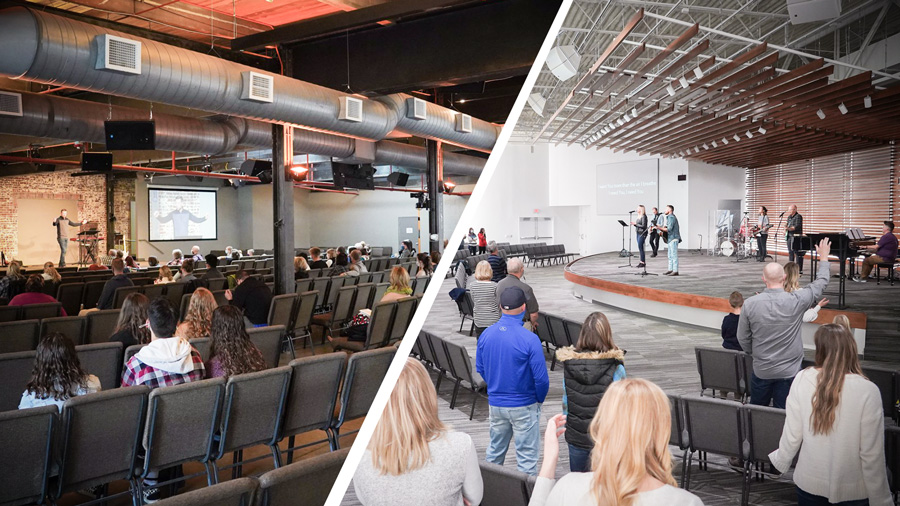 Online Gatherings
Sunday | 9 AM | Midtown location
Sunday | 11 AM | West location
Online gatherings will now be streamed live from the Midtown location at 9 AM and the West location at 11 AM. Join us this Sunday at live.citylightomaha.org.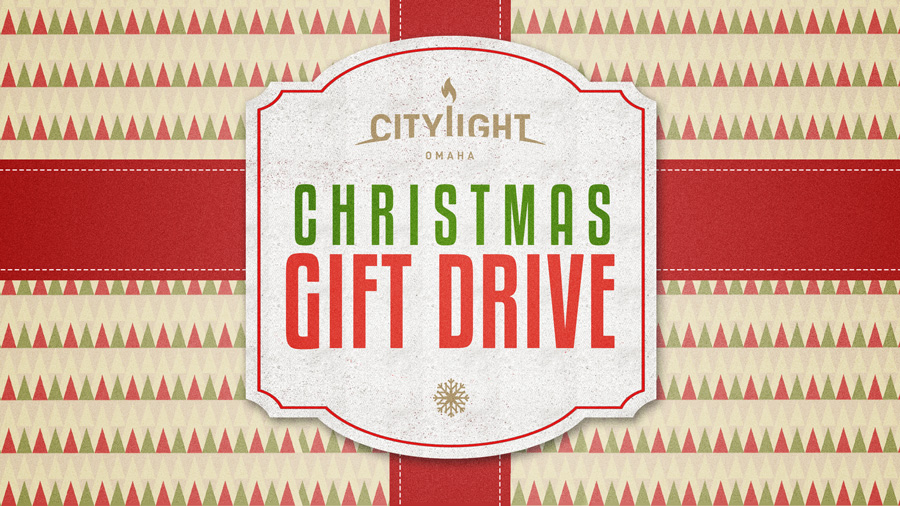 Christmas Gift Drive
Bring gifts by Sunday, 12.6
Citylight is partnering with multiple organizations this year to collect Christmas gifts for families in need. Purchase your gift and return it unwrapped to the Midtown or West location by Sunday, December 6. We invite you to give generously and select one or more of the gifts available at citylightomaha.org/giftdrive.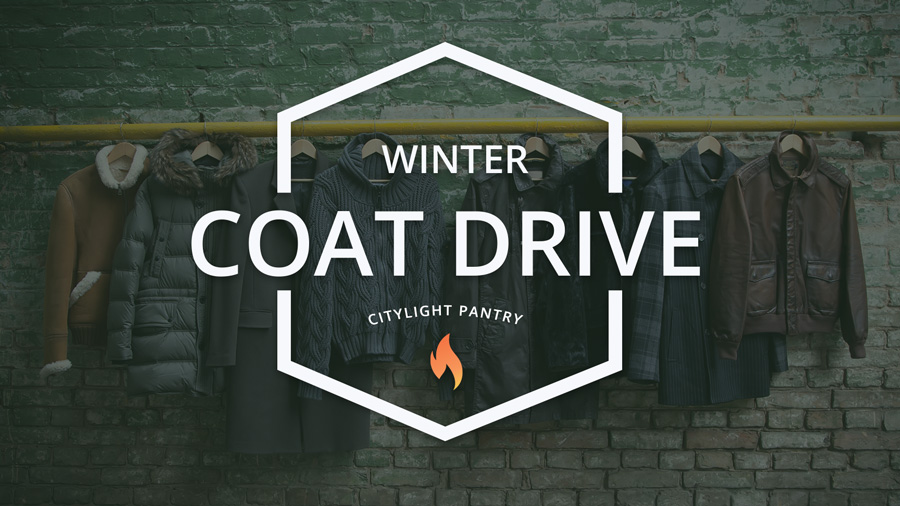 Winter Coat Drive
Collecting all winter season
We will be collect new or gently used coats in clean and wearable condition for pantry recipients in our city throughout the winter. All sizes are welcome. Clean out your closets or purchase new coats and bring your donations Sunday mornings or to our offices during the week and place them in the labeled bins. All extra coats will be donated to Restoring Dignity.
Join
Now
Grassroots Apologetics for Parents
Mondays | 6:30 - 7:30 PM
West Location Conference Room
A Bible-centered ministry that works with local churches to equip parents with a deeper understanding of the Christian worldview and apologetics (how to make a case for and defend the truth of Christianity). Their passion is to help close the "GAP" that exists for parents between knowing the world will challenge their kids' faith and knowing what to do about it. Join us as we begin our 10-week study together with Keeping Your Kids on God's Side by Natasha Crain. We'll cover 40 of the most important faith challenges parents and kids need to understand today. For more information and to register, contact christincmcdermott@gmail.com.
DEC
16
Citylight Christmas Pantry
Receiving donations till 12.11
Packing, 12.16 | Delivering, 12.18 & 12.19 | Midtown
Many families in our community are still in need of food deliveries because they are out of work, elderly and/or high risk, so we are continuing a monthly pantry delivery. We still have lots of need for food donations and volunteers. To see the current needs list and to sign up to serve, visit citylightomaha.org/pantry.
JAN
24
Baptism Class
January 24 & 31 | 9 AM | West Conference Room
January 24 & 31 | 9 AM | Midtown East Room
Citylight will be gathering for baptisms on February 7 at the West location and February 14 at the Midtown location. If you're interested in getting baptized, please attend the baptism class. To sign up, fill out the application at citylightomaha.org/baptism.
FEB
7
Baptism Celebrations
February 7 | West location | 9 & 11 AM
February 14 | Midtown location | 9 & 11 AM
Join us as we celebrate stories of how real people have met and experienced Jesus and their public proclamation of faith in Him! For more information about Baptism, visit citylightomaha.org/baptism.
MAR
14
Parent Commissioning and Child Dedication
Class: March 14, 21, 28 | 9 AM | Midtown & West
Dedication: April 11 | 9 & 11 AM | Midtown & West
This is an opportunity for parents to commit to raising their children to know Jesus, and for Citylight to commit to supporting parents on the journey! Parents must attend all 3 weeks. Sign up at citylightomaha.org/parentcommissioning.