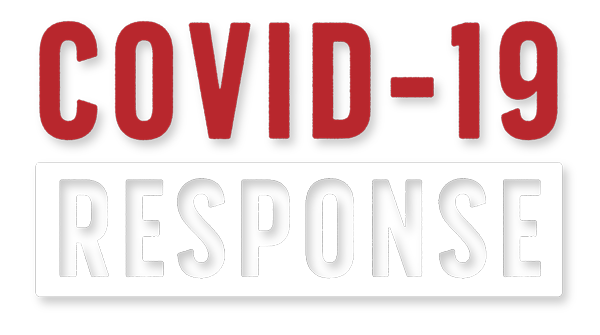 Citylight Omaha will have NO physical gatherings on Sunday March 15 and Sunday, March 22, at the West nor Midtown location.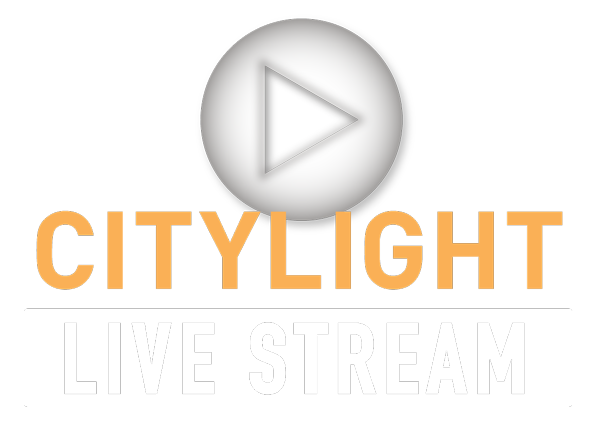 We ARE going to broadcast our gathering at 10 AM on Sunday at citylightomaha.org/live.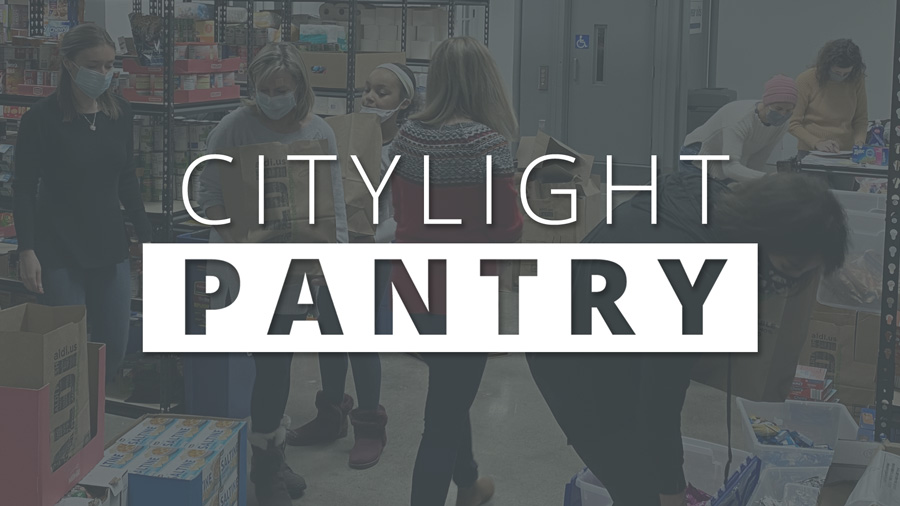 Citylight January Pantry
Receiving donations till 1.19
Packing, 1.20 | Delivering, 1.23 | Midtown
Many families in our community are still in need of food deliveries because they are out of work, elderly and/or high risk, so we are continuing a monthly pantry delivery. We still have lots of need for food donations and volunteers. To see the current needs list and to sign up to serve, visit citylightomaha.org/pantry.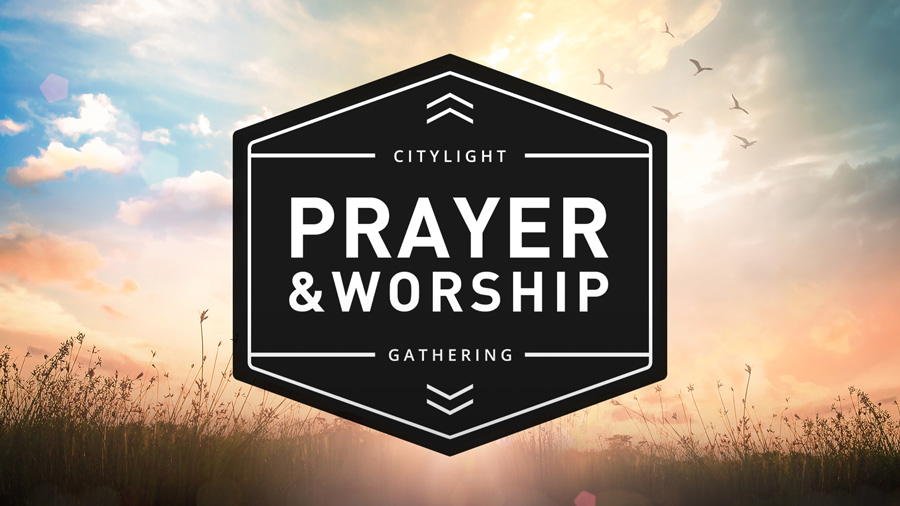 Prayer & Worship Night
1.20 | 6:30 PM | Midtown & online
We are going to gather every month on the third Wednesday to unite our hearts in prayer, connect with Jesus, and strengthen our faith. We'll worship and then pray together for what God is doing next in Citylight. This gathering will be in-person and streamed live on YouTube and live.citylightomaha.org.
Baptism Class
1.24 & 1.31 | 9 AM | Midtown East Room
Citylight will be gathering for baptisms on February 7 at the West location and February 14 at the Midtown location. If you're interested in getting baptized, please attend the baptism class. To sign up, fill out the application at citylightomaha.org/baptism.
Join
Now
Two Year Bible Reading Plan
Our church is beginning a two year Bible reading plan. We believe that the Bible is the literal Word of God. One of the primary ways we are shaped and transformed into God's likeness is by spending time in His written Word. The Two Year Bible Reading Plan will be available online and printed quarterly bookmarks available on Sundays at the Connect Area. We are excited to read the Bible together as a spiritual family growing together as we learn more about Jesus! More at citylightomaha.org/Bible.
JAN
25
Care Ministry Equipping
Mondays, 1.25 - 3.15
Registration open through 1.15
This course is now being offered online and is for anyone interested in serving as a Care Minister, for City Group leaders who want to grow in their ability to care well for their groups, or for anyone who wants to grow in their skills and in a Biblical understanding of what it means to care well for and bear one another's burdens. There will be weekly content online through Ministry Grid, paired with a weekly zoom discussion group to go more in depth with the course content. For more information email brenda@citylightomaha.org or visit citylightomaha.org/careequipping.
FEB
7
Baptism Celebrations
2.7 | West location | 9 & 11 AM
2.14 | Midtown location | 9 & 11 AM
Join us as we celebrate stories of how real people have met and experienced Jesus and their public proclamation of faith in Him! For more information about Baptism, visit citylightomaha.org/baptism.
FEB
20
Nancy Guthrie's Biblical Workshop for Women
2.20 | 9 AM - 4 PM | West
Registration open through 2.10
No matter how much you already know or don't know about the Bible, if you are a woman who wants to know your Bible better, this workshop is for you! Bible teacher, Nancy Guthrie takes us through three video sessions and interactive table work to increase our Bible skills as we become more confident that we are grasping what God is communicating to us. Register at citylightomaha.org/guthrie.
FEB
28
Annual Member Meeting
2.28 | 6 PM | West
This meeting is for members of Citylight. We will celebrate what God is doing through Citylight, discuss upcoming opportunities, and cast vision for what lies ahead. RSVP for childcare, birth - kindergarten, by February 21 at citylightomaha.org/membermeeting.
MAR
13
City Group Leader Training
3.13 | 8:30 AM - 1 PM | West
City Group leaders, you are disciple-makers and help mobilize people to live on mission in our city, lead Bible studies, and host dinner parties so that people can experience community! We want to give you practical leadership tools, fresh vision, and let you hear what other City Groups are doing. Lunch will be provided.
MAR
27
CLS West ONE Day Retreat
3.27 | West
Middle School and High School students, gather together, grow in community with one another, and learn how to be ONE with Christ and with each other. We are going to be teaching what it looks like to be ONE with Christ and ONE with one another. Throughout the day we will share two meals together and play games. While gathering we will social distance and ask everyone to wear masks. The cost is $10 and it will cover lunch and dinner. Register at citylightomaha.org/oneretreat.