GIVE ONLINE TO CITYLIGHT
Other ways to give
At Citylight, we believe that giving is an act of worship! Throughout scripture we see God's people generously and sacrificially giving not out of compulsion, but in response to what God has done for us through Jesus. Giving supports the work of ministry and the advancement of the Gospel in our city and beyond.
Part of being healthy as a church family is being healthy financially! Over the last five years, we have seen God continually provide through His people, the local church. His past faithfulness gives us confidence in the present. In 2018, we want to invite our church family in to a vision of a financially healthy church with the following three goals: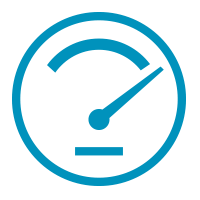 AN ALL-IN CHURCH
$2.4M Goal
We believe that a church is financially healthy when everyone in the church is contributing toward the mission of God. It takes all of us! If you call Citylight home, we want to invite you to give!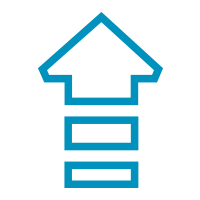 A NEXT-GEN CHURCH
$300K Goal
We have a biblical responsibility to pass on the gospel to the next generation. We want to grow the capacity of our kids and student ministries by creating and updating discipleship spaces!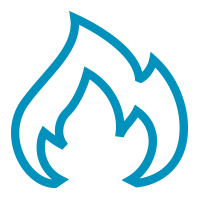 A MULTIPLYING CHURCH
$100K Goal
We've witnessed God do incredible things through the Citylight movement in the past five years! We want to set aside funds now so that we're ready to multiply when God speaks and calls.
TOTAL NEED | $2.8 MILLION
To meet these three goals, we need to raise $2.8 million between August 1 and December 31, 2018.
AN ALL-IN CHURCH
Early this year we multiplied to two gathering locations. Since then we've seen God write new stories in peoples lives in both Midtown and West Omaha! Here are some of the things your giving supports in 2018:
800+
New to Our Church Family
32
Full + Part Time
Staff Members
14
Interns + Residents
Being Developed
$80K
Given to
Church Planting
"He established a testimony … which He commanded our fathers to teach to their children, so that the next generation might know them, the children yet unborn, and arise and tell them to their children, so that they should set their hope in God …" - Psalm 78:5-7
We believe that a healthy church is a next generation church. We want to see God raise up a new generation of disciples and disciple-makers who will impact our city, nation, and world for Christ! As a church we have a great opportunity in this area:
560
Current Kids & Students
50%
Growth in Citylight Kids
19
Staff, Interns, and Residents
To continue to grow these ministries and disciple kids and students well, we need to expand and update our next-generation ministry spaces. It's not about building attractional facilities, but about creating room for discipleship to happen! These building projects will significantly grow and improve our next-generation ministry spaces. We need to raise $275k above our general budget to complete these projects debt-free.
West Location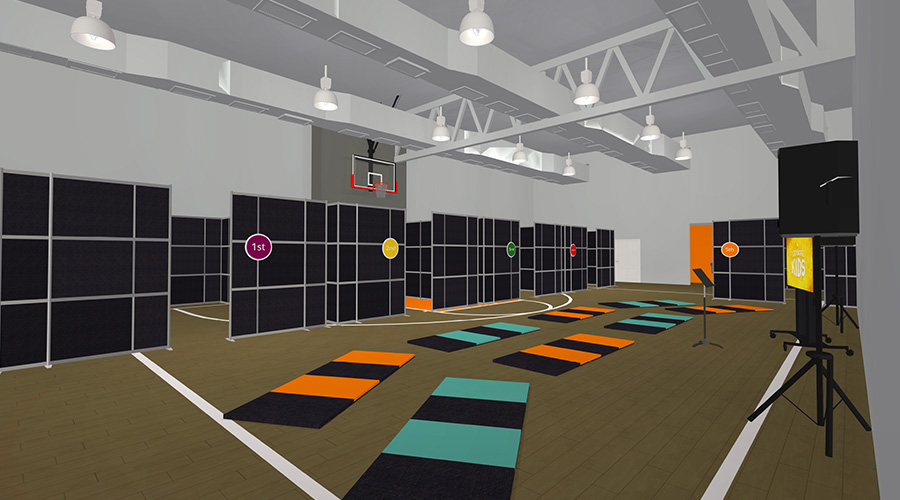 SOUTH ROOM BUILD-OUT | $260,000
Create a multi-purpose room that can serve as a long-term space for student ministries and Sunday morning classes such as membership and baptism, as well as short term space for additional Citylight Kids classrooms.
Midtown Location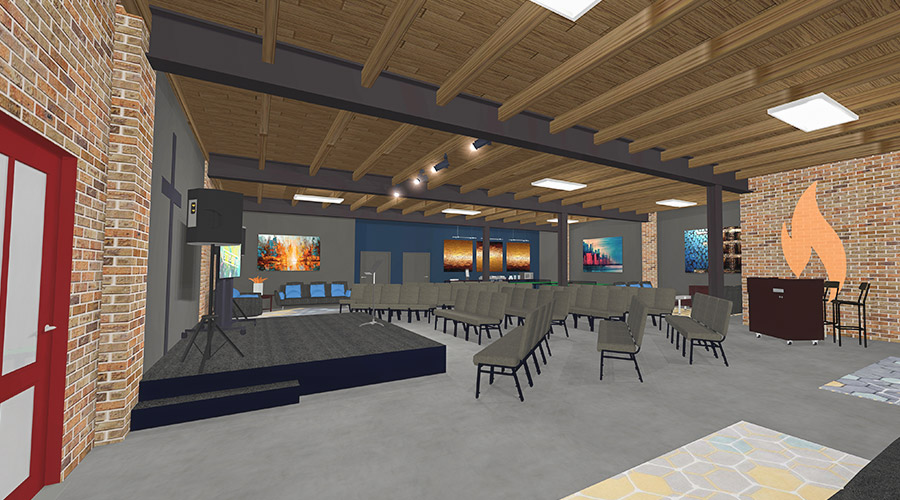 EAST ROOM RENOVATION | $40,000
Update this space to meet the growing needs of our student ministries and CitylightU, as well as Sunday morning classes such as membership and baptism. We intend to exercise our purchase option on this space by Dec 2020.
A MULTIPLYING CHURCH
We believe that the most effective way to reach Omaha and the Midwest is through church planting. In the last 5 years, the Citylight Family Movement has sent out 6 church plants and seen God work through them to reach new people in Omaha, Lincoln, Council Bluffs, and Kansas City!
A healthy church is a sending church. We want to continue to send out our best people and resources so that new lives, families, and communities can be transformed by the good news of the Gospel! Our goal is to raise $100,000 this year so that we're ready to send out a new church plant to wherever God calls us in 2019.
If Citylight is your home church, we want you to be a part of this vision of a financially healthy church in 2018!  We'd like to invite you to give generously and be a part of the story God is writing here. In addition to giving, please pray that God would continue to provide resources, leadership, laborers, and new spiritual life in our church!

TEXT-TO-GIVE
Text a dollar amount to 84321 to give. First use requires setup and is automatic for subsequent uses. Standard message & data rates may apply.

GIVE ONLINE
Citylight Church has partnered with Planning Center to securely process your online credit card payment.

MAIL A CHECK
Mail a check to Citylight Church, 4383 Nicholas Street, Suite 120 Omaha, NE 68131. Put the designated fund on the memo line or leave it blank for General Fund.

GIVING BOX
Give in person at a worship gathering. Look for the giving boxes near the front doors and include designate funds on the memo line. Giving envelopes are available if needed.
If you previously signed up for online giving through Network for Good, thank you for your generosity in supporting the work that God is doing at Citylight!  We recently changed online giving platforms, so you'll need to cancel any Network for Good recurring donations and set up a new giving account with Planning Center.  Please note that setting up new giving in Planning Center will not automatically cancel any recurring donations previously set up in Network for Good.