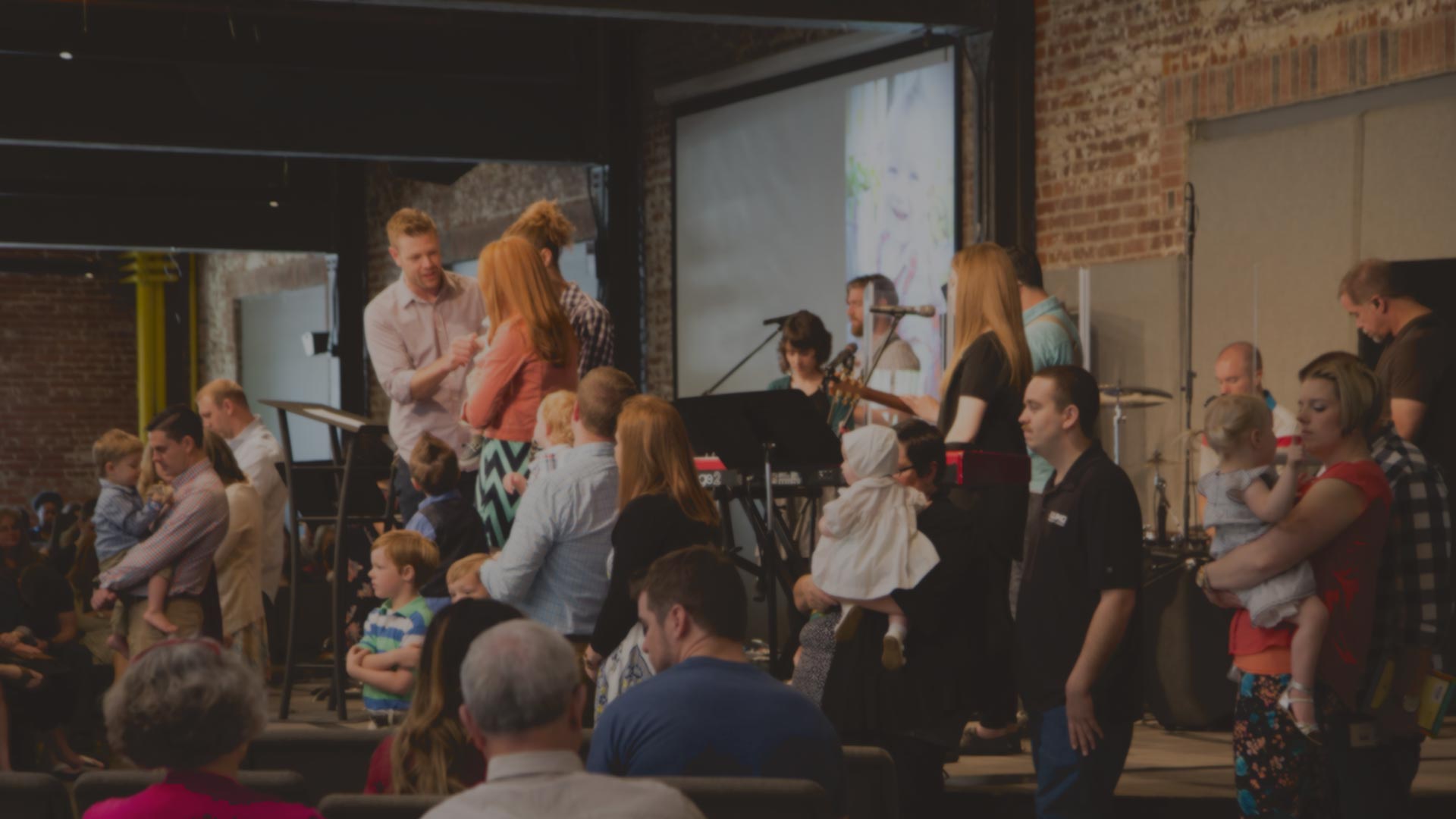 Parent Commissioning
Let the children come to me, and do not hinder them, for to such belongs the kingdom of God. - Luke 18:15-17

Children are a gift from God!
Parent commissioning is an opportunity for you, parents, to commit to raising your children to know Jesus, dedicate yourselves to gospel-centered parenting, and for Citylight to commit to come alongside you as a spiritual family to walk with, pray for, and support you on the journey.
Commissioning is celebrated during Sunday morning gatherings throughout the year, both at the Midtown and West locations at 9 & 11 AM.  All participating parents are asked to attend a 3-week class before the commissioning Sunday. 
Parent Commissioning is Not:
Parent Commissioning has no ability to save your child. Only the person and work of Jesus Christ can do that, and we believe that happens when one is able to repent and believe the gospel (Romans 10:9-10).
This commissioning is not a baptism, and it does not impart salvation to the child. Parent Commissioning is viewed as a confirmation between the parents and the church to raise the child in a Godly way until the child is old enough to come to a knowledge of their sin, and accept Jesus Christ as their personal Lord and Savior.
Upcoming Parent Commissioning
and Child Dedication Class
The 3.29 - 4.19 class has been cancelled
We will promote the next class as dates and times are in place, or check the
Upcoming page
for future class offerings to be determined.
Upcoming Parent Commissioning
and Child Dedication Class
Three Week Class: 3.29, 4.5, and 4.19
Midtown East Room & West Conference Room
Gathering: 5.3 | 9 & 11 AM | Midtown & West
Midtown Parent Commissioning Signup