Citylight Kids' mission is to help families meet Jesus, imitate Jesus, and share Jesus through the gospel, relationships, and service. We seek to partner with parents in nurturing the spiritual development of each child and encourage them to actively participate in worship, Bible study, fellowship, and ministry opportunities individually and with their children. We want to nurture a child's relationship with God, volunteers' relationships with one another and children, and our relationship with families.
During all Sunday gatherings infants - 5th graders are welcome at Citylight Kids. We pray children begin to believe and enjoy the gospel - the good news that God saves sinners through the life, death, and resurrection of Jesus Christ -  through activity-based, gospel-soaked teaching. This includes Bible stories, music, opportunities to share, and chances to respond to God's love with faith and belief.
Citylight Kids In-person Gatherings
Citylight Kids gathers on Sundays at both the Midtown and West locations. Both the Midtown and West Omaha locations have openings available for infants through 5th grade at the 9 am Gathering and 11 am Gathering. Registration opens on Wednesday for the following Sunday. Click on the link below to register your child.
Citylight Kids
Sundays at 9 & 11 AM | Midtown & West locations
CLK Buddies
We believe when Jesus told His disciples to let the children come to Him, that He meant every single one of them. In order to help every child meet, imitate, and share Jesus, we desire to provide Buddies for children who have behavioral, developmental, or physical limitation who may otherwise struggle to participate in our classrooms. If you would like to participate in CLK Buddies, help us get to know your child better by filling out the following questionnaire:
Family Sundays
We desire for Sunday gatherings to be multi-generational and value having children in the room. Throughout the year we incorporate what we call a Family Sunday into our Sunday gathering rhythms. On these Sundays Citylight Kids classrooms are only offered for infants - age 4. Our hope is that this will encourage families to participate in the gathering together in order to celebrate Jesus, delight in His word, respond in worship, remember the Lord's supper, learn, witness, and prayerfully participate in baptism.
citylightomaha.org/familysundays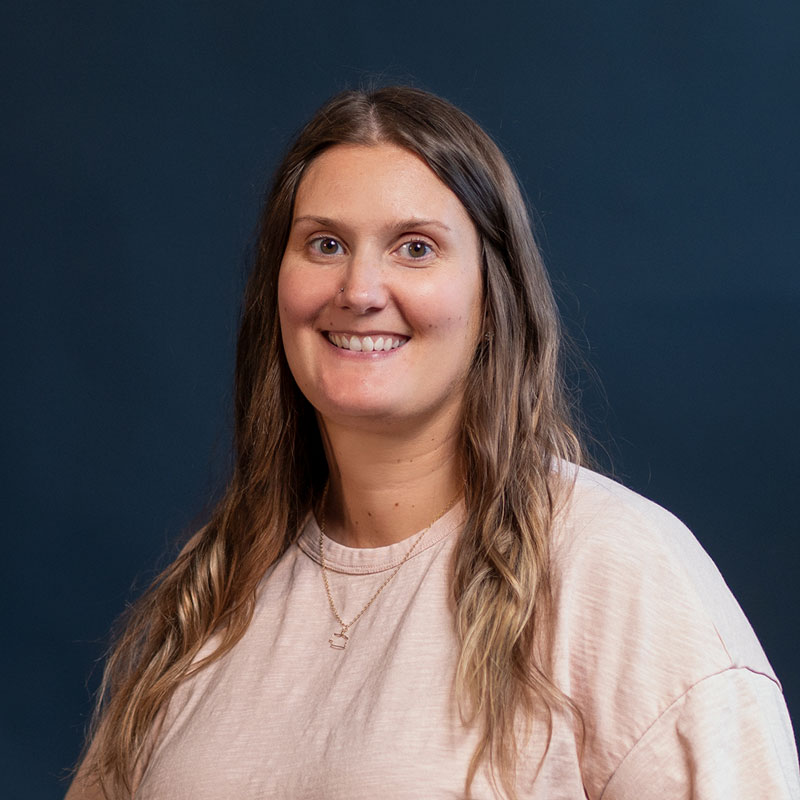 Elizabeth Anderson
West Kids Coordinator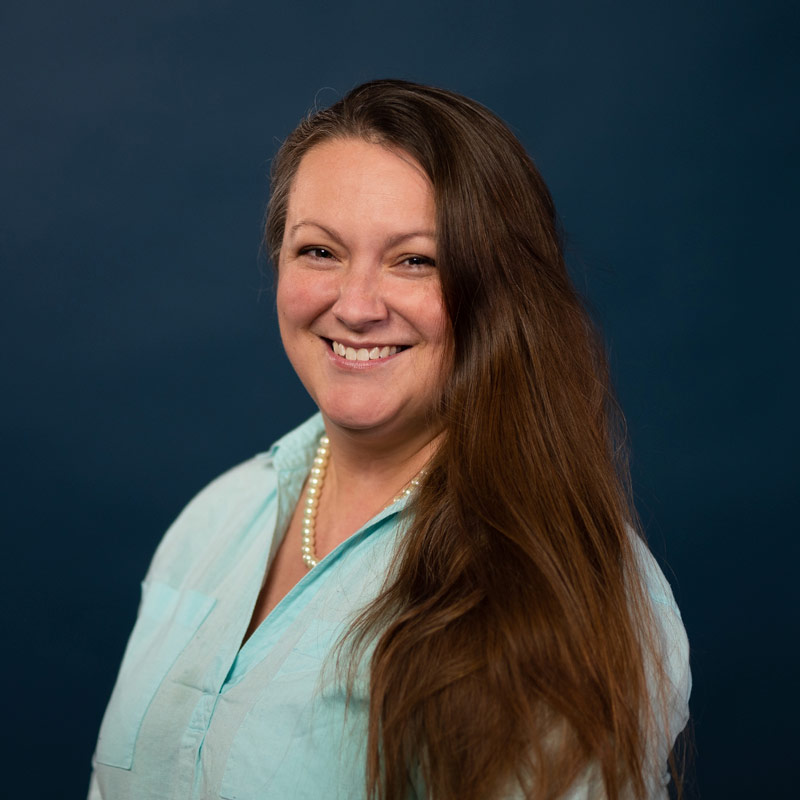 Whitney Julian
Midtown Kids Director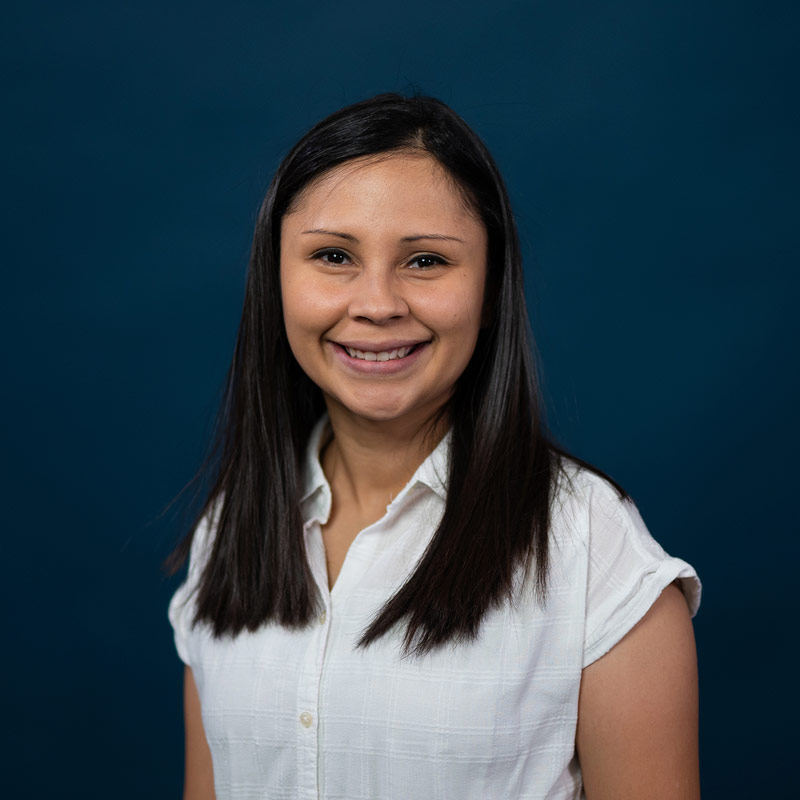 Yami Manna
Midtown Kids Coordinator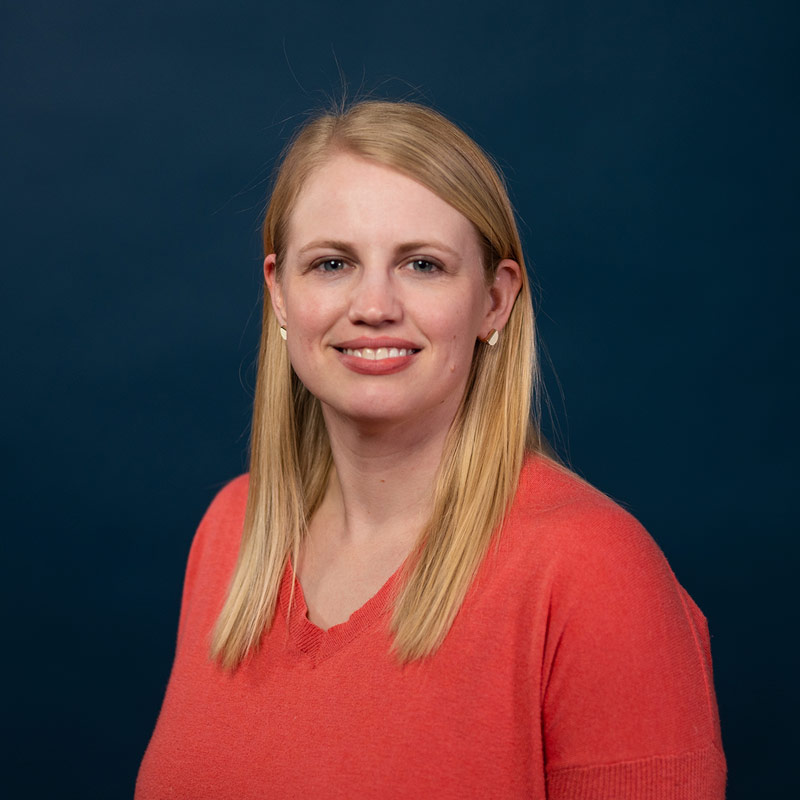 Tanya McFarlin
Midtown Kids Coordinator Kim Moeller
Kids Classroom Prep Coordinator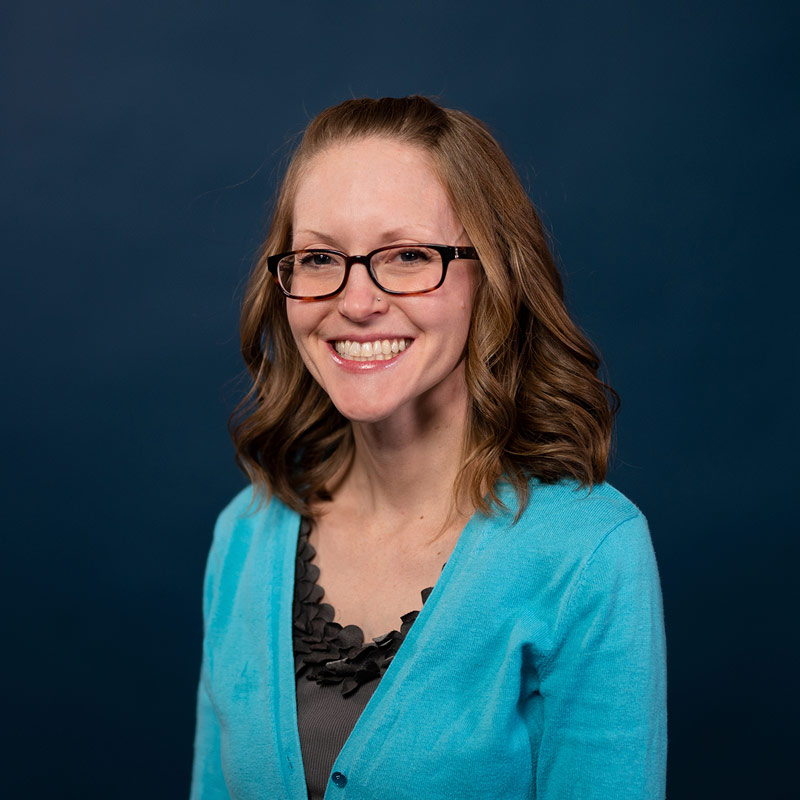 Stephanie Swanson
West Kids Director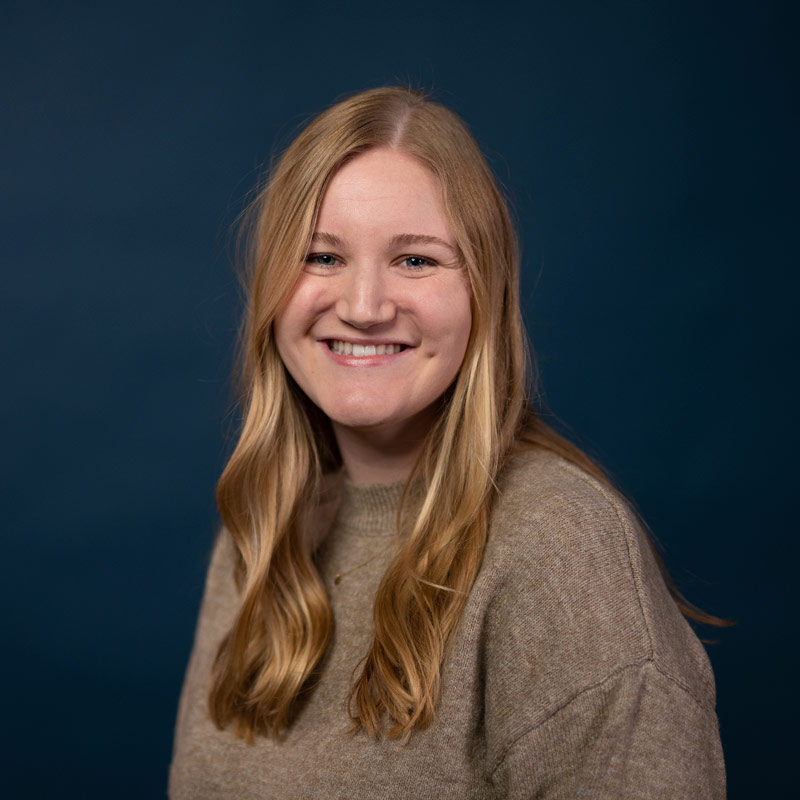 Emily Wakefield
West Kids Coordinator
Citylight Kids Intern Positions Available!
Full-time | West & Midtown locations
The mission of the CL Kids is to help families have the opportunity to meet Jesus, imitate Jesus, and share Jesus through growth in the gospel, relationships, and service. This position exists to develop character, ministry competencies, and ministry experience in relationship to ministry to kids, families, and CLK serving team members. Learn more and apply on the Jobs page.
Citylight Jobs Page