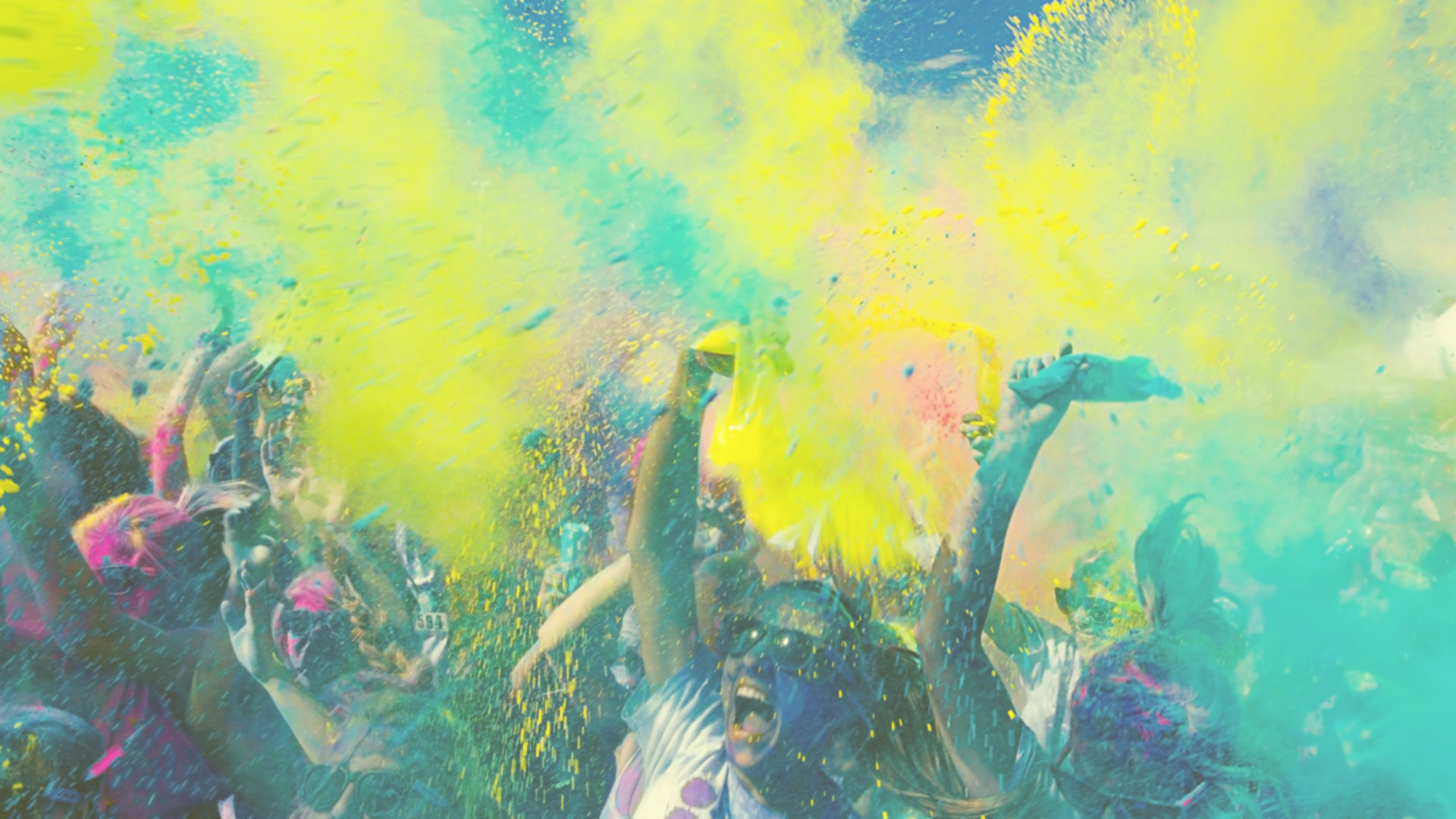 Citylight Students
Sundays | 5:30 - 6:30 PM | Midtown & West locations
CLS exists to multiply disciples through helping families meet, imitate, and share Jesus to equip the saints for the work of ministry and the building up of the body. We are one student ministry that meets in two locations with the following rhythms:
Rhythms
We will point to the Gospel at every opportunity and it will always be the main point of any teaching. We will be vulnerable with our own stories so that students understand that the Gospel is relevant to the lives of adults they have relationships with. We will pray faithfully for children to come to accept Jesus' sacrifice for them once for all.
Gatherings
Sundays | 5:30 - 6:30 PM
We believe that the word of God makes disciples, because its central message is the gospel. Therefore, we are committed to gathering weekly to have fun, sing, eat a meal together, and to hear the gospel preached so that students can be encouraged and equipped to make disciples.
City Groups
Thursday nights I 6 - 7:30 PM
We want our City Groups to mirror the church's City Groups for the specific purpose of reaching the network of Middle and High School campuses in the metro area. We desire to help students connect with the church's Sunday morning gatherings, so they will be using the church wide City Group discussion guides. Middle school City Group meets at Citylight West. High school City Group meets at a family's home.
Huddles
Throughout the week
Small, gender-specific, discipleship groups who meet weekly with the goal of multiplying disciples through encouragement and accountability. These groups are made up of 3 - 4 students along with a leader. These groups are designed to help students not only have spiritual depth in their knowledge but also to help them mature in obedience to God's Word.
Citylight Students
Citylight Students exists to multiply disciples and churches by equipping students and families to be lifelong followers of Jesus. We are one student ministry that meets in two locations with the following rhythms:
Meet: (Weekly)
We meet to see students begin a relationship with Christ and meet together as a group weekly for a time of singing, preaching, small groups, and stories of how God is moving in this generation. In our small groups, students will discuss the sermon and how they can put it into practice.
Mature: (Daily)
Our hope is to see students mature in Christ as they meet with Him daily and make disciples by participating on mission here and around the world. We desire for them to be equipped to read, understand, apply, and obey the Word of God in their lives. We want students to be involved in huddles in their schools or friend groups for accountability, to stay focused on following Christ, and set a pattern to be life long followers of Jesus.
Summer Calendars
This summer it is our hope to provide space and time for students to have both fellowship and fun. We hope that through these events a foundation will be formed and built on going into this next school year. Mark your calendars with these dates! Please don't let finances or transportation stop your student from being involved.