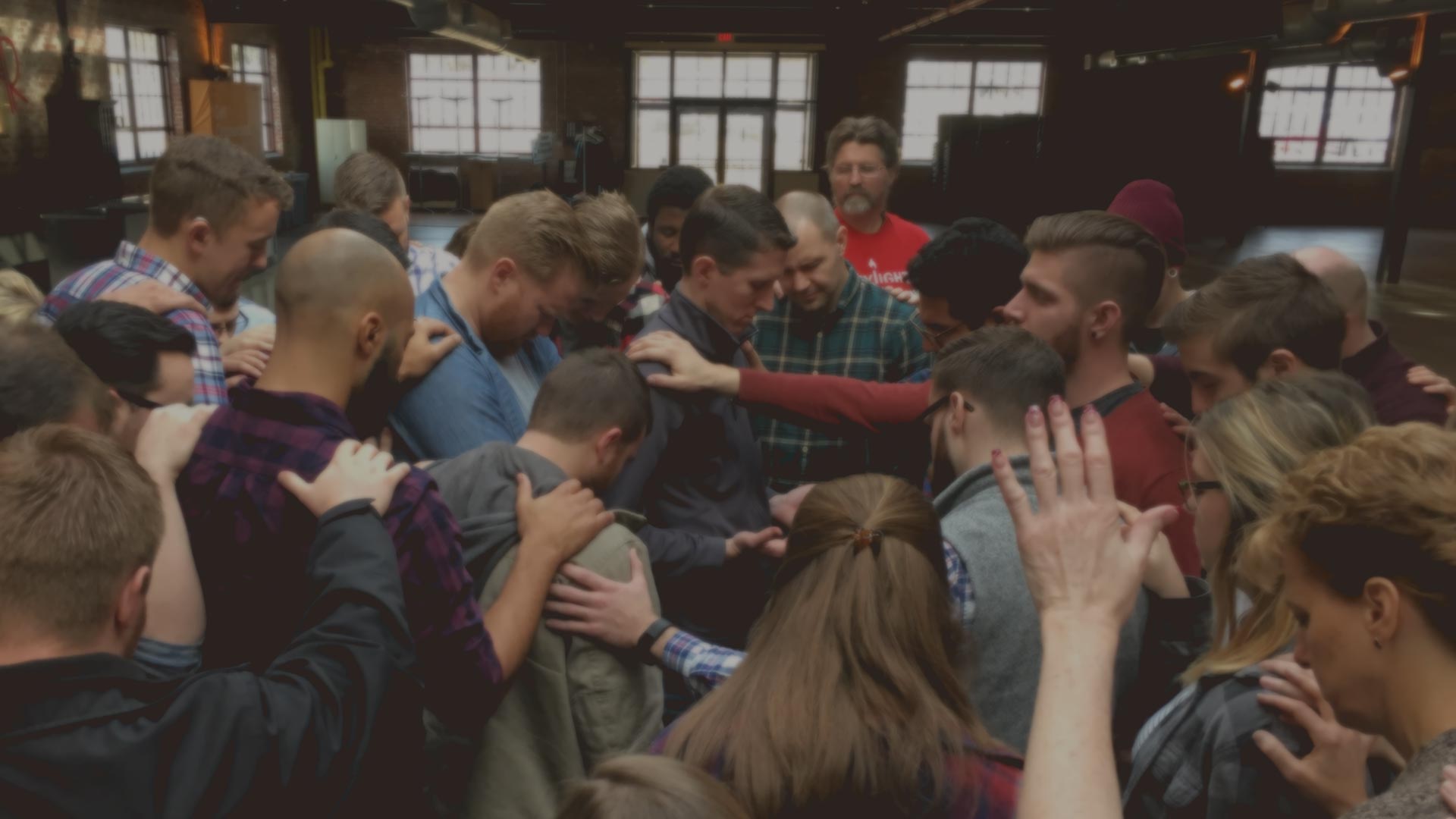 Join the Team!
We have an amazing staff team and are looking for called, competent and faith-filled people.

God is writing a story in and through our church! We are getting the joy of seeing new people trust Jesus, new groups getting launched and new churches be planted! If you want to be a part of the story God is writing and you have a passion to do vocational ministry, please consider the available positions! Due to the large number of applications that we receive, we are only able to contact candidates selected for interviews.
Citylight Kids Director
Full-time | West location
Oversees the spiritual needs of evangelism and discipleship of children ages birth through 5th grade. This position oversees both the Sunday morning gatherings and equips families for weekly scattering.
Who We Are
Position Description
Citylight Kids Intern
Full-time | Midtown location
The mission of the CL Kids is to help families have the opportunity to meet Jesus, imitate Jesus, and share Jesus through growth in the gospel, relationships, and service. This position exists to develop character, ministry competencies, and ministry experience in relationship to ministry to kids, families, and CLK serving team members.
Who We Are
Position Description
Intern Responsibilities
Intern & Residency Program
Citylight Students Intern
Full-time | West location
Share Jesus with middle school and high school students in their unique season of life. This will primarily be done through sharing the gospel and doing life with students during weekly gatherings, City Groups, and spending time outside of church at their activities.
Who We Are
Position Description
Intern Responsibilities
Intern & Residency Program