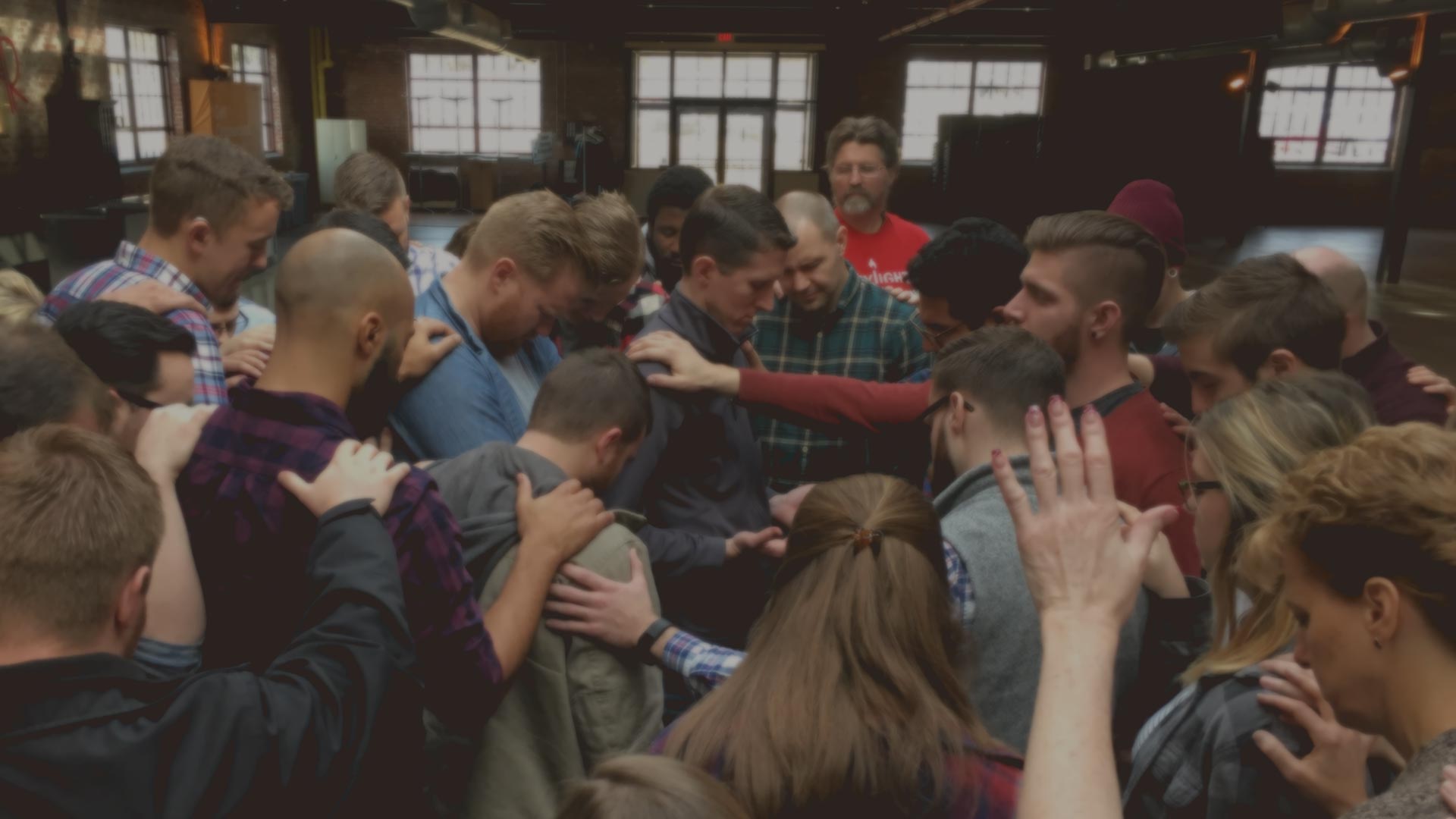 Join the Team!
We have an amazing staff team and are looking for called, competent and faith-filled people.

God is writing a story in and through our church! We are getting the joy of seeing new people trust Jesus, new groups getting launched and new churches be planted! If you want to be a part of the story God is writing and you have a passion to do vocational ministry, please consider the available positions! Due to the large number of applications that we receive, we are only able to contact candidates selected for interviews.
Director of Care
Midtown location
A Director of Care has a strong calling, desire, and passion to help shepherd and care for this local church family through personal one-on-one care, group care, and the equipping of the body to care for one another.
Who We Are
Position Description
Salt Company
Female Co-Director
Along with the male co-director, this position will provide oversight for the college ministry. The female co-director will create a discipleship culture for the women who participate in the ministry.
Who We Are
Position Description
Worship Intern
Midtown location
Citylight is committed to raising up the next generation of worship leaders! This opportunity is a blend of leadership development and hands on experience leading Citylight's college ministry, CitylightU. This candidate must be one who is called to gospel-centered worship ministry and is able to work in a fast-paced environment.
Who We Are
Position Description
Intern Responsibilities
Intern & Residency Program