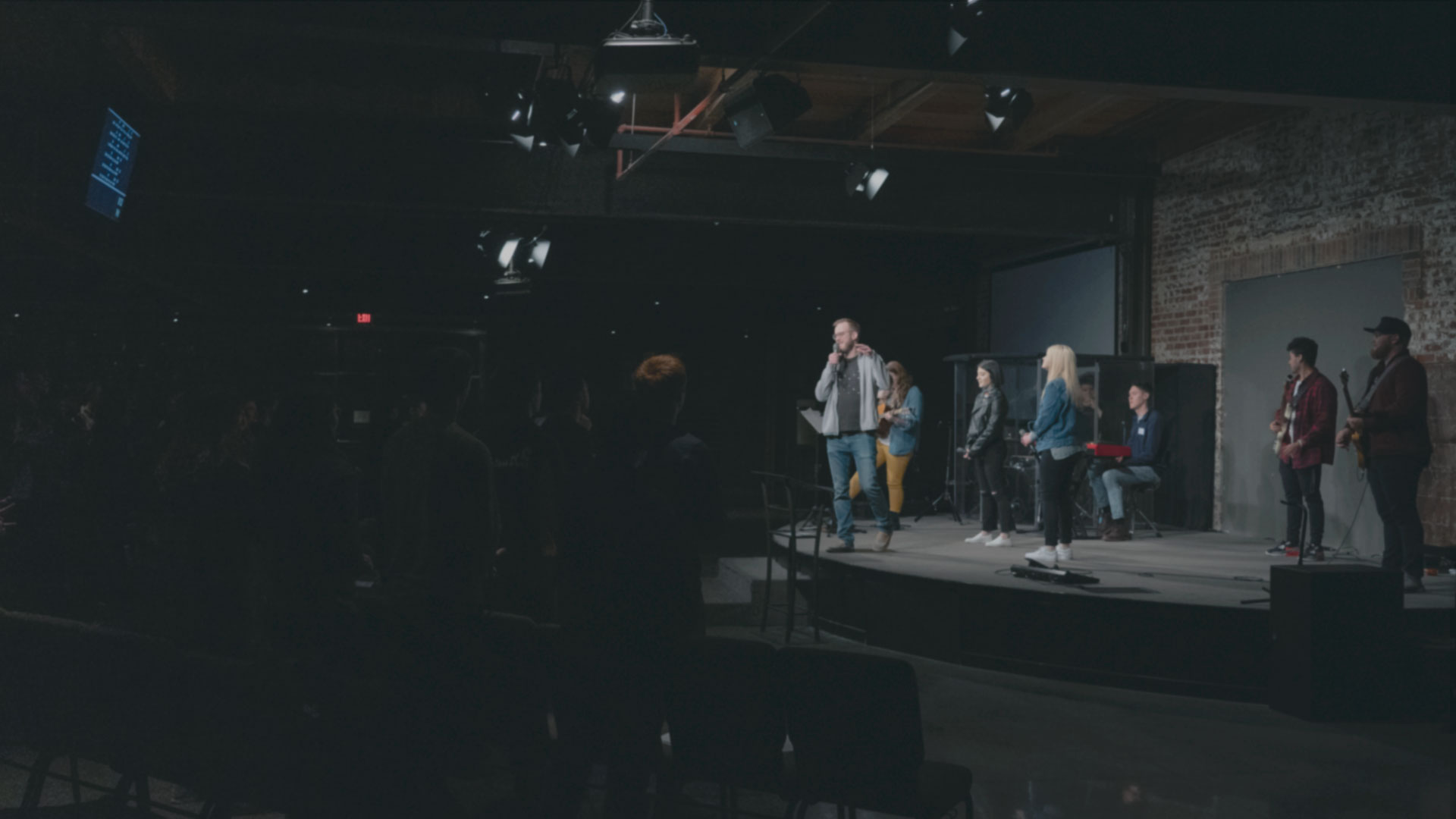 How to Survive Your Freshman Year
Aired July 28 | 7 PM
Presented by Salt Co Omaha & Salt Co UNL
Freshman year of college can be one of the craziest experiences of your life! We are here to help! Join Salt Company Omaha and Salt Company UNL to hear from current and former college students about how to navigate that first year of college. This will be live streamed on the Salt Co Facebook page and Salt Co YouTube page.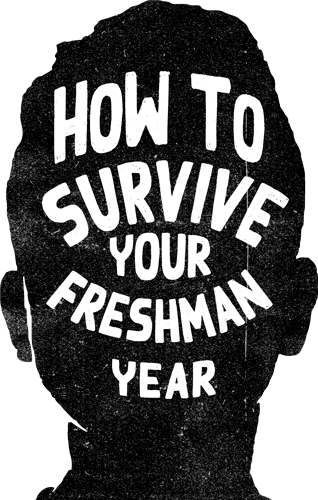 2019 Fall Kickoff!
August 27 | 6:30 PM | Elmwood Park
Worship, Spikeball, free food, Gospel, 100+ college students and YOU! This is the biggest event we do all year and you don't want to miss it!
Why Salt Company?
Find out more about why and how Citylight Church and the Salt Network are partnering together.
Citylight + SALT Co
CitylightU Live Stream
Tuesdays | 8 PM
CitylightU will be streaming live with a new teaching series called "A Christian Response to COVID-19". We invite you to join in and let the word of God shape us during this crisis! Check it out live on Youtube"
CitylightU Youtube Channel
CitylightU
Tuesdays at 8 PM | Midtown Location
We exist to make gospel-centered disciples that further the local church. We primarily have two weekly rhythms:
Gather
We believe that the word of God makes disciples, because its central message is the gospel. Therefore we are committed to gathering weekly to sing and hear the gospel preached so that we can be encouraged and equipped to make disciples. We gather every Tuesday night at 8 PM at 4323 Nicholas Street.
Scatter
We don't want to just make disciples just for the next 4 years, but we want to make disciple makers for the next 40 years! Therefore we are committed to scattering every week in City Groups to make disciples and raise up future leaders for the Church and future church plants. We want our City Groups to mirror the church's City Groups for the specific purpose of reaching the network of college campuses in the metro area.
Get Connected
We would love to connect with you! Fill out an online Connect Card to receive information about the Salt Company Omaha, City Groups, serving opportunities, or submit a prayer request.
Connect Card Form
Spring Break Trip - March 23-26
Don't waste your spring break sleeping on the couch! Come with us to Galveston Texas and make some memories and build community! Early bird price is $190 til February 25. After that, it's $215. Final day to register is March 10.
Spring Break Trip Registration
Leadership Application
Do you have a vision for reaching your campus with the gospel? Then you want to lead a City Group! If you're interested in becoming a City Group leader for CitylightU in the 2020 - 2021 school year, then apply today. Applications are due March 3.
Leadership Application