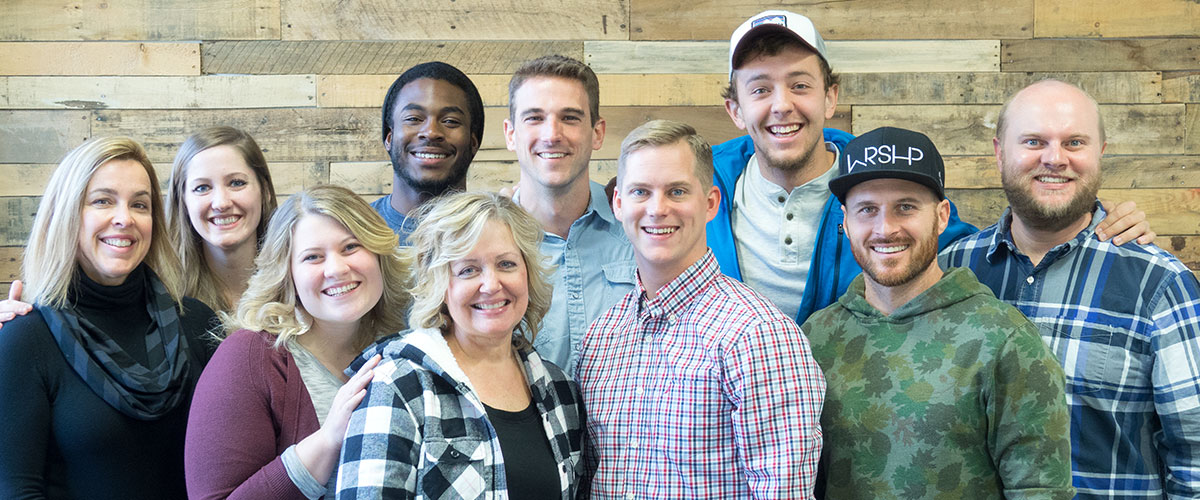 Hey Citylight Church! Thank you for praying, thank you for giving, thank you for committing your time and energy to make disciples of Jesus Christ. This past Sunday night was such a big WIN for our church, so thank you for being awesome! As I continue to reflect on the story God is writing, the team he is building, our church that is already living on mission and wants to see God do more in our city, I've amazed, grateful, and expectant with anticipation that this is just the beginning of what God want to accomplish in and through us.
This past Sunday night over 300 hundred people showed up at Redeemer Church (praise God for their generosity and gospel partnership!) to share a meal, pray, and commit to serve the church in varying capacities. I was so encouraged! Hundreds signed up to serve with KIDS, security, parking, youth, greeting, coffee, and more! Launching well next year is not possible without you, so thank you!
Additionally, we heard from Paul Schlieker about the gospel privileges we have: God invites us into His family to be His sons and daughters, the Holy Spirit, Access to God through prayer, and a unique life story! Such a great reminder that our mission starts with identity as children of God (1 John 3:1), and He has given us everything we need to live the life He wants us to live through the Holy Spirit, access to the Father, and gifting us each uniquely for His Kingdom purposes.
Lastly, we introduced the team that God has raised up to serve at the West Omaha location! God has answered our prayers as we have earnestly prayed for laborers every day at 10:02am. Luke 10:2 says, "The harvest is plentiful, but the laborers are few. Therefore, pray earnestly to the Lord of the harvest to send out laborers into his harvest." God has been faithful to answer our prayers! Please continue praying with us for more laborers, pray for our pastors and staff, and pray that God would save more lost people, disciples would be made, and people would get baptized and surrender their lives to Jesus.
We could be launching as early as January 21, so plan to join us Sunday night, December 3 from 6 - 8 PM at Redeemer Church. We are going to share a meal, worship, talk about culture and all things practical, pray, continue to get people connected to serving teams as there are still needs, and look at drawing plans of the building to get familiar with the space.
RSVP for December 3 Prayer Gathering
P.S: We are providing the main dish. Bring a side dish or dessert to share! Looking forward to seeing you there!
In Christ,
-Phil