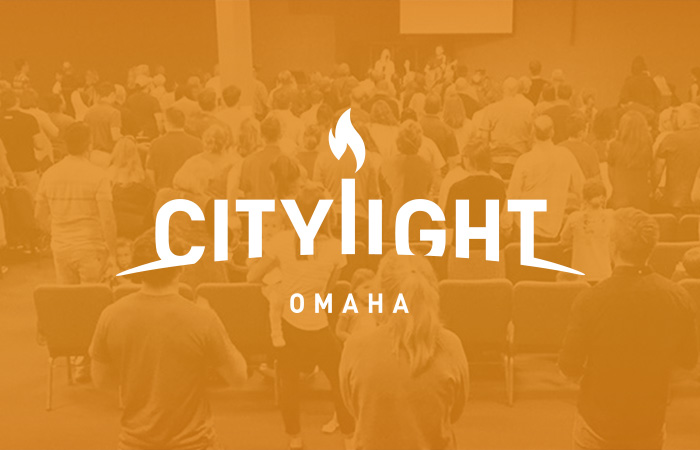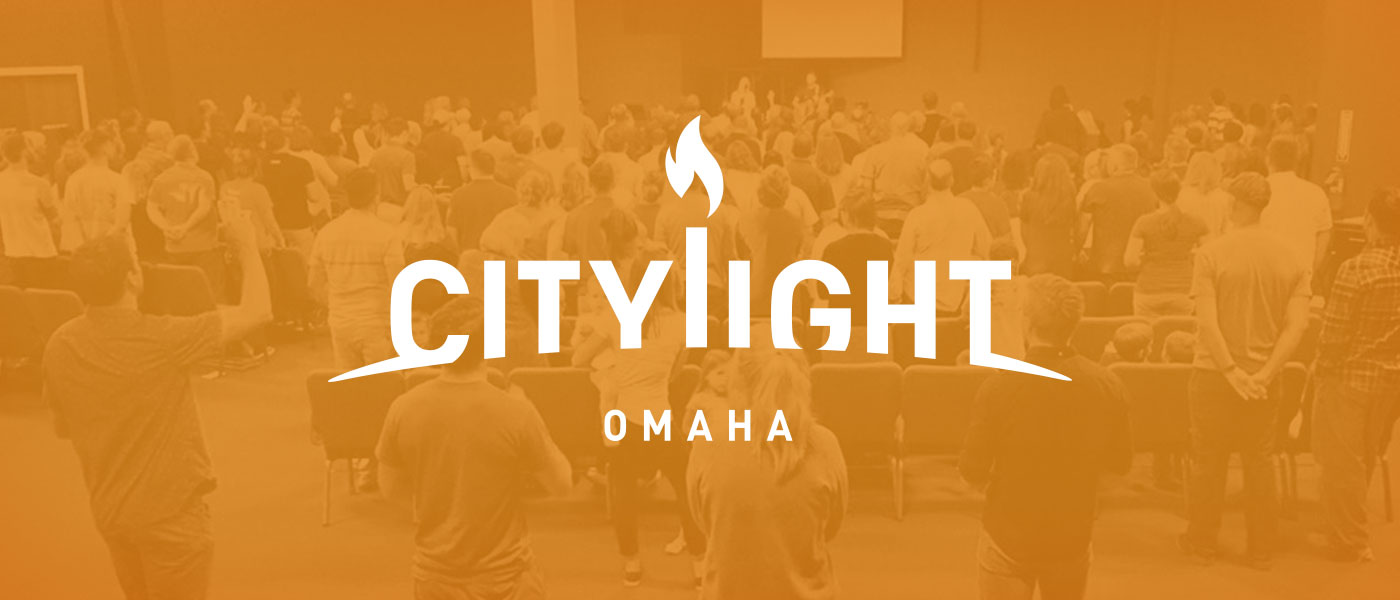 The West Omaha building project is on pace! Contractors are working diligently and we couldn't be more excited to move forward as a church to continue to live on mission and reach new areas of our city. This is an exciting season for our church, one that is marked with God's leading, vision, and work.
He is the author of the Citylight story, and He desires to re-write more stories. Jesus said "I came to seek and save the lost", and He desires to usher in His Kingdom. There is much to celebrate in our church family that God has done and is doing, and yet we want to continue to be part of the invitation and calling to go and make disciples (Matt. 28:18-20)
We couldn't emphasize enough the need for all of us as a church to collectively come before God in prayer, seeking His will, His plan, and His leadership. Jesus Christ is the true Shepherd; He is the north star, THE PASTOR, and what a privilege we have to be a part of this story.
Our church exists to MULTIPLY DISCIPLES AND CHURCHES. We do that through our primary rhythms of gather and scatter. We gather as a church on Sunday morning to worship King Jesus together and hear and respond to God's word, and we scatter in City Groups throughout the week to live on mission. Right now presents a great opportunity for everyone in our church to get connected, to gather together, plug into a City Group and take more ground all over Omaha, from Midtown to West Omaha, for the name and fame of Jesus Christ.
We have already begun to gather in West Omaha for monthly gatherings that include worship, a time of equipping, and prayer! As we lean into this season of transition, and get closer to 2018, we realize the need to press in more, get serving teams organized, trained, and equipped and provide new opportunities of leadership.
Our next gathering is November 5th, and we want to encourage everyone who is planning on attending the West gatherings starting next year to COME be a part of this! Show up, be inviters, and come pray with us. Families are welcome!
November 5th will be an important meeting to be at as we introduce the staff who will be serving at the West Omaha location from Kids Ministry, Youth, Worship, and Serving. Additionally, we want to invite those on serving teams to continue serving and for new folks to serve. Would you come, would you pray, and would you get on a serving team for West Omaha? Would you sign up to serve in coffee/donuts, greeting, parking, security, kids ministry, and more?
Meeting will be from 6:00 PM – 8:00 PM
Dinner Provided (Main Dish provided, please bring a side or dessert)