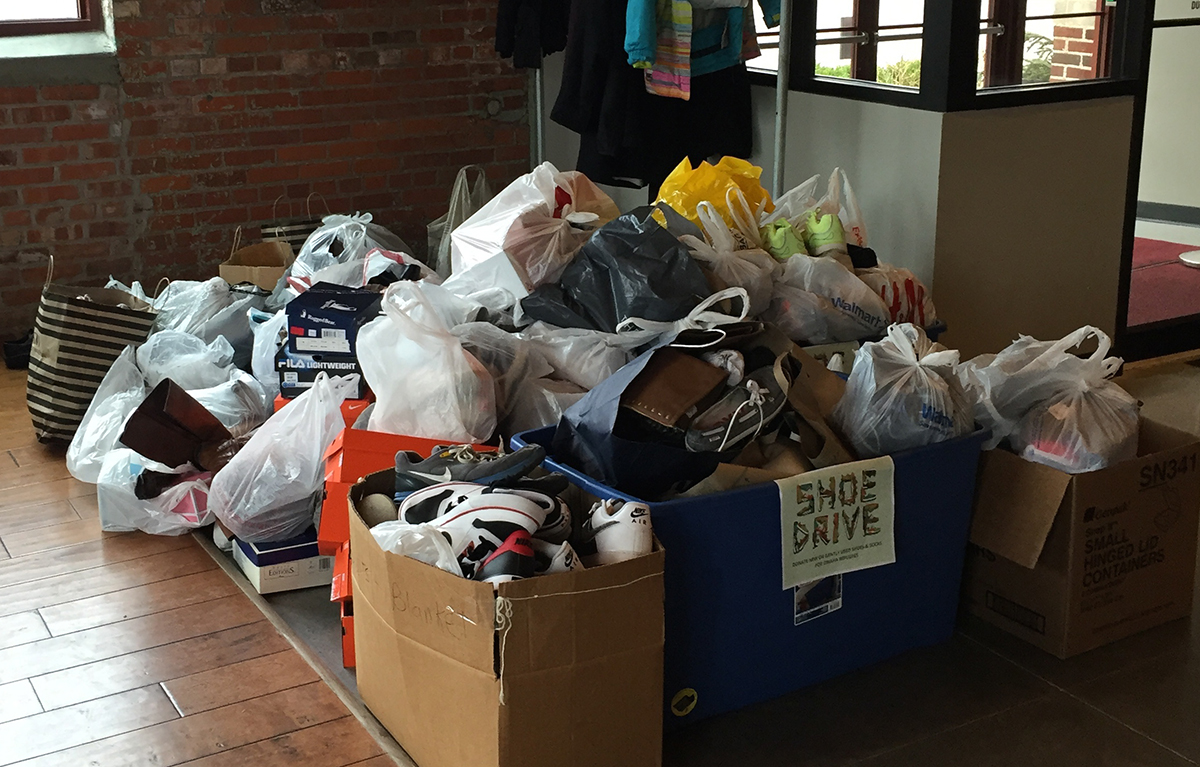 Several months ago Michaella Serlet, a Citylight Church member and teacher at a school for refugee and migrant teens, saw a glaring practical need that her students had–shoes!  Every day she sees kids come in with ill fitting shoes or shoes that are worn, tattered and ready to be thrown away.  Michaella loves her students deeply, but as a teacher she doesn't have unlimited resources to meet every need.  She reached out to us and asked if she could organize a shoe drive to bless her students in a tangible way.   Michaela was completely overwhelmed by the response from her Citylight family as bags and boxes of shoes came pouring in.
Here's a note of thanks from Michaella: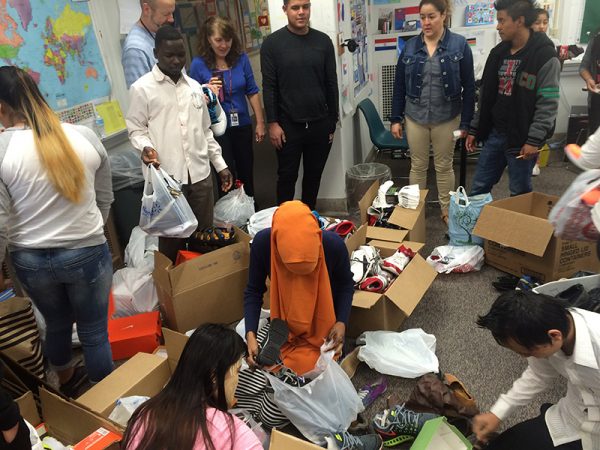 I am pleased to announce that Citylight surpassed it's goal of 1,000 shoes.   Refugee and Migrant students were tremendously blessed by your outpouring of generosity.  Students that have never had name brand shoes were delighted to see brand new Nike, New Balance, Rebok, Converse, etc.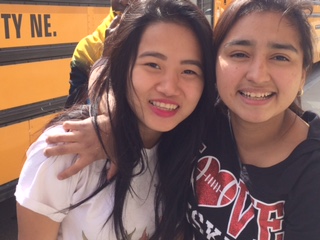 They kept asking me why people that they have never met gave them new shoes, I responded that it was the love of God that motivated them.  One student turned to me and asked, "What is your religion Miss?"  I told her that I was a Christ follower.  She asked if she could visit my church so I met her at Citylight on Sunday and she plans to come back.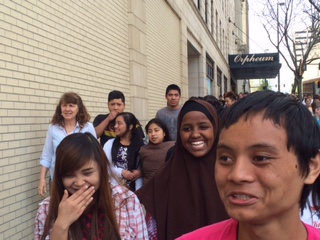 A refugee from Nepal was trying on shoes and noticed there were new socks.  He literally smiled the biggest smile I have ever seen from him.  He took his old shoes off (which were 2 sizes too big) and revealed blisters from not wearing socks.  He put on new socks and was so thrilled that someone cared this much about him.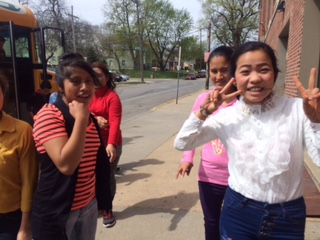 Another student who has has only one arm due to a train accident in her former country was overwhelmed with emotion when she found a pair of shoes that actually fit her.  She was also so happy that she did not have to tie the shoes.  She said it was the first time in her life that she ever had shoes that don't have to be tied.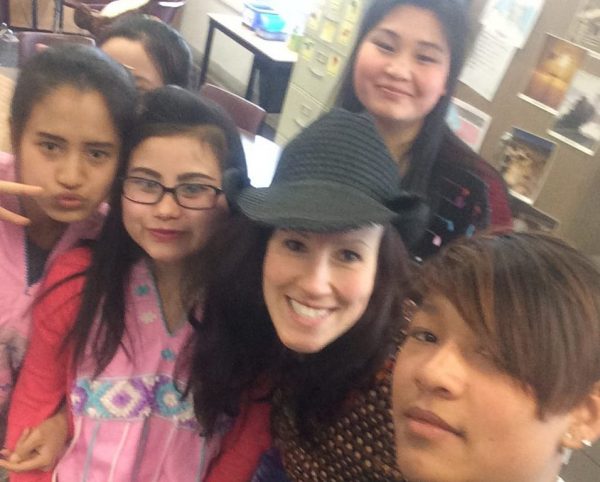 We are extremely grateful for the gracious community at Citylight.   People of all ages were blessed.  Truly, it was a humbling experience to see so much joy in my students and others around the community.  I strongly believe this shoe drive was more than just a practical way to serve others.  I believe it planted many seeds of hope and created numerous conversations about God, love, and relationship with Him!
Citylight church is filled with people who live as servants of Christ in our city through their neighborhoods, families and careers.  We love coming along side members of our church family who are pouring themselves out every day to spread the love of Jesus among the poor and marginalized.
Upcoming Opportunity: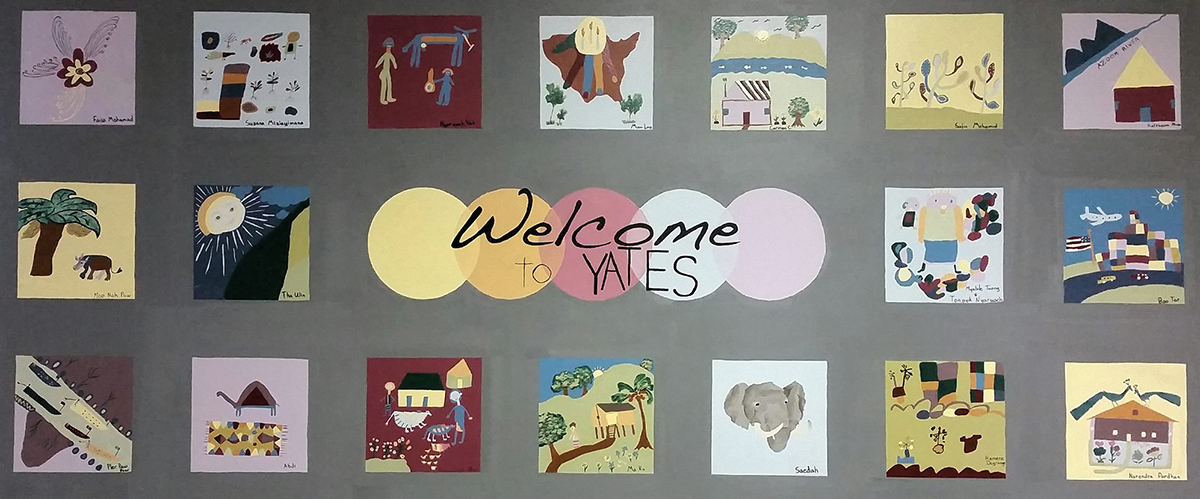 The Teen Literacy Center and Yates Community Center are doing critical work with refugees in Omaha.  Would you like to meet these friends and explore deeper ways we can meet the real felt needs of refugees in our neighborhood?  We have scheduled tours at Yates Community Center and Teen Literacy Center on Tuesday, May 10th at 10:30am.  Everyone in our Citylight family is welcome to come learn about their work and opportunities to volunteer.  If you can join us, please RSVP HERE.  We'll meet at Yates first–3260 Davenport Street.