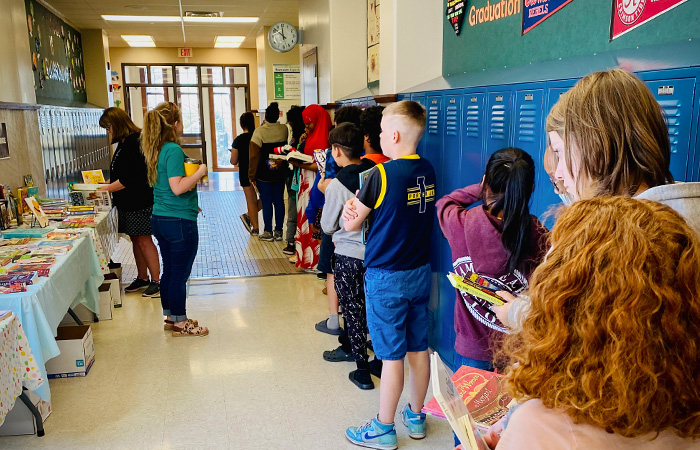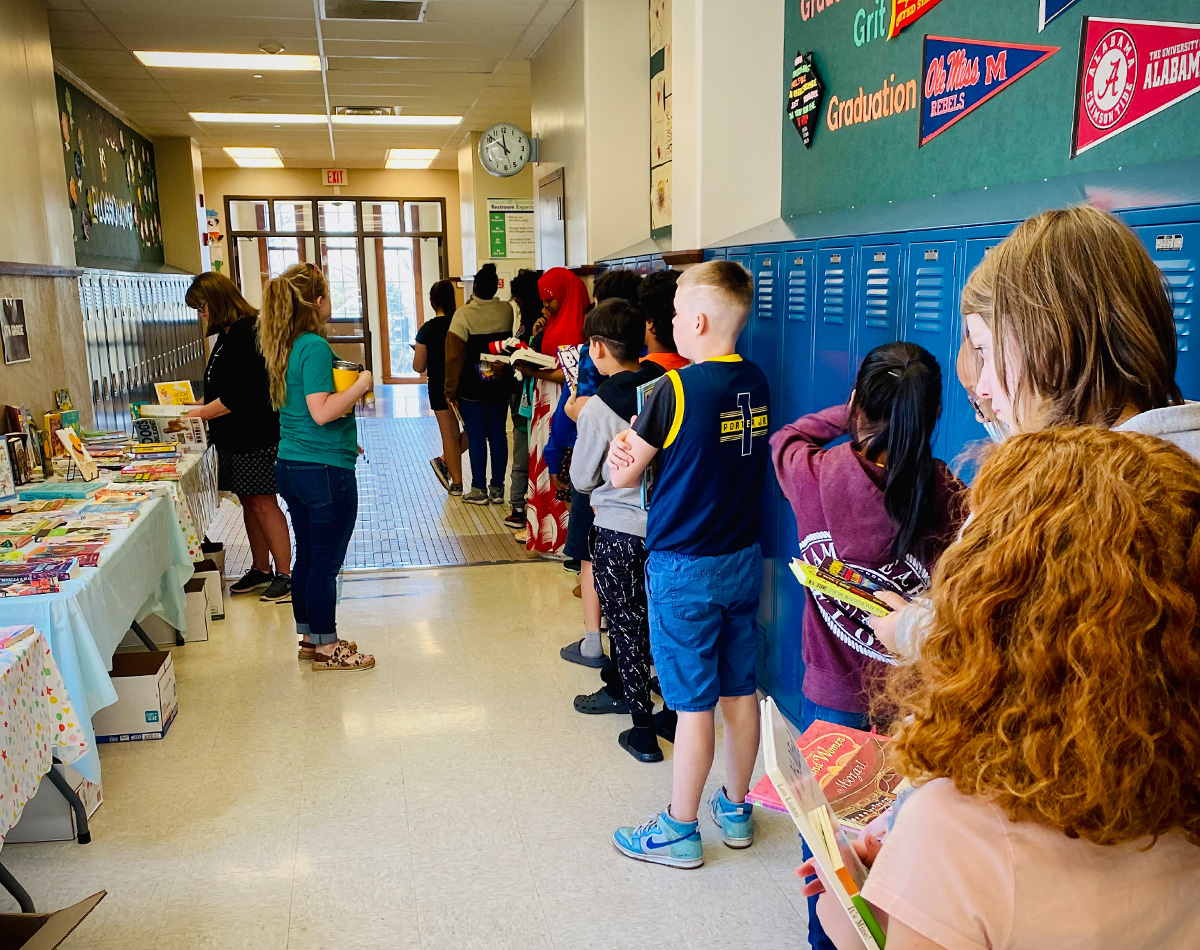 Citylight had an opportunity to partner with Walnut Hill Elementary with a book swap and fair for the kids.
Beth Nordstrom, Midtown Serving Team Director, said this about the book swap:
"A lot of kids are given an opportunity to go to a book fair at school and buy books that they want and find new and fresh ones. We wanted to give them the same opportunity at this school. They get to pick out books that are new and new to them and to take home. Reading is helpful and is so good."
Considering our Church is not just a Sunday morning gathering but rather a people mobilized to bring the care and love of the gospel to others, throughout the year we engage our community through neighborhood outreach initiatives including block parties, camps, and special events. We have also established many strategic partnerships that we come alongside that are meeting tangible needs in Omaha.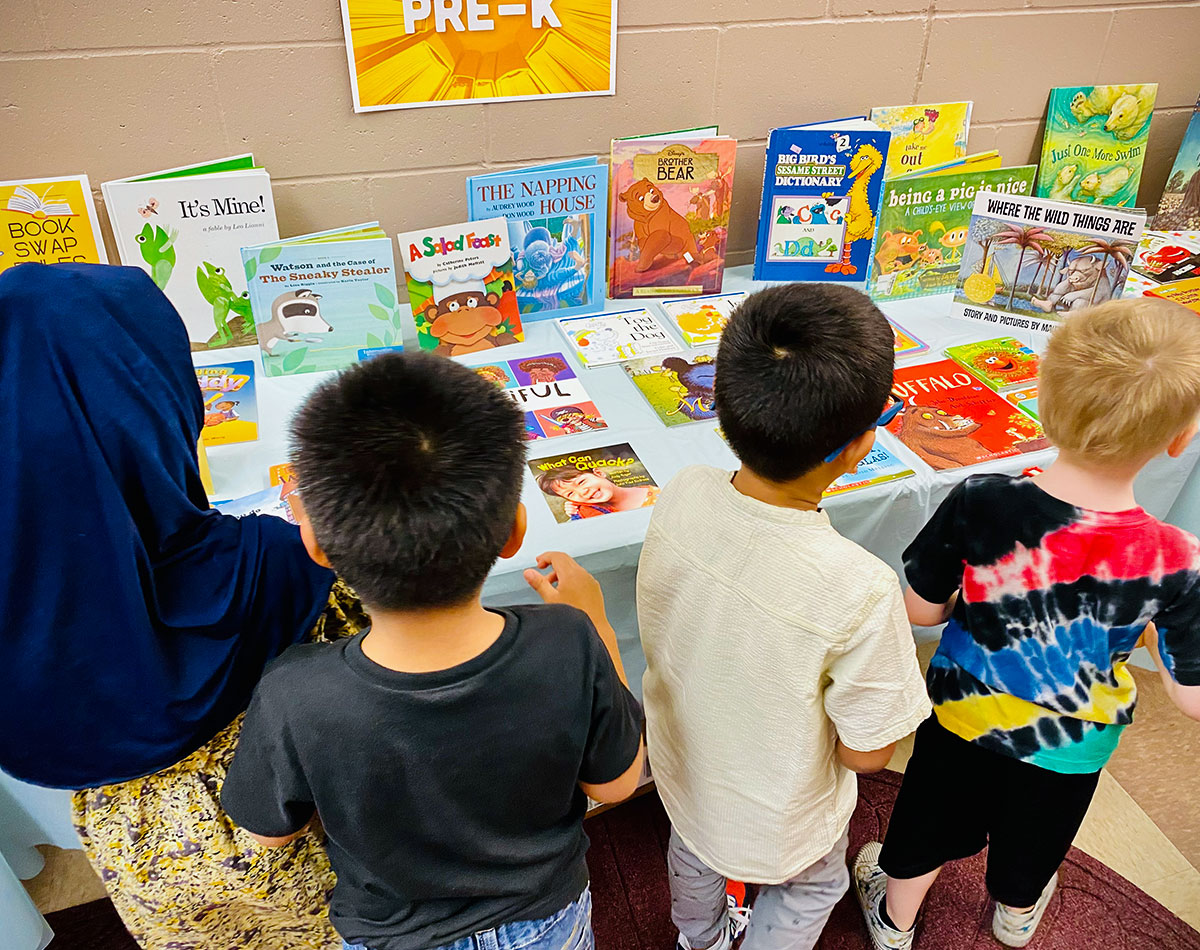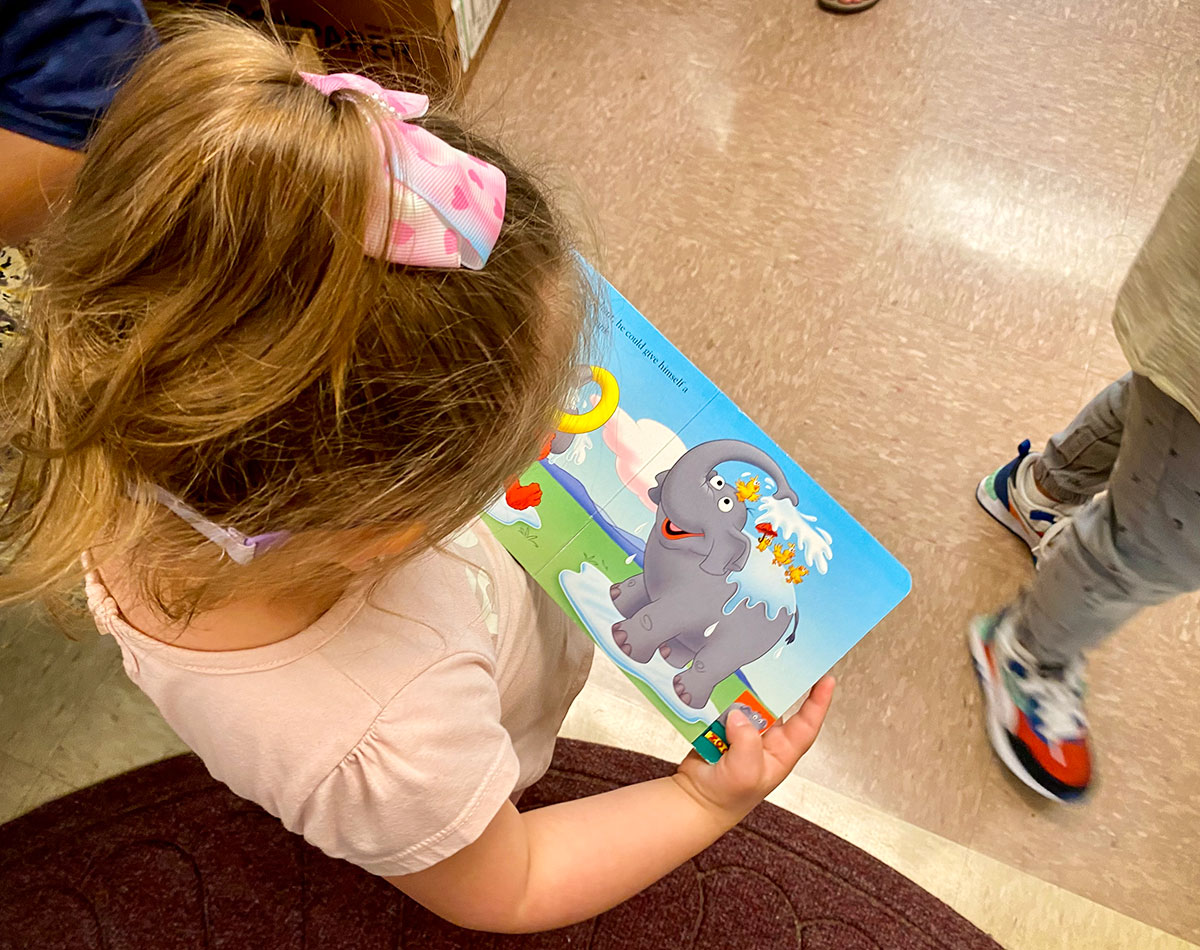 "Citylight serves our neighborhood because there's an incredible value in caring for the people in our community," Beth shared. "Along with the book swap there are teams of people who are serving. For instance, this morning I helped another team put lunches in kid's lockers for the weekend. Partnering with the school and making sure kids and teachers are being taken care of and we need more people to help. There's plenty of opportunities throughout the year whether it's the book swap or the summer block party or getting lunches every Friday to helping the teachers."

Beth explained "the general idea is when you serve in any kind of way, you can experience more of the heart of Christ towards others. When we help and care for kids and the vulnerable, it's a reminder that Jesus came to help and rescue and save us and it makes me feel good. It puts things into perspective with my own needs."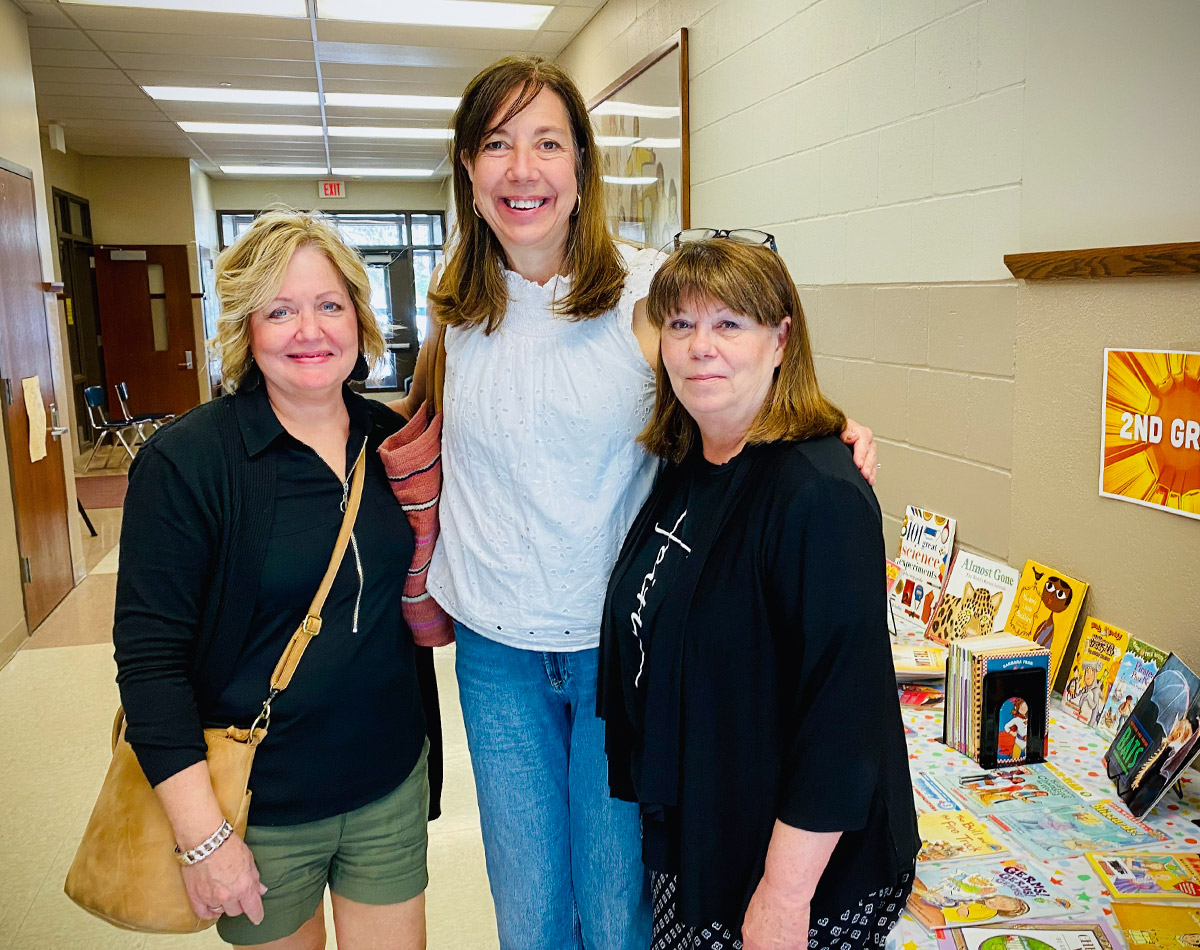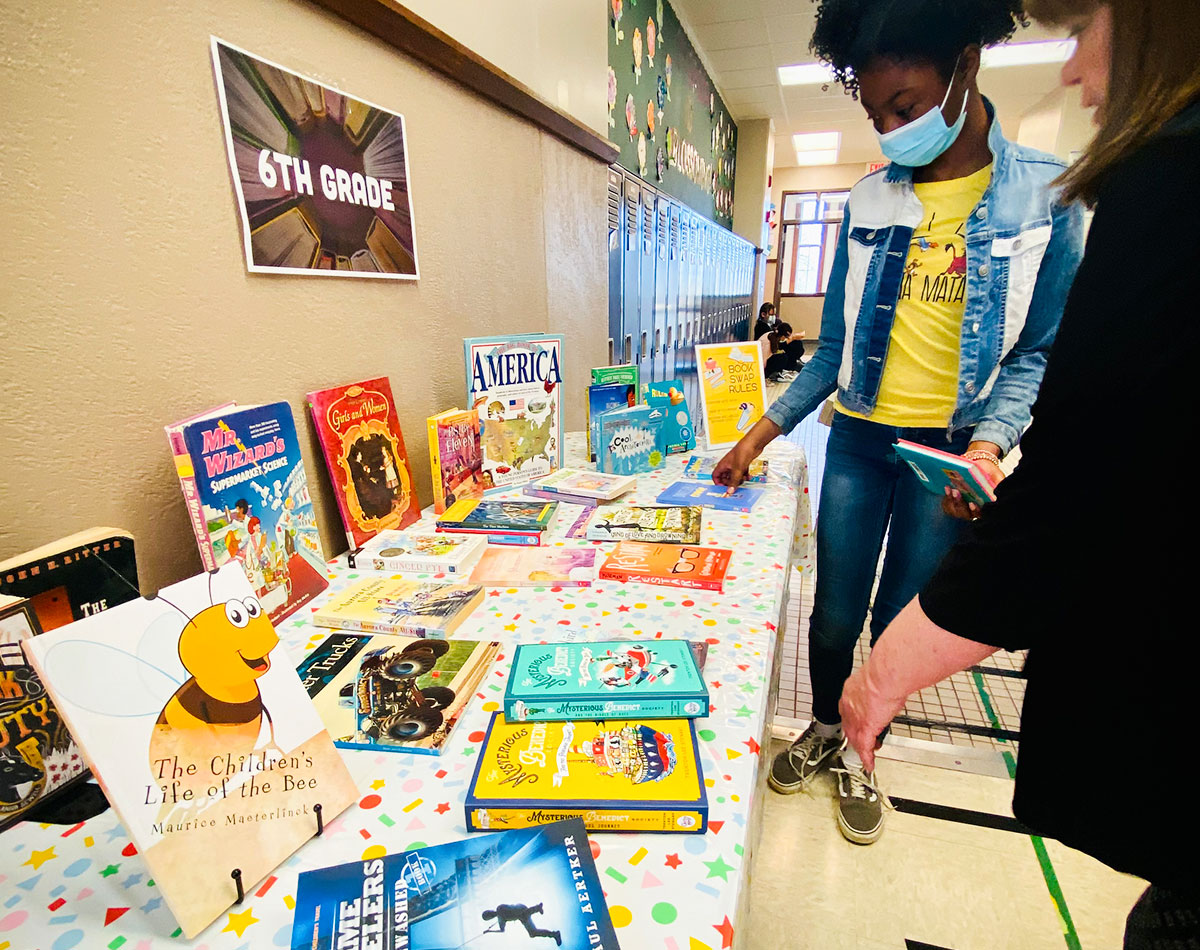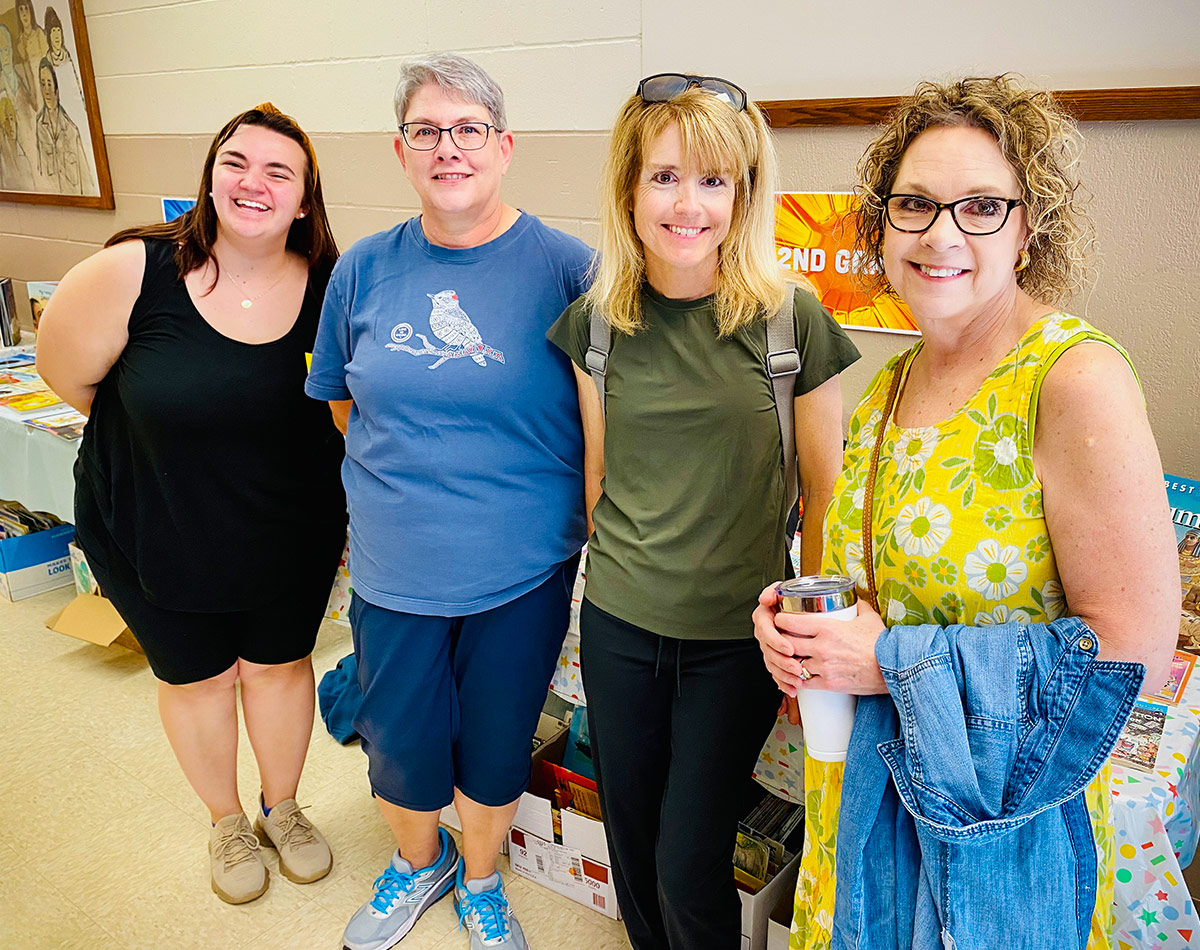 One of the many volunteers who served this week at the book swap was Mary Sebastian. Mary offered this:
"I served at the book swap because I love children and I love reading. We've been at Citylight for about a year, and I was looking for somewhere to plug in. I get so much joy seeing the children with books and to fellowship with the other women who were here. It's been a great opportunity to serve the community."
Thank you to all who served and thank you to Walnut Hill for including our church in on this fun and exciting partnership.
Want joy and community in your life? Sign up to serve at citylightomaha.org/serve.