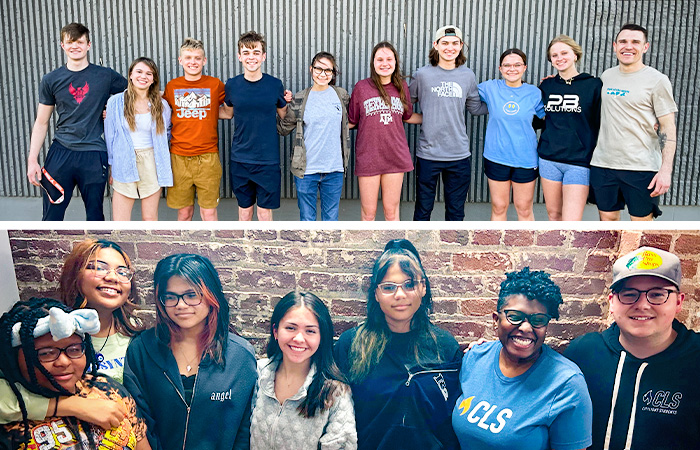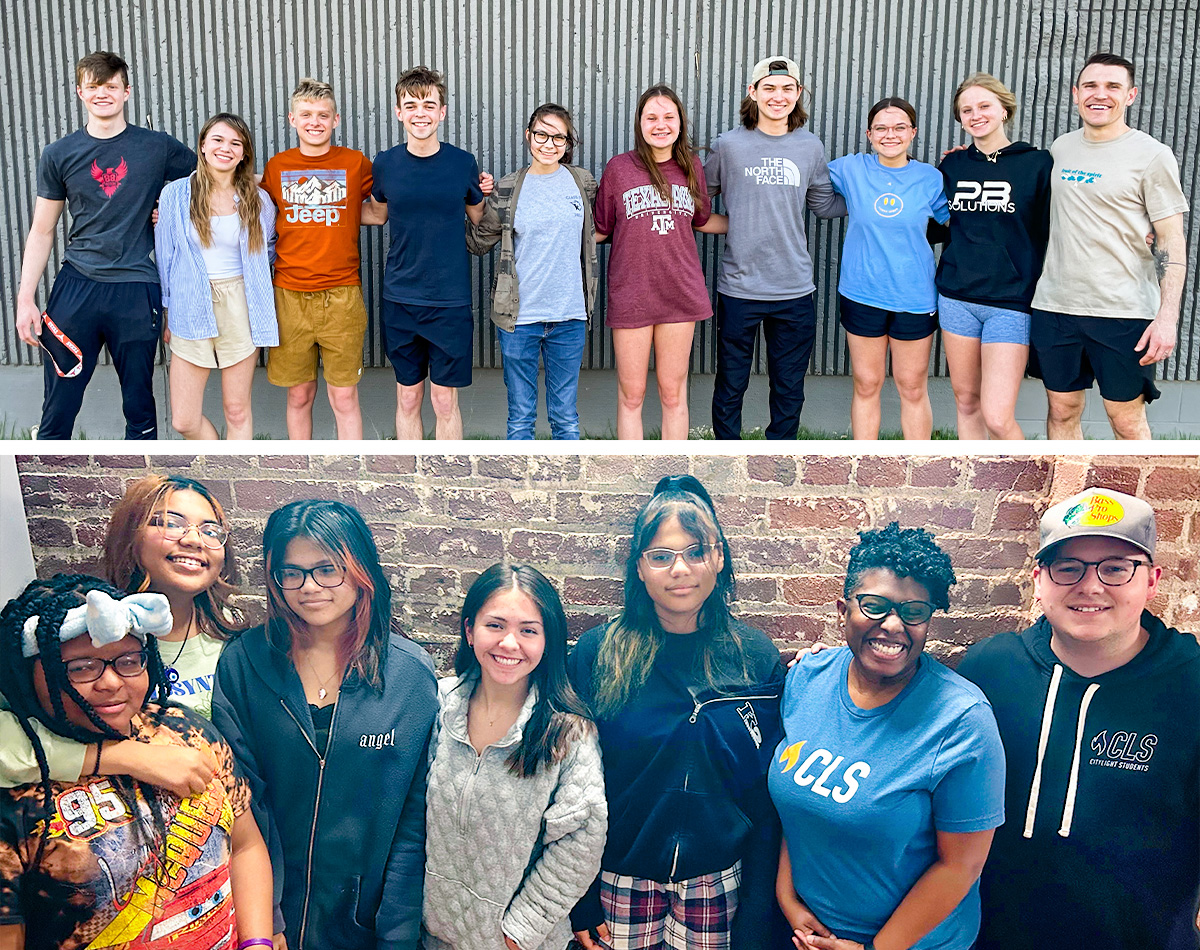 This summer, a team of Citylight High School students and volunteer leaders will be making the long drive down to New Orleans to serve a local neighborhood and ministry. Urban Impact, a nonprofit located in the Central City of New Orleans, was suggested by two Citylight staff members who had the opportunity to serve there as students. Urban Impact has been serving the community for over thirty years and is committed to meeting the spiritual, physical, and educational needs of the community and its youth.
"Multiple people on staff and within our congregation have gone on this trip and said it was life changing,"
Kedra Prescott, Citylight Midtown Student Director shared.
"And when you look at their life and you see how that trip was a catalyst for the ministry they are running at...you can't help but think that trip helped them catch the vision of the Kingdom of God. I want that for our students."
It will take two days for the team to drive down using two passenger vans. The first day there will be a training and then the week kicks off with team discipleship in the morning and serving and leading a VBS in the afternoon for about 150 neighborhood kids. That Saturday and Sunday the team will drive back.
"Every day the team will be discipled and from that will join the mission to disciple,"
Luke Manna, Citylight Global Director, described.
"There will be an equipping time taught by Urban Impact's staff. Students will learn about what does it mean to follow of Jesus, how to share your testimony, how to see the people around you and their real stories and then how to step into them."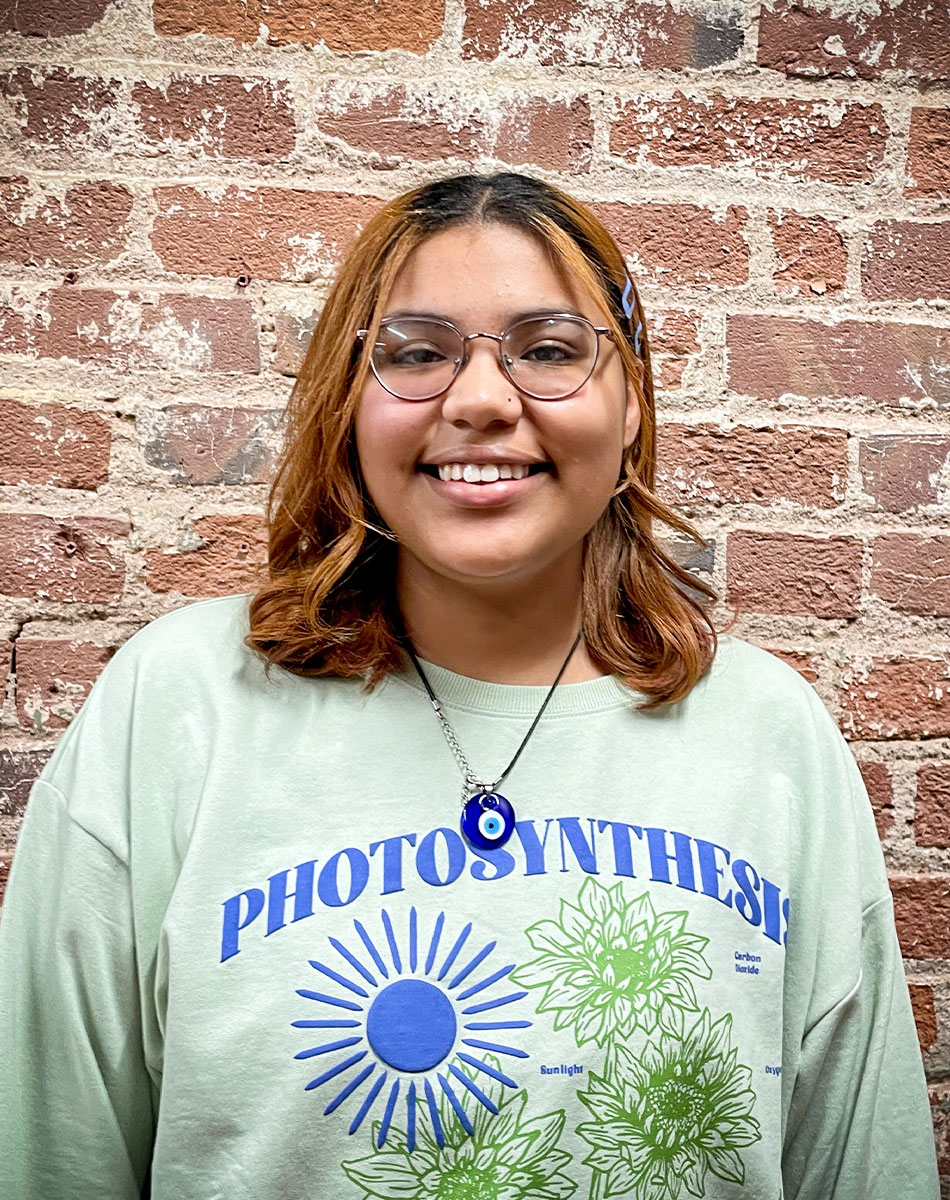 Dania Parker
"I'm going on this trip to get closer to God and to help out in the community. I want to be a pediatrician nurse and this will give me experience and an opportunity to connect with other people. Please pray for support for myself and everyone going on the trip; good ACT scores; balance for work and school because it's getting difficult; for my internship happening in June as a Dental assistant; and for my trip to Boston for an Academic Decathalon in May. It will be my first time going on a plane."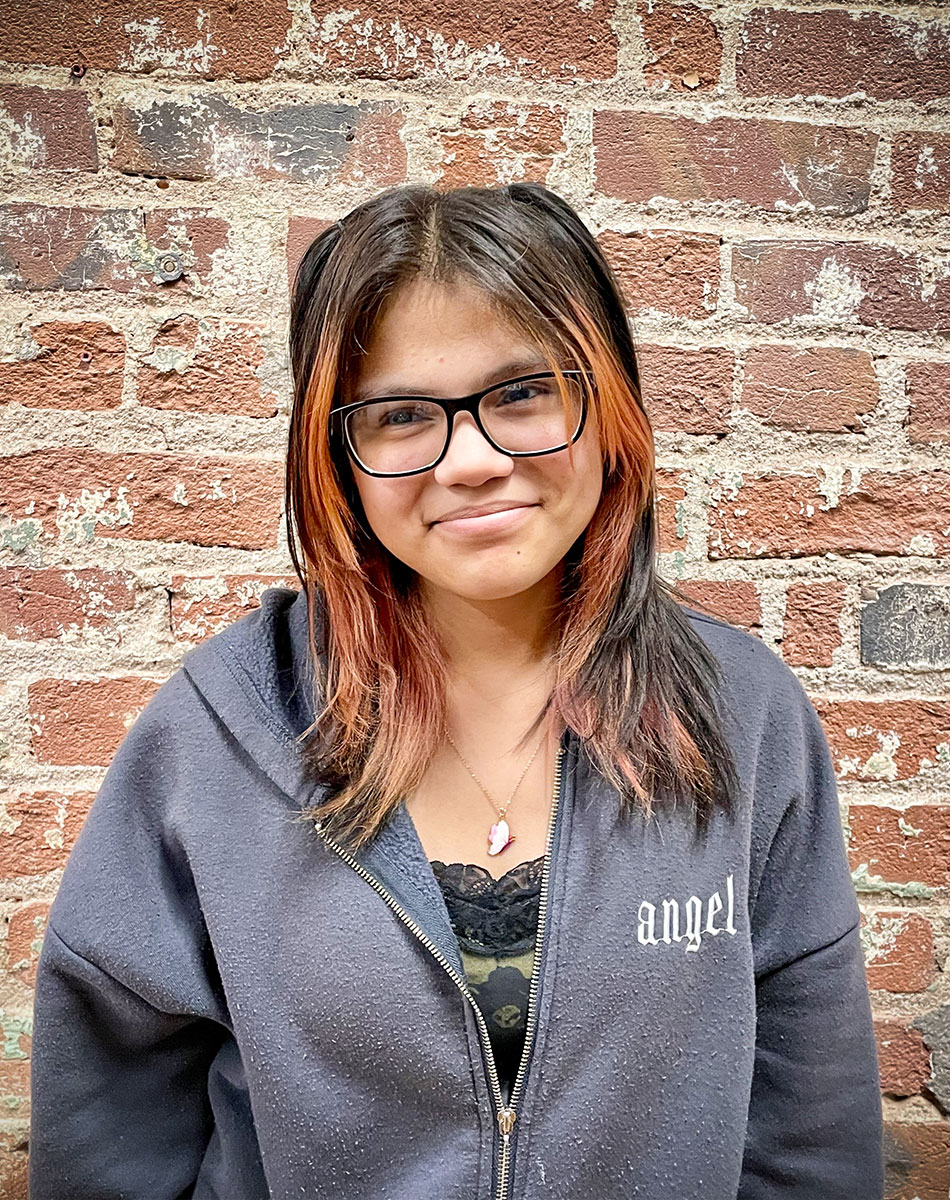 Daelynn Parker
"I'm going on the student global trip to get closer to God and to help the other kids in NOLA get closer to God. Please pray that I raise enough money for me and everyone to go on the trip; for the health of my cat who is pregnant she is due any day now; for a job this summer that I would like and pays well."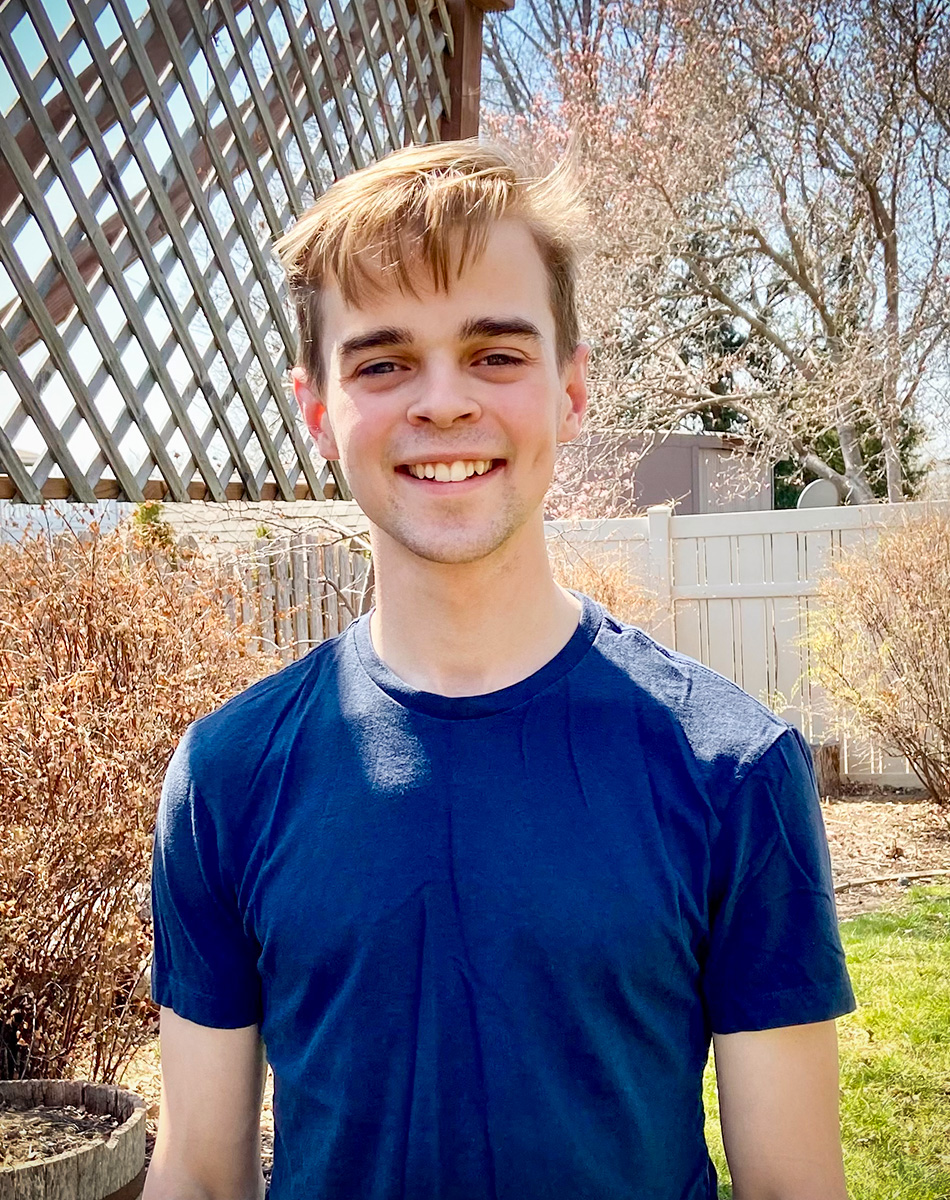 Jeff Birkentall
"God calls us to go and make disciples of all nations in the Great Commission and while New Orleans isn't another nation, there is a need for God everywhere. We are blessed to have the ability to share Gods love, goodness and graciousness to those around us. Since we're saved, let's share this joy to those who don't know God! Along with that, it allows me to grow closer to God. When you're able to have those deep conversations, you're able to see Gods beauty through a whole new lens. Citylight, please pray that our team of high school students, from both West and Midtown, are able to grow together in community. Second, please pray that while we're down in New Orleans, that God opens doors with individuals we would never expect. Along with that, when we do have deep conversations, that the Lord would talk through us."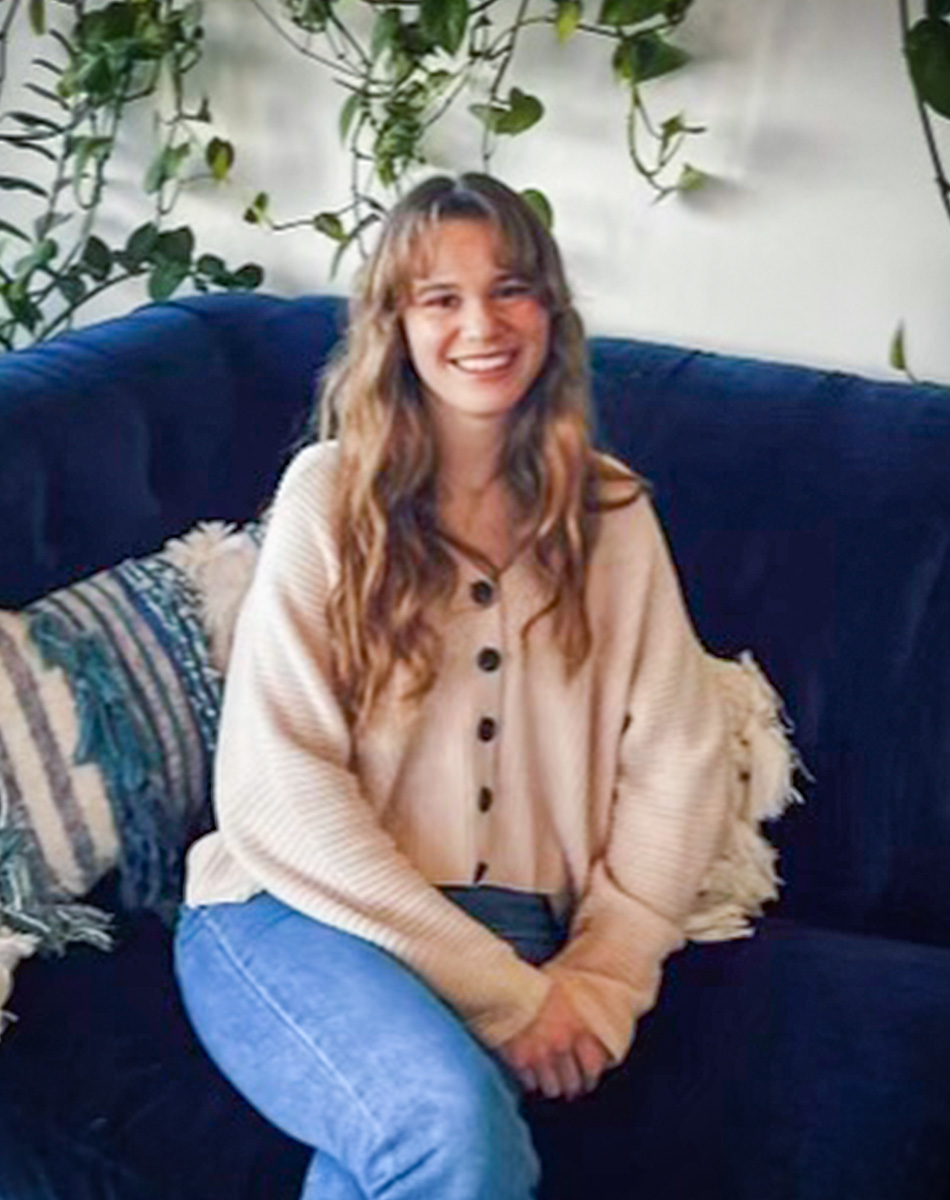 Chloe Dougherty
"I am going on the New Orleans mission trip because I am longing to see God work in the lives of the kids and families we will be serving. I want to get out of my comfort zone in ways I haven't before to share His Word and to shine His Light around me. In the short time I will be there, my prayer is that sharing the Gospel plants and waters seeds of faith in the hearts of the kids that I encounter. The verse that I will be praying and would love for others to pray with me is: 'It's not important who does the planting, or who does the watering. What's important is that God makes the seed grow.' - 1 Corinthians 3:7 (NLT)"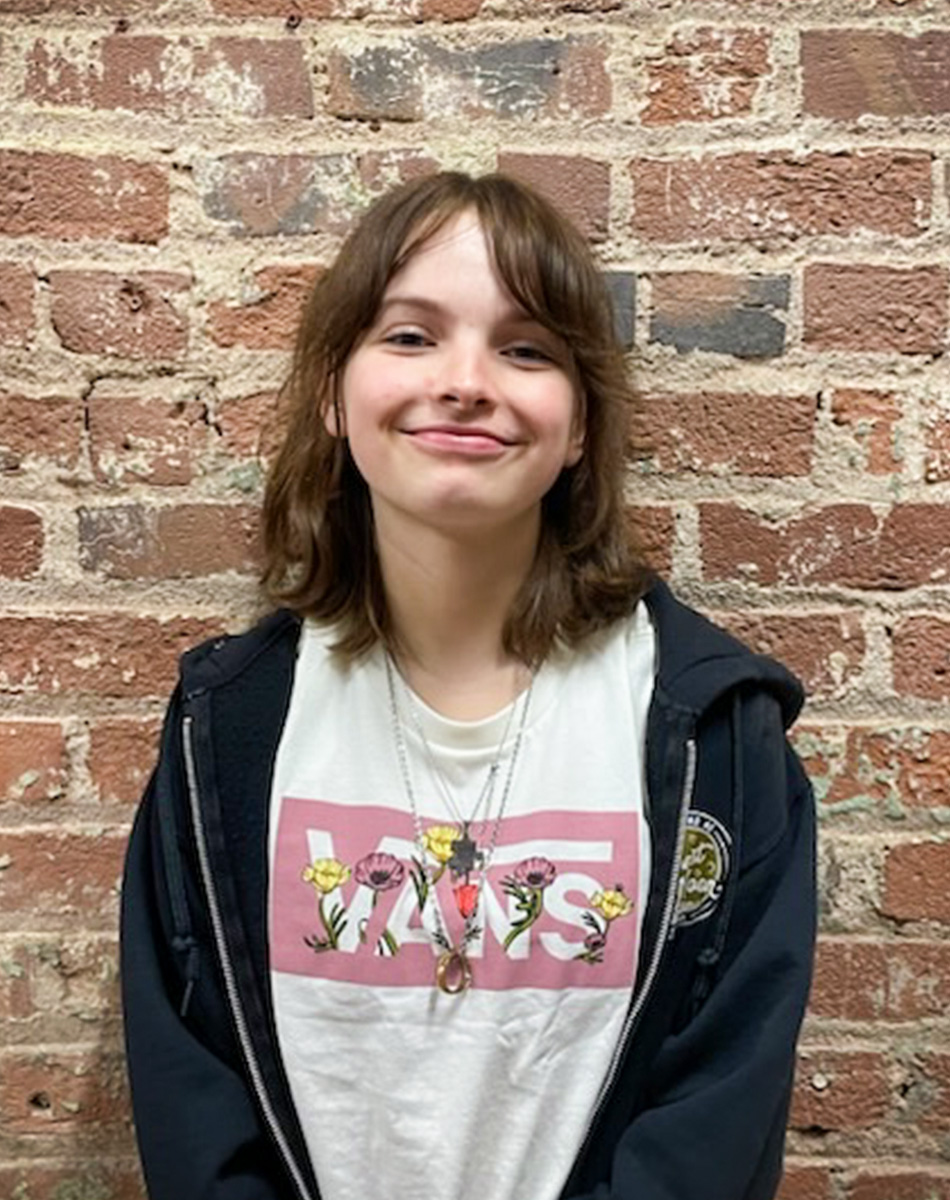 Waverly Julian
"I'm going on the trip because I love to help people and it seems like a cool experience. Everyone can pray that I will stay safe and that I will connect with the kids."
With every global trip, there are opportunities for the Church to participate by supporting. Would you pray for:
Unity on the trip and with the team. That the whole team would be able to come together and serve others in a way that honors to God BUT together.
Servant leadership to be grasped and lead. That there is no job too dirty nor hard to step into.
That this trip would a be a step forward toward Jesus for each student. Some students are unsure about their relationship with God and that this trip would be an opportunity to experience how God works and what God does and how He moves. He moves amongst the difficult and the hard and the messy. Pray God will be on display so that the students can't turn away from and says instead "This God loves me" as they look around.
For safety as they drive to and from New Orleans.
Also, would you support the team financially by giving on their support page? Each student has committed to raising $900 individually. Anything above and beyond that goes directly to the team's overall amount which then lowers each student's amount. Also, everyone is invited to the trip's fundraiser on Sunday, April 23 at both locations. A spaghetti lunch will be offered with 100% of what is raised going to the team thanks to Thrivent Financial sponsoring all the food. You can eat at the fundraiser or order it to go. Midtown will start serving at 11am in the East Room and West will serve after the 11 am gathering in the Student Center. Please show up, bring your family and friends, and meet and support the team.
Citylight Student Ministry and Urban Impact's desire is to make disciples of Christ who bring transformation to their families, their friends, their neighborhood, and their city. Kedra concludes sharing this:
"In God's great commission Jesus says to go and make disciples of all nations, baptizing them in the name of the Father and of the Son and of the Holy Spirit. Our hope after this trip is that the students from Citylight will go out to our neighborhoods and proclaim the Gospel and serve the needs of the hopeless and abandoned. Sometimes we can be tired and don't know how to move forward and we are hoping that through this trip, each student will gain fresh ideas, new perspectives, and new life. That's where we are going and why we are going. Literally that is what we are called to do."
CLS Missions Fundraiser
4.23 | 12:15 PM | Midtown & West
Join us for a spaghetti feed fundraiser at the Midtown East Room and West Student Center. Cost will be $12 per meal and, thanks to Thrivent Financial's generous donation, 100% of the proceeds will go towards the upcoming Citylight Student Missions trip to New Orleans. Dine in or get it to go! You can also donate directly to the New Orleans trip at citylightomaha.org/nola.