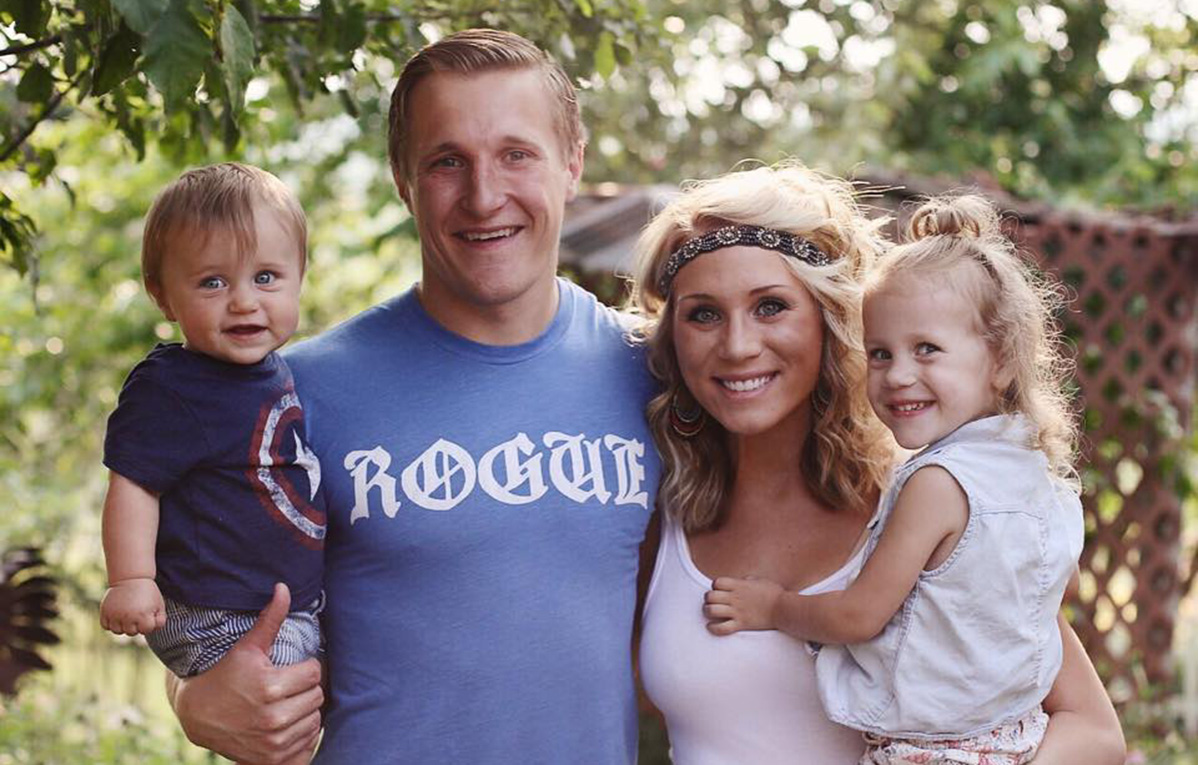 Citylight, it's our desire to make it really hard for college students to avoid Jesus! We believe what happens on the college campus today will impact our country and culture in the coming years. Because we see the college campus as strategic and because our college ministry continues to grow, we have been asking Jesus to provide additional laborers for this ministry and we are excited to announce that God continues to provide amazing people for our team!
Clay Wakefield is a gifted communicator, a people gatherer, and a proven disciple maker! He will be will be serving in our college ministry with Andrew Rutten, our CitylightU Director. Clay may be new to our church but he is not new to ministry! Clay heard the call to ministry pretty much right out of high school and immediately started ministering at a church in Blair, where he faithfully served for nine years as the student ministry director! Clay did a great job creating a discipleship culture with high school students, leading mission trips, and building out their small group structure for adults and students.
On top of this, Clay will be bringing with him his awesome family! He's been married to his high school sweetheart, Rachel, for seven years. Together they have two kids, Zoe and Cohen. Clay is truly a blessed man!
Citylight, will you join me in welcoming Clay and Rachel to our Citylight family! Many of you know him already, so say hi if you see them on a Sunday! If you want to drop a word of encouragement or just connect with Clay you can email him at clay@citylightomaha.org.