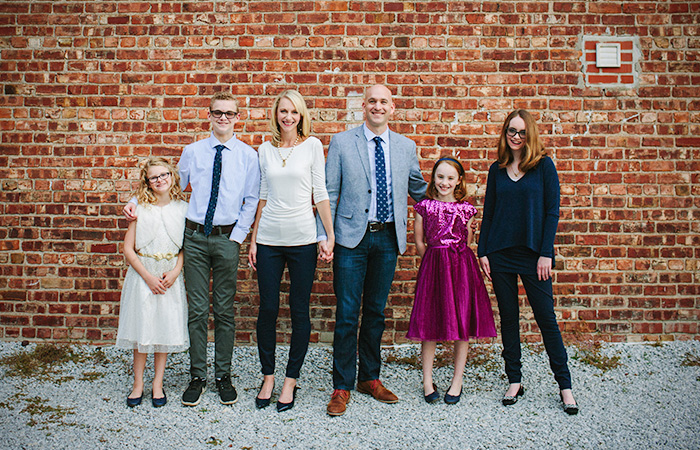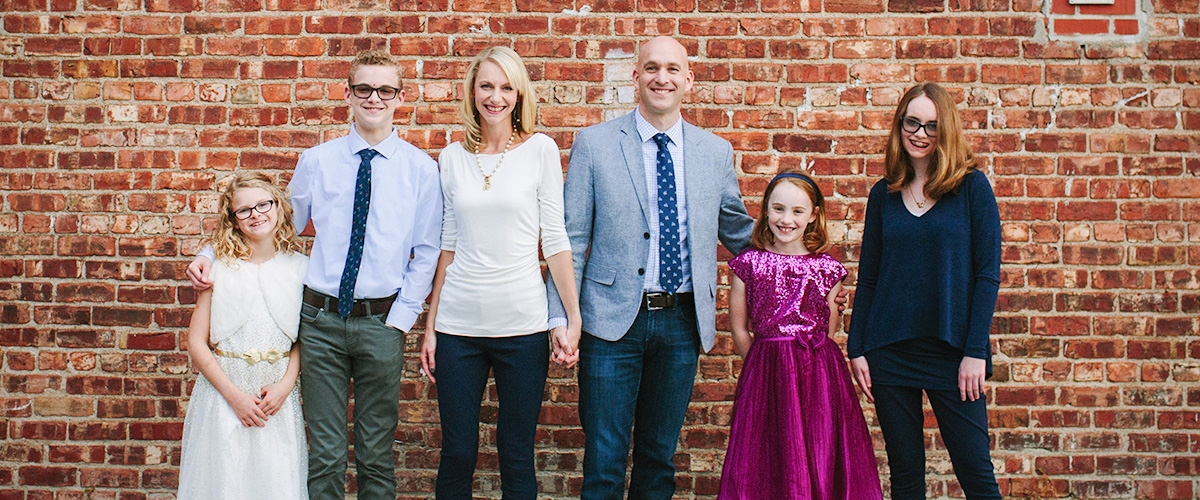 Citylight, meet Nick Miller, our new Executive Pastor! Nick is not new to our church. He and his family have been attending Citylight for the last 6 years. The Millers have served in our church at every level. They have led serving teams, City Groups and Nick has also served on our Elder board for the last three years. Nick is married to his amazing wife, Ellen, and they have four kids, Kate (16), Jack (14), Ella (11), and Annie (9).
Here's 3 things you should know about Nick:
1. What first brought you to Citylight?

After moving to Omaha 7 years ago we started looking for a new Church. Family in the Omaha area had been coming to Citylight, so we also came to check it out. We were immediately attracted to the non-stop proclamation of the Gospel of Jesus Christ! And as a result of the Jesus centric culture, the desire and impact to make him known in the community. At Citylight, the experiential redemptive power of Christ is authentically manifested.

2. What are some things you enjoying doing?

As a family we love to road trip and camp. We have had the opportunity to visit many national parks and even hike through the Grand Canyon. For personal activity, I enjoy cruising around on my motorcycle.

3. What are you most excited about with joining the Citylight team?

To be in this church for any amount of time, is to know Citylight is full of great people who are passionate about making disciples and multiplying churches. The opportunity to be a part of a great team who has attached itself to the purpose of spreading the Gospel of Jesus to others and with a multi-generational impact mindset is undeniably attractive.
We are so excited to have Nick on the Citylight Omaha team! We know God is going to use him to bless our team, increase the effectiveness of our mission, and ultimately reach more people with the Good News of Jesus!