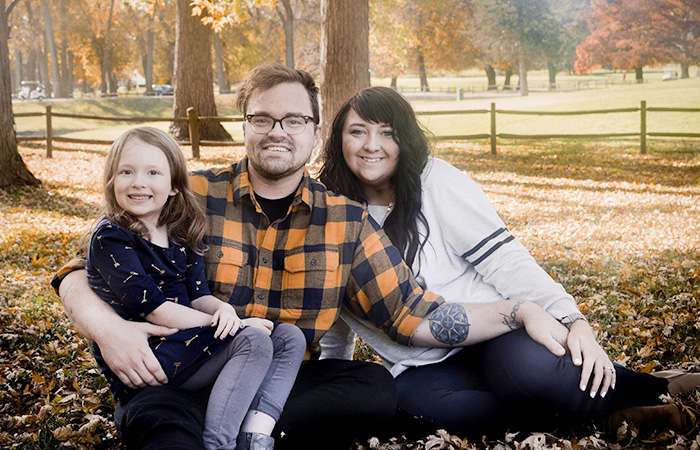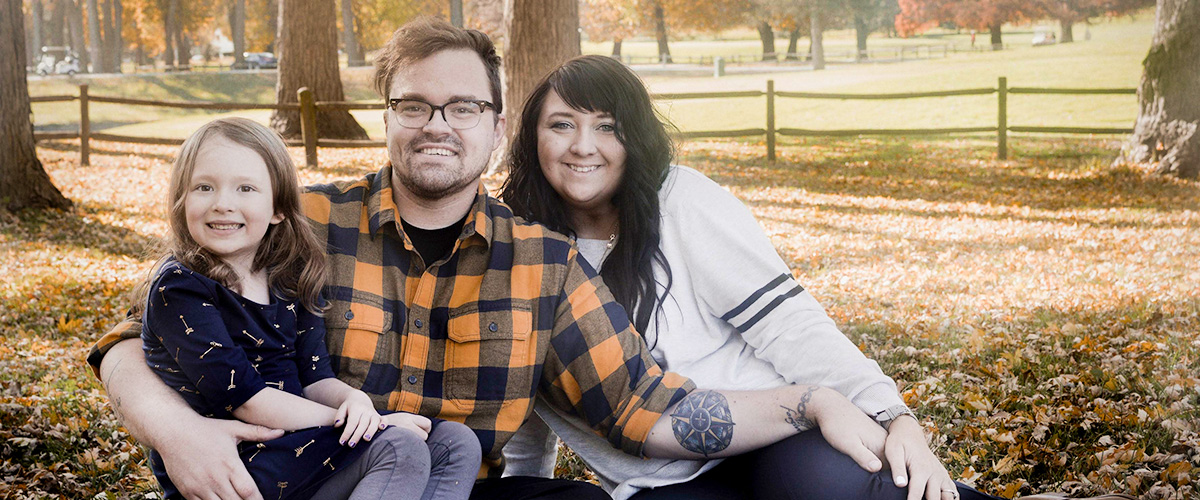 Hey Citylight,
Let me introduce you to our new Digital Media Specialist, Joe Cutler! Joe will be coming alongside the Communications team to support creation of graphics, print pieces, photography, videography, and a myriad of other media creation needs.
Joe is very personable, easy-going, diverse in his skills, excelling in graphic design, print design, and branding. He is very community focused, doing a lot of projects for local companies, owning his own local design / print shop, putting together initiatives such as the Flannel Fest music festival, and setting up collaborations with Benson First Fridays. He has also been providing support over the last year through creative contract work for Citylight including installation pieces, print pieces, and sermon series designs.
His wife Lacey and daughter Lily Mae are excited for this next chapter as Joe moves into a ministry support role. Joe has already hit the ground running, creating the series graphic for the A Ransom for Many - Gospel of Mark sermon series, shot photos of our Midtown baptisms, and is currently finishing work on our Annual report.
We're so excited to see what God is going to do with Joe's talents as we continue to multiply disciples and churches!
Greg