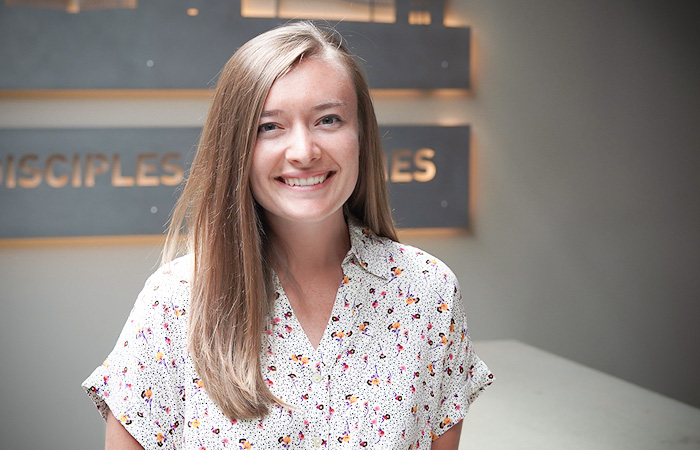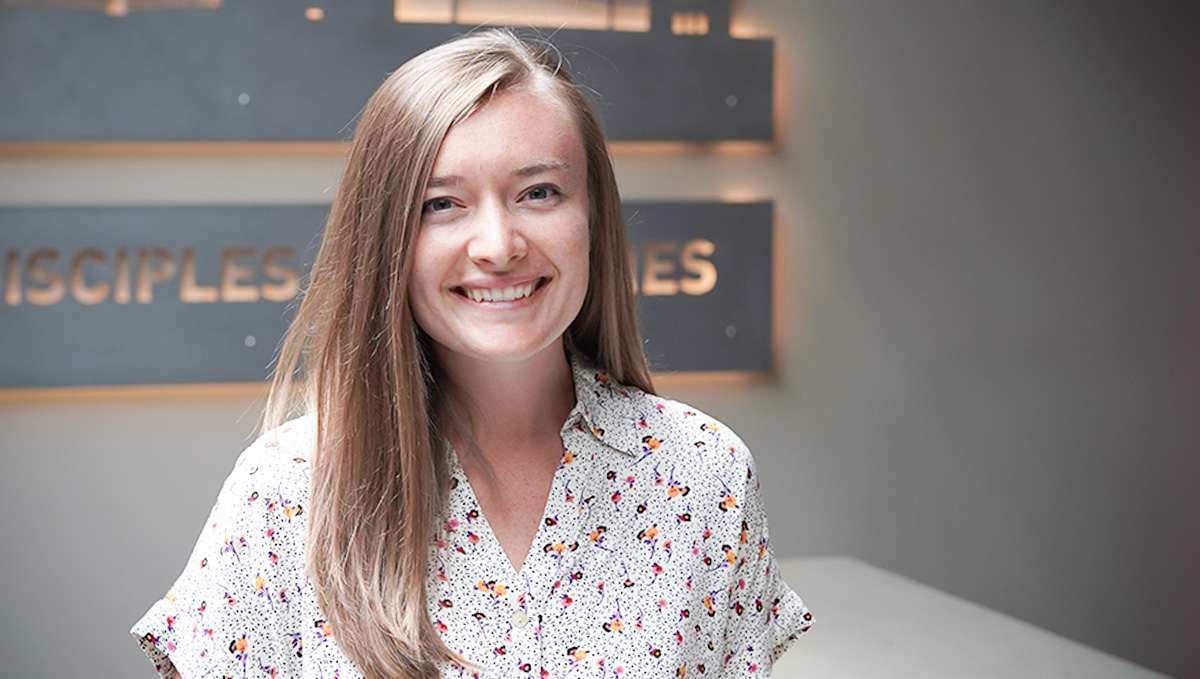 Meet Mirrya Anderson, our new co-director for our college ministry, Salt Company. Mirrya has been faithfully serving in the college ministry at Citylight for the last two years as a resident, and has a background in Cru ministry where she served in Croatia and Boulder CO.
Here are 3 things you should know about Mirrya:
What initially brought you to Citylight?
As I was finishing up my internship with Cru in Boulder I began to pray and ask God what was next for me. My first few years of ministry were difficult both emotionally and spiritually, and I had begun to question my call to ministry. I also happened to be engaged to my now husband, Parker, who was doing his own internship for Citylight Church at the time. Citylight's college ministry was looking for another female resident, and they reached out to encourage me to apply. After a lot of prayer, I felt that the Lord was continuing to open doors to stay in ministry and I decided to apply. And praise Jesus that I did! I have loved learning from and being a part of my college team, the staff team, and church culture that magnifies the person and work of JESUS above all else.
What do you love about the Church?
Where do I start! I love that the gospel is saturated and soaked in everything that we do at Citylight. Our pastors labor over texts to bring us gospel-centered, biblical teaching that point the unbeliever and the believer to our need for Jesus. I can invite someone to a Sunday gathering and know that they will hear the good news! We also have an amazing staff and church body that takes steps toward our communities to show them the love and care of Jesus. I've loved watching our church step in to serve and meet the needs of those around us. I've also really enjoyed the church's internship/residency program, which invests in the next generation of church leaders through training and real ministry experience.
What are you excited about in your new role?
First off, I love that I keep getting to do what I'm passionate about: help raise up college students who love and worship Jesus! I know personally and have seen the effectiveness of running after an age group that is searching for meaning, purpose, and a cause to get behind. I know that there is nothing more worthy or will give them more joy than to know Jesus and make him known, for his fame and glory. Doing college ministry in the context of this local church has been such a blessing, and I'm excited to be challenged in new ways as I step into a larger leadership role!
Mirrya is a dedicated disciple maker, a visionary, and adept at bringing the gospel to the college campus. We are so excited to have her on the team!