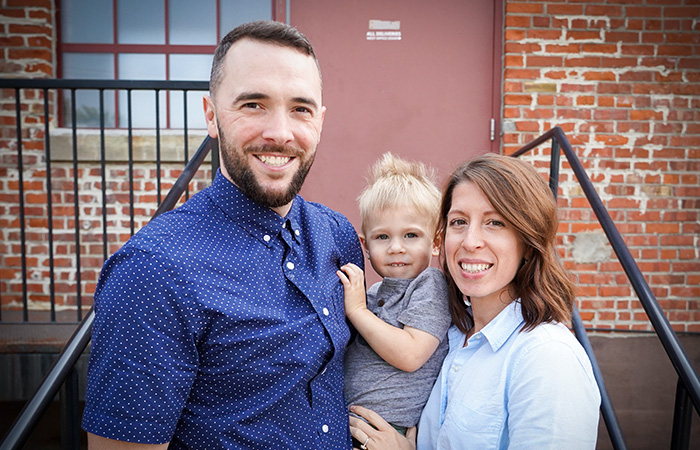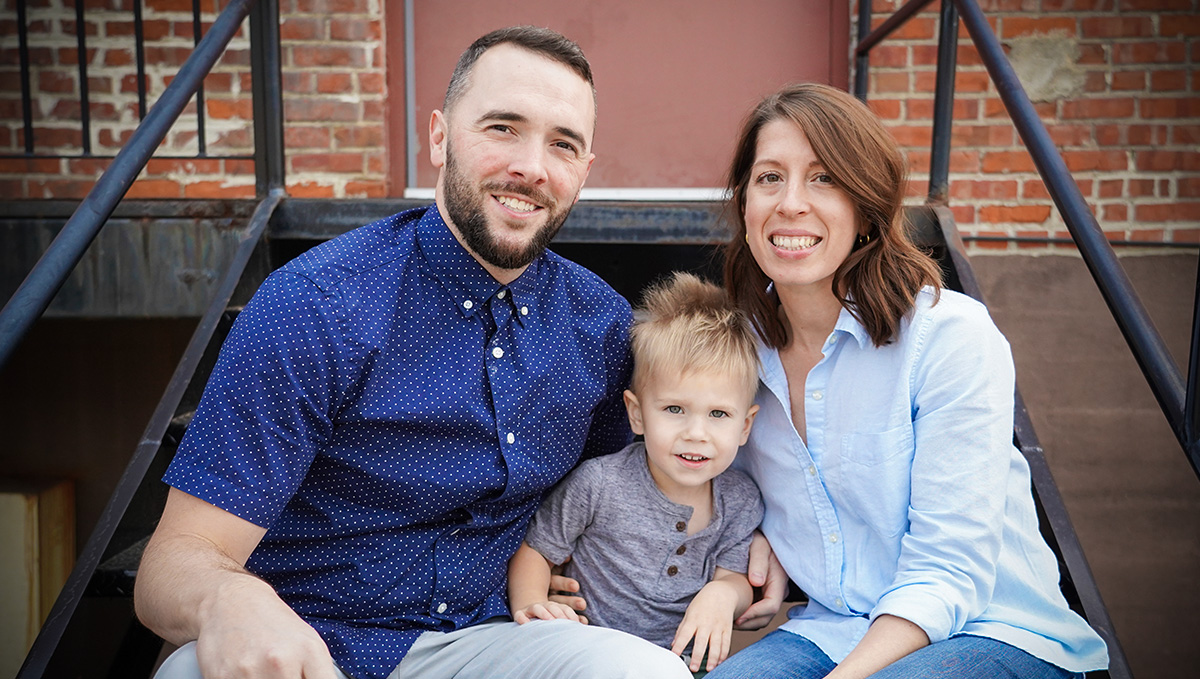 Hello Citylight Family!
We are excited to introduce you to the new Director of Care at our Midtown location, Ben Hamilton. Ben and Brenda Newton will combine to direct our Care ministry at both Midtown and West locations.
We are super excited to welcome Ben to Omaha and to our church and staff team. Ben and his wife Joy, and their 2 year old son, Eli, have come to us from Charleston, South Carolina, where Ben was involved in church planting as well as hospital chaplaincy. Ben holds a bachelors in psychology and a Masters of Biblical Studies from Reformed Seminary. Ben's only flaw is that he was born in Tulsa, Oklahoma, and is a Sooner fan.
Ben is thrilled to get started, and his hope for care ministry at Citylight is that we as a body understand brokenness and suffering are a part of our walk as christians in a sin affected world. That we would not take our brokenness and suffering and run away, but bring it into light, into loving community, and ultimately to Jesus. Also, that we as a church would not run from those who are expressing brokenness and suffering, but to welcome it into loving community, into light, and ultimately to Jesus.
Church, would you join us in welcoming Ben and Joy and Eli to our family! If you see them, stop and say hi, welcome them to Citylight!
Joe