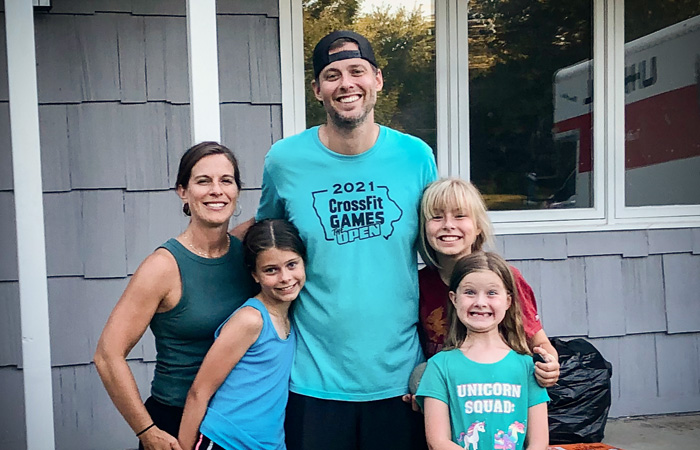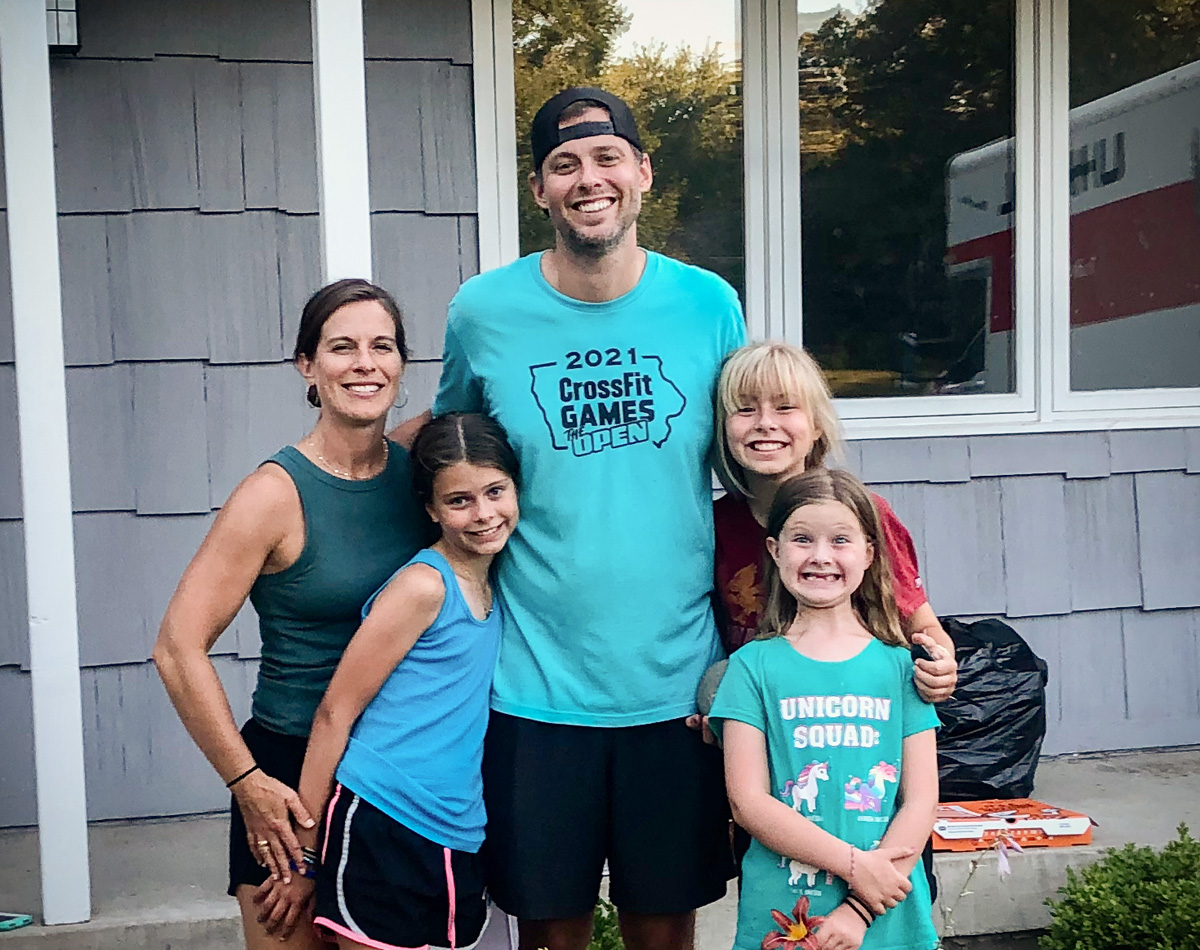 Matt LaPine is Citylight's newest staff member. Matt and his wife, Molly, moved to Omaha with their three daughters over the summer from Iowa. The past five years Matt has served as the Pastoral of Theological Development for a church in Ames. Matt is originally from Minnesota and while attending college in Iowa he met Molly and they married their senior year. Matt received his Bachelor's and Master of Divinity from Faith Baptist Theological Seminary in Ankeny and Master of Sacred Theology from Dallas Theological Seminary.
Matt wanted to be a pastor since he was a teenager, but pursued seminary to address doubts about his faith he wrestled with since childhood. After Dallas Theological Seminary, he considered teaching full time and took a job teaching high school in Ohio.
"I taught high school in Toledo just to see if I had the ability to teach," Matt shared. "It is still my favorite job I have had. The kids had so much energy, and if you build a culture of trust, they will talk to you about everything. I challenged them, pushed them harder than they thought they could be pushed, and it was so fun."
After teaching for two years, Matt was offered a dream opportunity, a full ride and stipend to Trinity Evangelical Divinity School in Illinois for a Doctoral Program.
"God clearly moved us to a PhD program," Matt described. "We were four years in the Chicago area, and I studied under Kevin Vanhoozer, my hero. In my opinion, he's the best American theologian. I had said I would never do a PhD in systematic theology, but Kevin taught me how to love theology. I researched "theological psychology." I'm trying to help pastors not to hurt their most vulnerable members. My work is about mental health and theology, how we cultivate our bodies and our emotions."
An edited version of Matt's PhD dissertation was published as a book titled The Logic of the Body by Lexham Press in 2020. The book was a finalist for Christianity Today's Book of the Year in Theology in 2021.
"I feel grateful that the work was not wasted," Matt said. "I was walking through OCD with a very close family member. I grew concerned how my theology didn't help me to understand mental health. It created problems. The PhD project was for her. It was coming to terms theologically with the questions that OCD raised for us. I wanted to answer the question 'where was God in a mental health crisis?' I wanted to know how my faith relates to this."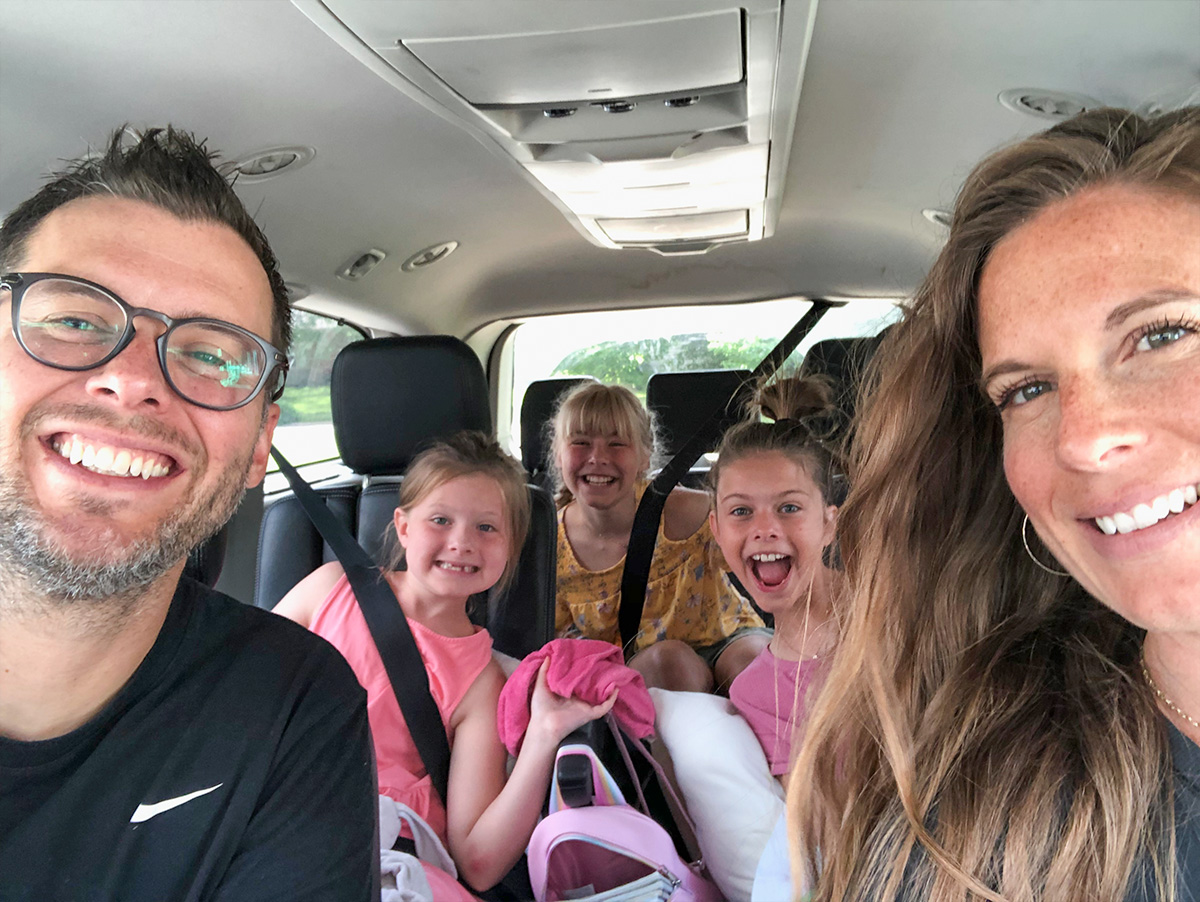 As a dad, Matt has also come to understand better how to help with his kids' anxiety by making them feel safe.
"I try to model confidence in God to my girls," Matt said. "Sharing with them how God has made them each uniquely and He provides for each of them. I'm also injecting some humor. GK Chesterton once said that "This life of ours is a very enjoyable fight, but a very miserable truce." So, I try to make our house a place of joy and courage. You can't fight fear with fear and shame. You fight it with encouragement."
After publishing his book, Matt has also heard from others on how it has helped them with their stories of mental health crisis and then how they used it to reach others.
"Mental health is a big component of our family's story," Matt described. "How we pursue health and holiness within the context of the local church is something that needs to be understood. We need to learn how we break the cycle of mental health struggles within families and communities."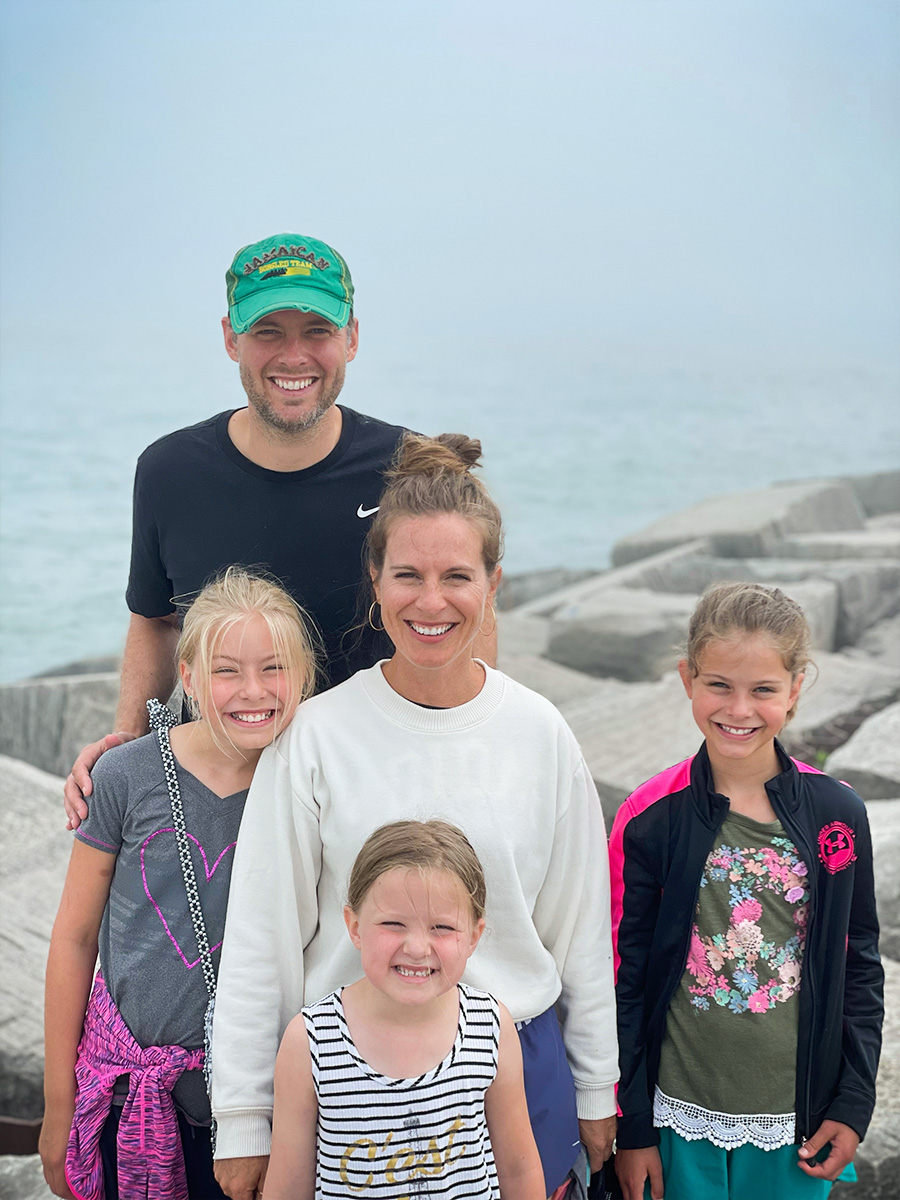 In Matt's current role at Citylight, he is promoting deep discipleship. He is establishing a culture of pursuing wisdom, faith, and love with head, heart, and hands. It's a slow process but one he's committed to.
"When we think wisely, we love well, and we then practically involve ourselves in the needs of others," Matt explained. "My role is primarily cultivating wisdom. By "wisdom" I mean by understanding God's redemptive story and that it is our story. We, by grace, participate in that story through who Jesus is for us. We also imitate Jesus by mapping our lives by his way of life. That means joyfully embracing weakness and shame for the sake of others. That is a life of flourishing."
Matt also brings his background in theology to the discipleship table at Citylight. Theology serves discipleship by explaining the redemptive story and how we fit into that story.
"I get to teach the Christian belief course," Matt replied, "and I will also lead men's ministry. Primarily, that looks like connecting men with other men and with scripture."
Recently, God has revealed to Matt more opportunities of growth and bringing what he learns to others.
"I think God is teaching me how reliably my heart turns to self glorification and status," Matt said. "We have gone through a significant season of suffering, and it brings out ugly things that I did not want to see. I hope I am learning to embrace the humility of Jesus. I have more than I deserve in Jesus already, but I am also privileged to serve as a minister of His word."
Matt encourages other men to take time and to consider how Jesus did the will of the Father. Matt shared that the will of the Father was Jesus' singular focus, and doing it involved a renouncement of status. It involved Him climbing down the ladder to care for those who no one else cared for. Jesus had compassion and willingly suffered and sought the good for those who came to call. That was His mission. He was single hearted for that mission. That's why in the upcoming Men's Bible Study, they are studying the book of John. The book of John invites us to see Jesus. John is displaying Jesus to us. He explicitly tells us why He is writing,
"these things are written so that you may believe that Jesus is the Christ, the Son of God, and that by believing you may have life in his name."
Matt concluded with this:
"John presents Jesus with great 'status ambiguity.' Jesus is supremely powerful and supremely humble at the same time. Jesus is God who puts on flesh and serves us and dies a shameful death."
It's not too late to register for the men's Bible study starting September 22. Sign up online at https://citylight.churchcenter.com/registrations/events/1395304