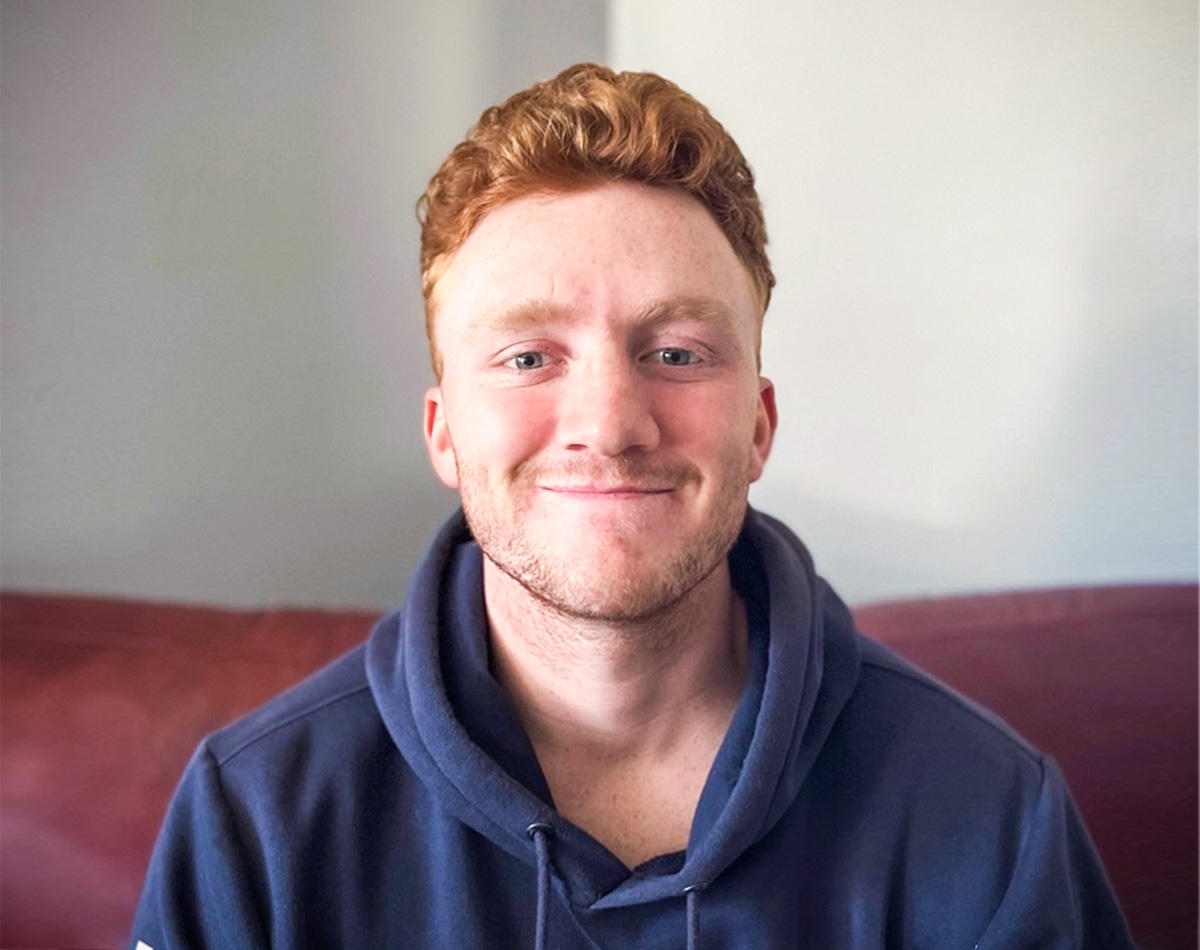 Mark is involved in Citylight's college ministry, The Salt Company. Mark is a senior at UNO and is majoring in Political Science. After attending Fall Retreat last year, Mark decided to attend the 2023 Salt Conference this year. The Salt Conference is an event where college ministries from twenty-six universities across fourteen states come together to worship and learn about the gospel of Jesus Christ. This event also calls students to spread the gospel and plant new churches and college ministries. For Mark, this was not only a way to grow in his spiritual faith, but also in community.
"I went to conference to grow in my faith and deeper my connection with the guys in my City Group. I had been wanting to go other years, but I am very thankful I was able to attend this year. "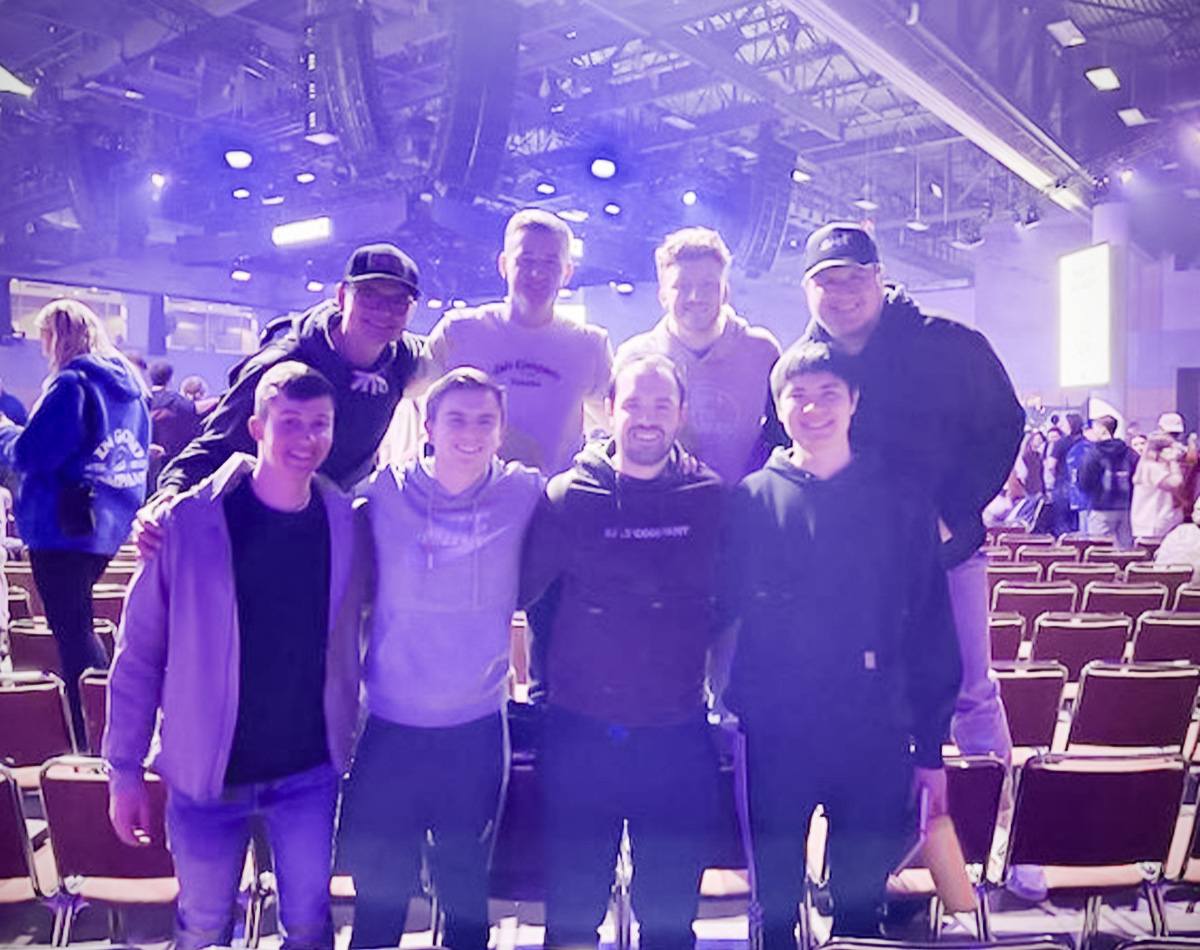 During the conference, pastors from the different churches around the country came to speak on specific topics and issues in young adult's lives and how the Bible answers their questions. Mark can attest the difficulty of following God in a broken and sinful world as we deal with our own broken and sinful selves.
"During the conference, God revealed to me how incorrect my expectations are of Him. Jordan Adams spoke about the gap between our expectations and reality of following Jesus and that one must be thrown out. I had never faced a challenge like I have this past year and that caused my expectations to be wrong. Following God is hard at times in life but completely worth it. It really showed me that my expectations of following God were wrong and needed to be thrown out. "
While the conference is a fun weekend with other believers, the main focus is on the unreached students and people on their campuses and in their cities. Evangelism is an important part of the Bible and something that Mark felt called to after attending conference.
"Something I am taking back and applying in my life is how to spread the Word to others. I was often intimidated about sharing the Good News of Jesus Christ with others but in the breakout on evangelism, they gave a very practical way to share the Gospel. They said keep doing exactly what you do but in a missionary way. So go to class, do activities, and live your life but just invite others to The Salt Company and have an open conversation about their beliefs. I am going to start taking the tips they gave us to have those conversations with people who do not know God."
The Salt Conference is an amazing event where the faithfulness of God can be physically represented by the growing attendance and with the new church plants. The Salt Network's goal is to reach college students who have questions about the world and their lives. Mark is a great example of the wonder and work that God does through a strong college ministry and community in the church.