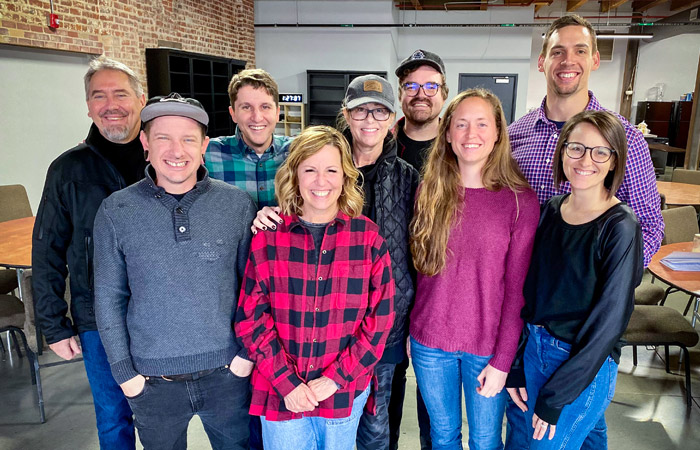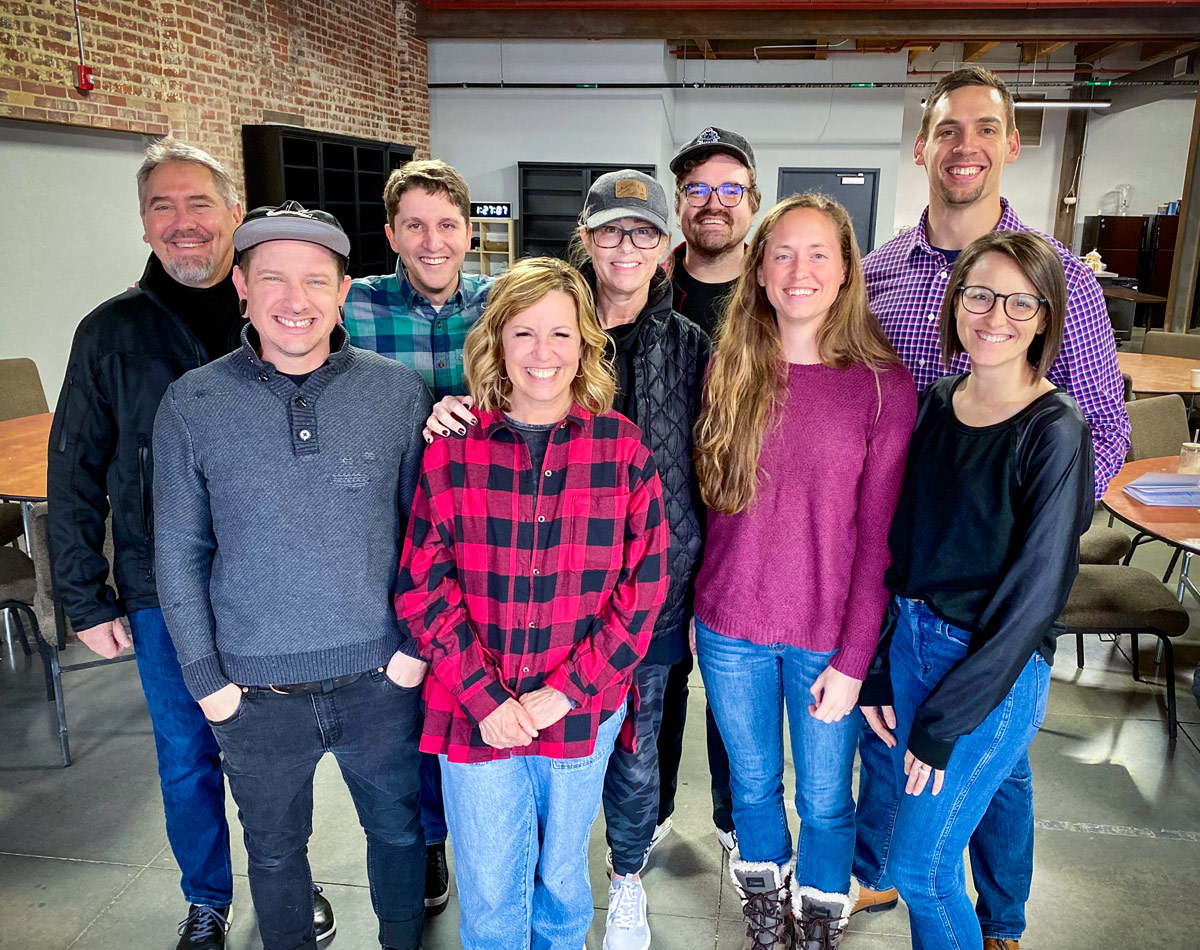 This July, Citylight is sending a team of 11 to Berlin for a ten-day global mission trip. The vision is to see what life on mission looks like as they come alongside Envision Berlin and serve with Jon and Rachael, Citylight's global partners in Berlin. The team is there to gain a new understanding of our God who goes to the nations, and to grow in faith to where their lives are changed. Then possibly those around them as they come back and share all that they have learned.
"Berlin is a post Christian city," Luke Manna, Citylight Global Missions Director, shared. "Primarily they are people who don't believe in God and are resistant to the Gospel. They are skeptical of the church and of religion since the institutional church aligned itself with the Nazis in World War II."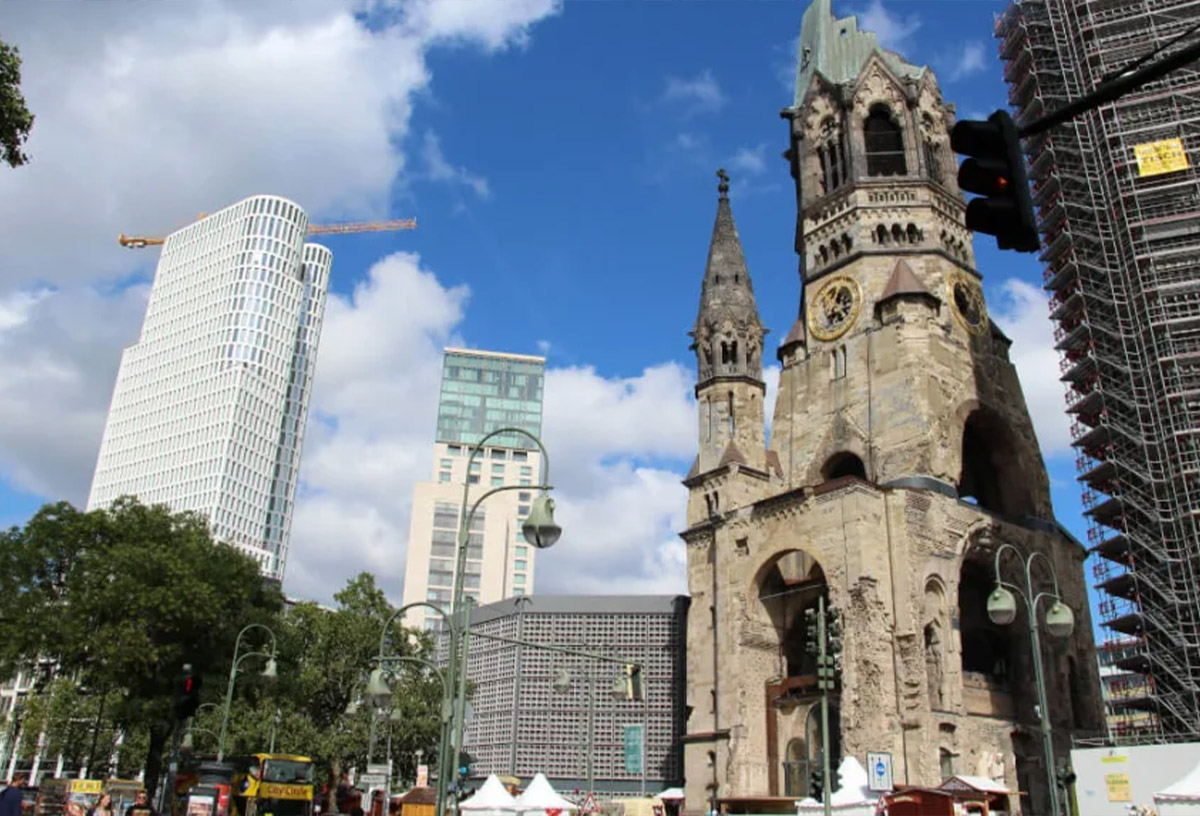 The team, who do not speak the language nor understand the culture, are joining Envision Berlin to see and understand more what a long-term mission looks like. Jon and Rachael will also join the team. Each of them will be engaging in the culture during the day and then every morning and evening the team will be going through spiritual disciplines, deep discipleship, and honest prayer and conversation, vital rhythms that sustain long-term mission.
"If we don't pray, we play a dangerous game," Luke said matter-of-factly. "From there, each day we will go and have some language immersion experiences, culture experiences and then we will serve the neighborhood. Serving will be engaging with the artists of Berlin as well as the atheists and the vulnerable."
In Berlin the opportunity to engage with and serve people who do not know the love and truth of Jesus will be plenty. One perspective that each team member will consider is not bringing their 'box' to mold everyone into but rather they are joining the missionaries "boxes" in what they are already doing.
Luke goes on to describe short term mission trips:
"To go on these trips is not to get a short-term mission experience but a long-term mission experience. In short term trips, teams hit the ground accomplishing projects. This is not what missionaries do when they move among a new people. They first listen and learn, in order to truly and authentically engage a culture with the gospel… in a way that is relevant. This is what Jon and Rachael are currently committing their lives to. With so many gaps to cross in only 10 days, though we will definitely serve and be a blessing, our priority is to develop the skills of a missionary… the inner development of each team member will be our major accomplishment! Discipleship that leads to a forever changed person, someone who is sent back and truly joins with Jesus in a life on mission wherever they are at."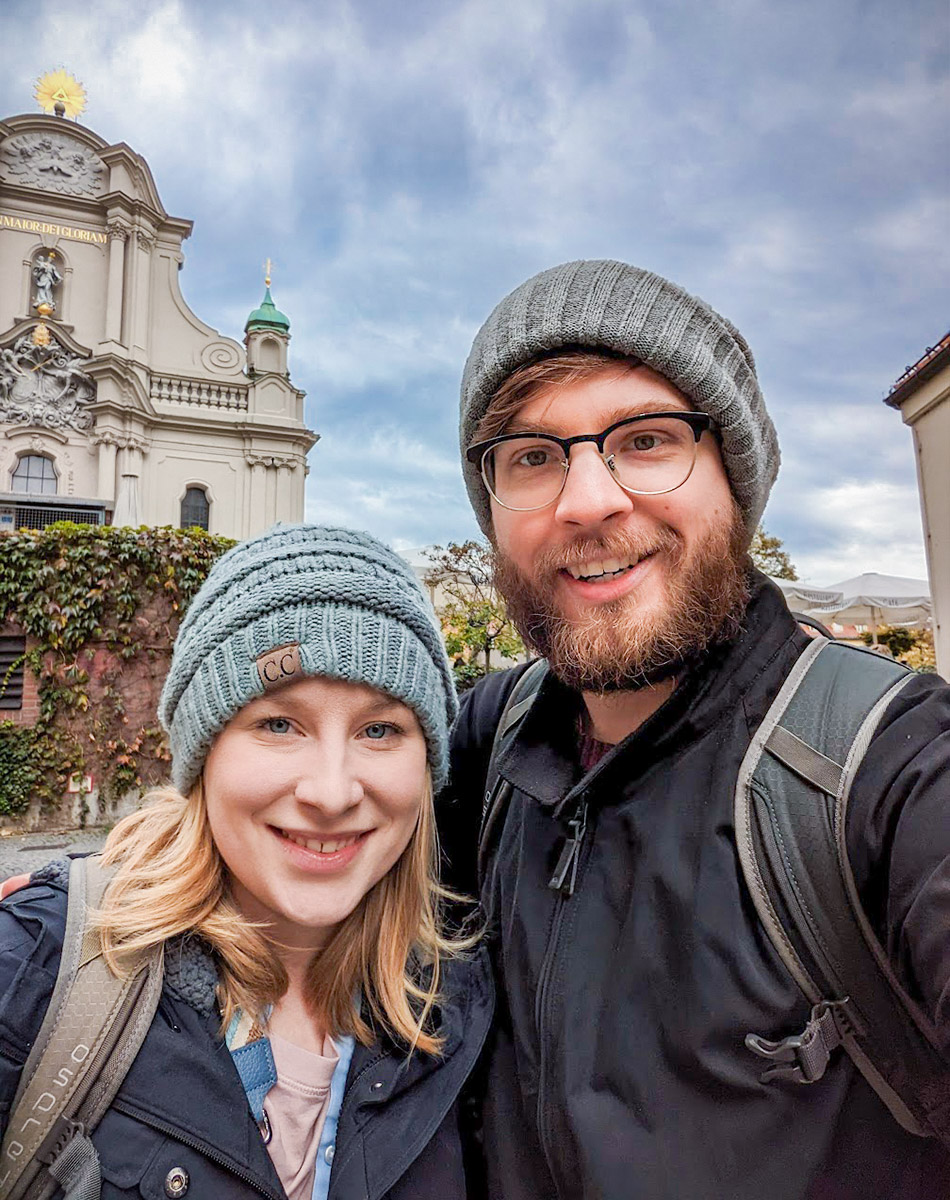 As a church, we are all called to go and make disciples of all nations. The Berlin team invites you to be part of this call by supporting not only the team but also Jon and Rachael through the team.
"When we send our people to serve alongside our missionaries, they come back with such a clear understanding on how to pray for them. They experienced their life!" Luke describes with joy, "They come back to their families and their City Groups understanding why we send them."

"There are financial needs and prayer needs to make this possible," Luke shares. "Every person going is asked to raise $3,000 which covers flights, all meals, travel expenses, lodging and incidentals. We are raising support individually, but our church can also give financially to the entire team. Each team member is also identifying 10 committed individuals who will be consistently praying for them over this trip."
The team's prayer requests are that Jesus would move greatly in and through the team and for the people they meet in Berlin. Pray for opportunities and open doors to engage with people who have been resistant to the gospel and for conversation to happen that can crack that shell resistant to Jesus. Finally, the people in Germany are lonely. It's the artist community in Germany who are crying out their loneliness. Crying out that things are not okay in their culture and publicly expressing these emotions.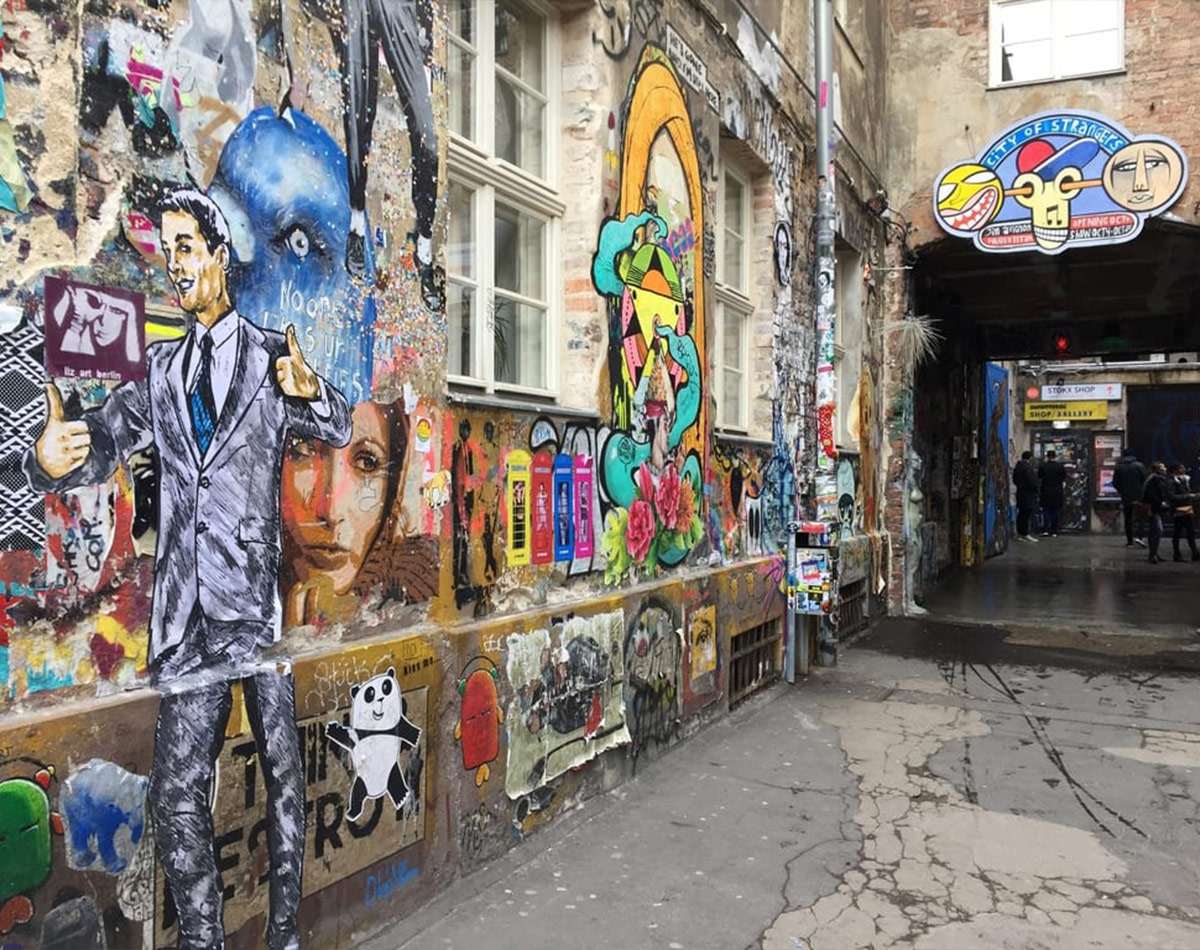 Pray also that the Berlin team, who are made up of some artists too, can connect with artists in Berlin. That these artists can then experience a community of believers that sees them and are open to have a conversation, and know the One who takes this burden and says,
"Come to me, all who labor and are heavy laden, and I will give you rest. Take my yoke upon you, and learn from me, for I am gentle and lowly in heart, and you will find rest for your souls. For my yoke is easy, and my burden is light." Matthew 11:28-30
"I've never been on a mission trip. This is all new and I'm excited to see God move and my faith grow." - Angie
"I've been on several mission trips but not for a few years. I'm excited to be a part of this team and see where God is moving and what that will look like in Berlin." - Karen
"Berlin is a creative city and that's my language. I want to reach people with that language." - Joe
"I enjoy seeing God work because He does incredible and super natural things in the lies of people and I like being a part of that. I like to get out of my comfort zone and my reliance on God goes up on the scale creating a closer walk with God." - Matt
"I think I'm okay with not knowing what to expect and being open with what Jesus will reveal to me on this mission trip. I have no expectations other than to listen and to be obedient, however that looks like. I'm excited how this will change my wife and I." - Jamison
"I don't know what will happen but I do know it will be life changing. I've been attacked mentally by Satan to not go. It gives me so much motivation to say "Jesus I give you everything" even when I am anxious to leave my kids. I'm excited for this amazing life change, I feel it, but I don't know what it is yet." - Courtney