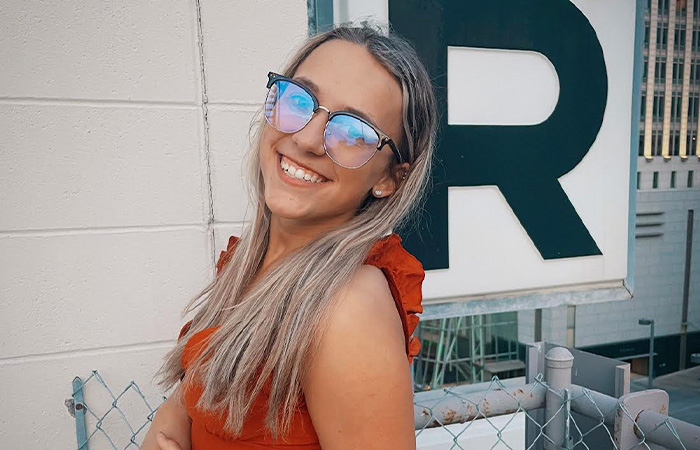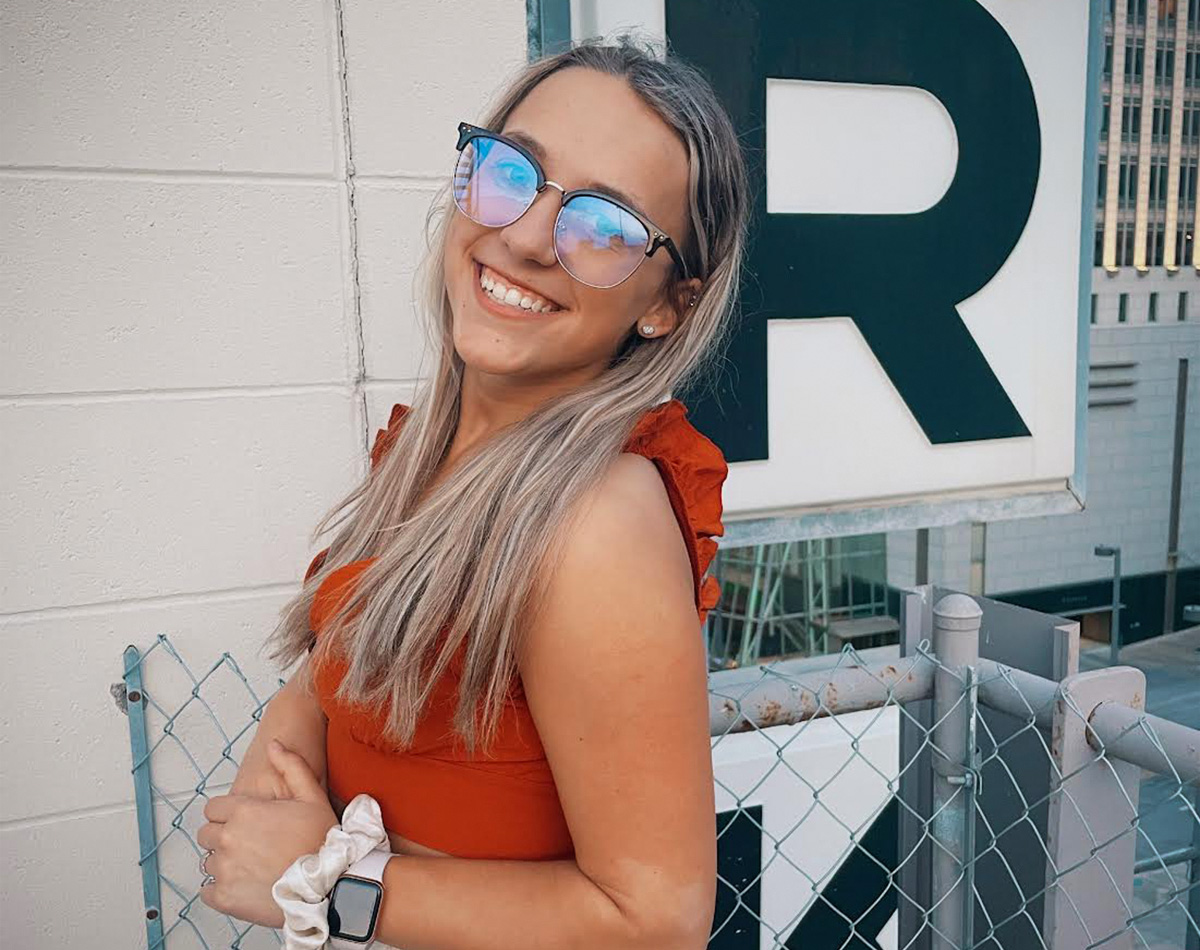 This past October, over 500 students attended the annual Fall Retreat hosted by Citylight's college ministry, the Salt Company (Salt Co). The Fall Retreat is a three-day event where students from Lincoln and Omaha Salt Companies gather to spend time in fellowship, worship Jesus, and hear from guest speakers about God.
Jerica is a college student at UNO who went to this year's retreat and left a changed woman. Jerica was not nervous for the Retreat even though it was her first time. She did expect to feel an impact from the event.
"I was super excited to go to Fall Retreat. I knew from growing up that events like this can really strengthen your faith. I had high expectations going into it, and they were exceeded. I didn't know what to expect, but even the drive down was a great chance to bond with others. I was dealing a lot with an old relationship and a lot of trauma from my past, so I was looking forward to getting away and focusing on things that matter. Even from the first session, I was excited, and we had so much fun that night at the dance."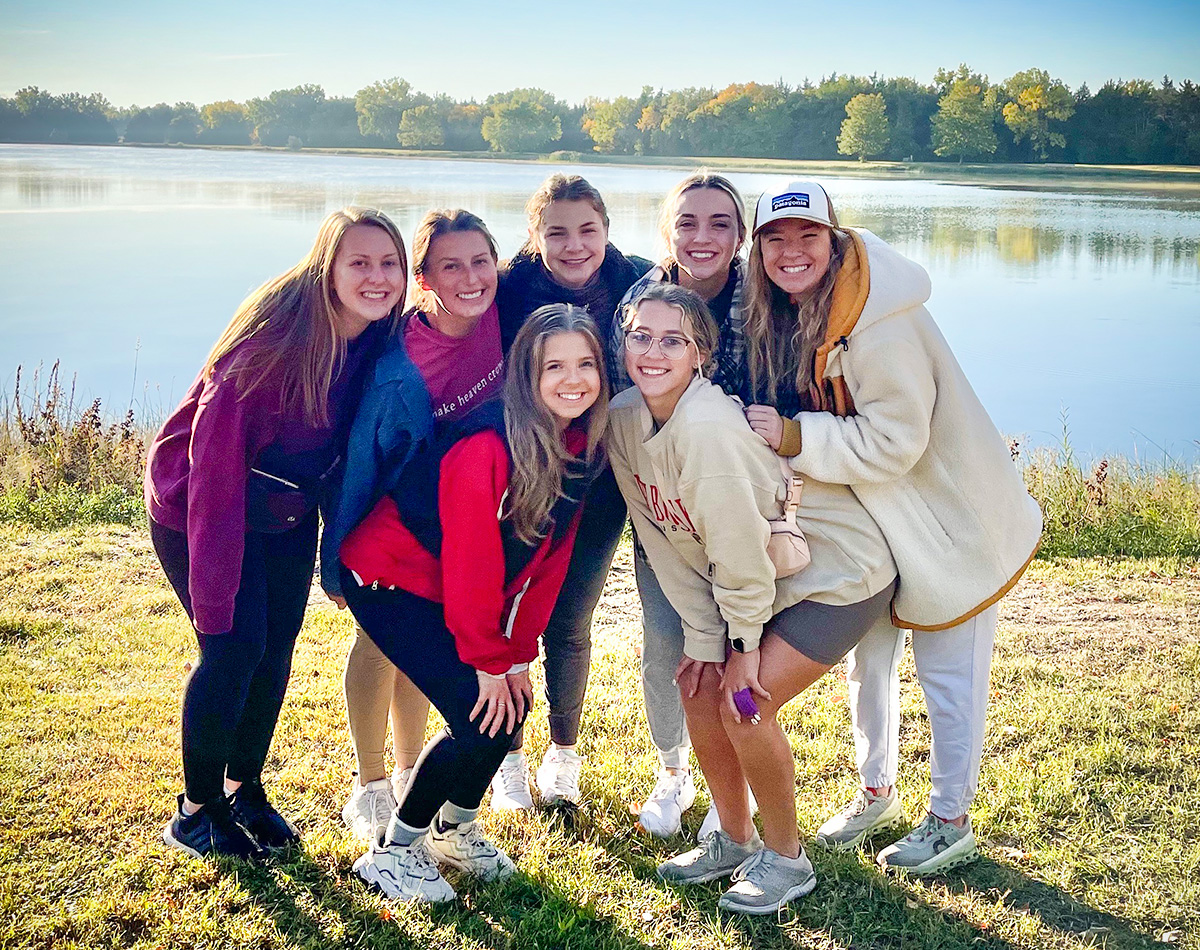 Jerica's childhood was spent in a small town in Nebraska and at a Lutheran church with a strong youth ministry. She was exposed to Christianity early and often. Jerica asserts that she did have faith in God as a child, and it changed along with her as she grew up.
"Whenever I was going through a tough time, I went to God in prayer. My faith fluctuated greatly depending on the circumstances I was going through. I found Citylight through a sorority sister after I was convinced I would never find another church like my hometown's. Everyone at Citylight seems like they want to dive deep into their faith, they are taking notes and really listening during sermons instead of dosing off, which is sometimes what I do."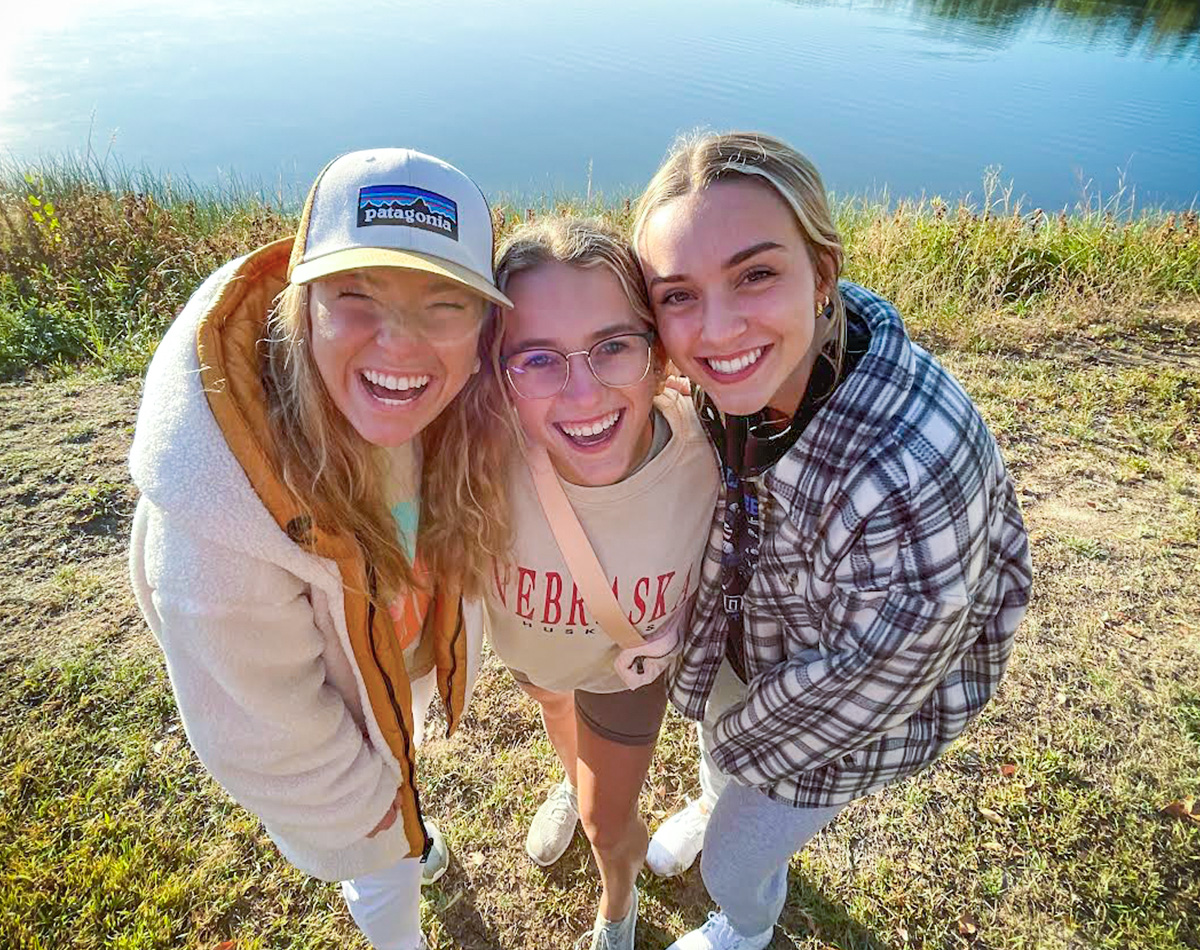 Jerica joined a UNO girl's City Group after feelings of longing for community. She drove down to Fall Retreat with some girls from her group and spent the weekend in tight proximity with the girls.
"Throughout Saturday, I just kept opening up to the girls in my group, getting to know them more, connecting with them. They helped me a lot with what was going on in my relationship. At the last session on Saturday night, after the message, I was very moved. I felt something and I just started crying. It really hit me that I was carrying these feelings of guilt, unworthiness, and shame for years. I thought these things made me less of a person. I thought that once I moved away to college everything would be over. That I would be fixed, but that wasn't the case. All those negative feelings were replaced with feelings of worthiness, purpose, forgiveness, and life. It's something I will never forget. Fall Retreat was huge for me in my faith. The girls in my City Group helped me process after that first sermon. I talked to a leader, Sarah Babe, late that night and she helped me realize that my relationship was not Godly and wasn't going to work out, which was hard, but I knew what I needed to do. It was the final push that I needed. Then she walked me through what being a believer really meant, the difference between sanctification and justification. I became a believer later that night at one o'clock in the morning."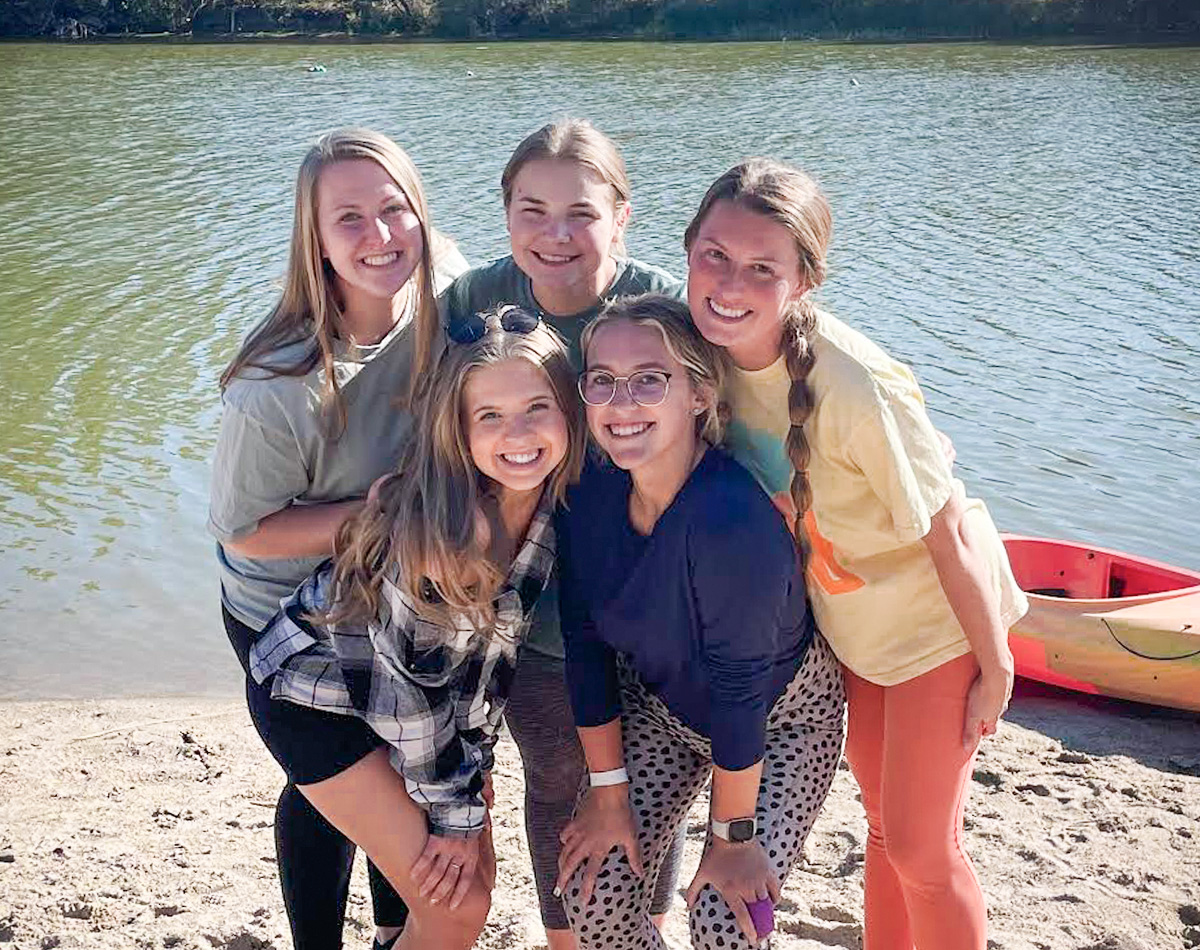 Jerica is familiar with the weight of shame. She knows what it is like to carry around heavy burdens with no relief in sight. Since Fall Retreat, Jerica is now familiar with the freedom that comes with giving those burdens to God and trusting that He will do mighty things. Jerica says that now she feels a "whole sense of happiness," not all the time, but she prays to God about specific struggles. Now, she opens up and confesses more in City Group and because of this, God has given her deeper friendships and a sense of peace.
"When you trust in God, expect the unexpected, because He will give you what you need in that moment. Having this faith and salvation, has helped me so much. God will be there for you; He knows how you feel and He's cheering you on."
In college? You are invited to attend Salt Co on Thursday evenings at 8 pm at the Midtown location or visit citylightomaha.org/saltco.