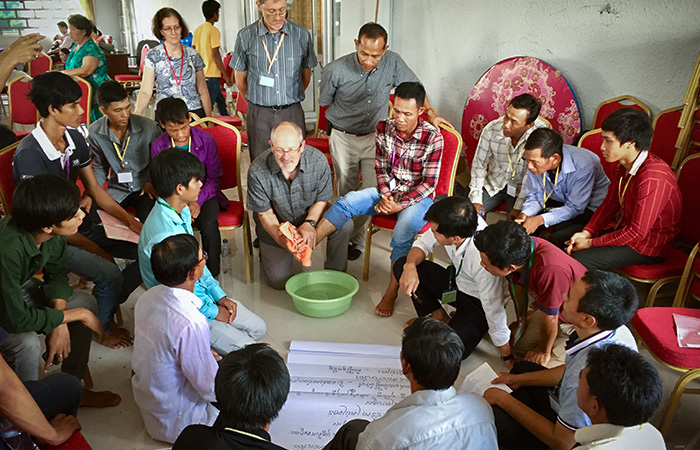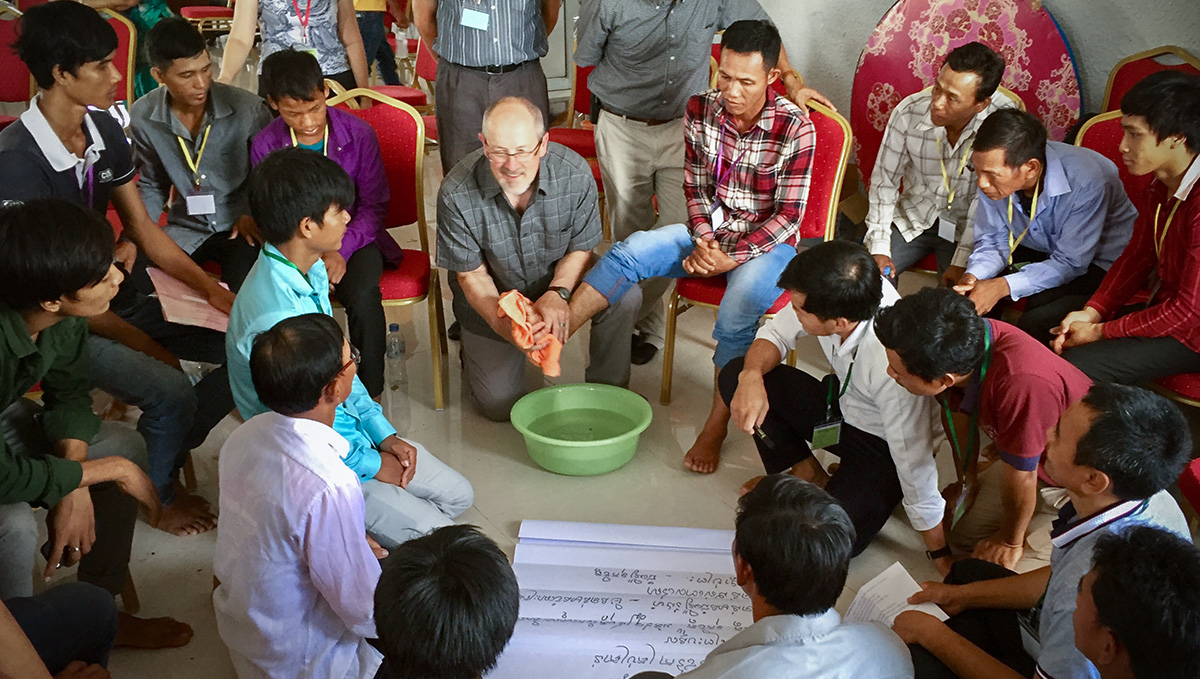 God is moving in Cambodia! He continues to build His Church in The Land of Smiles. The people of this beautiful country have known the horrors of genocide, occupation, and civil war. They are a kind and humble people who are hard-working and endure the hardships of trauma and poverty largely without the hope of Jesus Christ.
Cambodia is 82.2% Buddhist. Of its almost 16.5 million people, almost 16 million of them are considered unreached by the Gospel. These unreached people groups (UPGs) represent 19 of the 44 groups that make up Cambodia's population. Of those 19 UPGs, 3 are considered Frontier peoples with less than 0.1% Christians of any kind and 16 of them are recorded as having less than 2% of their populations known as evangelical Christians, having little or no history of Christianity among their people. Even the most reached among these 19 people groups are less than 10% evangelical Christians and there are still 16 languages within Cambodia that don't have a complete Bible.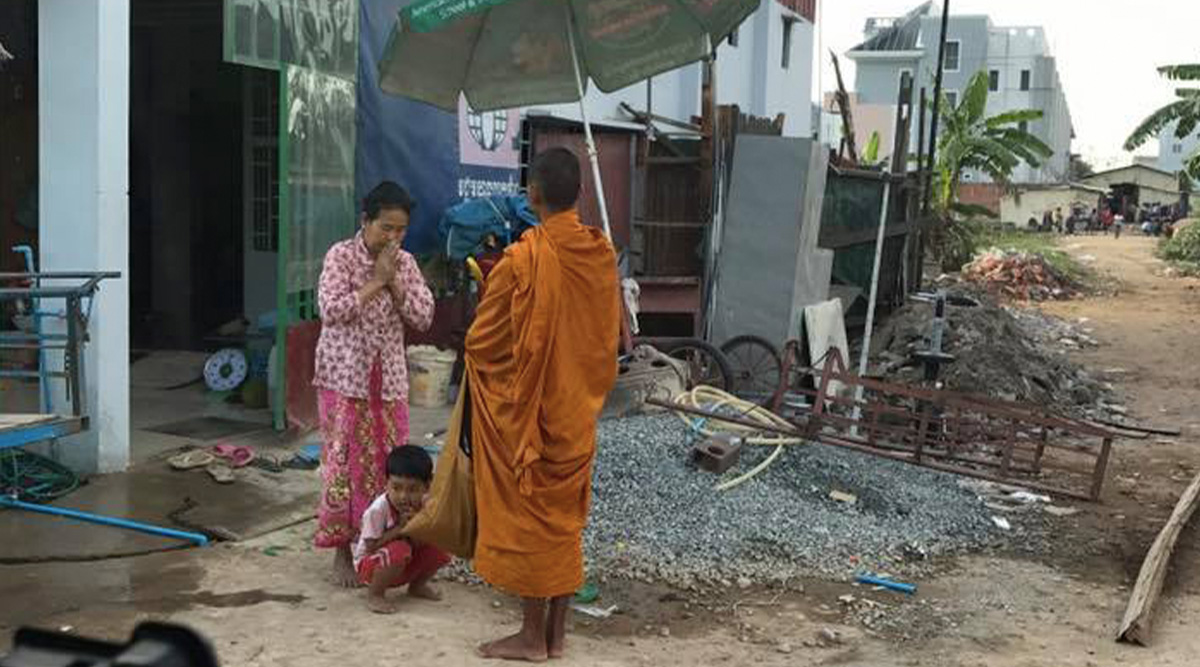 These numbers offer little hope of the Gospel spreading quickly. But God! Cambodia has the 4th highest Evangelical Growth Rate in the world at 8.8% (the global rate is only 2.6%.) Granted, the number of evangelicals in the country are extremely low and so any growth rate seems exponential but we are hearing stories of great hope as international workers on the ground share stories of how the Gospel is spreading not only among the Khmer but among other peoples who have made Cambodia their home.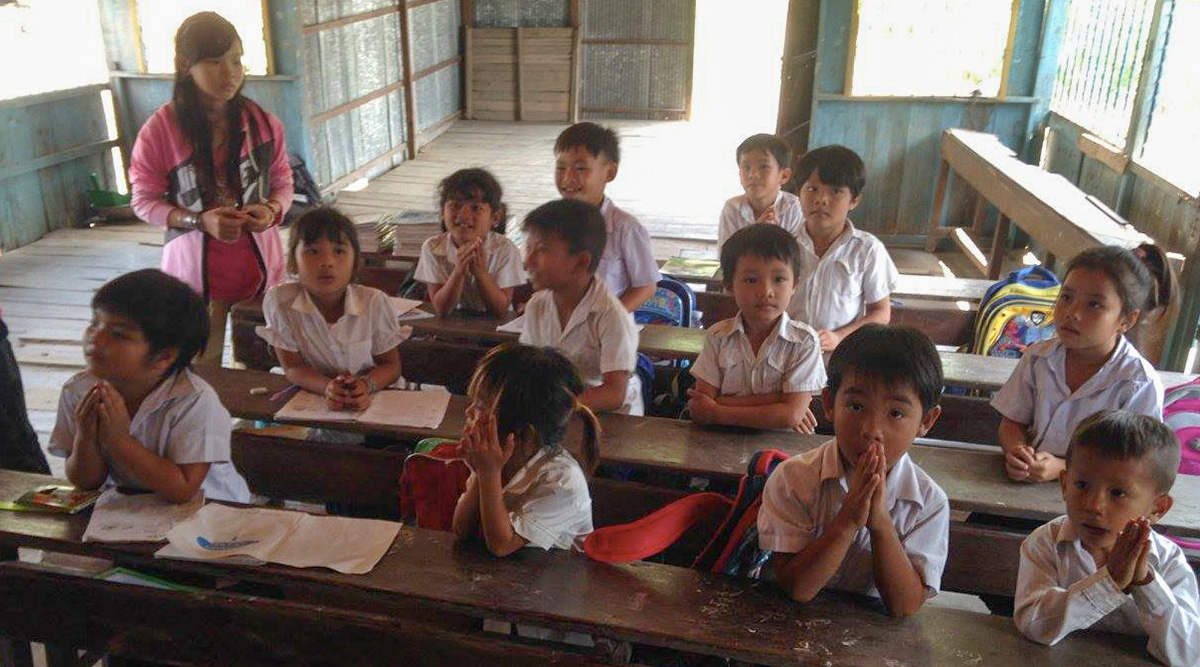 The Christian & Missionary Alliance team has been faithfully serving the Lord and the people of Cambodia for decades as they walk alongside indigenous pastors and help to disciple the next generation of church leaders. As they care for the physical needs of the people through a medical center, schools for refugee children, an addiction recovery center, life giving sustainable agricultural training for pastors and in many other ways, they are able to build relationships that offer opportunities to share the Gospel and support ministries throughout the country that are doing the same. Scripture is currently being translated into three different languages! Praise God!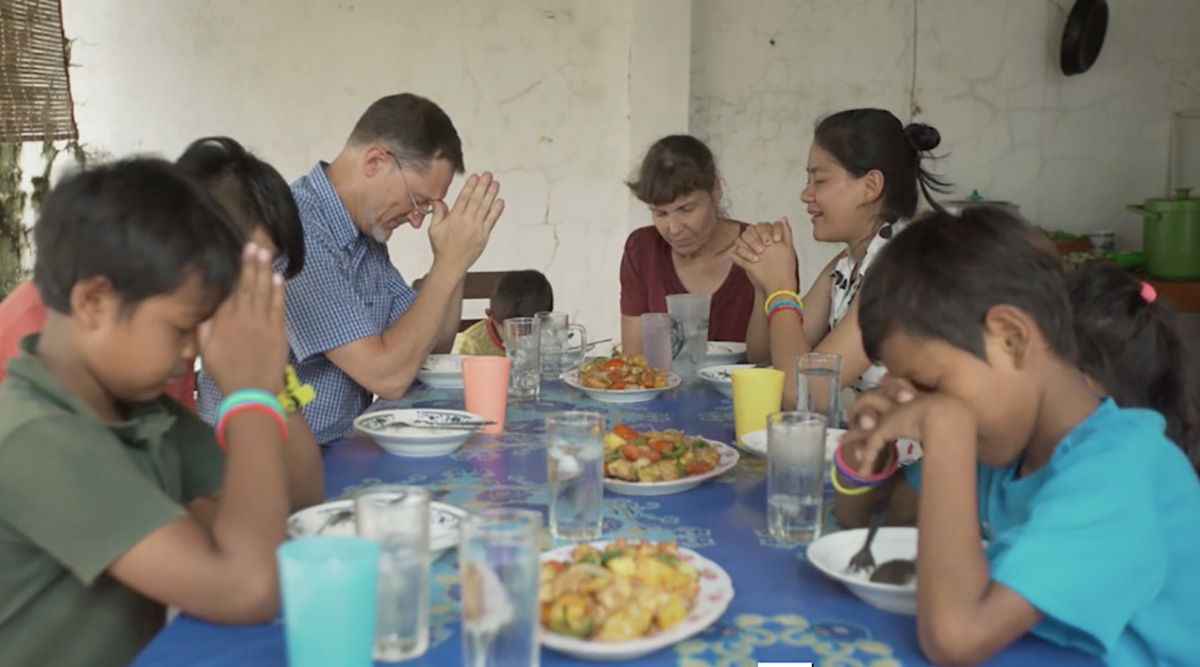 We have had the honor of partnering with the Alliance team over the past few years as God has enabled us to support church planting and disciple making efforts through prayer, the sending of ministry teams, and financial contributions. This year, a critical need was made known to us and, this week, through the generous giving of our Citylight Omaha family, we were able to contribute $25,000 to the Poipet Medical Project. This project will provide upgraded medical equipment to the local hospital and honor a commitment to the Cambodian Ministry of Health, as they seek to facilitate excellent care for their people. The completion of this project also allows the work that God is doing through this team to continue to move forward throughout the country. Praise God!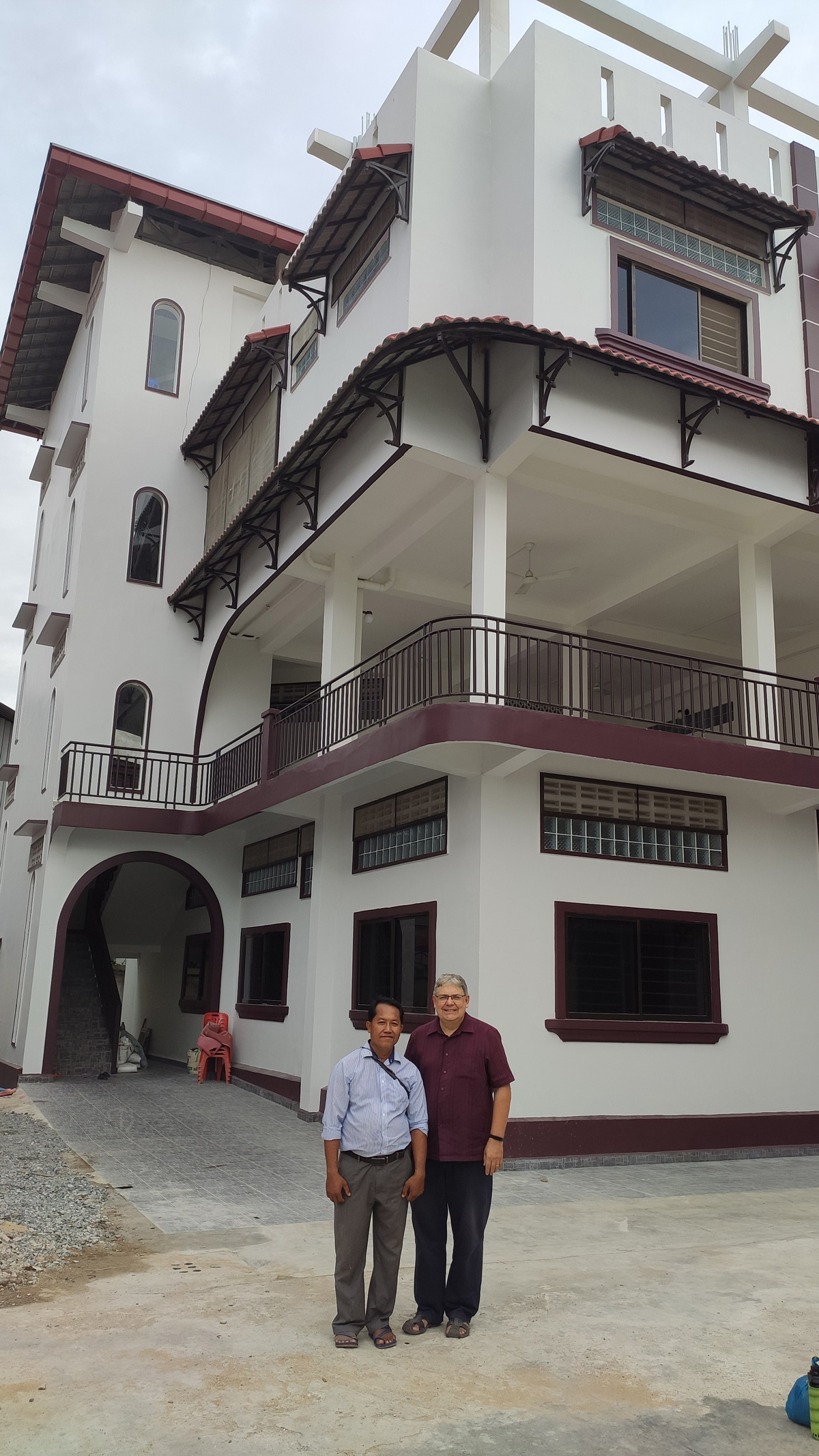 As followers of Christ, every believer has roles to play in God's mission to redeem all peoples. Whether a goer, a sender, a welcomer, a prayer, or a mobilizer (or a combination), we are all commissioned to make disciples of all nations. The part we play looks different for each of us as we respond to God's individual and corporate call on our lives. In this case, those who have given financially and those who have prayed for our partners in Cambodia and its beautiful people have served as senders (supporting our international partners) and prayers and we are confident that God will use our faithfulness and obedience to advance His Kingdom both here in Omaha and on the other side of the globe in Cambodia.
May God open our eyes and hearts more and more to His work and the great physical and spiritual needs around the world and move us to action to mobilize, as individuals and as a church, to proclaim the Good News among every tongue and tribe and make disciples of all nations so that Jesus will be worshiped by all peoples!
Here are some ways you can engage in God's mission: