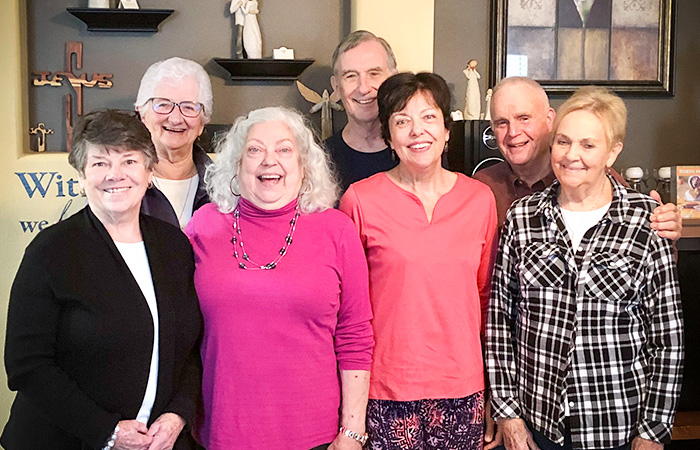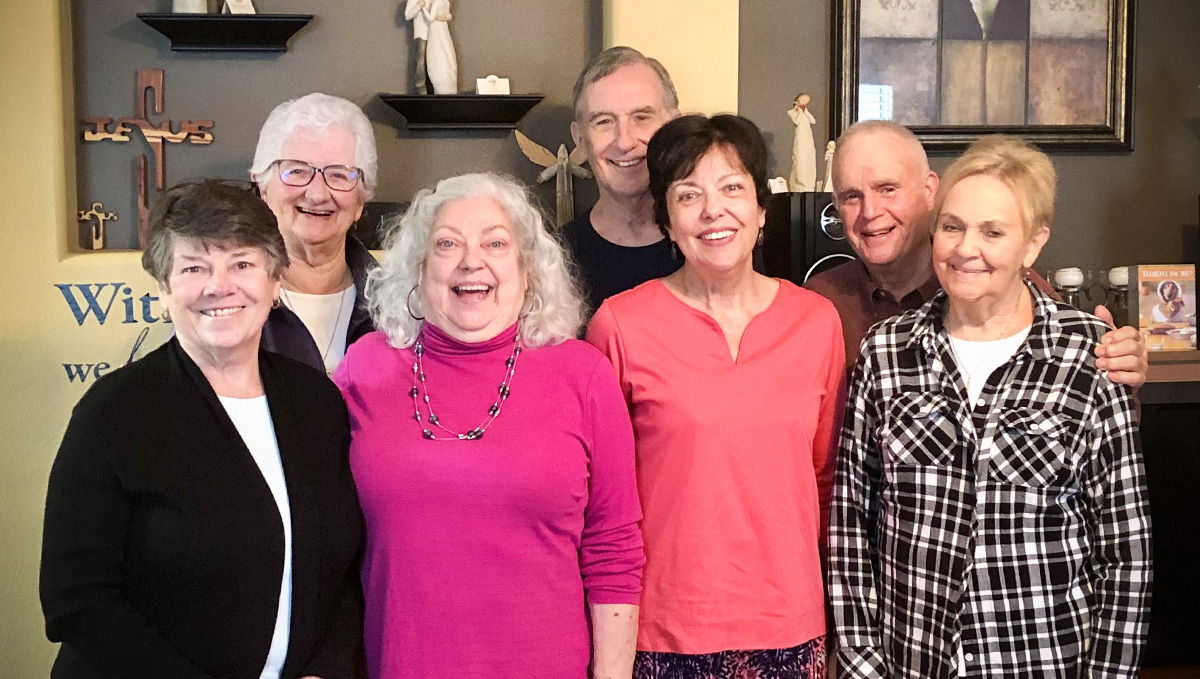 Following the Lord and serving others is a full-time job, and the Y.E.S. City Group has demonstrated that this is no exception. Bonna and Bob Baber have had a challenging year, and yet, their City Group and church have served, loved and sacrificed for them well.
Bonna's husband Bob was diagnosed with Alzheimer's and moved into an assisted living facility in 2019 where Bonna was able to visit him faithfully.  When the pandemic started in March with lock down and quarantine mandates, he couldn't receive any visitors.  He started to exhibit behaviors which necessitated him to be staffed 24/7.  Paying for in-home agencies was very pricey and not an option. In May, the Baber's City Group – Y.E.S. volunteered to sit with him in order to protect and keep him safe.  They each would take 12-hour or 24-hour shifts.
In August, Ben and Trudy Cummings, a young couple at Citylight church, were convicted that they needed to live more intentionally on mission and serve the needs in our church.  They were asking the Lord how He would have them serve.  They were praying for the elderly in our neighborhood not knowing what opportunity God would have for them next.  Trudy learned of the need for a social worker to help the Baber's.  She immediately called Bonna and set up a meeting.  Ben and Trudy were able to serve as a couple since Trudy had social work experience and Ben had nursing experience.  They started calling Alzheimer units in August and found six places who had openings that ultimately all refused to take him.  While Bonna's City Group faithfully took 12 hour shifts to sit with him, we prayed every week for an opening for Bob and for God's will to be done in his life.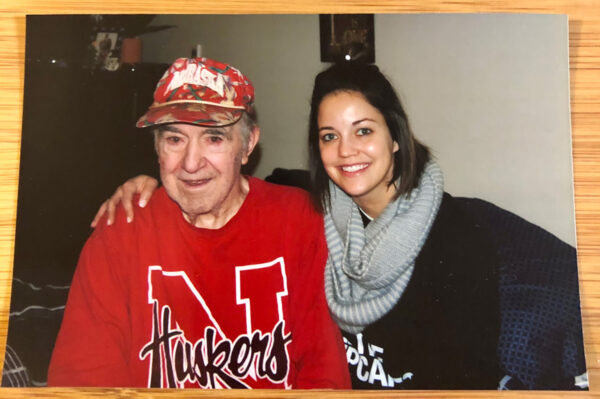 They were getting discouraged but the Lord gave them His spirit to keep persevering.  Reminding themselves of God's word gave them the strength to keep pressing on. "My grace is sufficient for you, for my power is made perfect in weakness. Therefore, I will boast all the more gladly of my weaknesses, so that the power of Christ may rest upon me." (2 Corinthians 12:9)
At the beginning of October, they had another place that was an Alzheimer's locked unit that had an opening.  They were hopeful and prayed that this was what God would have for Bob.  The facility scheduled an intake meeting with them and right away, they said yes!  They were compassionate and so kind and a perfect place for Bob. By the end of October, Bob was moved into this new place where he is doing well.
What a beautiful picture of Acts 2 and how Christians "had everything in common-their faith in the Lord and gave to anyone who had a need"—sitting with Bonna's husband.  They devoted themselves to the apostles teaching and to fellowship and breaking of bread and prayer-they were committed to going to church/listening to messages, meeting in small group via zoom, and getting together to eat meals and praying.
Unfortunately, Bob lost is battle to Alzheimer's Thursday, December 3rd. The City Group and the Cummings continue to rally around Bonna and her family. One thing that Trudy said she was thankful for was the relationship she had built with Bonna and Bob which will continue to live on.
God is faithful and can use the willingness of a few to make a difference in the lives of those in our church.