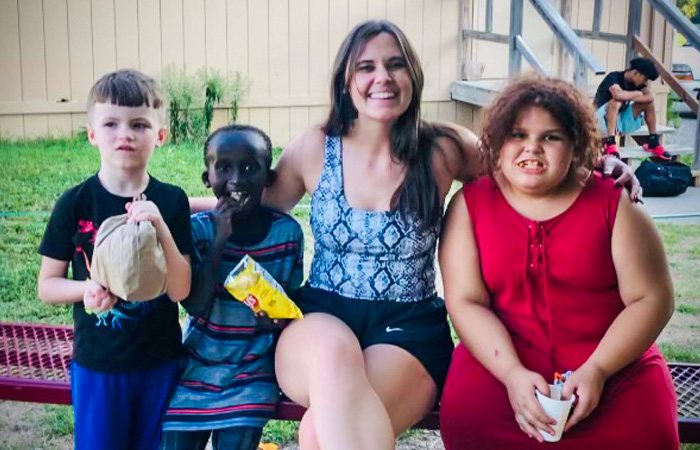 Citylight Club is a neighborhood outreach ministry at Citylight Omaha's Midtown location that meets on Wednesday nights. The vision of Club is to bridge gaps in our neighborhood between those who know Christ and those who don't by creating avenues where meaningful relationships can be developed. We do this by creating a safe place to engage children with the gospel and building relationships with their parents. Here are a few of the people who serve at Club and help build these relationships.
Micah Halloway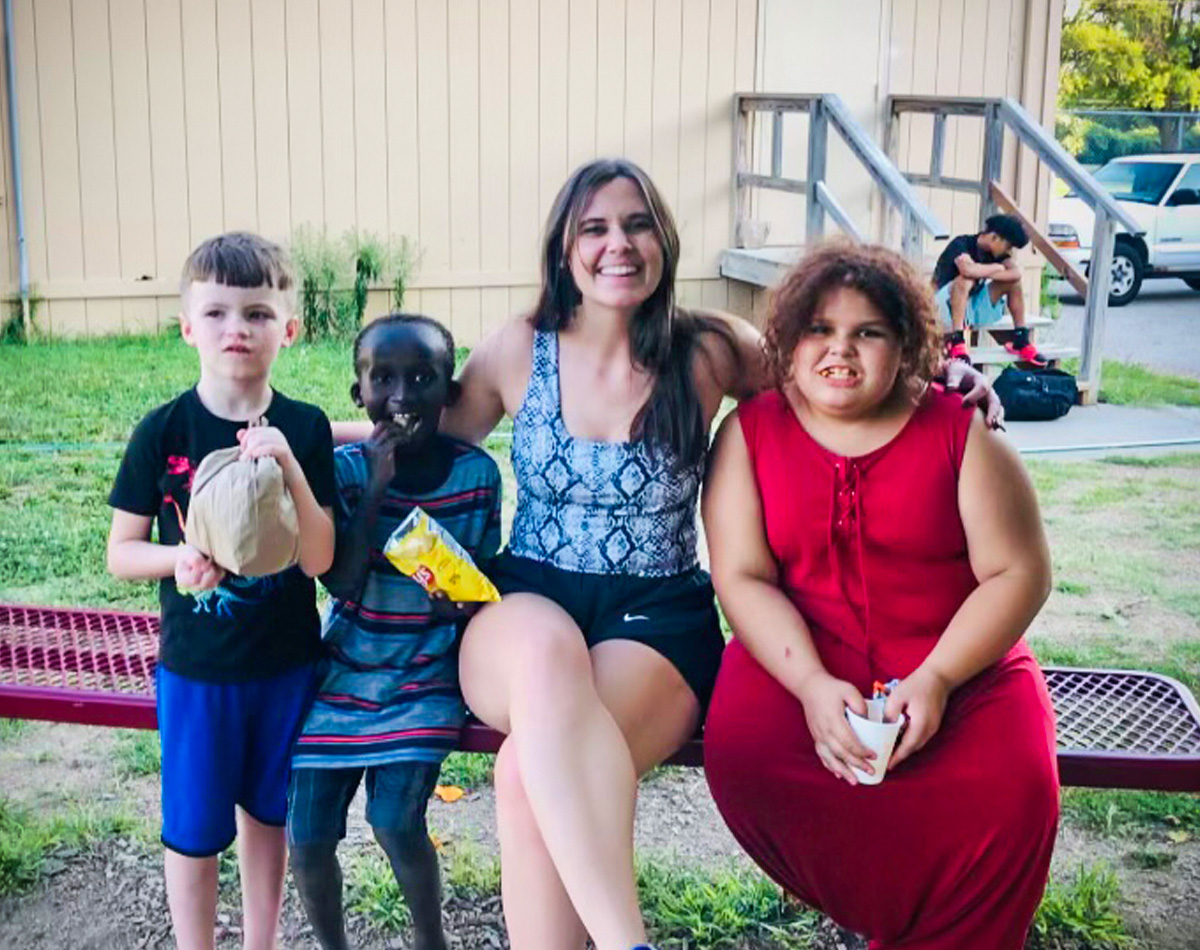 "I started serving with Club last year. I wanted to be around kids more and involved with the church. It's been a good opportunity to share the Gospel with kids who normally might not come to church. Currently I am in Med School to be a Pediatrician and it is because of these kids. They reinforced in me that working with kids is what God wants me to do.

I love how excited they are to learn about God. It's innocent. A lot of them haven't heard the basics of the Gospel like what it means that God is near you. They ask questions like 'what does heaven look like?' They are excited to learn and it gets me excited to learn too. It's so fun! You don't have to be an expert in the bible or kids. You just have to come and be ready to have fun and to share God's love. The kids are so fun and are awesome people. I get to see God's work.

God has revealed to me how important it is to reach kids that don't normally come to church and to go to the kids. I pick up the kids with the van and I get to continually check in with them especially if they haven't been here in awhile. It's great. If you like or might like kids, serving with Club is a fun and an easy way." - Micah Holloway
Whitney Weeks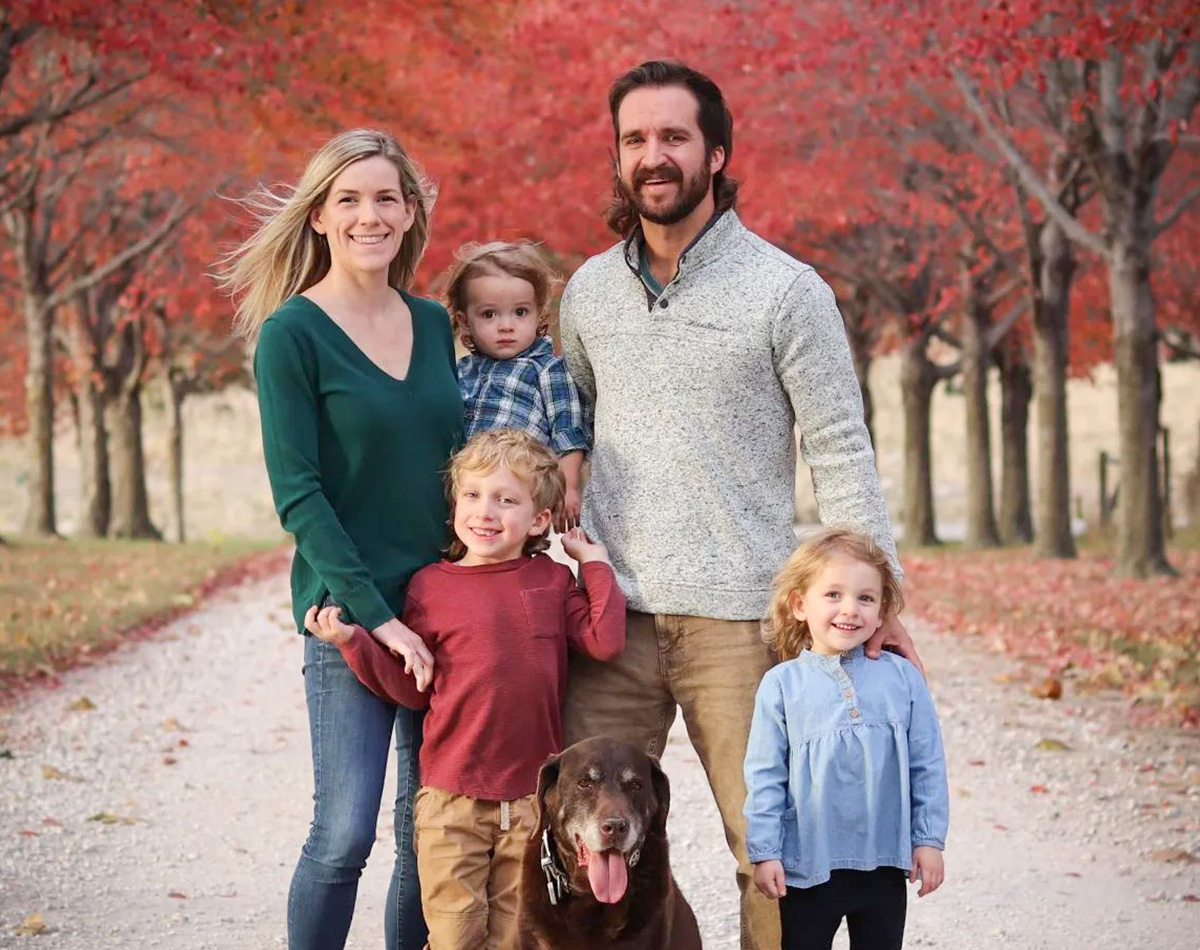 "I serve in Club mainly because God has been guiding me from a young age to serve and be with kids in the inner city. I heard about the opportunity to serve in Club when I joined Citylight several years ago and I knew this was what I wanted to do. I've been serving now for over four years. You can see in tangible ways how God is using this ministry to share the Good News with people in the neighborhood around Midtown. And it's really a lot fun. Also, being around other people that have the same heart for these kids and seeing the kids grow up and develop a relationship for Jesus despite not having a family that goes to church is great. All the different stories you hear each week and all the different personalities. It affirms me that God is using me and calling me into this ministry.

God has revealed to me that it's all on His timing. As much as I want every kid to give their life to Jesus, it's not always going to happen that way. So, He has revealed to me a little bit more of the sin problem in our world and also has taught me patience. It's sometimes a slower process that I would hope for but still knowing that big change can be a slow process especially in tougher environments.

I get to serve with my family and serving with your family alongside you is a blessing! Doing this together normalizes serving and sets that example for my kids. It can be trickier but it quickly changes to another blessing. Now I get to bring my kids into this ministry and around other kids and develop friendships. My kids are incredibly excited to come every Wednesday night and they ask me 'Dad, is it club night?' The more people we can talk about Jesus with and see that we are serving, the better. We are having fun together and at the same time growing that community for my kids. It's amazing how having a family you get to slow down with less activities, but man, it's been a blessing to bring my family into this ministry. We can all reap the rewards with what it's like to give more of our time to Jesus. That extra time we get to learn about Jesus.

If you like kids, I wouldn't know why you wouldn't want to be here. It could be intimidating, a little crazy, and it sometimes can be difficult, but once you start to develop a relationship the kids, the kids get excited to see you. It's an ultimate fulfillment and a great affirmation of God's plan. That feeling of being called. We are all called. There are so many personalities and stories at Club and God uses every one of them." - Whitney Weeks
Christian Buckler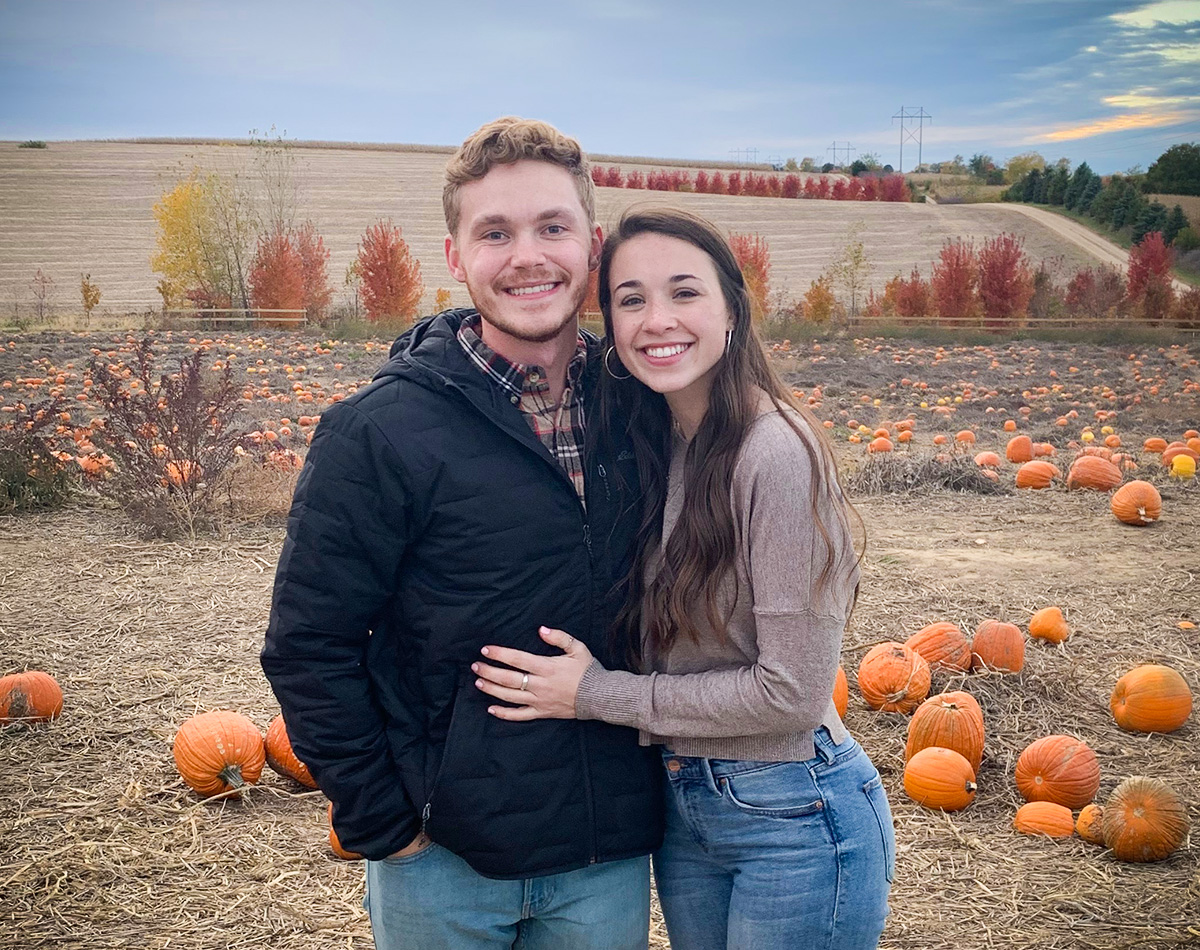 "I started serving with the kick ball outreach in the summer of 2021 and it was a lot of fun. I got to know some of the kids and the community and I fell in love with all of it. I'm a big fan of the ministry. I then asked to actually come on to the ministry team. I decided to serve the kids because youth ministry played a huge role in my own testimony. It is all a reflection of God's love for me and that's what led me to God. So to be that for these kids is a great.

God has revealed that I think there is a lot of value to serve. I have never gotten too involved beyond being a consumer on Sunday mornings or Thursday nights with college ministry. Serving can grow your personal faith with God more than you know it. You become an active contributor of the Body of Christ.

If you have never served or don't know a lot about Club, just be willing to try. It can be intimidating because you might not always have the right words or answers to lead curriculum or lessons. One thing that has helped me is to consider that It's not my words that matter, nor is it my message. It's God's. God will use you in the right way.

Club is a lot of fun and the kids appreciate and need consistency. All I need to do is be willing to put some effort in the relationships. I always get as much out of it as the kids." - Christian Buckler
Club is in search of caring adults who want to invest their lives in kids from all kinds of backgrounds so that they can meet, imitate, and share Jesus! This is a fruitful ministry with hungry kids who come for a meal, God's word and supportive relationships.
If you are free on Wednesday nights and want to check it out email club@citylightomaha.org.