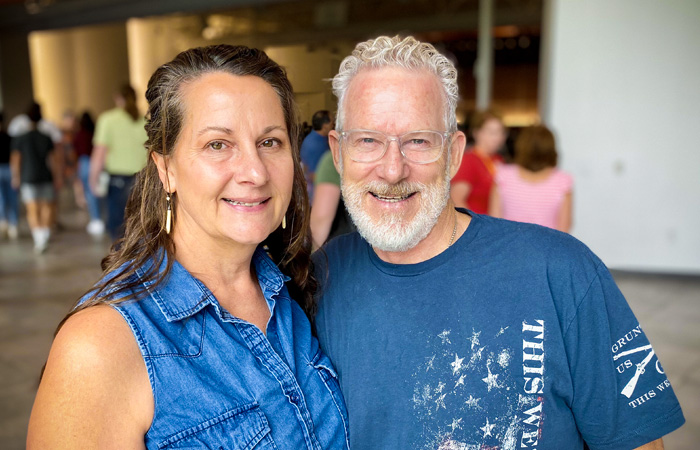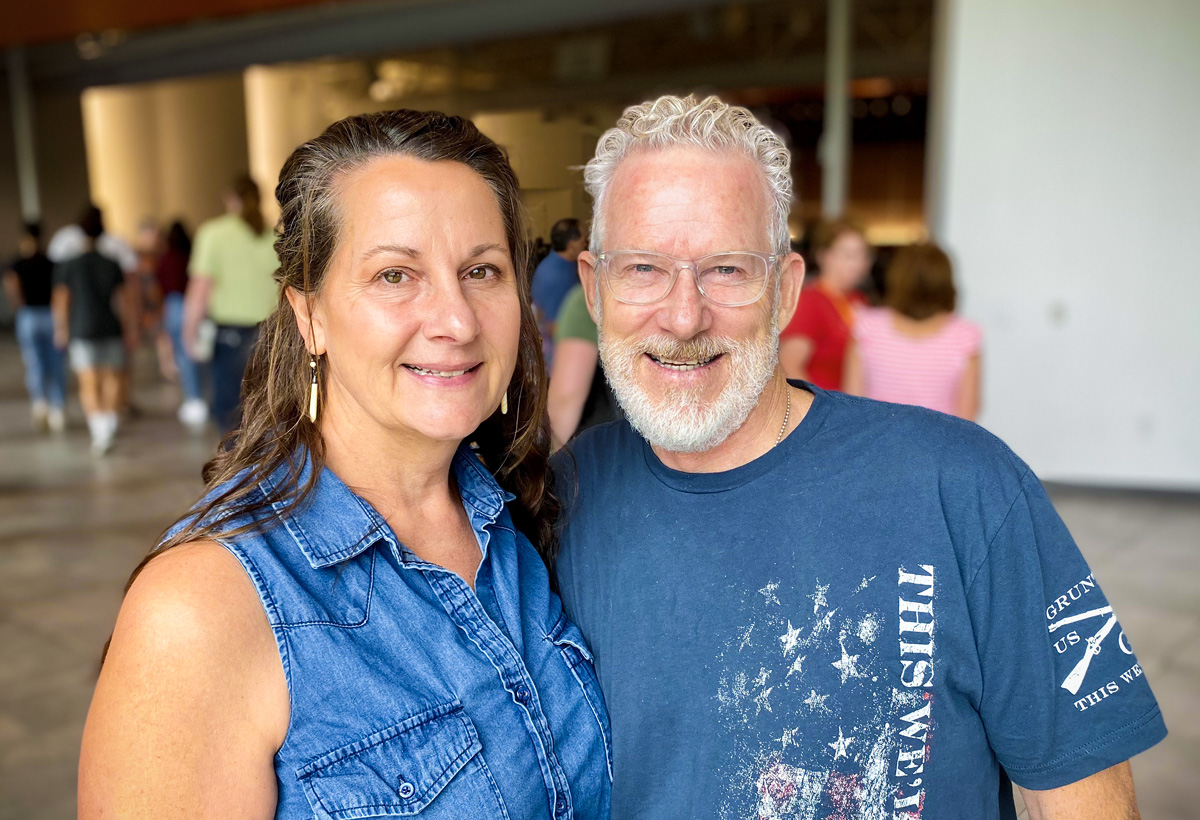 The Citylight board of elders represents the spiritual leadership of our church. There are five elders from our pastor team and five lay elders chosen by church membership. The method of choosing an elder is entirely Biblical. One passage found in 1 Timothy 3, Paul equips the church with a helpful list of characteristics in an elder:
"The saying is trustworthy: If anyone aspires to the office of overseer, he desires a noble task. Therefore an overseer must be above reproach, the husband of one wife, sober-minded, self-controlled, respectable, hospitable, able to teach, not a drunkard, not violent but gentle, not quarrelsome, not a lover of money. He must manage his own household well, with all dignity keeping his children submissive, for if someone does not know how to manage his own household, how will he care for God's church? He must not be a recent convert, or he may become puffed up with conceit and fall into the condemnation of the devil. Moreover, he must be well thought of by outsiders, so that he may not fall into disgrace, into a snare of the devil."
One of Citylight's lay elders is Tim Raglin. Tim was voted on to the board last year and he and his wife, Carla, have attended Citylight for about five years. They have two grown daughters and six grandchildren. Tim did not grow up in the church and Carla grew up Lutheran. When Tim and Carla were five years into marriage, while serving in the Navy in Alaska, they came to know Jesus at the invitation of friends.
"After many invites from our friends, Carla and I thought maybe it was a good idea for our kids to come to church," Tim shared while looking at Carla, both smiling at one another. "We both thought that we didn't need church, but maybe our kids do. We were on a remote island in Alaska so there were only two churches. One was protestant. There were no civilian options. The navy chaplain at that protestant church taught from God's Word. I remember clearly that first sermon. It was from Romans and hearing God's Word, Carla and I looked at each other and we both began to weep. God got a hold of our hearts that day."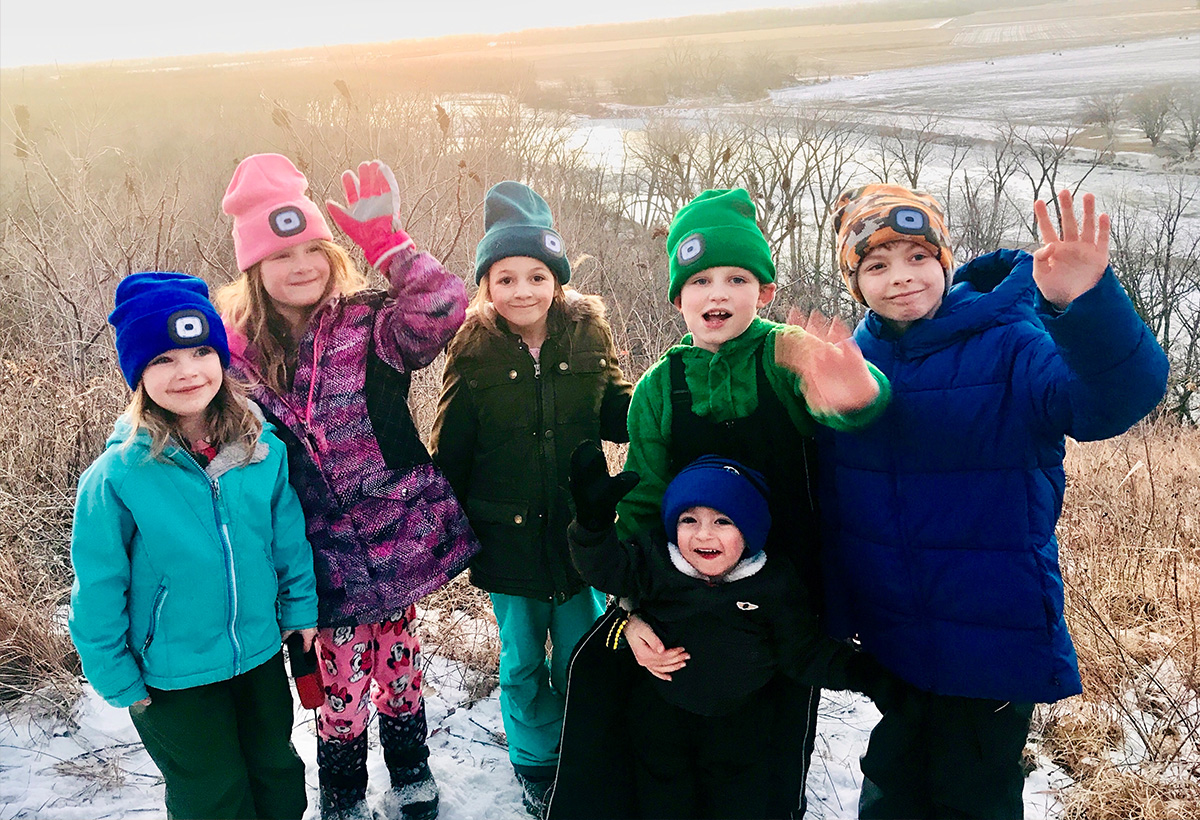 From that point in 1989 to now, Tim and Carla have committed their lives, their marriage, and their family to pursuing Christ. Since retiring from the Navy in 2007, the Raglins have been involved with new church plants and with leading a marriage ministry called HeartCare. HeartCare is a ministry that offers spiritual healing and restoration for couples wanting help in their marriage. It's an intensive, multi-session process that helps resolve emotional and spiritual issues by using the Word of God and prayer. It does so through identifying root issues of sin, acknowledging responsibility, and seeking forgiveness and reconciliation. Heartcare enables the redemptive power of the Holy Spirit to teach couples how to care and minister to each other at a heart level.
"When Carla and I came to Citylight, we just wanted to serve the Body when and where needed," Tim shared. "I had no aspiration to be an elder. When I was asked awhile back by leadership, I wasn't sure it was the right season and I really pressed into God to guide me. I've served in the role before and in that capacity you see a lot of things and are exposed to a lot of things that, frankly, is easier not to. Last year, when I was nominated, Carla and I prayed a lot. God didn't make it clear immediately to step into the role, instead He simply urged me to just take the next step in the process. I just told the Lord 'whatever you want Lord, I'm yours to use.' Step by step, God confirmed it and the Body of Citylight graciously approved it. So now, I gratefully and joyfully serve the church as elder."
Carla agreed and added that
"serving as an elder has emphasized to Tim and I that Jesus is leading His church and that He is in charge of His church, the groom. You can't lose hope in the church. You see failures. We are sinners and until heaven, we won't be perfected. Serving in this role has given Tim and I that understanding and that Jesus is still the solid rock."
Serving in this role is a noble task and brings with it a weight of responsibility. Tim and Carla both understand this and take great consideration. When asked what an elder is, both shared,
"It's someone who God has called to lead and to shepherd and guide the flock. Elder's hearts are for the sheep first and foremost. The voices of the sheep are heard and their cares are taken into great consideration. In this season, as elders, we are called to shepherd in a variety of ways - whether its pastoral leadership, marriage, or financial, whatever the strength is, it's a shepherding position. It's also a leadership position. Elders make tough decisions that require sober consideration, prayer, and conviction enabled through the Holy Spirt."
For Tim, serving as an elder is also
"the confidence in knowing that Christ is leading which makes me sober minded about this responsibility. I don't take it lightly. The other elders and I pray about everything and seek to understand through a biblical lens. We set aside personal preferences but lean into the experiences that God has brought us through for such a time as this. We've experienced a lot and seen a lot. God took us through those experiences for His use. Despite our flaws, God will show us and guide us. He is trustworthy."
Every member of the Body of Christ is equipped with strengths and gifts from the Lord described in 1 Corinthians 12. The same goes for the elder board. Each elder brings with them a set of tools that are distinctive. Tim shares insight on what he brings,
"God has grown in me the ability to prayerfully discern His Will. Practically speaking, I believe I have the gifts of leadership, organization, and counseling skills. God has given me and the board a passion for His Word, so I try to reflect what the bible says and seek to align the direction of Citylight with His Word. Also, I'm not afraid to speak out with conviction when necessary. I try not to be pushy nor arrogant, but with humility always willing to talk about the elephant in the room."
When describing the current elder team, Tim said,
"it's a great group and we intentionally seek out friendship with one another. We elevate and trust our wives and involve them. Our wives are very instrumental in what we talk about and pray about. They have been through it all with us and seen us in our best and worse. We deeply depend on their wisdom and counseling. On this board, I feel like it's not just Tim, it's Tim and Carla and same for all. After nearly 40 years married, I've learned that before I make tough decisions or speak out, I pray and seek my wife's wisdom."
Looking back to when Tim was a young boy, even when he didn't recognize it or fully submit to it, God placed a hunger in his heart to pursue Him. God was faithful to Tim and to Carla and has equipped them for such a time as this. It is no small task so they, along with the entire board, ask for the church's prayers.
"For us specifically, we ask for prayers over our marriage, home, and family," Tim and Carla both shared. "We are very blessed and fortunate and do not take that for granted. We are on the frontlines of marriage with HeartCare and with pre-marital counseling. We want to stay balanced with life and humble to hear from God."
Tim and Carla also ask for prayer for the future of the elder board and for Citylight. They described that it takes
"God to continue to call men and their wives that have no agenda other than what God has called us to do. For Citylight to not get so large that it becomes more about the 'brand' rather than the people. Also, prayers for our elder board to stay focused on God's people and not the business of it all and on the future course and direction."
This week, you will see, or have already, a new person to Sunday's podium. Tim, as an elder, has the humble privilege to preach God's Word to the church.
"I'm always excited to get into God's Word," Tim replied when asked what his thoughts were on preaching in front of the Body at Citylight for the first time. "I'm a teacher and not a preacher, so it's a challenging opportunity. I'm excited but also the weight of the responsibility is real, and I don't take lightly preaching God's Word to His people. God cares for His people. I am mixed with soberness and excitement."
God got a hold of Tim and Carla's hearts thirty-three years ago. Because of what Christ did for them, they have cared for one another, served their family and cared for the church. As an elder at Citylight, it is the hunger for God Himself that has made Tim desire such a noble task.