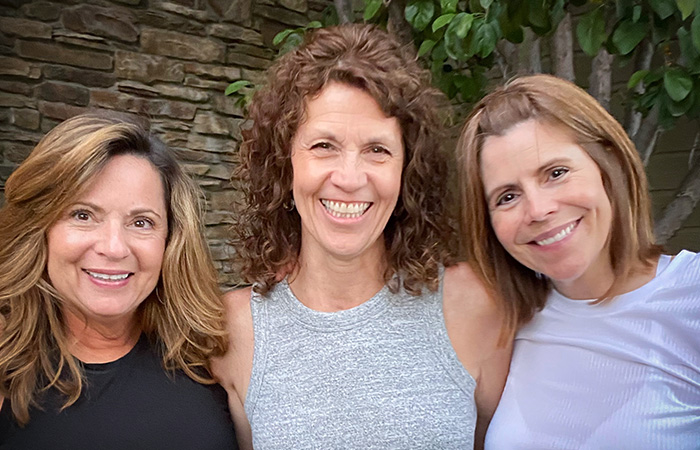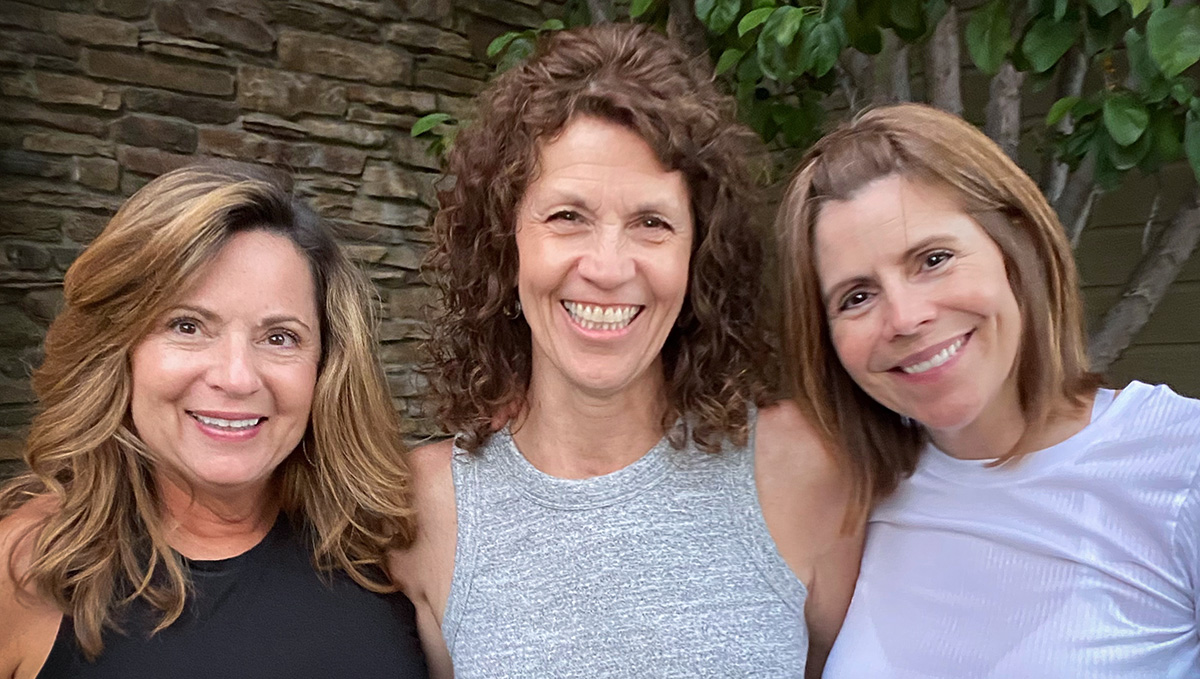 Citylight's Food Pantry would not exist without the generous donations of food, money, and time from everyone involved. So far we have been able to deliver 25,000 meals to over 3,300 people since the COVID-19 pandemic started! We want you to meet one of our pantry volunteers, Melanie Gahan, who serves faithfully every week. Read her interview below.
How did you get involved in the pantry?
When it first started, our initial involvement was to give food. Then we started packing and delivering food. To be honest, I'm not sure if my motives were entirely pure because after being stuck at home I wanted to get out of the house. What has kept me going is that two of my friends started serving with me. We were walking on a Monday and they said they wished there was something they could do to help and had no idea how to get involved. I told them about our pantry and said I could sign us up right now. They said, "Yeah!" and now they want to do it every week so we've kept doing it. It's really developed our friendship because we do it together every week.
You've been involved in helping refugee families sign up to receive pantries. How did that get started?
When we would come in to pack food, I was wondering, "How do people know about this?" I realized, because of volunteering at Yates (a Community Center for refugees and immigrants in Omaha) that there are probably refugee families who have no idea that services are available to help them. So I reached out to my friend Mu Po Loe, who is on staff at Yates community center and asked if she knew any families that could use food. Now we text every week and she helps identify families who are in need. Then one week I asked her if her family needs food and she said, "Oh, I can get food too?"
How have you seen our pantry meet tangible needs of vulnerable people?
So many of the families don't have transportation so our delivery is meeting a huge need. Some of the schools are doing food service, but if the school in your neighborhood that you can walk to doesn't have it, you're out of luck. At least one of the families on the list was a family that was infected with the coronavirus working at a meat packing plant and the fact that we could provide assistance so they could stay in quarantine was so helpful. Many of the families who are out of work in the service industry still haven't received one unemployment check. Their bills are due, their families are hungry and they need help now. They are incredibly grateful.
How has serving with the pantry impacted you personally?
I appreciate being part of this because it helps me understand the reality that so many people in our city experience rather than just surrounding myself with people who have no idea the struggle that real humans, made in the image of God are facing. It's easy to live in a bubble, but God calls us to look out for those who are hurting.