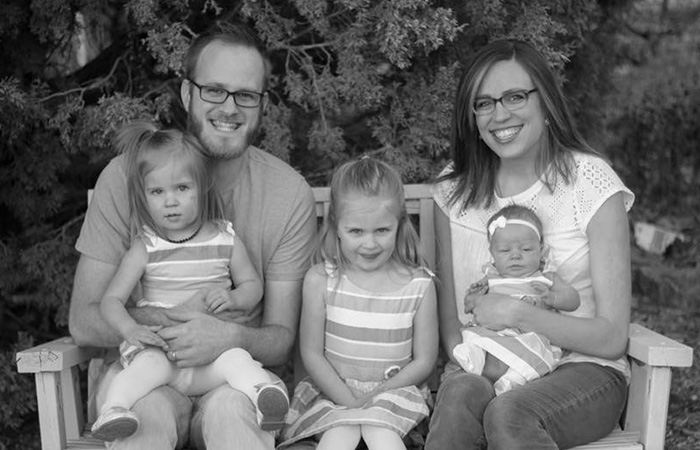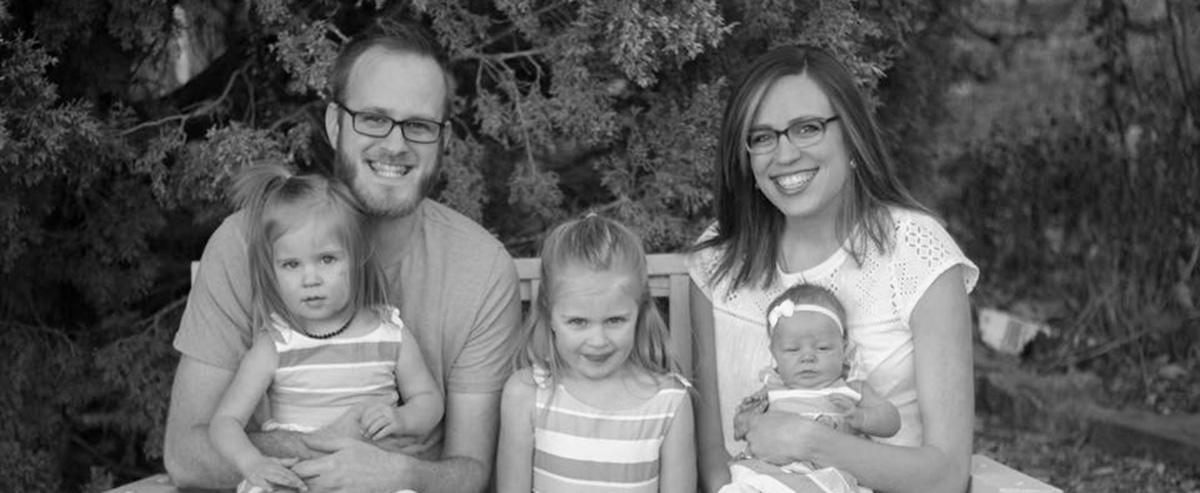 Hey Citylight Family, I want to introduce you to our new college ministry director, Jon Randall!
College ministry is the pipeline for the next generations of leaders, and is a time when students are making decisions that will set the trajectory for the rest of their lives. This crucial time provides an amazing opportunity for our church to reach the thousands of college students in our city with the gospel of Jesus Christ. Jon is the man for the job!
3 things you should know about Jon:
Jon Loves Jesus:
Jon recognized that God had ahold of his life at a young age while living in Florida and prayed a simple prayer at the age of 12 for God to show Him if He was real. In that moment, he was flooded with new desires to love Jesus and get to know him more. From there, he continued to stay connected to the local church and became a leader in his youth group. It was from an early age that he felt called into full-time ministry and after high school attended Crown College in Minnesota. Although growing up in the church and going to a Christian college, Jon still was missing something in his faith.
After graduating from Crown, Jon interned at Christ Community Church from 2009-2011 under the leadership of Gavin with the college ministry. Jon describes Gavin as having a "massive discipleship influence on his life". It was then that he really began to understand God's grace, the Holy Spirit, and how to live out a gospel centered life. As his heart was changed as an intern in the college ministry, his heart was stirred to influence college students for Jesus.
For the last 6 years Jon has served at a local church in Grand Junction, CO where he served with kids, youth ministry, and since 2014 served as their Family Pastor. Not only was he serving in these roles, but had a desire to reach college students and launched a college ministry at Colorado Mesa University that grew to over 50 students. Jon loves Jesus and loves making disciples of Jesus!
Jon Loves His Family:
Jon and Lacey have been married 8 years and have been blessed with a beautiful family. Jon is not only a great husband to Lacey, but he is loving father to his three daughters. Jon has led his family well in teaching them about Jesus and modeling what is means to share Jesus with others. He is making disciples of his kids as he points them to the authority of God and His Word. Additionally, Jon and Lacey simply love spending time together, love the outdoors, and really model what it means to have Christ at the center of their marriage.
Jon Loves College Students:
Although it was hard for Jon and his family to say goodbye to a good thing in Colorado, they sensed God leading them to take a step of faith into something new. As Jon observed Citylight Church from afar, he was amazed with the story that God has been writing, so it didn't take long after Gavin invited him to be a part of the team and lead the college ministry that he said YES.
It's clear that Jon has a passion for and loves college students. As a product of being involved in college ministry, he realizes the importance of investing in the next generation of leaders. His passion is to make disciples, make Jesus big on campus, and raise up the next generation of college students to be sent out as life-long disciples of Jesus Christ.
Citylight Church, would you join us in welcoming Jon and Lacey to the Citylight family?! If you run into them on Sunday, be sure to say hi and introduce yourself!
In Christ,
Phil Robinson