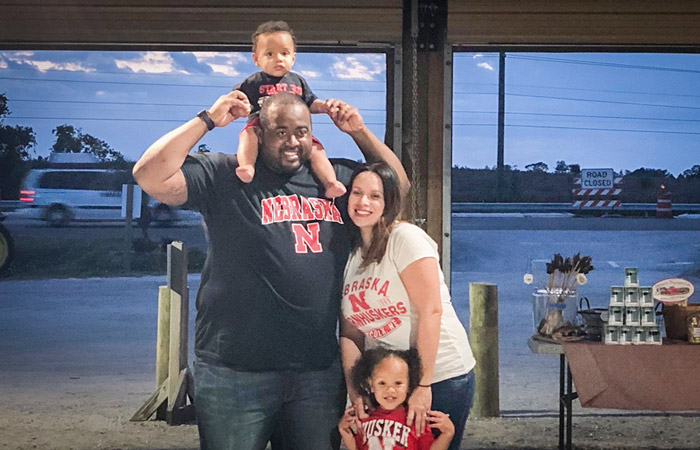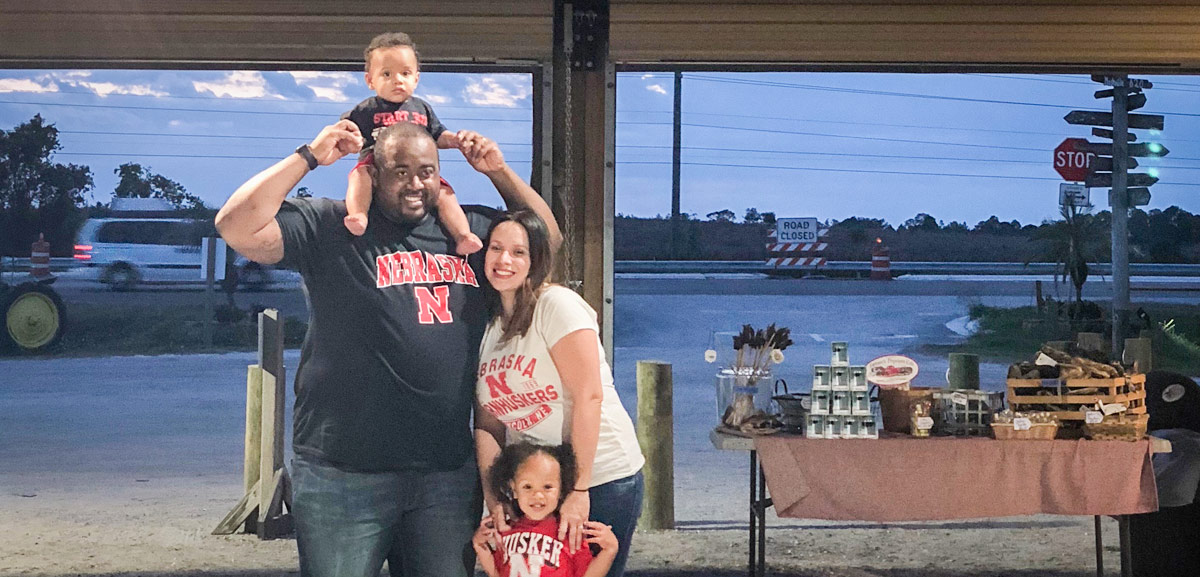 Hey Citylight Family!
Our vision is to multiply disciples and churches and we do that through two primary rhythms: gather and scatter. We gather corporately on Sundays to sit under the teaching of God's Word and worship, and scatter throughout the week to live on mission in the context of community in City Groups. We believe that the scattered church is just as important as the gathered church, and believe it is the primary place where disciples are made. Acts 2:42 says, "and they devoted themselves to the apostles' teaching and the fellowship, to the breaking of bread and prayers." They shared meals, confessed sin, studied the Bible, and grew toward Christ and living out His mission of making disciples. We highly value City Groups and our desire is that everyone would be experiencing community the same way the early church did; that is why as we multiplied to being ONE church in TWO locations, we saw the need for leadership for the West Omaha location and actively prayed and searched for the right person for the job.
With that said, it my privilege to introduce you to Cliff McCray, the City Groups Director for our West location! Cliff was not raised in a Christian home, but was exposed to it on some level growing up. He was heavily involved in sports growing up and played college football at UCF (yes, the same UCF team that Scott Frost transferred from!). It was through the death of a fellow teammate during his junior year of college that he realized the significance of life and death and was led to pursue what it meant to have a personal relationship with Jesus Christ. Cliff pursued the emptiness of the world and ran after the desires of his flesh, but a faithful friend who loved him through it all was there to share the Gospel with him once his heart was softened for the Lord.
During his junior year in college Cliff gave his life to Christ, and his life drastically changed from someone pursuing worldly things to someone addicted to knowing Jesus, sharing Him and having a burden for lost people.
Cliff's story really is amazing as he sensed a call from God to be part of what God is doing through the Citylight story. Cliff has been married to his wife, Crystal, for five years and they have 2 beautiful children Naomi and Judah. For the last 6 years, Cliff has been working in the corporate world for PepsiCo: Frito-Lay, not just selling potato chips, but building relationships, managing people and projects, as a senior customer account manager.
As Cliff and Crystal came up here on a vision trip to investigate the opportunity early in January, God made it clear, and they took a massive step of faith to be in Omaha, leave a great career, high paying job, sell their house, and make some big sacrifices to be part of this church planting movement.
Additionally, both Cliff and Crystal were faithfully active and served in their local church in Orlando, FL. They are disciple makers! Some of Cliff's mentors identified that Cliff was gifted for ministry, and encouraged him to pursue seminary, which he is continuing to pursue at RTS & Southern Baptist Theological Seminary while here in his new role.
What I love about Cliff is his genuine love for people. He has the gift of faith, is a leader, and hopes one day to plant and lead a Christ-centered, multi-ethnic, and multi-cultural church where God's Word is central.
He is also fun, joyful, an organizer, and strategic thinker. Cliff started a month ago in March, and he came in and really hit the ground running. He is an answer to prayer and a great blessing to the team already. Would you join me in welcoming Cliff and his family to Omaha, and to the Citylight Church family?!
In Christ,
Phil Robinson