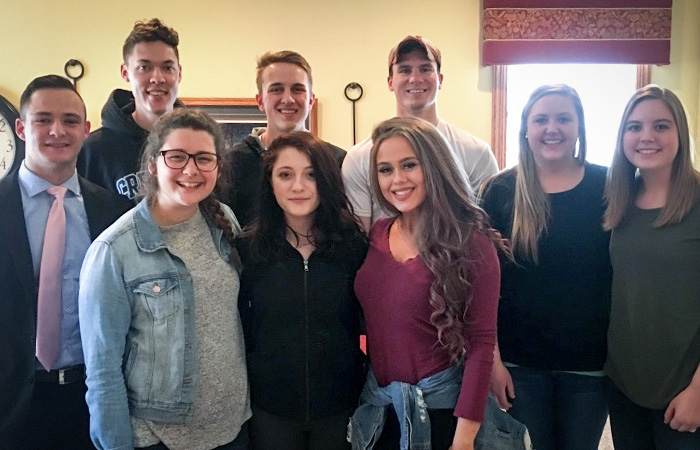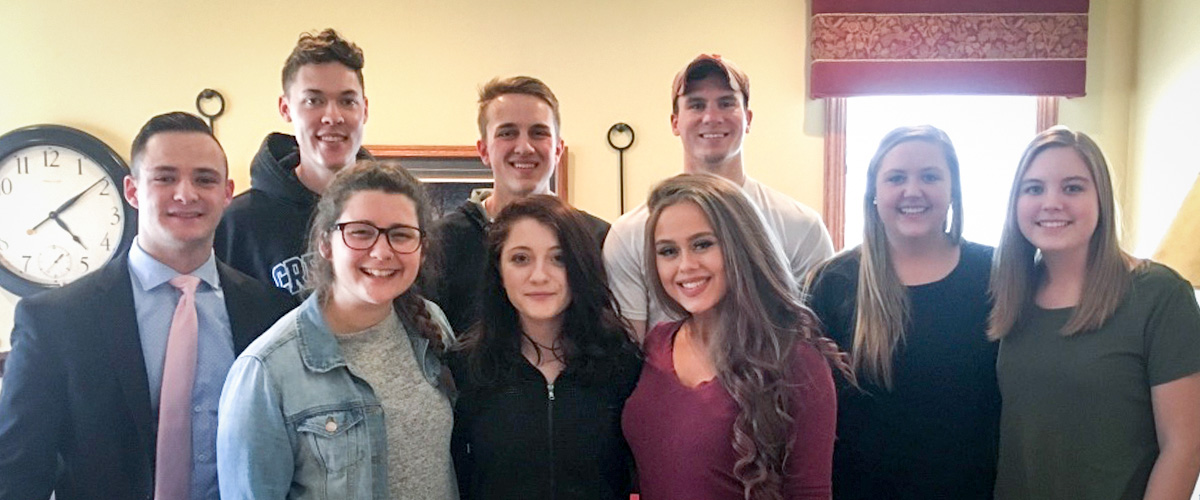 Jesus gave a command in Matthew 28:19-20 when He said, "Go therefore and make disciples of all nations, baptizing them in the name of the Father and of the Son and of the Holy Spirit, teaching them to observe all that I have commanded you. And behold, I am with you always, to the end of the age." This command has driven a missions movement throughout the world that continues strong today.
One ministry fulfilling The Great Commission in Southeast Asia is called The Aroma. Located in the metropolitan city of Taipei, Taiwan, The Aroma seeks to be the aroma of Christ in a nation that desperately needs Him. The Aroma Coffee Shop is planted in the middle of a busy shopping district in Taipei, desiring to see this city of about 2.7 million people won for Jesus. In addition to their coffee shop ministry, The Aroma is also home to The Aroma Church which meets weekly to worship and hear the Word of God together. God is at work in Taiwan! And yet, 98% of the Taiwanese population has yet to trust in Jesus.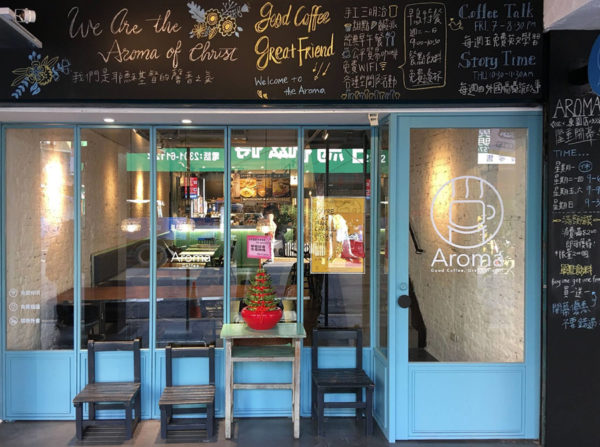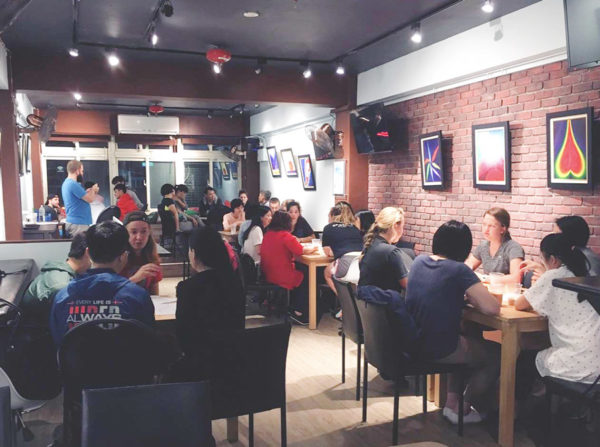 It's into this world that a team of 10 people from CitylightU will go this summer from June 18 - 30. We will be serving alongside the Aroma ministry and join them in their mission to be the aroma of Christ in Taipei. Our time in Taiwan will consist of teaching English, ministering to young adults, outreach projects, and Vacation Bible School for some local children. In addition, we'll have the opportunity to learn what Business as Mission looks like in a nation not our own. Through it all, it's our prayer that the Holy Spirit would draw people to Himself and use us in that work. Would you join us in this mission?
Would you join us in prayer for this trip?
That our team would be unified and the Holy Spirit would give us courage and boldness, driven by our love for Him.
That the Holy Spirit would open the hearts of those we come into contact with to receive the Good News of Jesus.
That we would embrace and love their culture.
That the Lord would continue to bless, unify, and use The Aroma to be the aroma of Christ in Taiwan.
Would you join us financially for this trip?
Place a check (made out to Citylight Omaha) or cash in the giving box, note Taiwan Mission on the memo line preferencing a specific team member, if desired.
Send a check (made out to Citylight Omaha) and note Taiwan to:
Citylight Church c/o Missions Coordinator
4383 Nicholas St, Ste. 120
Omaha, NE 68131
Give online at Network for Good. Be sure to designate your giving for Taiwan in the Special Purpose Donation box (3rd box from the top).
If you have any questions about the trip or would like to hear more about what the Lord is doing in Taiwan, please contact Jacob Richardson at jacob@citylightomaha.org.
Until the whole world hears,
Jacob Richardson
Citylight U Intern