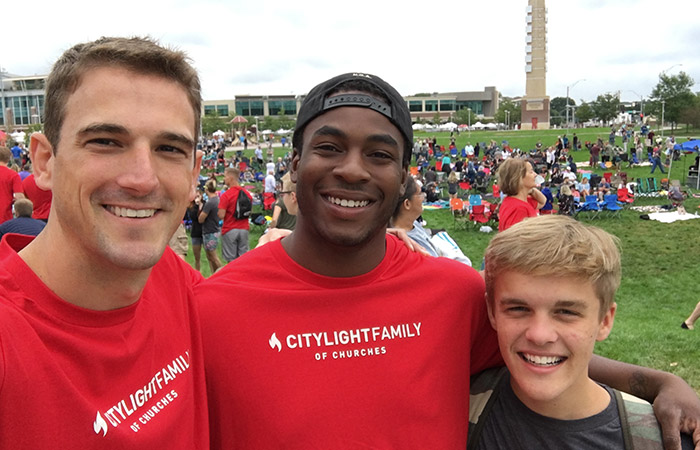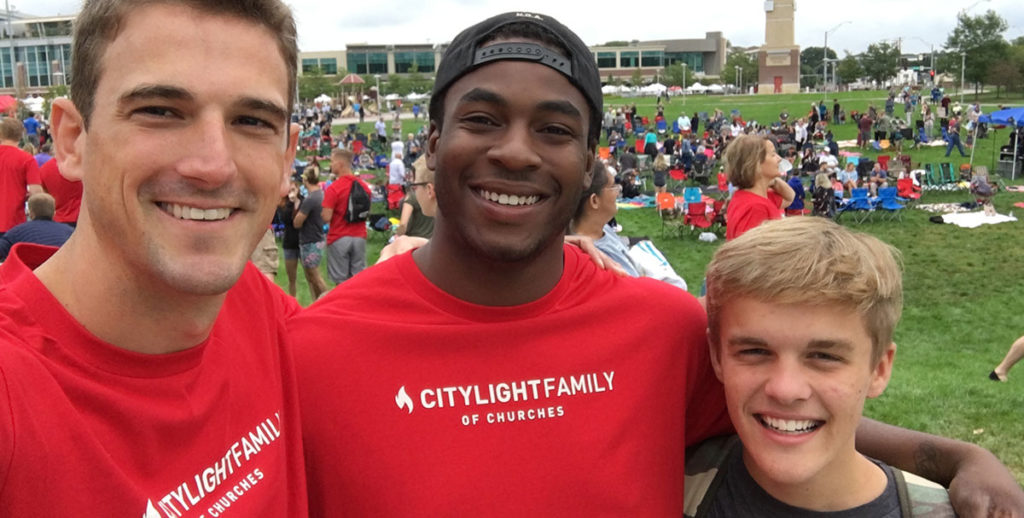 Citylight, we want students to know Jesus, have faith in Him, and learn what it means to walk with Him for a lifetime, growing into the next leaders and disciples. We realize our student ministries are significant ministries that will help equip the next generation for Jesus. With that said, it is with joy that I get to introduce you to one of our newest interns, Mike Johnson.
I met Mike in the Spring semester at New Mexico State University in 2015 when he showed up to a weekly meeting with Cru (Campus Crusade for Christ). Shortly after meeting with him I could see a hunger for more of Jesus, and a willingness and teach-ability to learn and step into discipleship. I walked with Mike for the next year and a half, and saw him mature as a follower of Jesus and a servant leader.
Mike grew up in El Paso, TX. He was always in church from a young age mainly because his parents forced him to. Although being in the church, he never understood the concept of making his faith his own. In other words, he relied on the faith of his parents and their church attendance, and hadn't placed his faith in Jesus. During his senior year in high school, Mike attended a youth conference in Corpus Christi and there he gave he surrendered his life to Jesus Christ.
Mike realized he had a head knowledge of these truths, but he had never allowed to gospel to grip his heart. After placing his faith in Jesus, Mike entered into the family of God, but lacked in discipleship and was still confused about the foundations of the Christian life. After high school, Mike played college football for a couple years before transferring to New Mexico State.
He says it was there he really began to grow in his walk with Jesus. He learned about being a disciple and disciple-maker, purity, and living a life honoring to God. Gospel truths started to sink in as his affections for Jesus were stirred. He was rescued from darkness, experienced the love of the Father, and the presence of God in his life.
Mike was deeply involved in the college ministry at New Mexico State where he served as a student leader, discipled others, and lived on mission. One of the things I love about Mike is that he has a huge heart – a genuine heart to serve others and does it with humility, willingness, and a love for others.
As Mike's heart was transformed as a high school student, he wants to see other students experience Christ in the same way. He started a few weeks ago and is helping give leadership to the High School ministry alongside Daniel Bidne. Will you join me in welcoming Mike to our Citylight family!
If you would like to support Mike, visit https://donatenow.networkforgood.org/Citylightchurch
-Phil