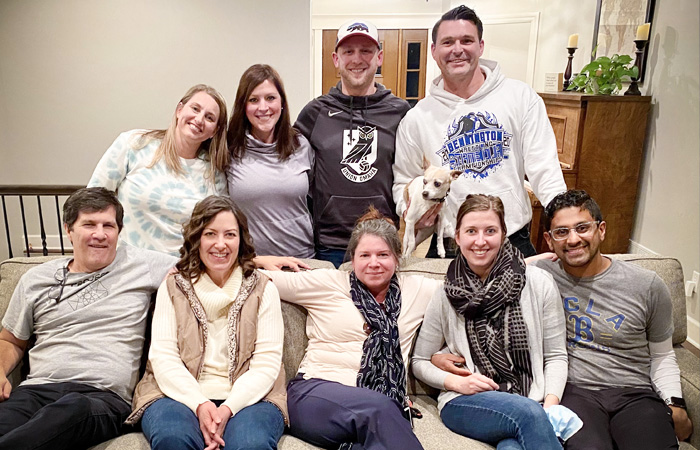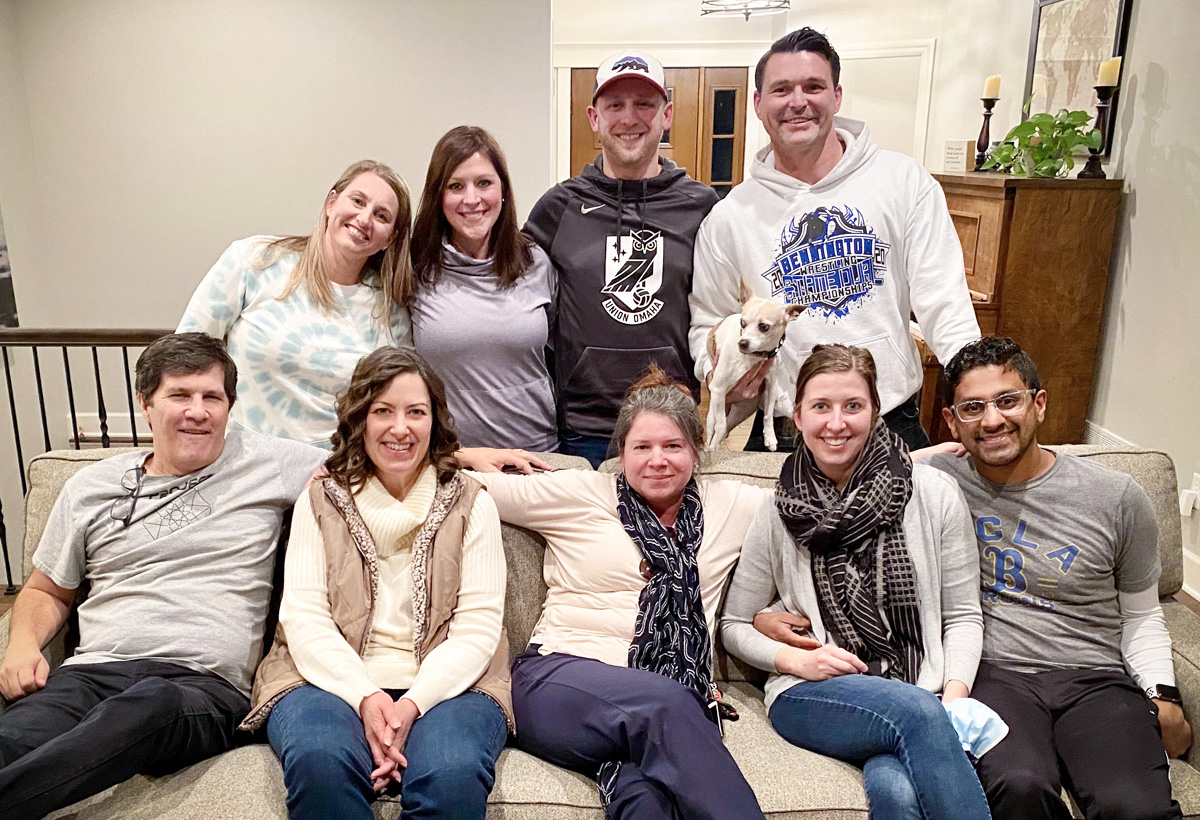 When the Rooted City Group launched a few years ago, God revealed to them early on a mission. The mission was to learn the Word of God and to get out there and make a difference. Each week, the group would study the Bible and pray for opportunities to serve and God always provided. One season the group served a local non-profit that coordinated community projects. The group did three or four projects with them and included everything from clearing a lot for a community garden to taking down a tree and shed in a midtown neighborhood.
Last fall, one member of the group, Breanne, heard about the Afghan Refugee Resettlement outreach at Citylight. She had worked with refugees in Portland a few years back and had an appreciation and love for the sojourner. After attending the information meeting at Midtown, she brought the idea to the group at their next meeting. They were all in and started to come up with a plan and system. After reaching out to Citylight's coordinator, they received a list of needs.
"Aimee, a member of our group, and I took on the coordination role for our group for one Afghan family," Breanne shared. "It was quite overwhelming the first day with the list of things. Panic set in but I went to God and prayed and then prayed some more. The next morning, another member of our group, Elizabeth, texted with half the stuff already."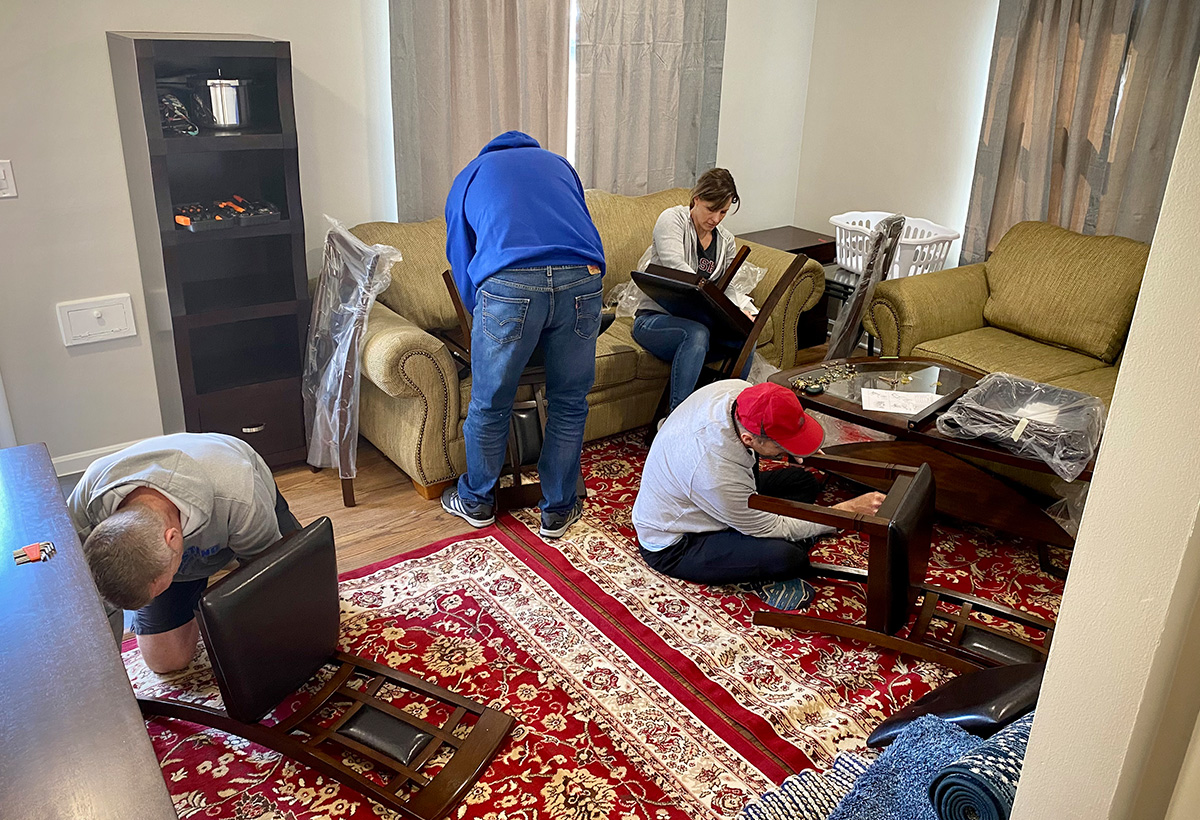 Over and over, they saw Jesus show up especially when they were wondering how they were going to be able to do this again and again. Every time, Jesus not only showed up, but above and beyond.
"Again, it was overwhelming in the beginning especially with the thought that it will all fall on us if no one does this with us," another member described. "But everyone jumped in. Some people got off work early and others changed their schedules a bit. I learned a lot about each member of our group and who they are. They dropped everything to help. We are all called to be obedient and maybe not how we think and it was great to see that in action."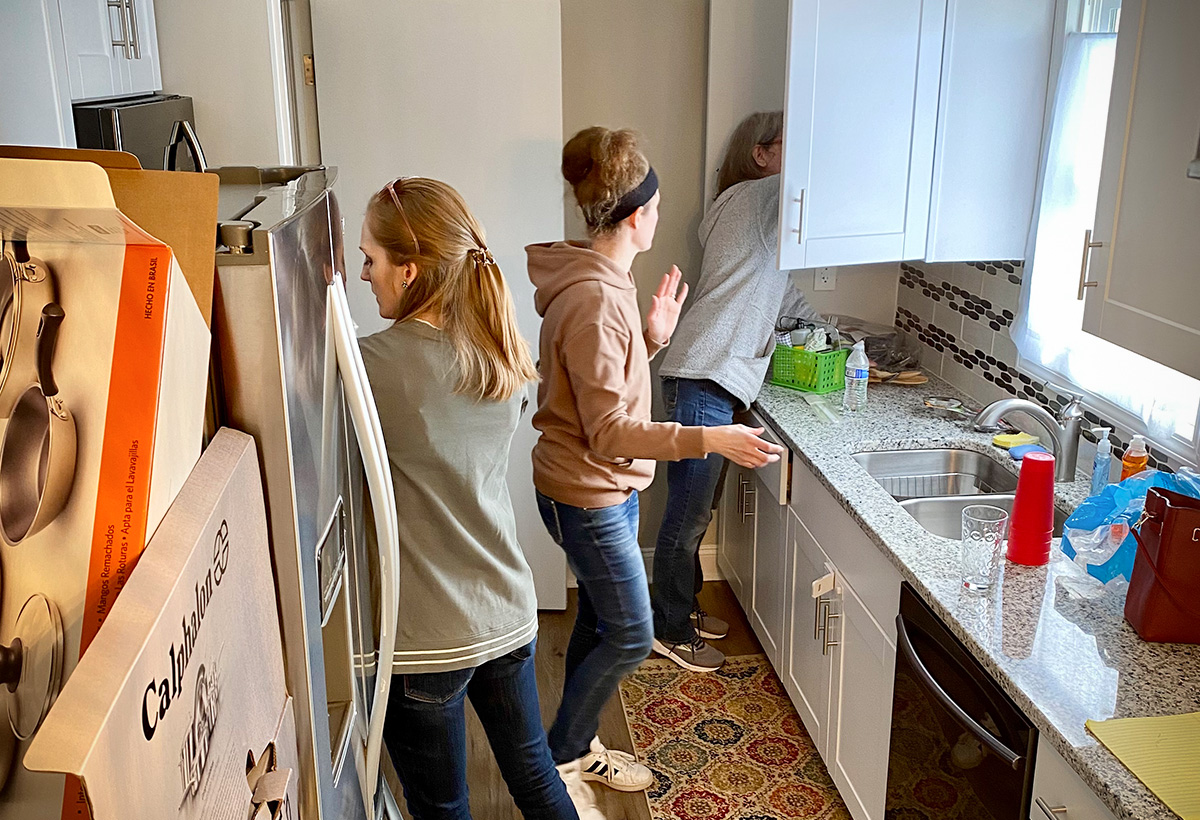 Aimee also posted the needs list on neighborhood apps and social media allowing a broader community opportunity. Very quickly, it seemed like all of Bennington came and donated items. At one point, the group's individual garages were so full that they then had to use a storage unit, that was given to the church, to store the remainder of the items. The group also learned important components of the resettlement project. Those components were the requirement to react quickly, be flexible, and observe grace-filled moments.
"I remember one time, two days before Christmas," one member of the group described, "we were called to move in a family and it required trucks and a lot of them. We didn't know any of these people that showed up with trucks and with the desire to help but yet we all bonded very quickly. They became family."

"Also, that last night before the family was going to move in, we were picking up furniture and pulling up and seeing the apartment for the first time, there's like adrenaline. It's so exciting! You tangibly see God working in real ways while using you. You get a rush from it. And then to get to see the family the next day, getting out of the car, jumping up and down because they were seeing everything for the first time, they were so excited for the apartment. Witnessing that was a gift to me and our group. We are following God and He is doing this and we get to be lucky enough to be a part of it. It's a gift!"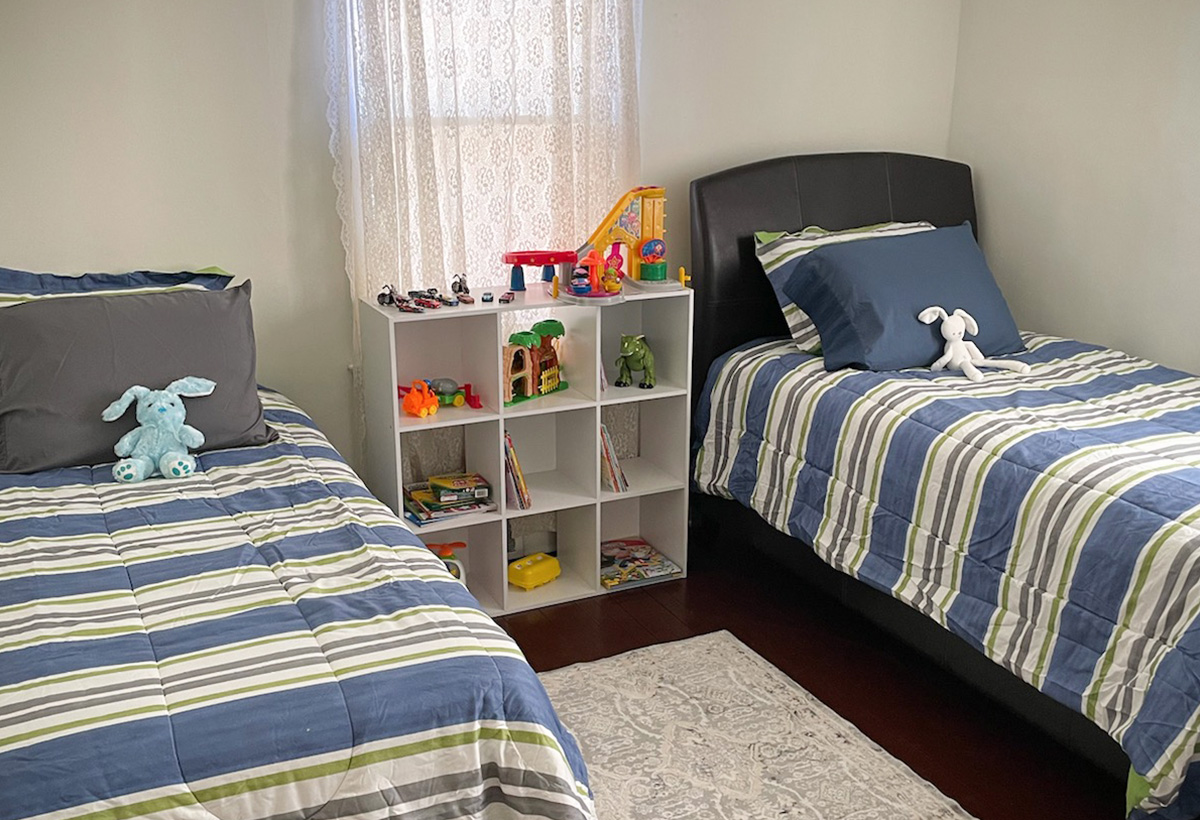 To see firsthand the support of an entire community, religious and not, revealed to everyone that the church just doesn't gather in the confines of their boxes but instead outside of their church box. They saw in a tangible way that God is a relational God. He makes disciples through making relationships with others in the Body of Christ over and over. Discipleship is fundamentally relationally and serving is part of discipleship.
"We love these families without any agenda," the group all exclaimed. "We are going to love them where they are and with no expectations. It's not about us. We are showing God's Kingdom by how we love each other and how we love on them. The Holy Spirit will reveal through us. We get to be a part of what God is doing."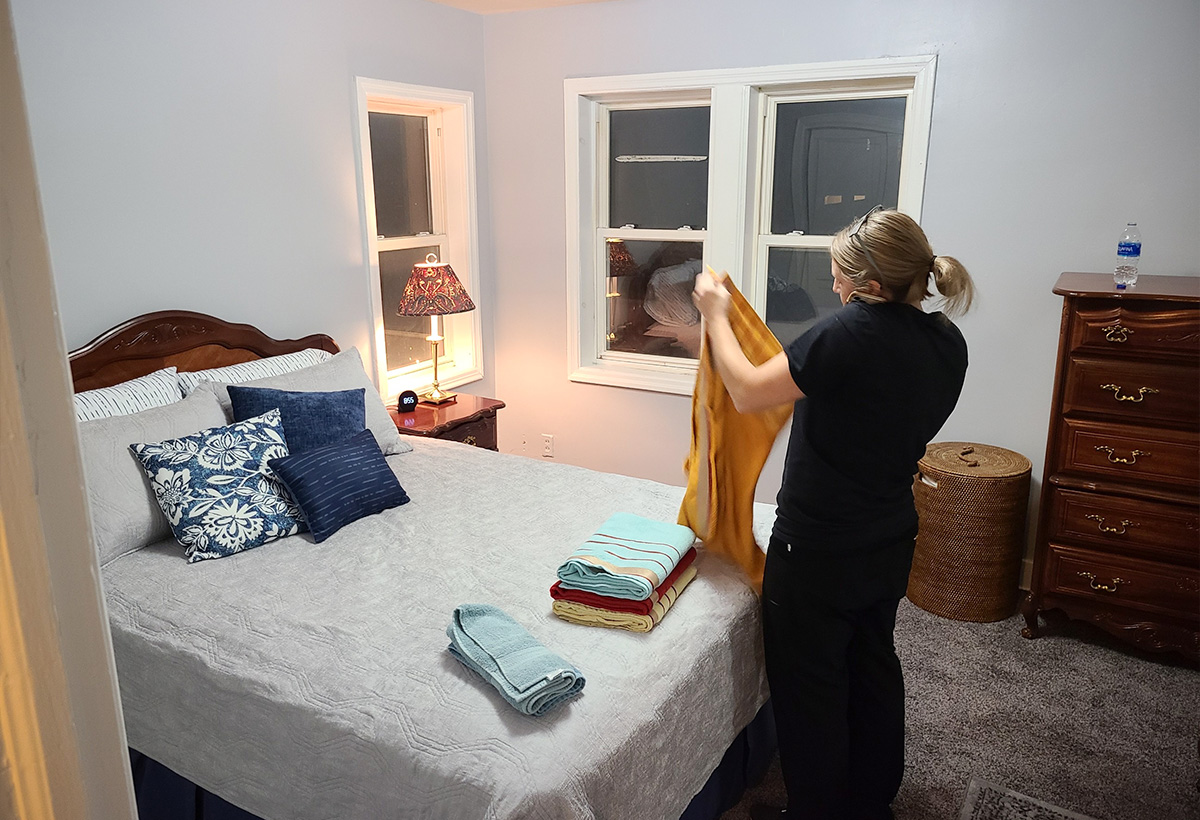 The Rooted City Group were given tangible and unexpected gifts through serving the Afghan resettlement outreach. Having a common goal from the beginning has been a game changer for the culture and growth of their group and has furthered the goal of living as a missional group.
"When we are together as a group working alongside it's a different way to know people and to grow," one member of the group shared. "Through serving these families, we as a group grew more quickly and more authentically. We got to see one another do their thing and get to know them through their strengths. Our gifts come out and flaws do too. But working through these flaws also becomes just another opportunity to grow."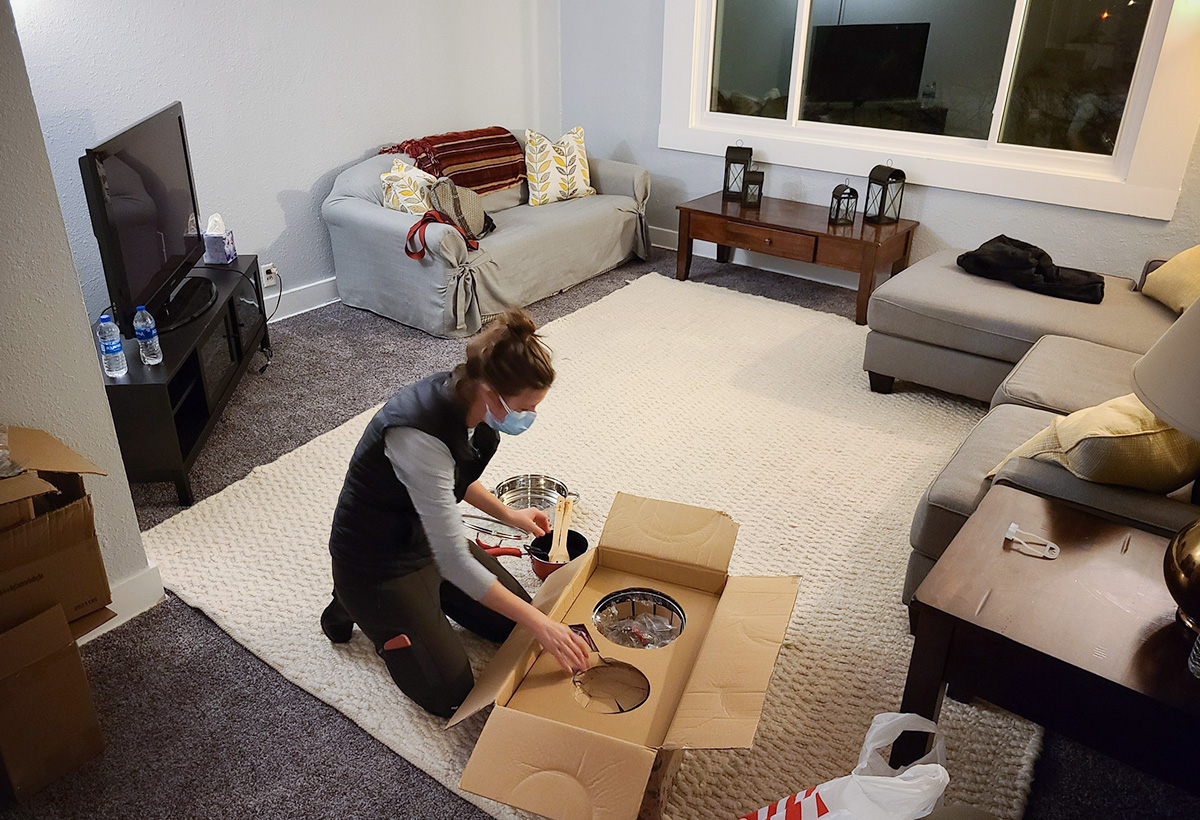 The opportunity of being one Body and to grow together has raised friendships with others but most profoundly, in their group. By making friends with new people, and by the group helping others, bonds have been strengthened.
"We get to be together," one member of Rooted confessed. "Together, as one body, shows others and one another in our group what being in the Kingdom of God is like. A Body of believers. To a community and to an Afghan family that God brought to our doorstep, it shows how we actually care about them. We get to be their neighbors and I'm so thankful God chose us for these families."
Another member of Rooted said this:
"You can't experience the fullness of your group without serving alongside. It's a wholeness and there's a righteousness about it. There's a peace about it."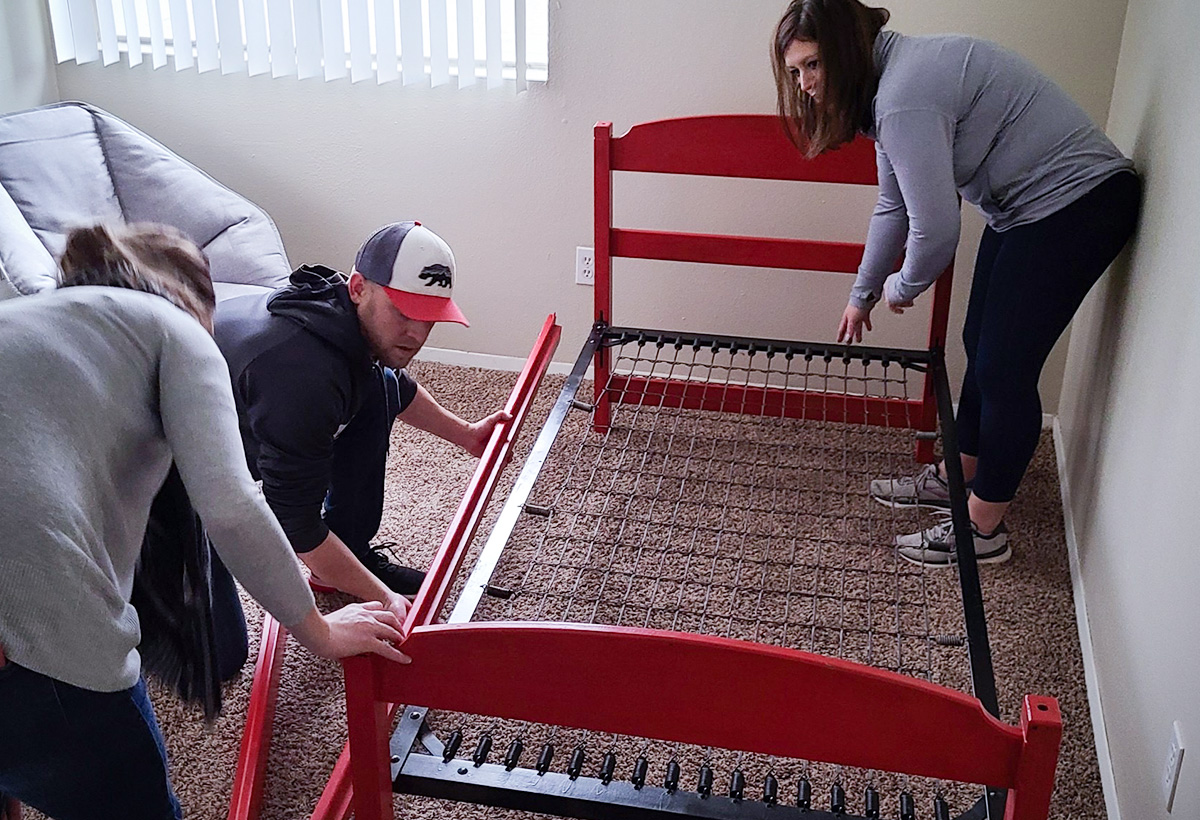 Since the resettlement outreach, one family in the Rooted group took a big step of faith and purchased a home with the intention to rent it to an Afghan family. This March, with the help of their City Group and others within the Citylight family, they got it all staged with furniture and belongings. With no expectations but to serve, the Rooted City Group does pray for friendships and other ways to help and serve in the future.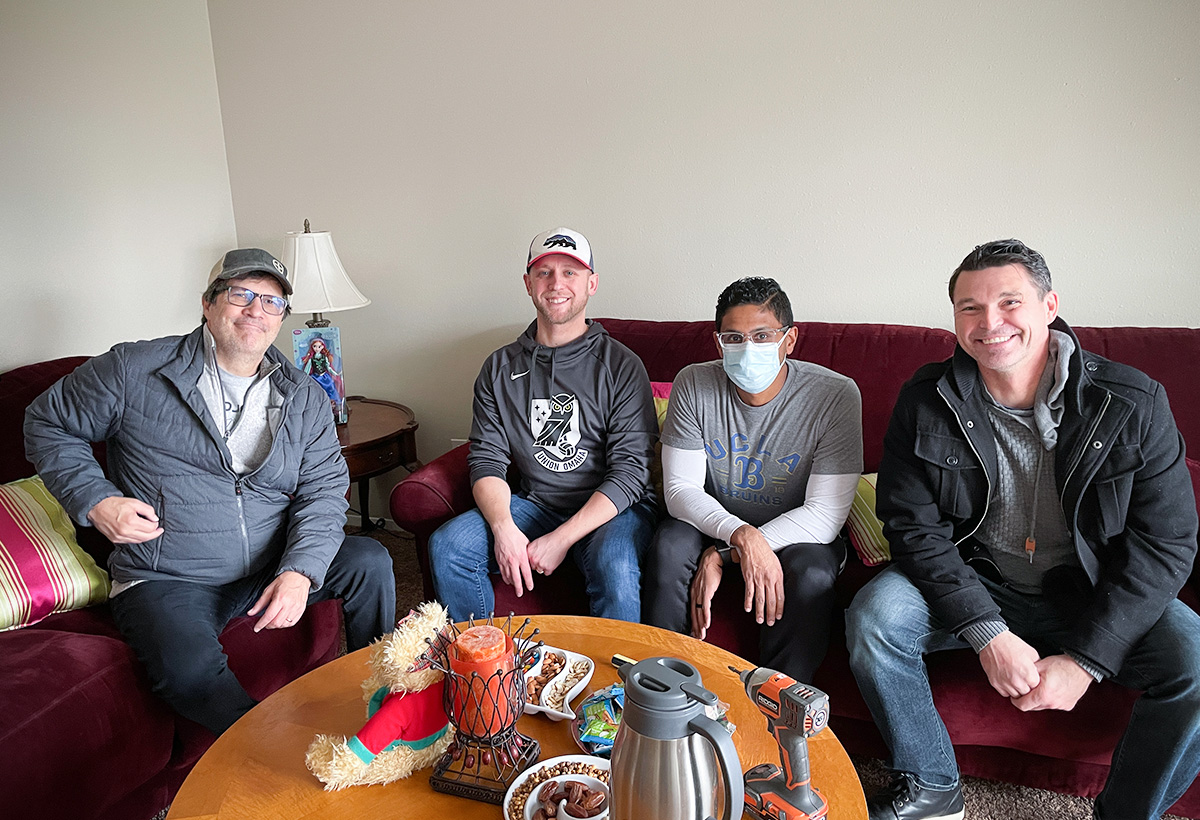 Having the opportunity to live on mission as a City Group has given them more opportunities for God to reveal to them other truths about Himself and about people. One is a faith that has flesh and Spirit. By serving, you see what God is doing and it gives a new energy towards His Kingdom work to the sometimes staleness that Christians allow. Serving gives and strengthens another layer of purpose and that's a Kingdom purpose. It makes the things today be placed into the light of awareness. The group is thankful for this.
Rooted has now managed to find ways, as a unified group of believers, to care for new neighbors who might never experience the love of God. Jesus is not just for us as believers, but especially for our neighbors. God fulfilled and led this City Group's mission from the start and He continues to lead them. He makes a difference because He is the difference.