10.2 - 10.9 | Midtown & West
At Citylight, we are joining with Jesus on His Mission to multiply disciples and churches here in Omaha, and across the globe. This week, come and gain a bigger perspective of our God as we celebrate what He is doing in and through our global partners, Dave and Robin Laney, at the City of Refuge in Jamaica.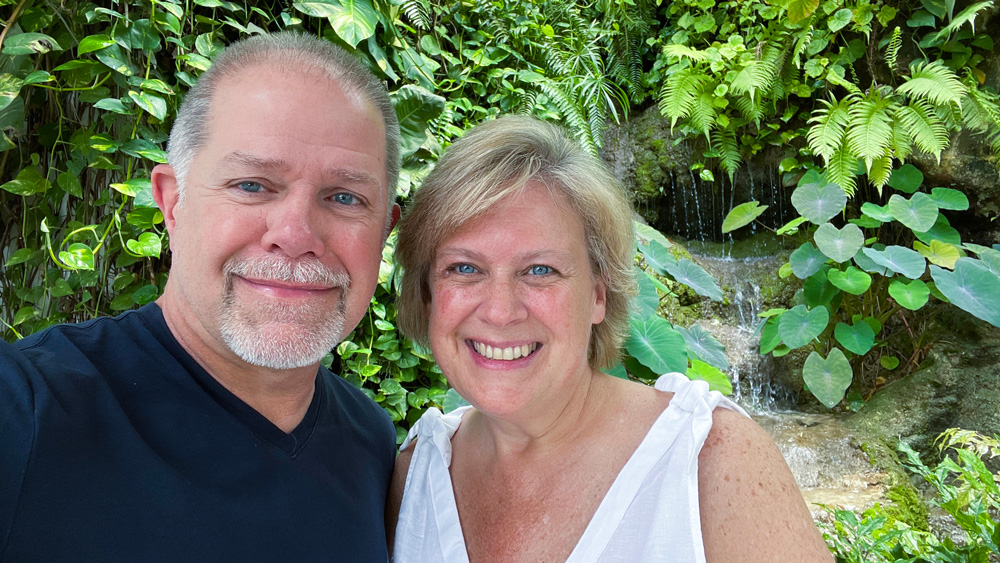 We have the honor of welcoming our global partners, the Laneys, from the Caribbean this week! There will be several opportunities to hear them tell of what they are witnessing God doing on the mission field and rejoice together!
Learn more about Citylight Global
Our vision at Citylight is to see the gospel transform the City of Omaha and beyond through multiplying disciples and churches. Learn more about Citylight Global, sign up for the monthly newsletter, and connect on social media.