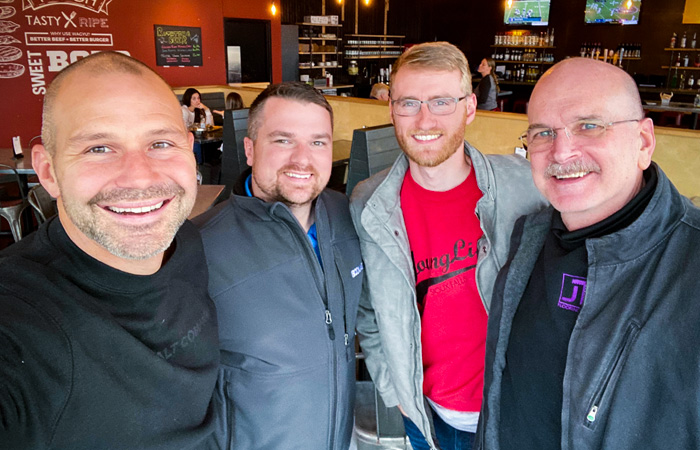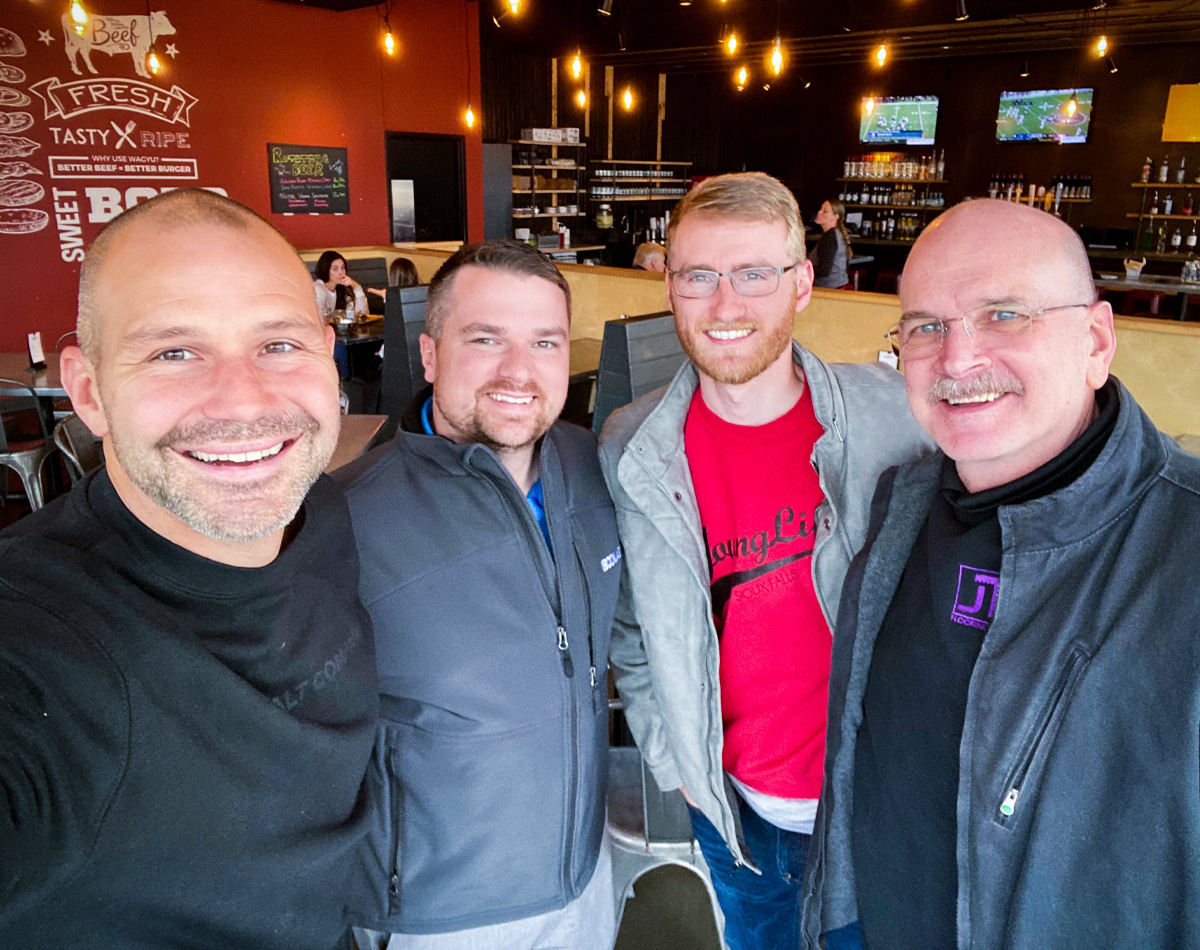 Up until his forties, Terry Oberembt had been living life completely for himself. Whatever felt good and whatever served his needs was his pursuit. After a series of interactions with men and conversations that were about faith and God, Terry had questions. He reached out to a friend he knew was leading a bible study and asked if he could meet and talk about God. His friend about fainted. He knew Terry's lifestyle up to then and it wasn't about God. After meeting with his friend, Terry went to his friend's church. The next day he called that church and met with a guy from the men's ministry. Terry's life was about to be turned upside down forever because of a group of men God was using.
"I was sitting there at that first conversation with the guy from the men's ministry and I just remember nodding yes and yes," Terry shared. "I went home that night, and I couldn't sleep so I went to the gym. Before I went in, I sat in the parking lot and prayed. I said to God 'Hey if this is real, I don't know, but I will come to You and ask for forgiveness.' It felt goofy and a bit haphazard. The next thing I remember was being in the weight area and suddenly, I got choked up and started to cry. And I couldn't stop."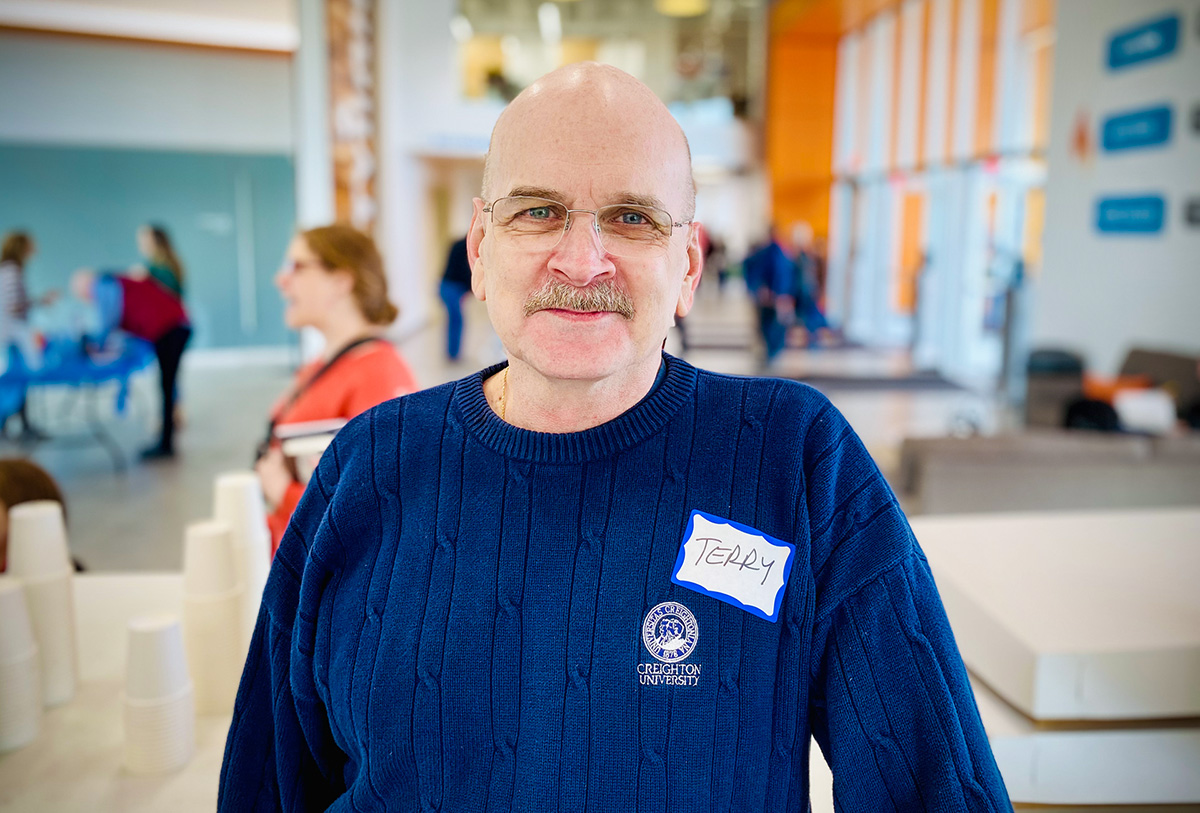 Over the next few weeks, Terry, known as a man's man, wept. It got to the point where Terry thought it was all in his head. But as soon as that thought came into his thinking, God put him back on his knees and was a "basket case for the next two days." Terry from there on out, was unabashedly and unequivocally a Christ confessing, follower of God. No longer a man's man, but a God's man.
Terry recognized early on the importance of, and how influential on a man's life, walking consistently with Godly men. A group of 2-3 men who know you, meet with you weekly, check in with you, support you and hold you accountable.
"Those first few years walking with Christ," Terry described, "the church I attended had a good men's group. The guy leading it was a good teacher. There were like 100 guys on average each week and there was worship. From that gathering, we started smaller groups of 4-5 men. The small group went through a three-month study of discussion and getting to know one another. To this day, that leader is still one of my closest friends. That was a first for me."
That small group of men would meet each week and a different guy would have an hour to talk about himself. He would share his whole history. Terry said that "during that hour you can ask questions to the guy. When you got done with the group, you knew more about each other than if you would have known them for 10 years. We got to know each other quickly." Terry understood he needed this kind of community and there on out. He never had anyone mentor him and because of that, he had to figure it all outlay himself. He made mistakes, and yes God can use those mistakes for good, but it could have been tremendous and much early if there were several men who were speaking into his life. From that first experience with a men's group, Terry's eyes, and heart to pursuing and advocating for men to get into community, all began.
Terry knows now that there are men who are hurting. He sees this at the prison ministry he serves in and in the kids and men's ministries he serves. About 90% of the men Terry talks to one on one in prison have been physically abused and around 80% sexually abused. The stories he has heard are too many to count. There are so many troubled guys who need men in their lives. Men need Godly men. So, what does that look like and how does one find it?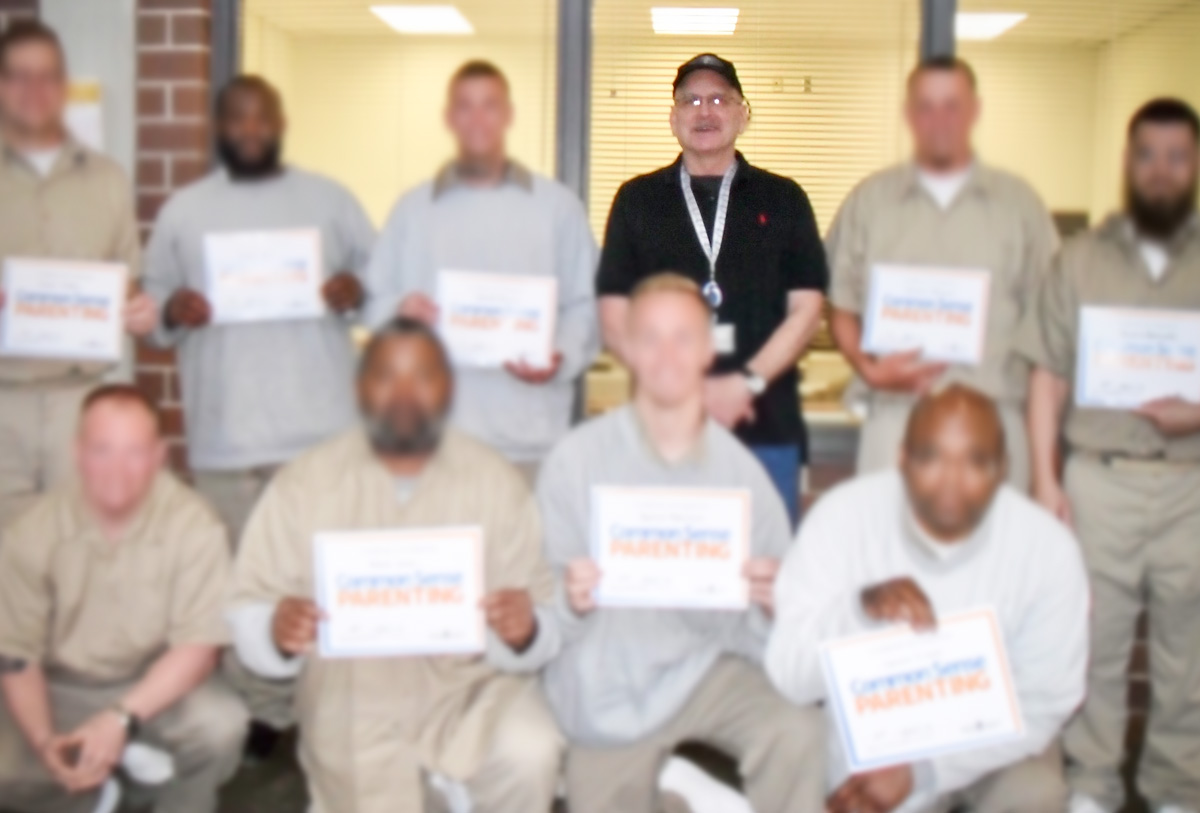 "Community is simply a group of guys who are interested in you," Terry explained. "They want to know about what's going on in your life. They are asking you about your life and checking in with you. The idea is to go deep, and you can go deep fast if everyone participates. There's got to be a commitment to reciprocate. Most of the time guys can easily get into a "interview/interviewee" relationship instead of going deep. Men tend to be competitive and self-centered. They think it's a sign of weakness if you ask about their life. It's the opposite. It lifts one another up and makes them stronger. If you know there are guys out there who are keeping you in mind, and you know if you need to share something and there's men who you can trust, it's life changing."
Everyone in our day and age face an onslaught of cultural narratives and lies that can be deceptive and false. Even more reason to have a tight group of people so one doesn't have to wade through life alone.
"I've said to many guys you have to understand, you are facing a head wind every morning you get up as a Christian man," Terry said with conviction and concern. "You are already pushing against culture, society, and all the good reasons as well as your marriage, children, and family commitments, but if you don't set a priority to connect with men, then there can be a problem. Fellow Christian men already share a common area in their life, Christ. My theory is I don't think men should make their wives their best friends. I'm not saying that your wife shouldn't be or isn't the person who knows you the best. What I am talking about is the best friend who can carry that burden with you, a man or a couple of guys that will understand firsthand and not judge. I'm not promoting secrets here. Men can share the burden and give a unique perspective. There should be a balance. In a lot of cases, the man needs to be talking to a man who will encourage, remind, and point him to truth. I would encourage and ask wives to encourage their husbands to seek Godly friendship with other men."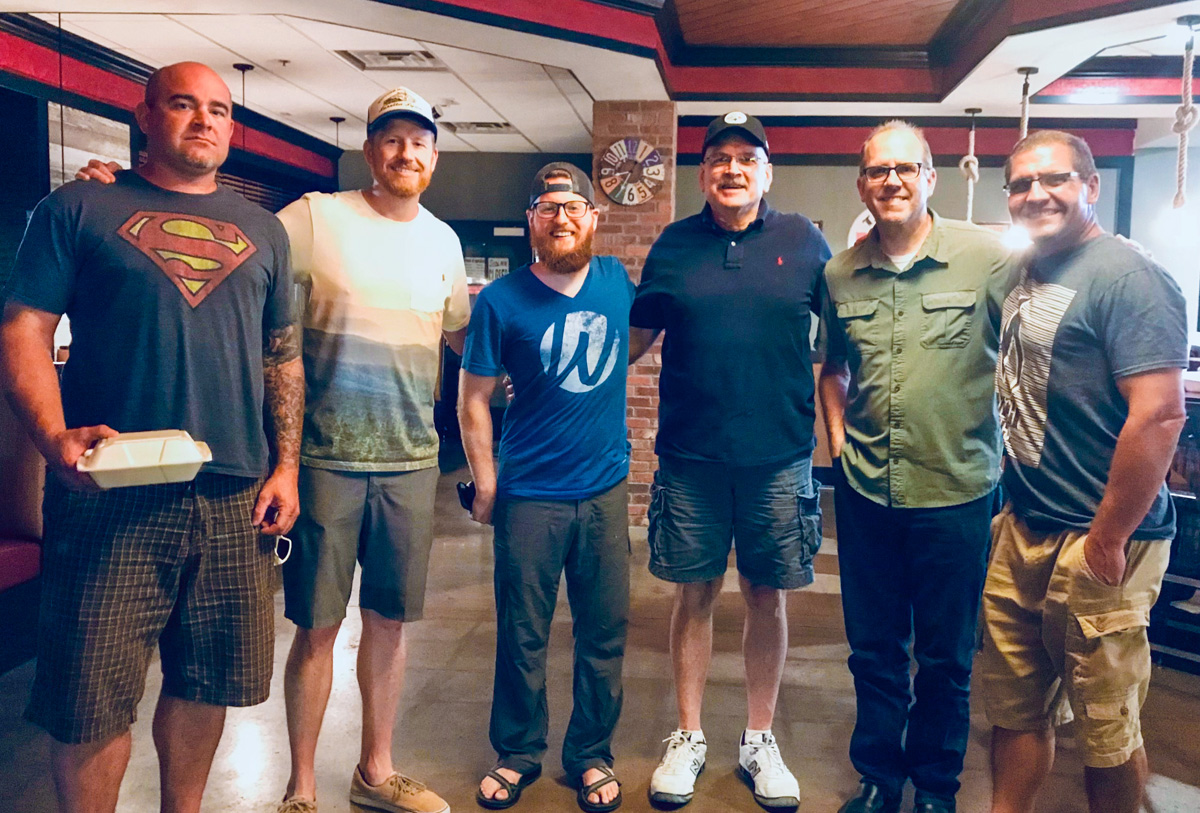 Terry also encourages the older men in our church to come alongside younger men and the younger men and youth to take a risk and get to know an older man of God. Men who are showing one another love and care through support and showing interest in one another's life.
"I think in general we don't have that," Terry explained. "These young men need men. Too many of us have too many excuses and are too busy. Men need to mentor someone, and men need to be mentored and outside of the normal city group environment. You don't need a PhD to mentor either."
Partly because of Terry's own struggle, he knows firsthand the power of mentoring, and it has now become near and dear to him to see other guys doing life together.
"You know that first men's group I was in 20 years ago was really helpful," Terry concluded. "It was supportive, and I felt like I belonged. It fostered a community for the first time in my life and a feeling of being connected to something bigger and better that I never had prior. Because we set that time aside, barriers such as drinking, porn, and all the stress were broken because we weren't dealing with these issues by ourselves."
Terry's life was turned upside down twenty years ago and it was because of the grace of God working in and through men. Terry wants this for all men. At this moment in time, right now, if you feel a burden, a new awareness, for this kind of community, Terry offers this:
"Contact me and I will help you with that. I'll sit with you, and I can help you with a strategy. If you have 2-3 buddies or none, we can work out a plan. A lot of guys don't know how to do that and might need someone to show them."

"Also, join me at the Men's Bible Study Thursday mornings. I think the group has done well in creating community, sharing and discussing and keeping Christ a vital part of the group. There are some solid leaders and with it being offered at 6 am it makes it possible to attend with all the commitments in life. Let's get off that lone island and connect with fellow men."
The next men's discipleship group starts in February. Register at citylightomaha.org/mbs. If you have any questions or want more information on the men's ministry, email matthew@citylightomaha.org.
To contact Terry, email him at wakeup@fastmail.com