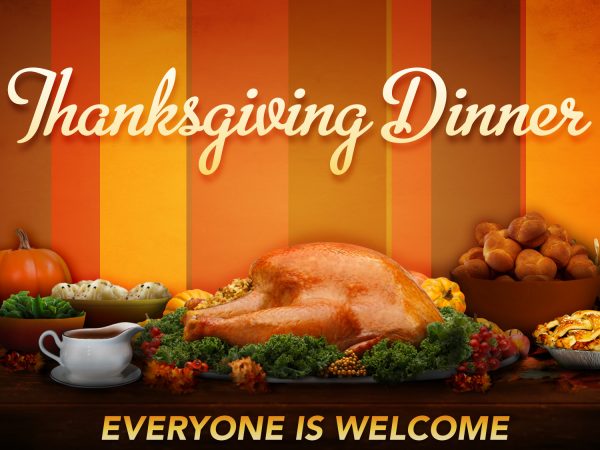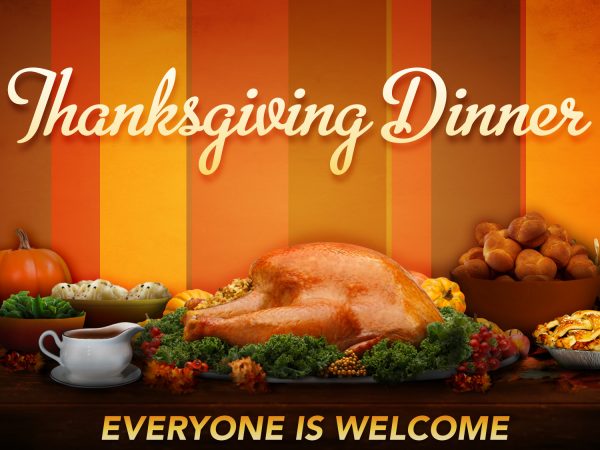 We have an incredible opportunity to serve the refugee families in our neighborhood as well as international students in Omaha.
Did you know that many refugees who get resettled in Omaha have lived in a refugee camp for 15-20 years? When they arrive with absolutely nothing but the clothes on their backs, local agencies have resources for 3 months to get them settled.  After that, they are on their own. Can you imagine? Citylight, what would it look like for us to befriend the stranger and walk along side them so that they can navigate the challenges of living in a place with a new language, new culture and new people?
In addition, there are around 10,000 international students here in Omaha who would love to build friendships with Americans. This is why we are partnering with a few other groups to host an International Thanskgiving Dinner at the Omar Building on Saturday, November 22nd at 6:00pm. We are expecting between 300 to 400 international students and refugee families to attend. Would you join us?
Here's how you can get involved:
1.  Be a friendship partner with a refugee or international student. (You can sign up to do this even if you can't attend the event.)
2.  Be a table host to engage with students at the dinner on November 22nd.
3.  Bring food and/or serve at the event.
4.  Invite your City Group to join you.
5.  Pray.