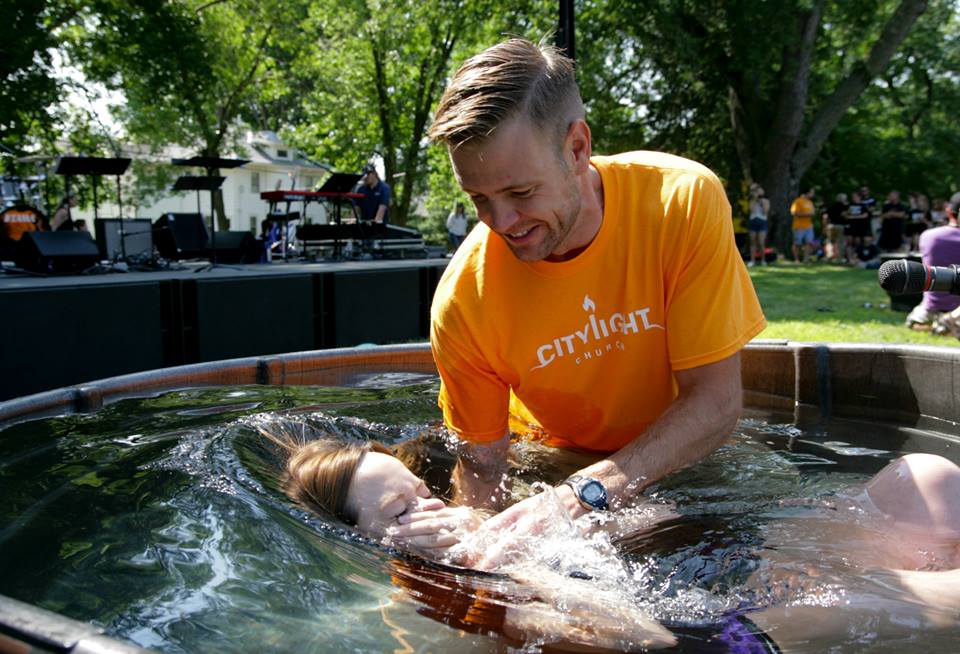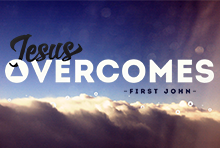 Hasn't our 1 John series been great so far? It's hard to believe we are already over half way through the series and only a month away from the Advent season! We are thrilled that the Bible is being preached on Sunday and being studied all throughout the week. Nearly 300 of you picked up a 1 John study guide at the resource table. Additionally, the Kindle eBook (put together by Micah Yost) has downloaded 292 times from people all over the world on Amazon. I want to thank all of the writers from our church that pitched in to create this helpful resource!
Additionally, I'd like to thank the volunteers who helped create our new web site. Since the new web site (www.citylightomaha.org) was launched 7 weeks ago there have been 5,863 visits to the site and 18,604 page views. The most viewed page on our site is the sermon page. Thank you Jesus for getting the Word out and into the world!
Here are a few key announcements that I'd like to share:
JJ'S STORY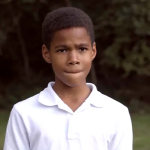 If you weren't at church this past Sunday, please watch young JJ's story. We are so encouraged by what God is doing in his life and how God is using Citylight Club to have an impact on our neighborhood! WATCH the video here.
BAPTISM MAKE-UP CLASS THIS SUNDAY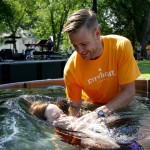 Baptism Sunday is November 16th! If you'd like to get baptized or just learn more about our view and practice of baptism you are welcome at the class this Sunday, October 26th at 11:00am at the Citylight Chapel (1023 N. 40th Street). We'd like you to attend this class before getting baptized. If you have any questions please contact tyler@citylightomaha.org.
MEMBERSHIP UPDATE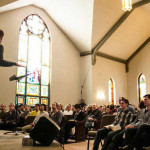 Our third and last round of membership for 2014 is next month (November). The DNA Class (pre-membership class) is November 2nd at 11AM at the Chapel (1023 N 40th St) and the Membership Class is the following week November 9th. If you are pursuing membership or just want to come and hear our church's story, vision, mission, and values you are welcome at the DNA Class. No RSVP necessary. Just come!
-Pastor Tyler