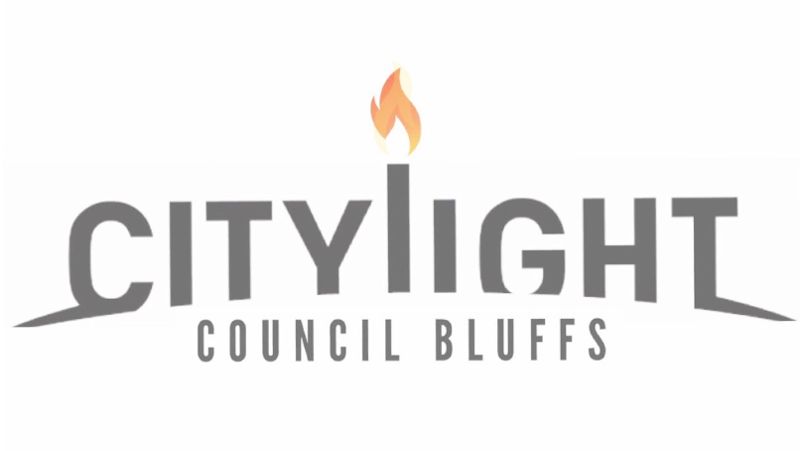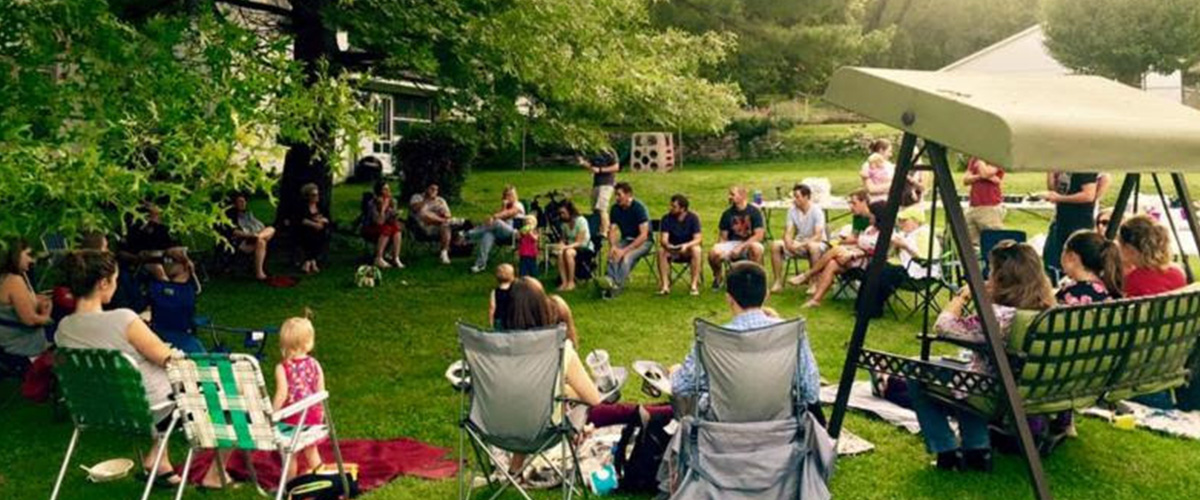 Hey Family!
God is on the move! Over two years ago, Citylight Church was planted in Midtown Omaha; just last week, we planted Citylight Benson Church. And now I am glad to share with you that God is calling my family and a bunch of others to plant Citylight Council Bluffs! We are bursting with joy about starting a life-giving, gospel-centered, Jesus-exalting church in the heart of Council Bluffs.
"No. No. Absolutely No!"
That's what my lovely, godly wife said when I first tossed out the idea of planting a church in Council Bluffs. We were certain God wouldn't take us there. He might take us anywhere, but not there. So why are we now going to Council Bluffs? Through prayer and preaching and conversations, God worked in our hearts to compel us to go to Council Bluffs because…
Council Bluffs matters to God. Council Bluffs isn't forgotten! Not a chance! The heart of God beats with passion for the lost to be found by Jesus, for the city to be renewed, for the church to prevail in Council Bluffs. We want to join God in planting churches in Council Bluffs and Southwest Iowa.
Relationships. God has given us amazing relationships and connections in Council Bluffs. My good friend, Erick Whigham, will be co-planting the church with me. Erick is married with four children, has years of gospel labor in the city, and has seen lives changed already. Now we get to take it to the next level together.
Influencing a region. Council Bluffs shapes what happens in Southwest Iowa. From education to entertainment, from sin to righteousness, Council Bluffs sets the tone for the rest of Southwest Iowa. We want to see Council Bluffs won for Jesus!
God said so. At the end of the day, my wife and I know that God told us to. That has been confirmed by wise and loving leaders and mentors. Now we get to obey Jesus and see what He does!
Yes! What Does That Mean for Me?
You might be thinking, "That's great! What does that mean for me?" I am so glad you asked! Here are a few ways you can influence the planting of a church in Council Bluffs:
Pray for us. We have a community of about 50 adults (and some 7,416 children it seems) right now. We are on fire for Jesus, with a real longing to plant a church. But we don't know the exact timeline, we don't have a building, and we are simply taking it step by step. Pray for the Spirit to lead us clearly, unite us in Christ, and glorify the Father through us.
Pray with us. We meet this Sunday evening at 6:30pm at St. Mark's Church (15 Bennett Ave, Council Bluffs, IA) to pray! Without the presence of God, we are going nowhere. You are welcome to join and pray with us.
Tell your friends. Do you know someone in Council Bluffs? Tell them about us. Give them my email (doug@citylightomaha.org) or point them to our Facebook group page. I would love to connect with them and invite them into our growing community. We have two City Groups in Council Bluffs now and are glad to start more.
If you live in Council Bluffs, join us! We have two City Groups in Council Bluffs for you to connect to. Join us on this journey of church planting and disciple-making.
If you don't live in Council Bluffs, consider moving with us. My wife and I are selling our house and moving into Council Bluffs. It will be our home. Is God stirring you to consider the same move? Listen to him, and I'd be glad to talk with you.
Citylight, you are our family. You have shaped me and my wife. You have taught the gospel to our children, celebrated our children's baptisms, received us into your hearts, and I can't wait for the day when you send us out in the power of God to Council Bluffs. It's coming soon!
Grateful,
Doug