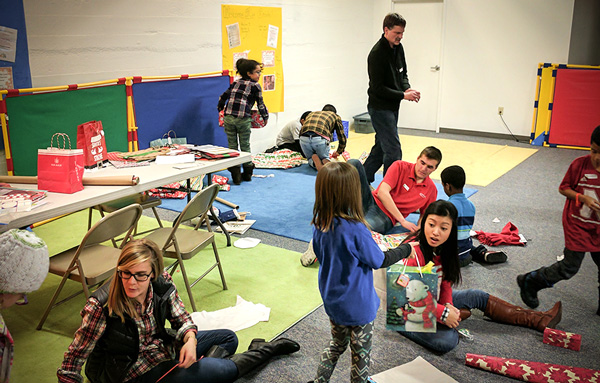 Citylight family, before 2017 storms in with a new season of routine, goals and projects, I just want to take a minute to reflect on the generous outpouring of love that you demonstrated during the Christmas Season. Thank you for donating hundreds of gifts to families this year. Our partners wanted to let us know how much they appreciate all of you and the selfless ways you gave of your time and treasure.

From Walnut Hill: 
It is always hard to know what to say to voice our appreciation of what Citylight Church does for Walnut Hill parents and children in this important holiday season. There aren't enough words to share with you the level of our gratitude.

We know how great it feels to buy and wrap gifts for kids, handing them out at gatherings, seeing their pleasure and excitement. This is an act of love.

An even greater act of love and selflessness is in giving the requested gift anonymously and quietly to the parent, allowing the parent to wrap and place the gift under the tree, with the tag, 'FROM MOM' or 'FROM SANTA'.

You don't get to see the relief on the faces of parents.
You don't get the hugs and smiles of the kids.
But we hope that you can close your eyes and FEEL the LOVE you have put out into the world…

Thank you all you do and the caring way in which it is done.

Love,
Walnut Hill Elementary
InCommon Community Development Toy Store
Nearly 500 kids received Christmas presents through this year's Neighborhood Toy Store! The overwhelming majority of families were first-time shoppers and have already been invited to kids club and a "Rosca de Reyes" celebration in January—we are praying for great relationships to be continue being built!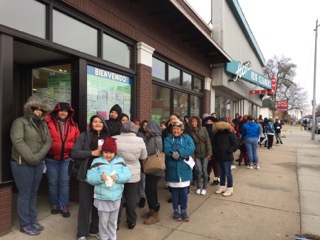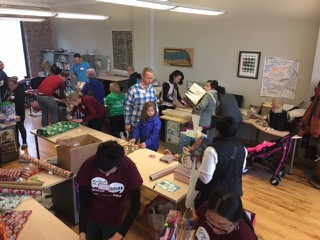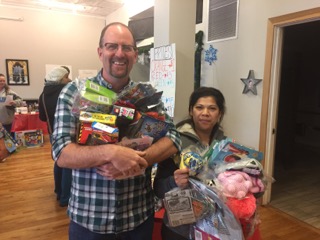 About 100 Citylight families donated gifts, two City Groups came to volunteer on Saturday, and a few other individuals from Citylight volunteered on their own as well.
Angel Tree
The DunWood City Group organized the collection and distribution of gifts for over 50 kids through Prison Fellowship's Angel Tree program. We received this note from one of the recipients. We love to see City Groups join together to serve in areas where God has directed them. One of the members of the group received gifts from Angel Tree when she was a kid and her parent was incarcerated. That left an impression on her that God cared for her. She wants to pass that on to other kids in the same situation.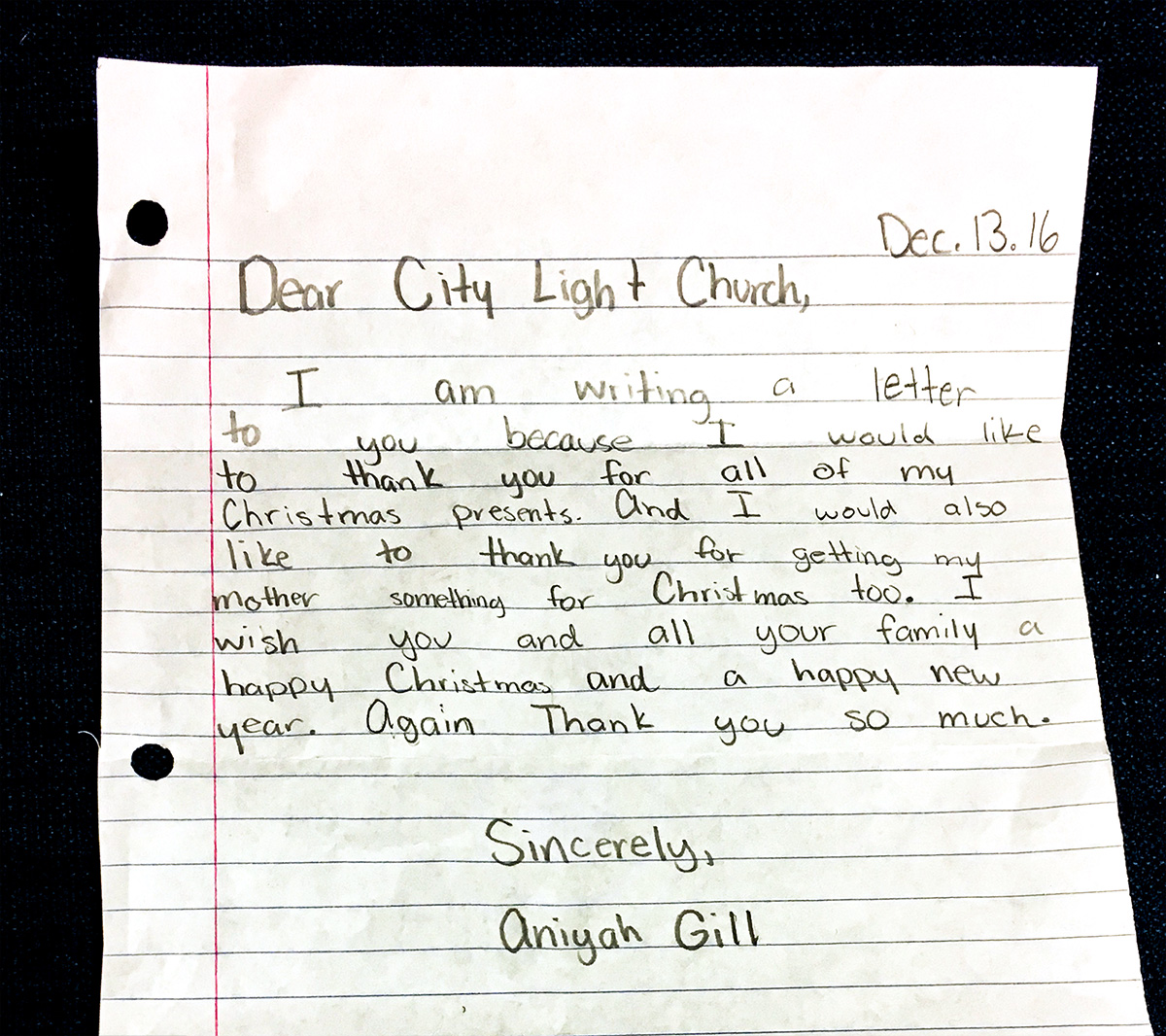 Citylight Club
Thank you for giving our Wednesday night Citylight Clubbers an opportunity to pick out gifts for their family members. Kids earn points throughout the year by memorizing scripture, bringing their Bible and participating in small group. They had a great time "spending" their points on gifts for their family that you donated. This tradition has become a highlight for the kids!
Thank you again for pouring out generously and joyfully! May God continue to bless you in 2017!
Sarah