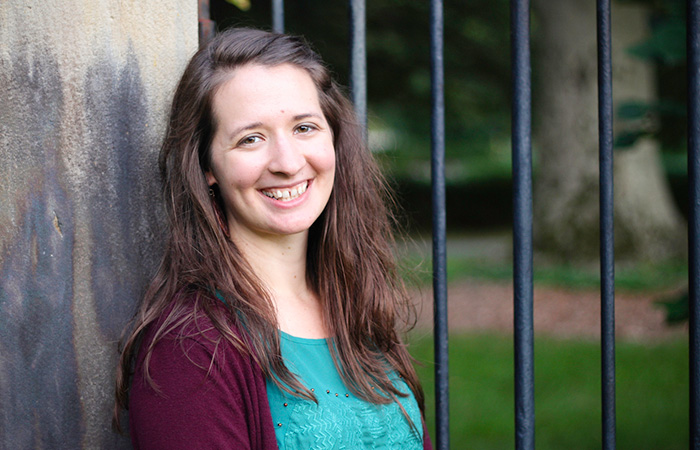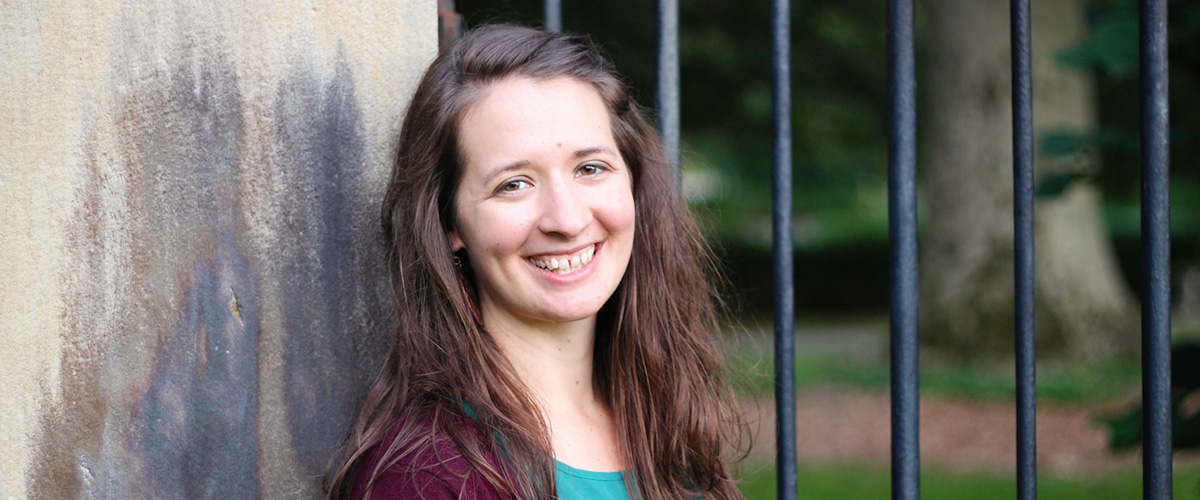 Catie Kerr, an Alliance Missionary Candidate from Pennsylvania, was assigned to spend the summer at Citylight in final preparation for full-time international work in Cambodia. We were honored to host her as she learned more about Gospel-centered ministry, international student ministry (through Global Friends), church planting, project management, and leadership development. In August, she returned home to Lancaster and then attended her final interviews with the C&MA in Colorado Springs.
She passed her interviews with flying colors, and we have asked her to share a little about the process of becoming a licensed worker with the Alliance:
"I've been in the process to become a missionary with the C&MA for a long time; since middle school, really. That's when God first started whispering to my heart that He was making me for overseas missions if I would just trust Him and live out the reckless faith He was calling me to live.

When the week finally came for my final interview with the heads of all those supporting me; pastors of my church, local district, and national leaders, I thought I would have been anxious and excited and terrified. I assumed that the weeks leading up to my interview would be filled with late night study sessions of my theology, overanalyzing all the questions they might ask me, making clear decisions concerning what happens once they approve me, and what I would do if they had hesitations. Instead, I found myself the day before my interview, spending the day in route to the National Office of the C&MA with so much peace and assurance that God was with me and I was not to be anxious or worried.

I woke up the morning of my interview with the words, 'if my God is for me, who can be against me,' as I considered the magnitude of my three hour long intensive interview. I decided, first, to spend my morning in prayer, worship, and reading of Scriptures. This one stuck out to me as I attempted to read over some theology points, 'I pray that God, the source of hope, will fill you completely with joy and peace because you trust in Him. Then you will overflow with confident hope through the power of the Holy Spirit (Romans 15:13). Another verse that God brought to me was, 'The Lord, your God, is in your midst, a warrior who gives victory; He will rejoice over you with gladness, He will renew you in His love, He will exult you with loud singing' (Zephaniah 3:17).

After hours of questioning of theology, testimony, crisis moment, and my calling to missions, I was approved by the team to go to the Board of Directors in October for my official approval and acceptance by the C&MA. I walked away reminded of God's faithfulness. I was reminded that 'God's promises are yes and amen' (worship song by Housefires) and that God will fulfill His calling in my life as I am faithful to Him. I also left that day just overwhelmed with the hundreds of people around the world who were praying for me as I went into this interview. God has not called me to be a single missionary but for me to join with many people to God's heart for the Cambodian people and to be involved in what God is doing there. Thank you for being a part of my testimony!"

- Catie
Will you join us in continuing to pray for Catie as she finishes her year with her family and friends, attends seminary classes, completes final trainings with the Alliance, and goes before the Board?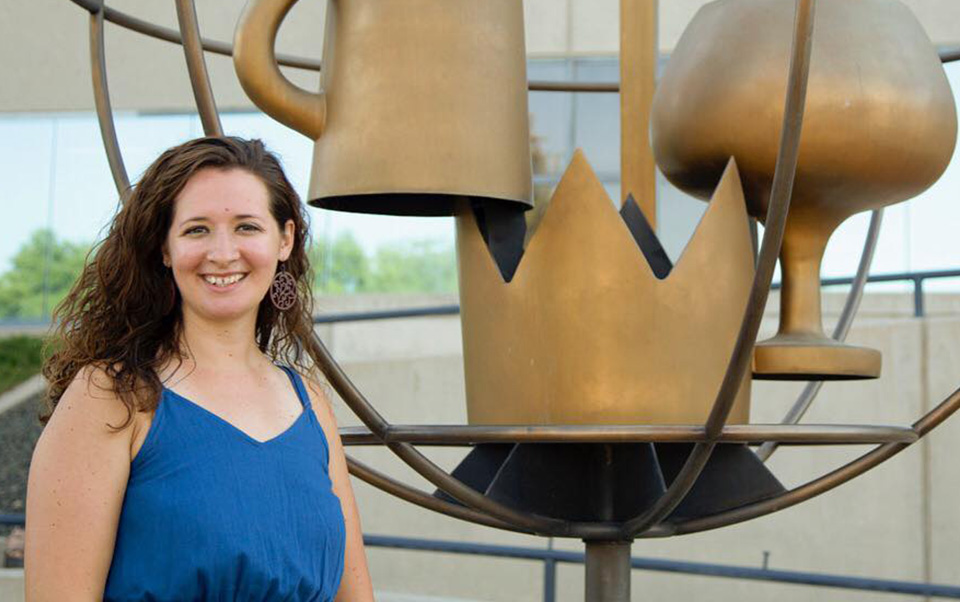 If you would like to follow her journey, you will find her on Facebook (https://www.facebook.com/catie.sokha) and she is on Instagram as catiesokha. She also has an email newsletter that you can subscribe to at www.catiesokha.com.