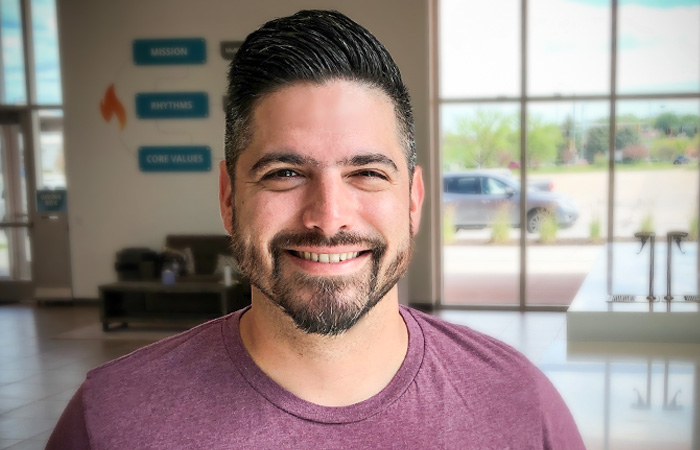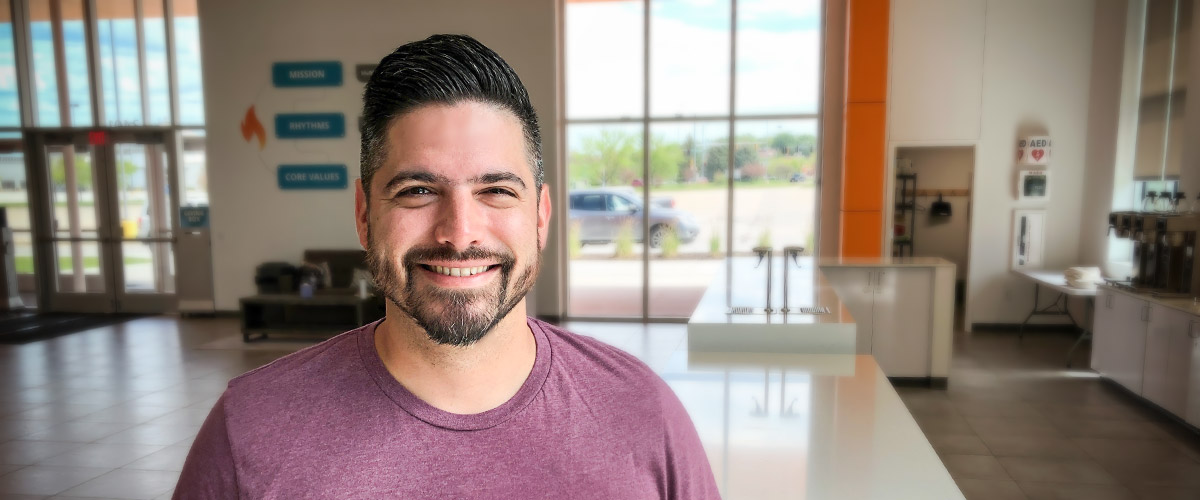 Alejandro Duran is one of our Church Planting Residents. He, alongside Jacob Richardson, has been called to multiply disciples and churches through a bilingual church plant in Omaha. We asked Alejandro to share 5 things we should know about him and his role in the church:
Church Plant Residency:

I knew God called me to ministry, church leaders and elders affirmed the calling, but I had zero desire to plant a church. Putting my yes on the table has been a matter of stepping in faith for what God has called me into.
Seminary education has been a blessing to me. But no amount of classroom and field training can prepare me to lead at home. I continuously ask God to allow me to lead my family well as they are my first ministry.
Church planting is hard! But planting is never about the planter. Our vision, the mission we have to reach the hispanic community, is not about me. It's all about Jesus as He builds His church.
One of my goals is to have a heart for feeding and leading people well and less worrying about the numbers.
Ministering, pastoring, and shepherding the hispanic community is hard. We have a culture of performance, religious duties, etc. If you have a heart for for this culture and for these people, we would love to speak with you!
If you would like to connect with Alejandro, come to one of the following Bilingual Worship nights in 2019 at one of the Citylight Omaha gathering locations:
July 19 | Midtown location
August 9 | West location
September 13 | Midtown location
October 11 | West location
November 8 | Midtown location
December 13 | West location
You can also reach Alejandro directly at alejandro@citylightomaha.org.