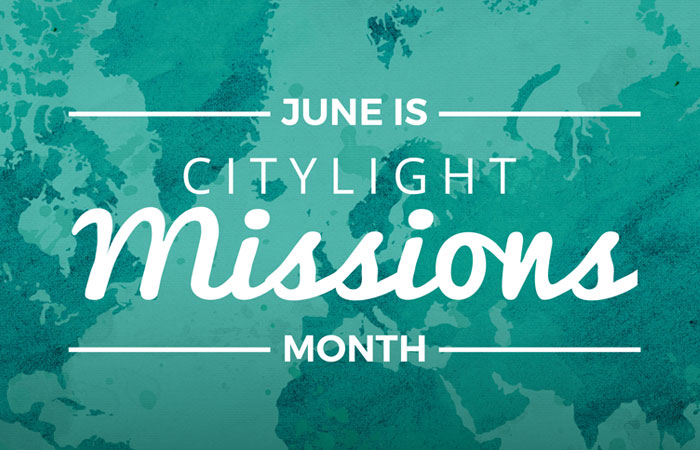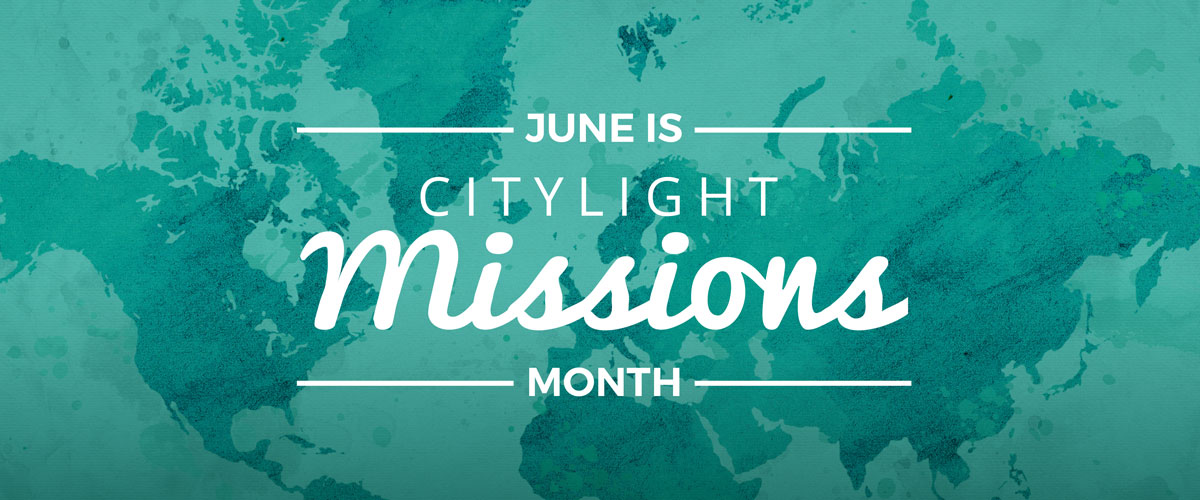 Missions Month 2019 is a wrap! So many wins!
Partnerships
We were honored to host team members from Green Mountains. They were able to teach us about life in their beautiful host country in North Central Asia; share with us the hardships and joys of ministry among unreached peoples; and help us to better understand how obedience and faithfulness are crucial in the sowing of the seeds of the Gospel on hard soil, as well as the importance of being present in friendship and discipleship as we commit to relationships with those God puts in our path.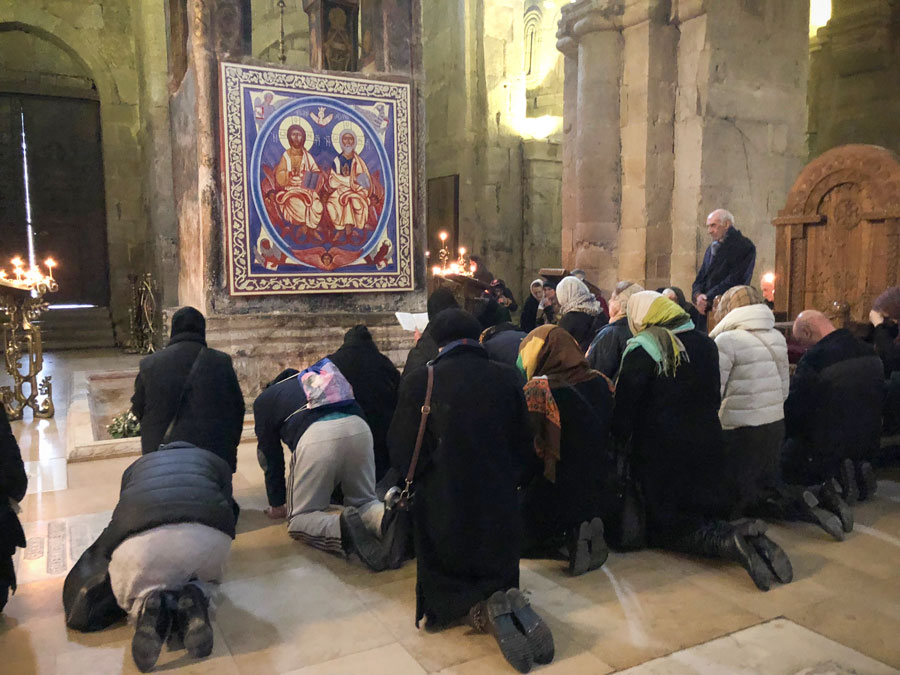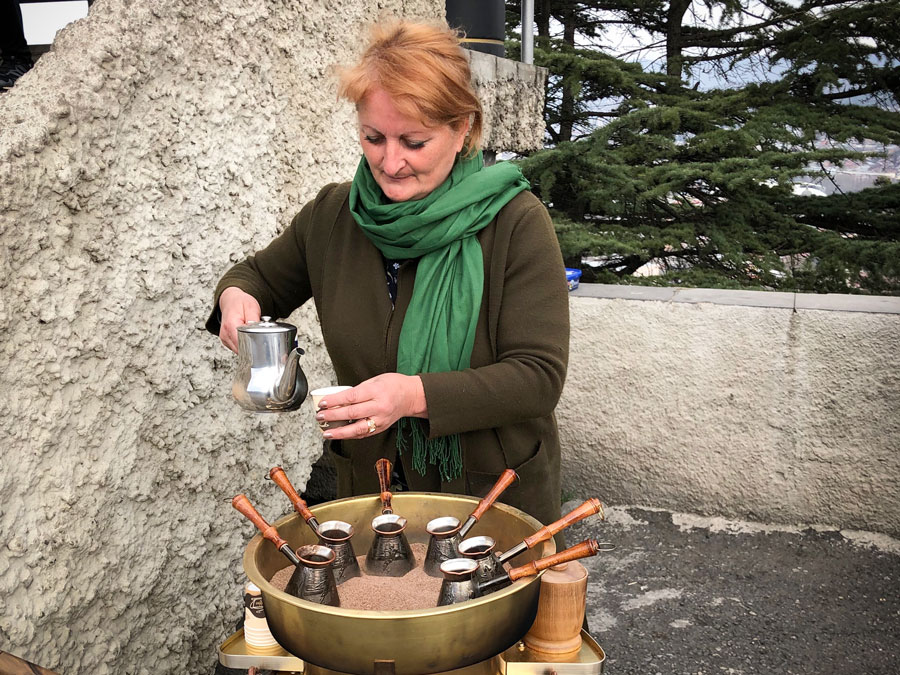 As we seek to strengthen our church partnership with this team, we invite all Citylight Omaha family to connect with this family. Learn about their mission field, their team, and their lives, pray for them regularly, write to them to encourage them, give to the Great Commission Fund (in their name, if you like), watch for opportunities to join in what God is doing in their city and country. Email robin@citylightomaha.org for contact info.
Short-term Missions
For the past several months, we have been preparing to send 5 teams out to locations around the world. Forty-nine people have committed to spend one to two weeks in a place not their own in order to meet new people, to encourage missionaries working in other contexts, to learn about other cultures, to proclaim the Gospel to those who might not have heard it yet, and to help to disciple those who have. This past month, we prayed for 2 Citylight U teams headed to Guatemala and Thailand, a Citylight High team headed to Guatemala, a Citylight Middle team leaving for Los Angeles, and a team on their way to Jamaica.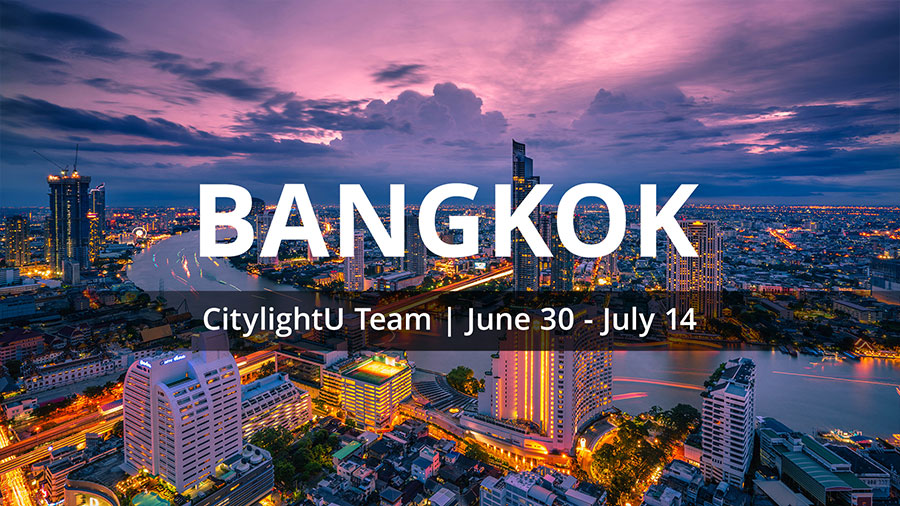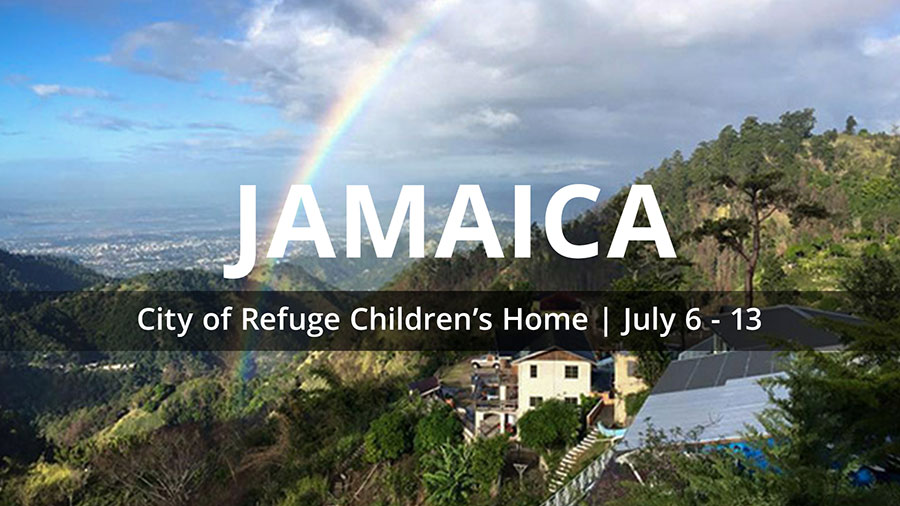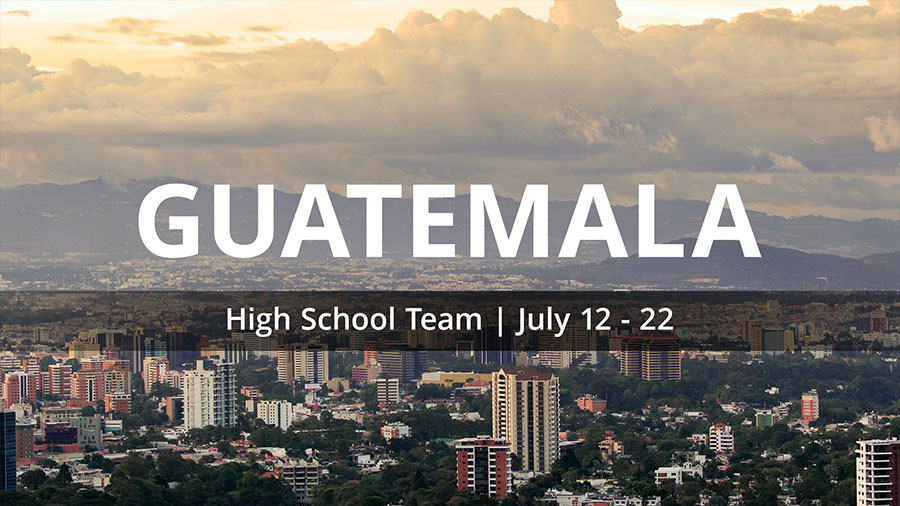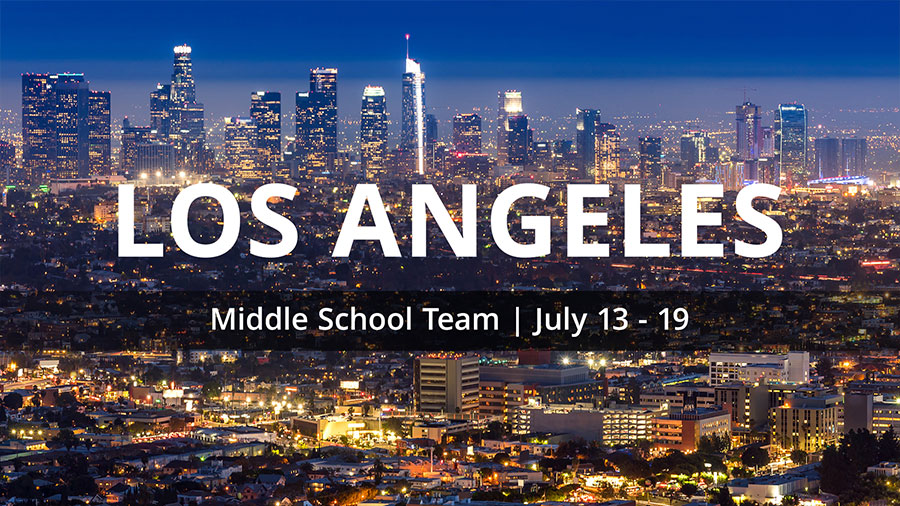 Please continue to pray for these team members as they experience what God is doing to draw people to Himself. Pray that their hearts would be forever impacted and that they would continue to pursue God's purpose for them as they return. Be sure to ask them about their trips after they get back!
The Future
We are looking forward to more opportunities to engage in global missions, here in Omaha and abroad. We are excited for new opportunities to learn about God's heart for the Nations as we work our way through the Book of Acts this summer and as we offer the Perspectives course beginning early next year. We are exploring new short-term mission trips for next year for all ages. We are hopeful that more and more people will commit to contribute to the Great Commission Fund in the coming year to support the Alliance's work around the globe.