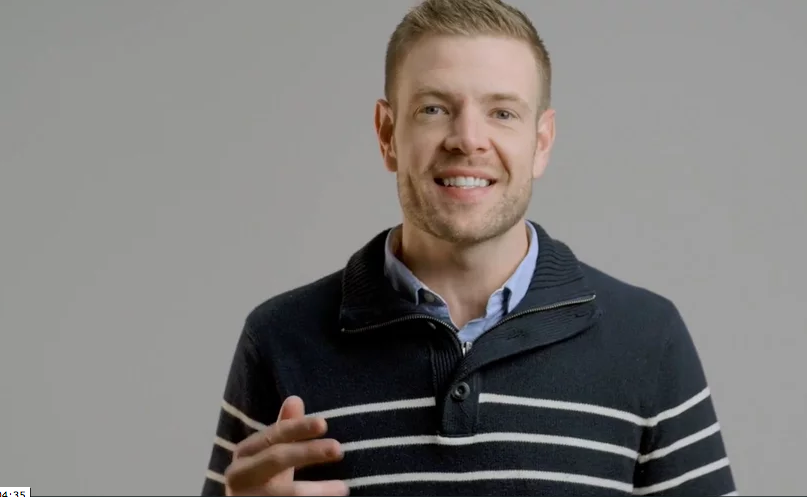 We are a growing church! Therefore, we will be kicking-off a third Sunday gathering at 10AM starting March 15th at the Citylight Chapel (1023 N 40th St.). We are at maximum capacity with our two gatherings right now and are excited to offer an additional gathering just three blocks east at the place where Citylight Church was birthed!
In addition, we're excited to announce that Pastor Chris will be transitioning from his City Group leadership role to become the Pastor of Church Planting & Multiplication. Pastor Doug will make the transition to overseeing the coaching and multiplication of our City Groups.
Watch Gavin's update video for more!