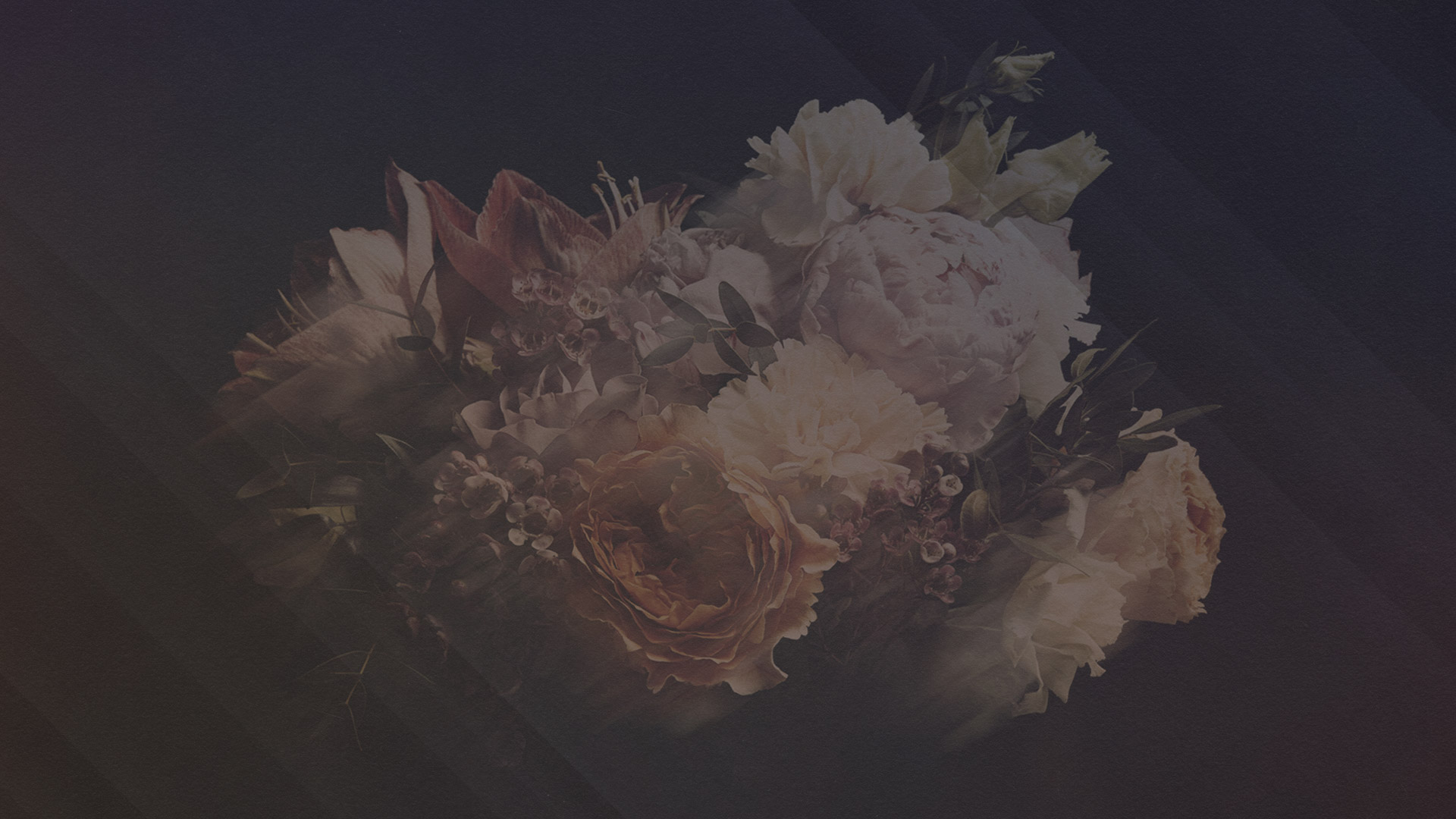 2021 Citylight Marriage Conference
3.20 | 9 AM - 4:30 PM | West location
2020 was quite a year for relationships. Whether you feel your marriage/engagement thrived in 2020, or that it is now in desperate need of a tune-up and feels as if it's barely holding together, this conference is for you. Join us as we come together to worship God, seek a renewed vision for marriage, and be equipped with some important tools needed for the road ahead with all its ups and downs.
This conference is a replacement for the Premarital Weekend. Engaged and married couples are both encouraged to attend. Marriage mentor couples will be available to be paired with after the conference for ongoing support and discipleship.
Register for 2021 Marriage Conference
PLEASE NOTE: only ONE person from the engaged couple/participating couple needs to register. You will answer questions that tell us who is attending with you. Only select yourself on the "Select Attendee" section.
Conference Details:
Cost: $30/couple (includes conference materials, refreshments and light breakfast items, and couples devotional book)
Content covered will include God's design for marriage, cultivating intimacy in a marriage, how to struggle and suffer well together, navigating conflict and differing convictions, and more.
No childcare will be provided.
Conference main sessions will be recorded for later viewing for those unable to attend.
We will break at 12 PM for an opportunity for you to connect with your fiance/spouse over a lunch date off campus on your own, and reconvene at 1:30 PM for a packed afternoon of great content!


Restaurant Suggestions

Applebee's Grill | 3350 S 143rd Plaza
Chili's | 3202 S 143rd Plaza
LongHorn Steakhouse | 3040 S 143rd Plaza
Old Chicago Pizza | 2643 S 144th Street
Red Lobster | 2707 S 140th Street
Outback Steakhouse | 2414 S 132nd Street
Zio's Pizza | 12997 W Center Road
Cheddar's Kitchen | 12152 L Street
Famous Dave's BBQ | 12020 Anne Street
Buffalo Wild Wings | 4287 S 144th Street
Raising Cain's | 14548 W Center Road
Romeo's Mexican Food & Pizza | 14630 W Center Road
Panera Bread | 12960 W Center Road.