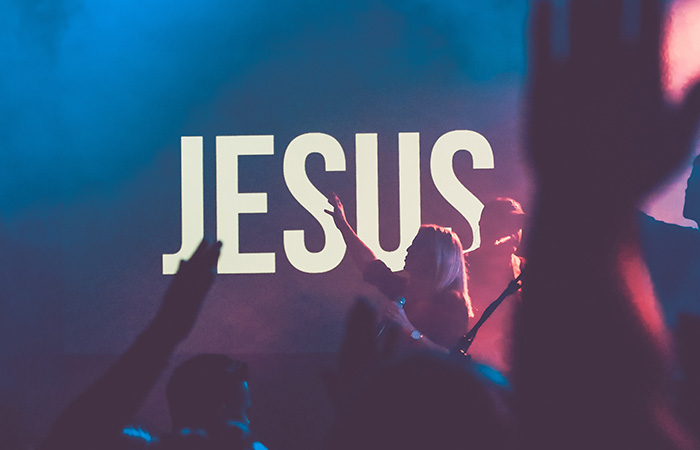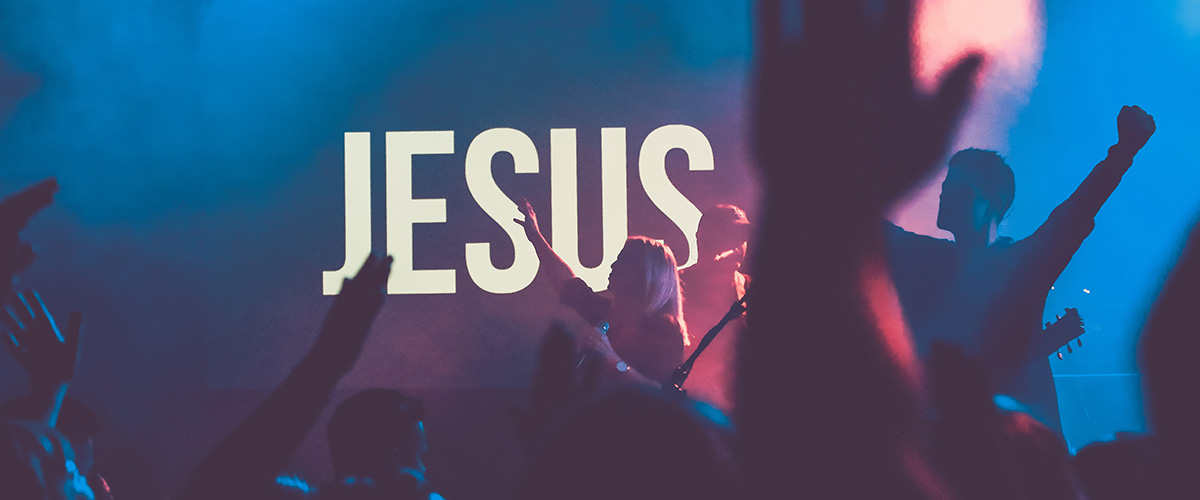 Should we sing hymns or contemporary songs? Should we lift our hands or not? Dim the lights or leave them on? These seem to be the common questions around modern worship gatherings these days but today I'm going to ask a different question.
Is He Worthy?
It seems we have given too much of our attention to external things that should have no influence over how we worship. Worship is not a musical genre and is not limited to the few songs we sing on a Sunday morning. Worship should be the posture of our lives. Worship should happen Monday morning as we get ready for work and it should be happening throughout the week through our work and play.
Though worship is expressed in many diverse ways, for the sake of this blog I am going to focus on the expression through congregational singing. I serve in a church that leaves the lights on with an abundance of natural light flowing into our worship space, but I'm not opposed to those who prefer a dimly lit room with modern stage lighting. We sing a large majority of contemporary songs but I still love the ancient hymns. I come from a charismatic background and enjoy the outward expressions of worship such as lifting hands, shouting and even dancing but I also love when I see one of my more conservative brothers with hands folded, eyes closed and his heart bowed in reverent awe of our God. Worship should not be dependent upon styles, man made atmospheres, or the way others around us express worship.
Is He Worthy?
As I write this, persecuted Chinese believers huddle together in a small candle lit room singing acapella hymns to Jesus. Tonight a volunteer worship leader will come home exhausted from his day job and then sacrifice hours of his evening to schedule a band, prepare a song list, and practice his instrument. Worship pastors, directors, volunteers, musicians, singers, dancers, sound guys, slide operators and more will work hard so that when believers gather this weekend all across the world in an extreme variety of styles, atmospheres and expressions, Jesus Christ will be lifted high.
Is He Worthy?
If they don't play your favorite style, will you sing?
If the room is too bright or too dark, will you keep your hands in your pockets?
If the music is too loud, too quiet, too fast or too slow will it keep you from offering the fruit of your lips to God?
Thou art worthy, O Lord, to receive glory and honor and power: for thou hast created all things, and for thy pleasure they are and were created. (Revelation 4:11)
He Is Worthy!
Period!
Don't allow yourself to be a consumer. Worship is not about you. The glory and honor belong to Jesus Christ alone. If you believe that Jesus is worthy of all praise then praise Him like He is. Sing passionately with all of your heart. Bow before God, not just metaphorically. Get on your knees, lay prostrate before Him. Declare to the world that He Is Worthy, because He is!
-Willy Roberts