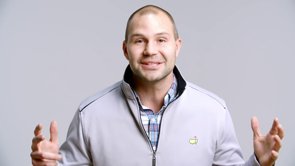 Watch Pastor Chris's update on our upcoming Christmas Eve services as well as our plan to purchase our section of the Omar Building.
CHRISTMAS EVE SERVICES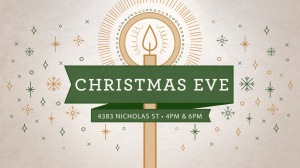 We are hosting our Christmas Eve services on December 24, 2014 at 4PM & 6PM at the Omar Building (4383 Nicholas St). Please invite your family and friends! It will be a special night of worship as we anticipate the coming of our Lord and Savior Jesus Christ!
OMAR BUILDING UPDATE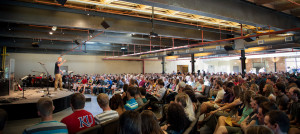 We are trusting God to raise $400,000 before our second year birthday the first week of February 2015. Because of the amazing worship, kids, and office space that we are leasing now we'd love to take advantage of the recent opportunity to purchase the upstairs worship space as well as the office space downstairs that is under construction. We don't want to re-locate our church family after our 5-year lease is up. We absolutely love our neighborhood and want to lay down roots and invest our time and resources in mid-town. Help make this dream a reality by giving a year-end gift!
YEAR-END GIVING
If you'd like to give a year-end gift to advance the vision and mission of our church you can click here to give a one-time gift or set up an online automatic fund transfer with your credit/debit card or Paypal. You can also drop a check in the giving box in the back on Sunday. We are so thankful for the generosity of the members of our church.