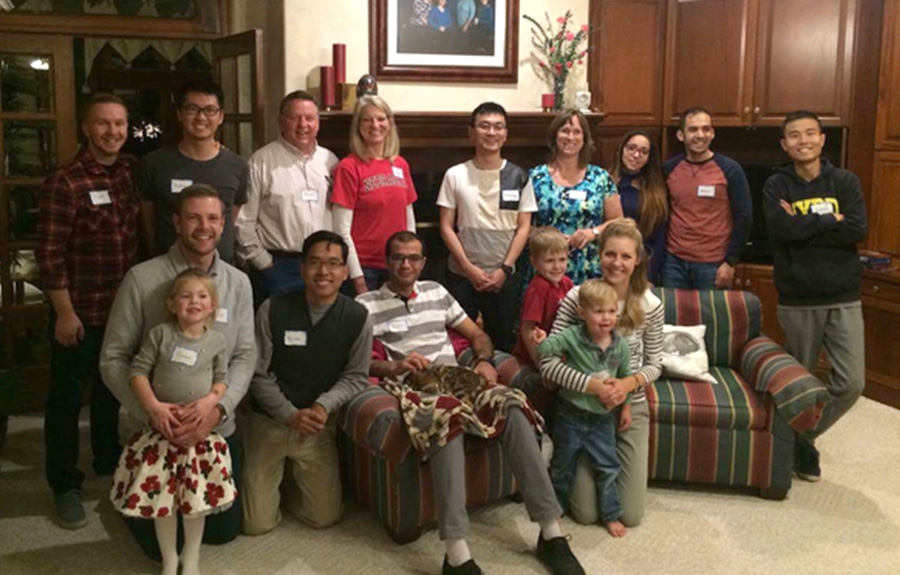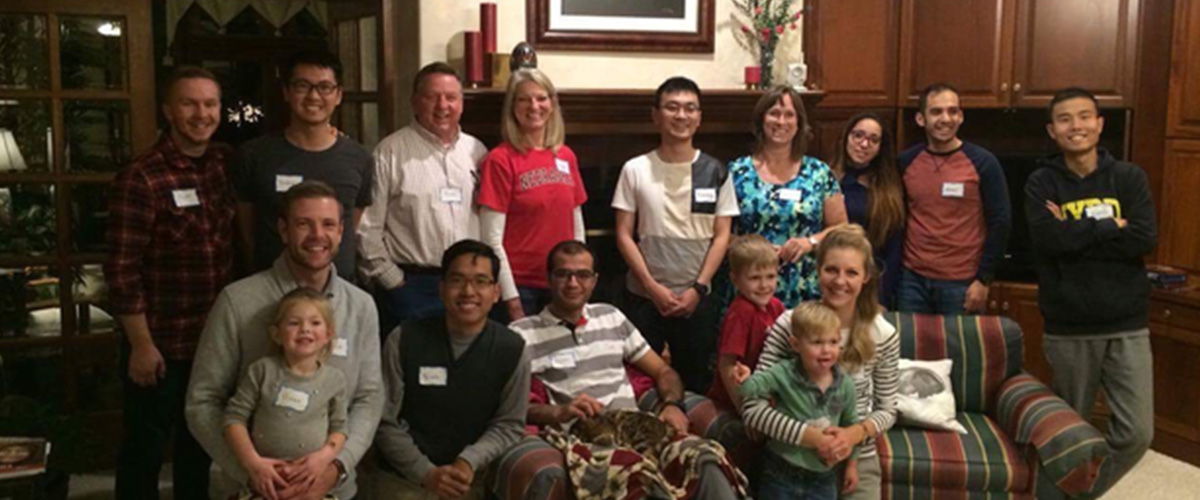 Guest post by Matt Keller, from the County Line City Group
Our new County Line City Group is only a month old but this past weekend we had a great opportunity to reach out to international students. Global Friends, a non-profit that serves international college students in the Omaha area, organized an event that allowed groups of international students to enter a host home and experience a traditional Thanksgiving meal.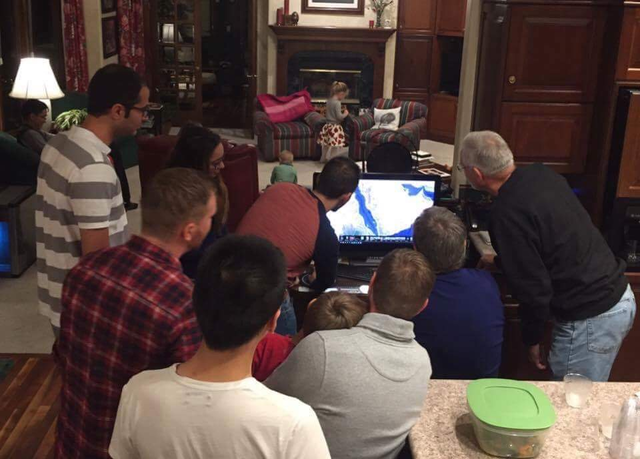 For most it was their first time to experience this popular American holiday, and the fact that they got to experience this in a host home with families made it even more of a great cultural experience. Our City Group leaders, Mike and Grace Longley, graciously opened their house to host one of these gatherings, AND prepare an extra thanksgiving meal in the month of November! Our City Group did a wonderful job making the seven international students feel welcome and at home. Throughout the night the conversations were uplifting and everyone had something to learn from somebody. At one point in the evening, everyone was huddled around the computer screen as each person took a turn showing the location of their home on Google Maps.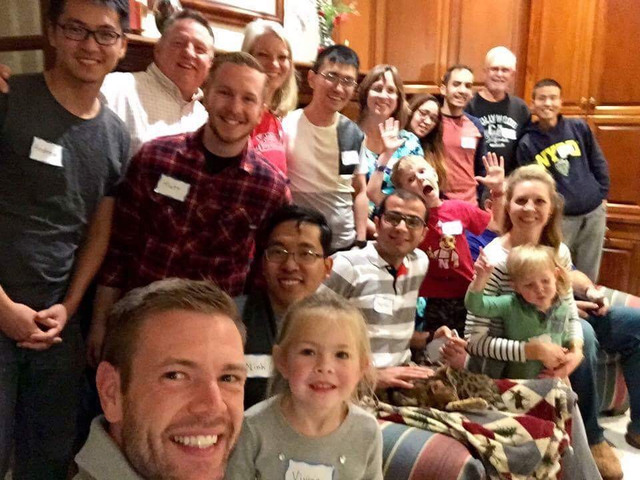 This Thanksgiving outreach was a great way to show the love, community, hospitality, and thankfulness we have because of God. Spiritual seeds were sown and that is just as important as the harvest! What better way is there to share our faith than proclaiming our thanks to our God for all that he has done for us? On the flip side, it was a great experience for our City Group to have this kind of interaction with international students. The vision of City Groups is to scatter as the church, be transformed by the gospel and serve the people of Omaha. The outreach was a beautiful picture of how the gospel has transformed the lives of the members of this City Group and through the overflow of the love and grace they have received from Christ, they are selflessly serving students who may never have had the chance to experience God's love before this.
Matt