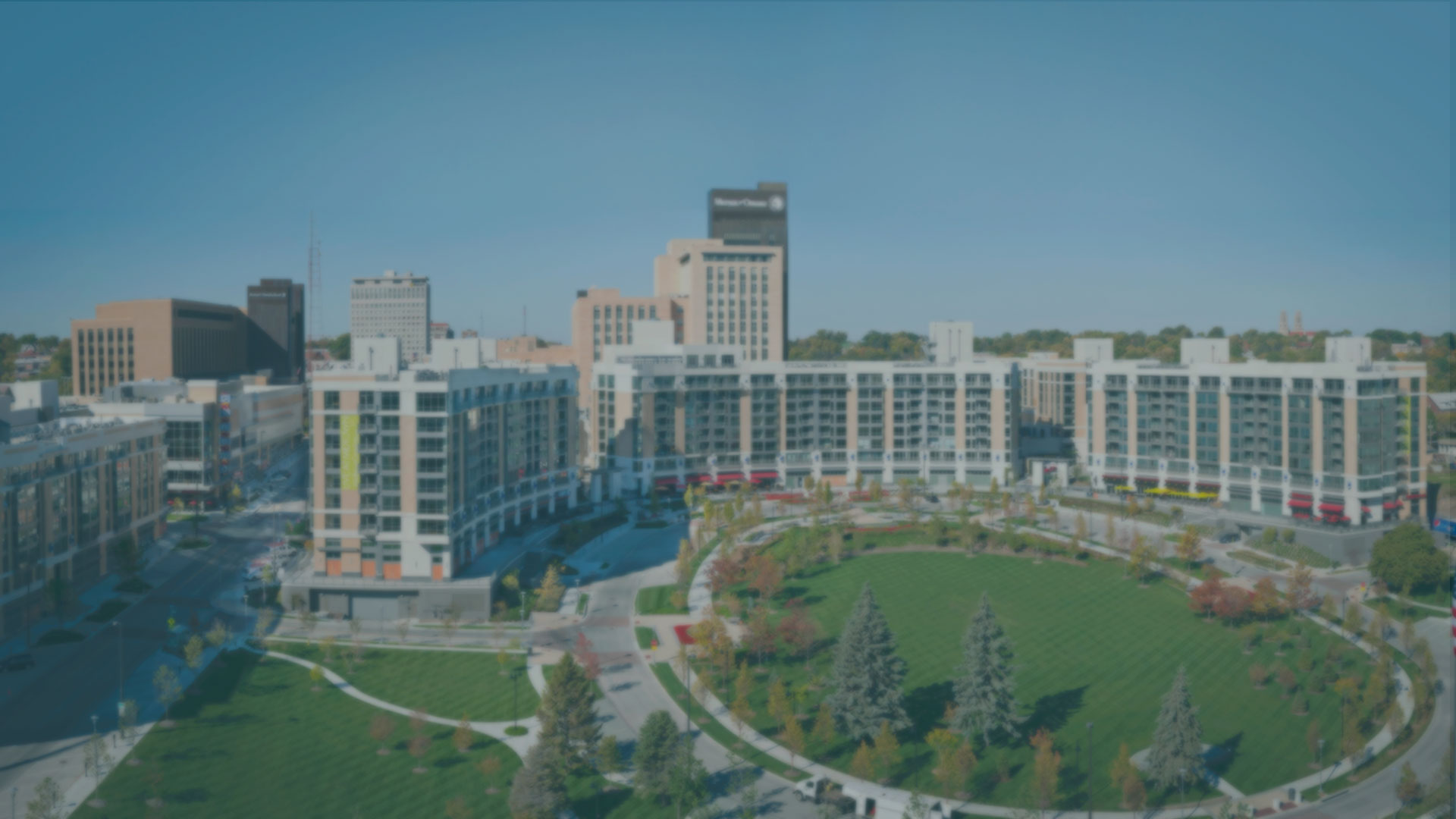 Summer Baptism Celebration
Sunday, August 9 | 10:30 AM - 1 PM | Location TBD
Come for a special time of worship and baptism with the Citylight Family of Churches. We'll celebrate stories of how real people have met and experienced Jesus!
Interested in Being Baptized?
You may have been feeling the prompting of the Holy Spirit and you may have been praying about it but you've got some questions. Learn what Citylight believes baptism is, what it isn't, and next steps to take on your way to getting baptized at citylightomaha.org/baptism.
Interested in Serving?
There are plenty of opportunities to show others the love of Christ and participate in the summer baptism celebration. From setting up, to greeting, we would love to come together and bless others as a church family! If interested, email sarah@citylightomaha.org.

Where is Summer Baptism taking place?
We are currently looking into all possible locations including Turner Park at Midtown Crossing. We will communicate specific details as soon as we get more information pertaining to public gatherings in the city during this time.