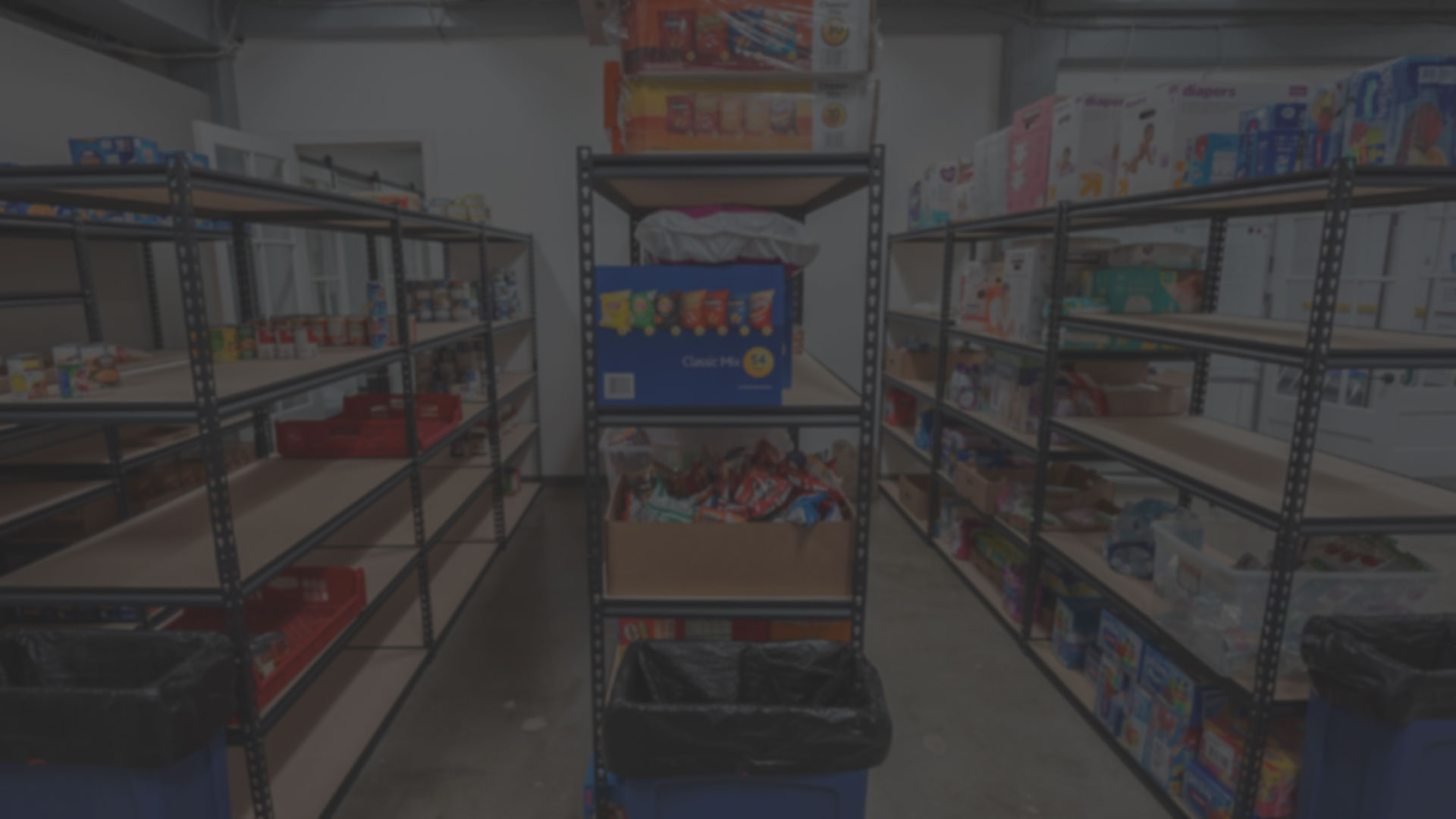 Citylight Pantry
Food and toiletries

Pantry sign ups
We are providing food and toiletries for families in need who are elderly, immunocompromised, have children at home, have lost their income, or are otherwise affected by the COVID-19 crisis. We are currently serving the following zip codes: 68131, 68132, 68110, 68111, 68104, 68105.
Deliveries will be once a month on the 3rd Friday or Saturday
Someone must be home to receive the delivery unless you give permission to leave it on your door step
Sign up is for one delivery only. If you need a future delivery you will need to sign up again.
You will receive an email on the Thursday before delivery day if you have been taken off the waiting list.
If you are in need of a pantry and you live outside of our delivery area, please visit https://foodbankheartland.org/get-food/ to find a pantry near you.
Pantry Volunteers
We are collecting food to be delivered the 3rd week of the month. You are welcome to donate any non-perishable food items:
Current Needs List
Packing teams are needed the 3rd Wednesday of the month. There are two shifts: 10 AM - 12 PM and 1 - 3 PM:
Sign up to Pack on 10.14
Pantry Delivery Teams go out on the 3rd Friday and Saturday of the month:
Sign up to Deliver on 10.16 or 10.17