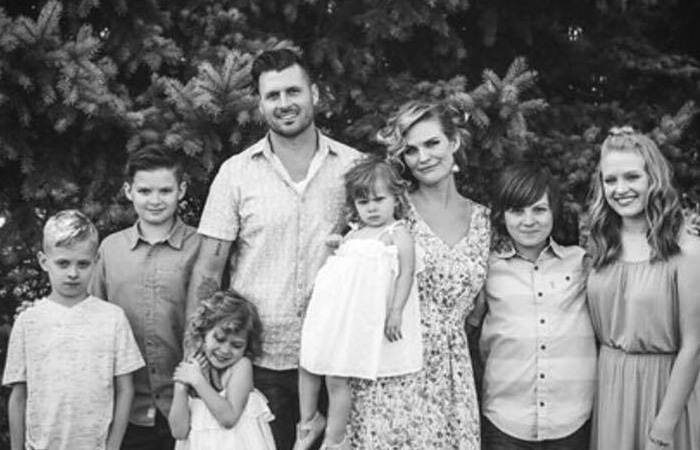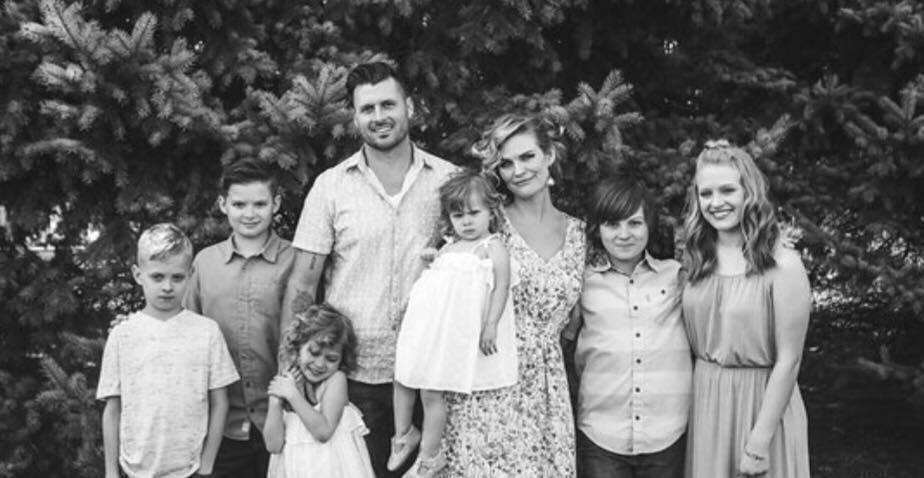 Meet the Roberts
Hey Citylight Family, I want to introduce you to my friend and our new worship pastor, Willy Roberts! Here are a few things to know about Willy's story!
Willy loves Jesus!
Willy's father and grandfather are pastors, and much of his childhood was spent at church events and gatherings! But like many who grew up knowing about Jesus from a young age, it took Willy a while before Jesus became personal to him. Willy's life was changed when he started reading the Bible on his own as a freshman in college. At the time Willy was playing college football for Peru State and quickly realized that in college he couldn't rely on his parents' faith, but needed to develop a faith of his own. As he read the Bible, his affection for Jesus grew and Willy began to surrender every area of his life to Jesus.
Willy loves Sarah!
Willy is not only a man who has a deep love for Jesus, but he is also a husband to Sarah and father to their six children. Sarah and Willy met at a local church. At the time, Sarah was the lead vocalist for the worship band and Willy was just her drummer. By God's grace Willy was able to get Sarah's attention and marry up. Willly and Sarah have been married for 15 years and have a passion to invest in other young married couples.
Willy Loves the local church.
I met Willy and Sarah almost two years ago at a prayer gathering for Citylight Council Bluffs. At the time there was nothing more than a handful of people praying about planting a church in Council Bluffs. Willy and Sarah started praying for their community and felt God calling them to link arms with Pastor Doug and Erick. So for the last few years Willy has been working in construction to earn a living and leading worship on Sundays for Citylight Council Bluffs.
With 6 kids, a construction business, and the demands of home-schooling, Willy and Sarah are not looking for extra things to do with their time. They have a full plate, but they love the local church. They love Jesus and want God's people to experience Him in a personal way, so they have leveraged their lives and schedules to serve bi-vocationally for years. I have personally observed Willy's character, gifting, and love for Jesus and thought, "That's a guy I want to run with!"
So, after talking to the leadership at Citylight Council Bluffs, we invited Willy to serve as our pastor of worship. Willy prayed, talked to some trusted friends, accepted our invitation to join our team full time, and will start leading worship at Citylight Omaha this June!
Willy is not simply coming to be our worship leader, but is passionate about training and empowering more worship leaders. Every new church plant needs an equipped and qualified worship leader, and Willy and Sarah are joining our team to both lead us in worship and help Citylight Omaha become a place that equips and sends out worship leaders!
Citylight, let's welcome Willy and Sarah to our church family. Let's thank Citylight Council Bluffs for being so open-handed and generous to send their best! Let's thank King Jesus for providing for our needs!
For His Glory,
– Chris Hruska